Adam Carolla Dissects the
"Occupy" Entitlement Mentality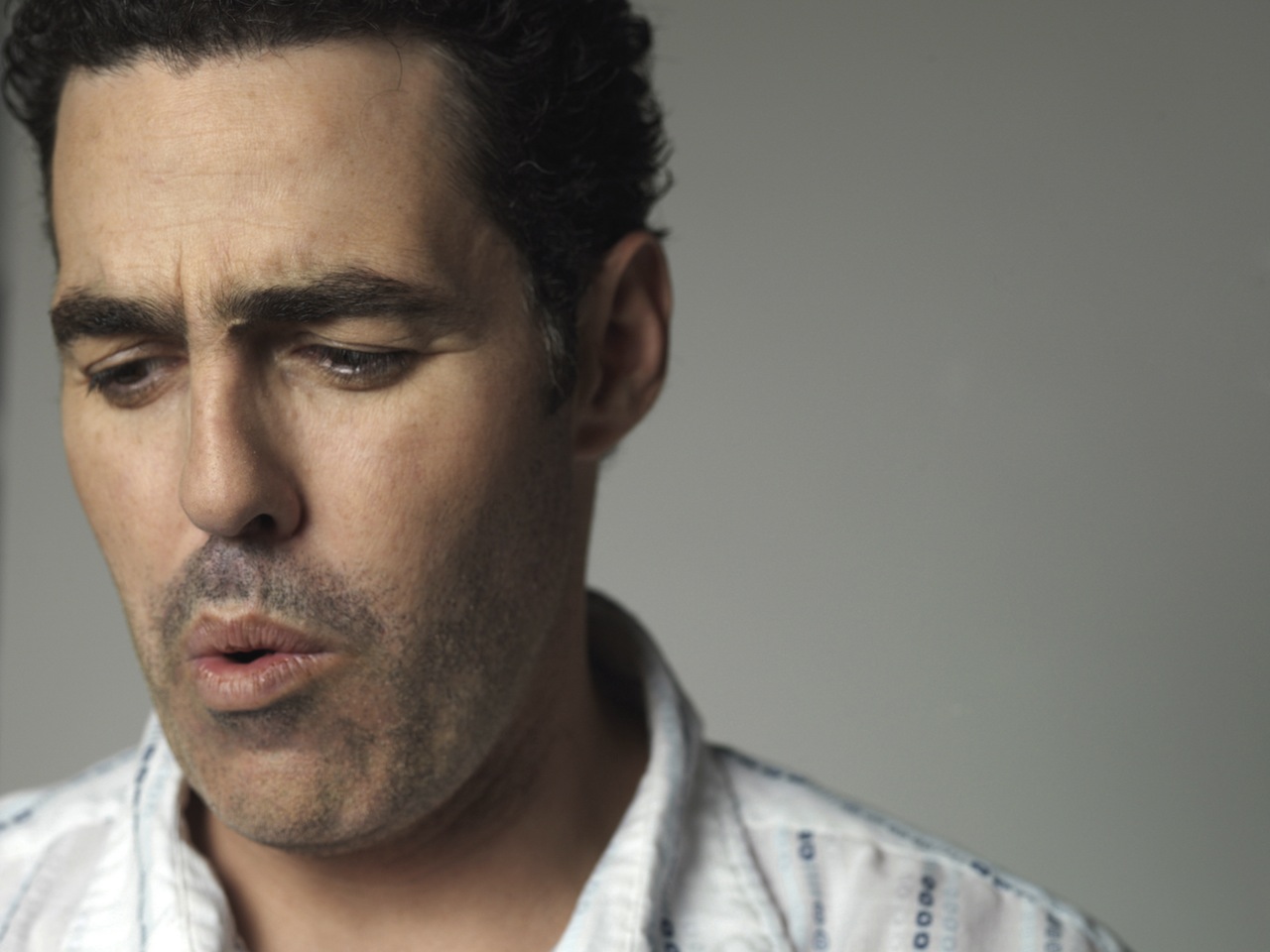 This popular comedian and cultural observer uses some rough (vulgar) language
in his 9-minute analysis, but his reasoning is spot-on and well worth listening to.

To begin, simply click on the media player start button below.

ONCE AGAIN, IF YOU ARE OFFENDED BY CRUDE LANGUAGE,
THIS CLIP MAY NOT BE FOR YOU.




Care to comments? Click here to send me an email.