Celebrating My Birthday* with Jennifer
Another daddy-daughter connection for the memory bank
Saturday, March 14, 2009
The day may have been a bit drizzly, but our trip to Mount Vernon didn't suffer for it.
We toured The Mansion and several outbuildings, watched a couple of short presentations,
and walked the grounds. Nothing much in bloom yet, but lots of farm animals to see.
And then it was off to Alexandria's Old Town for a great dinner at the Majestic.
* Okay, it was a few days after my birthday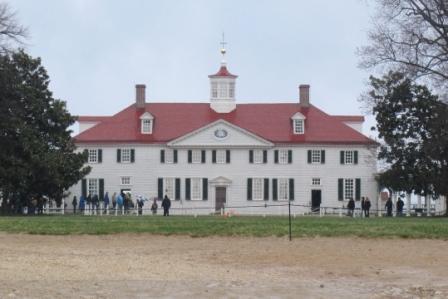 The Mansion at Mount Vernon,
George and Martha Washington's beloved homestead.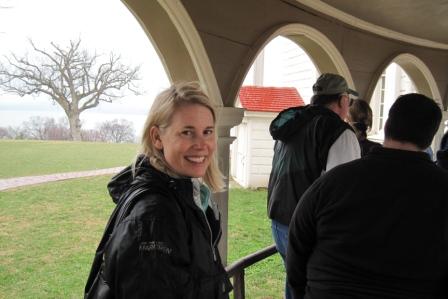 There was a long queue to get in, but worth the wait.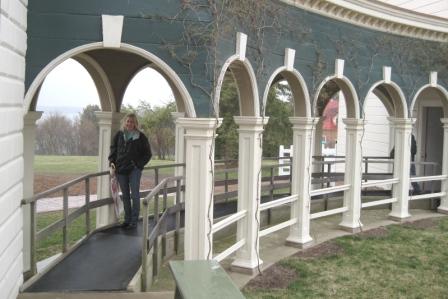 Graceful lines and distinctive decorating choices throughout.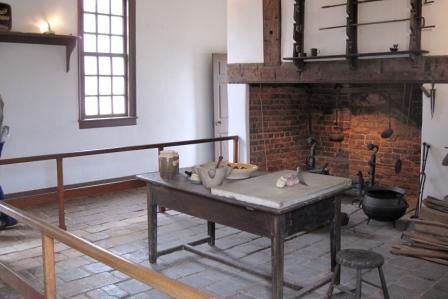 Interior photography was forbidden in The Mansion, but I snapped this shot
of the standalone kitchen from the outside through a doorway.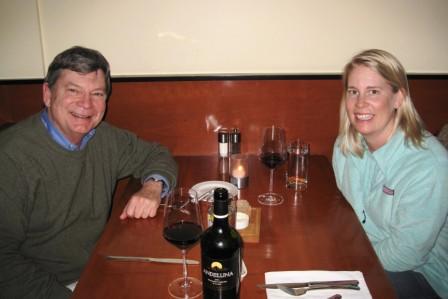 And speaking of food preparation, Jennifer treated me to a delicious dinner
at the Majestic, a warm and welcoming restaurant in Alexandria's Old Town.
I had fried oysters, a succulent lamb shank with tomato grits and braised onions,
and a dense, to-die-for (but not too soon, I hope)
pot au chocolate
.
Jennifer went for the duck paté, seafood stew, and over-the-top coconut cake.
Somehow I was able to drive home without lapsing into a calorie-induced coma.
Click here
to return to my homepage
Encouraging words are always welcome at
johndallasbowers@verizon.net