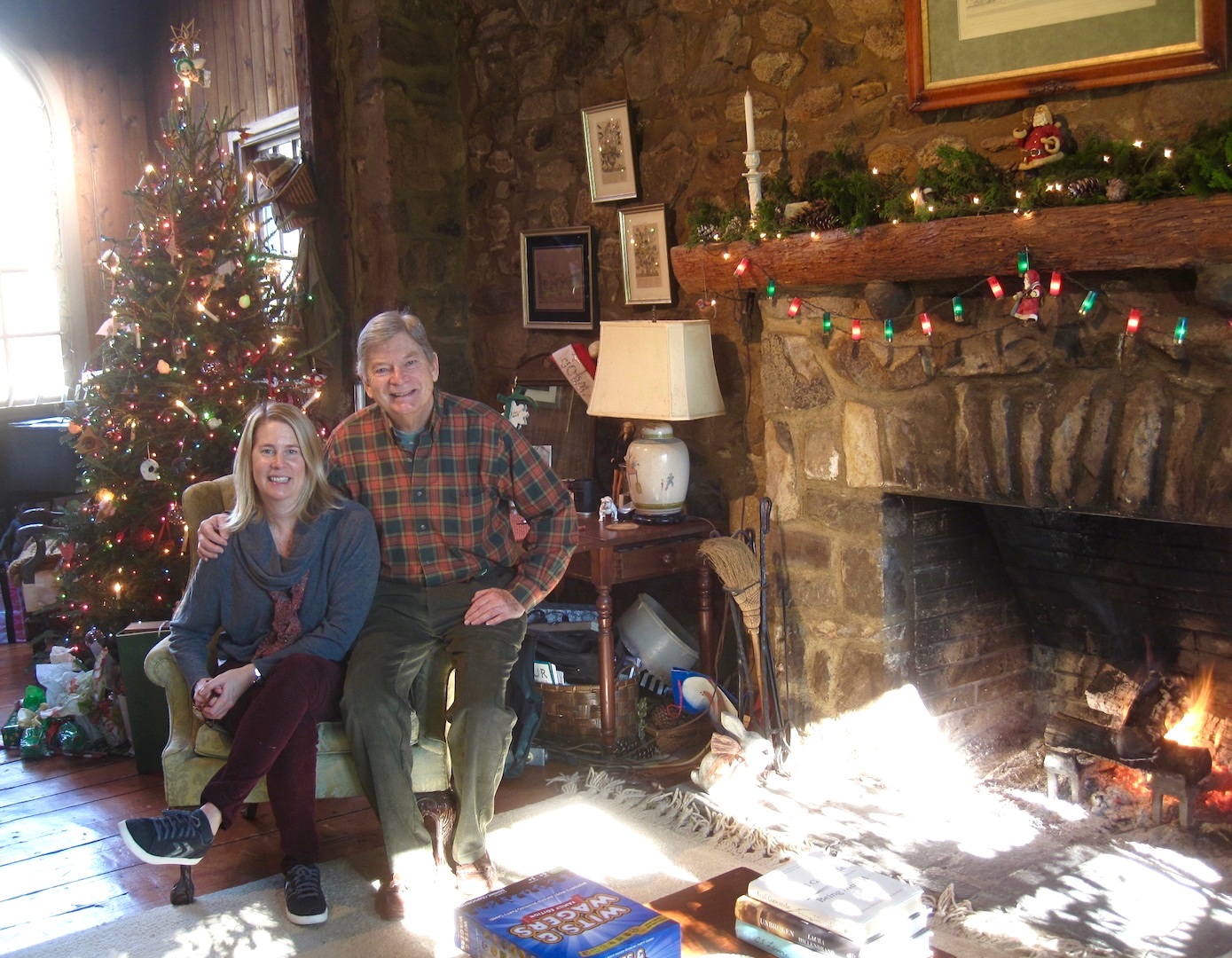 The official 2017 daddy-daughter Christmas portrait. So happy to have Jennifer home to share the holiday.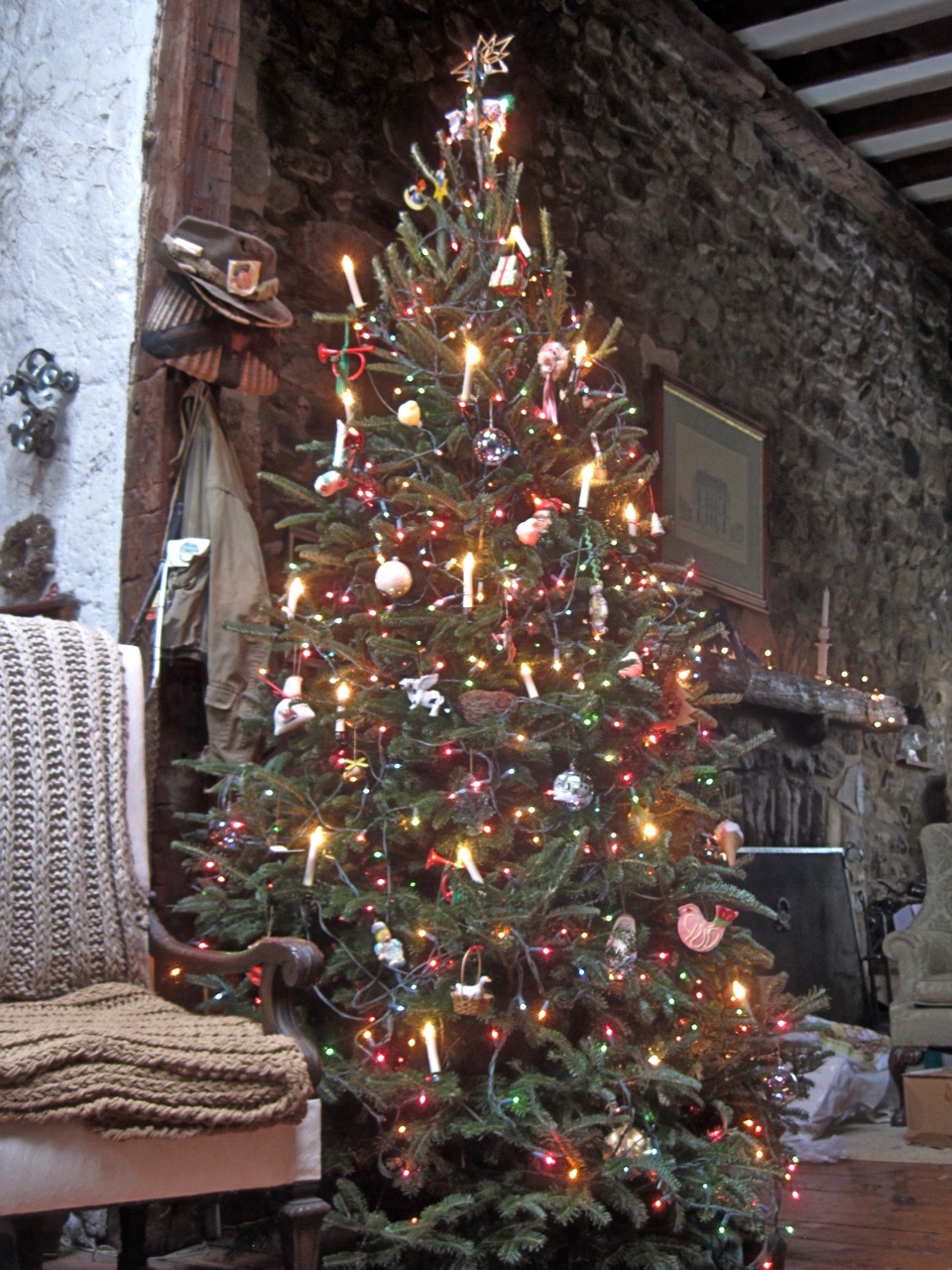 Grateful for another year – and another beautiful Christmas tree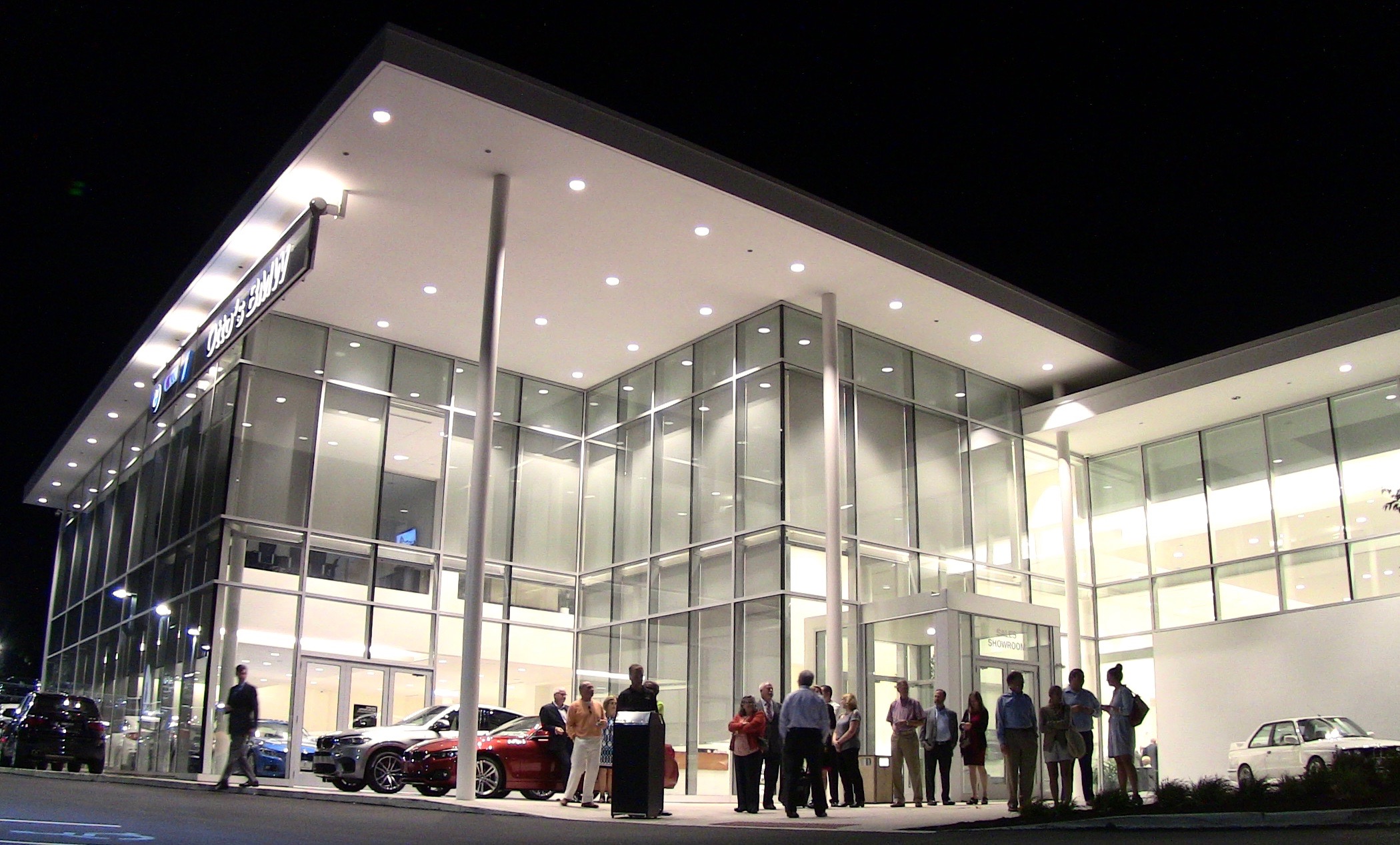 Click here to watch a brief video I shot at the grand re-opening gala at Otto's BMW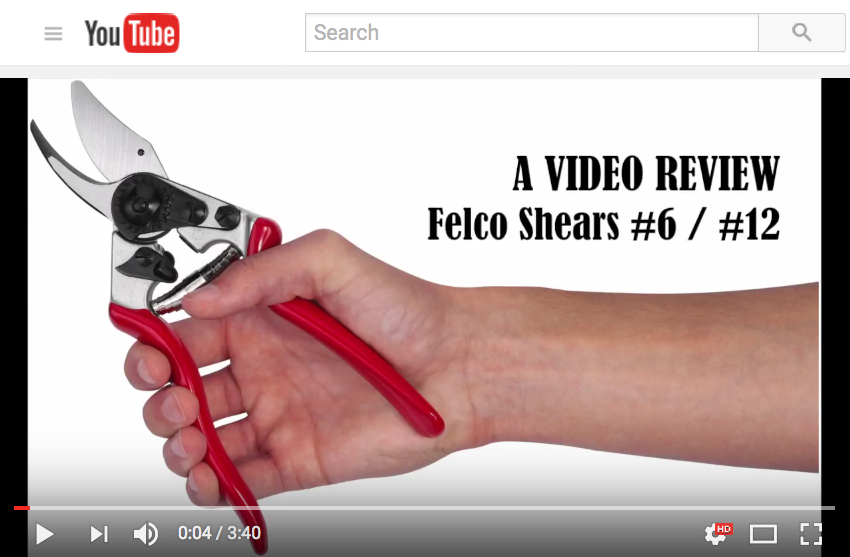 CLICK HERE to see my video review of the
Felco® #6 and #12 bypass pruning shears.
They are the best tools of their type in the world.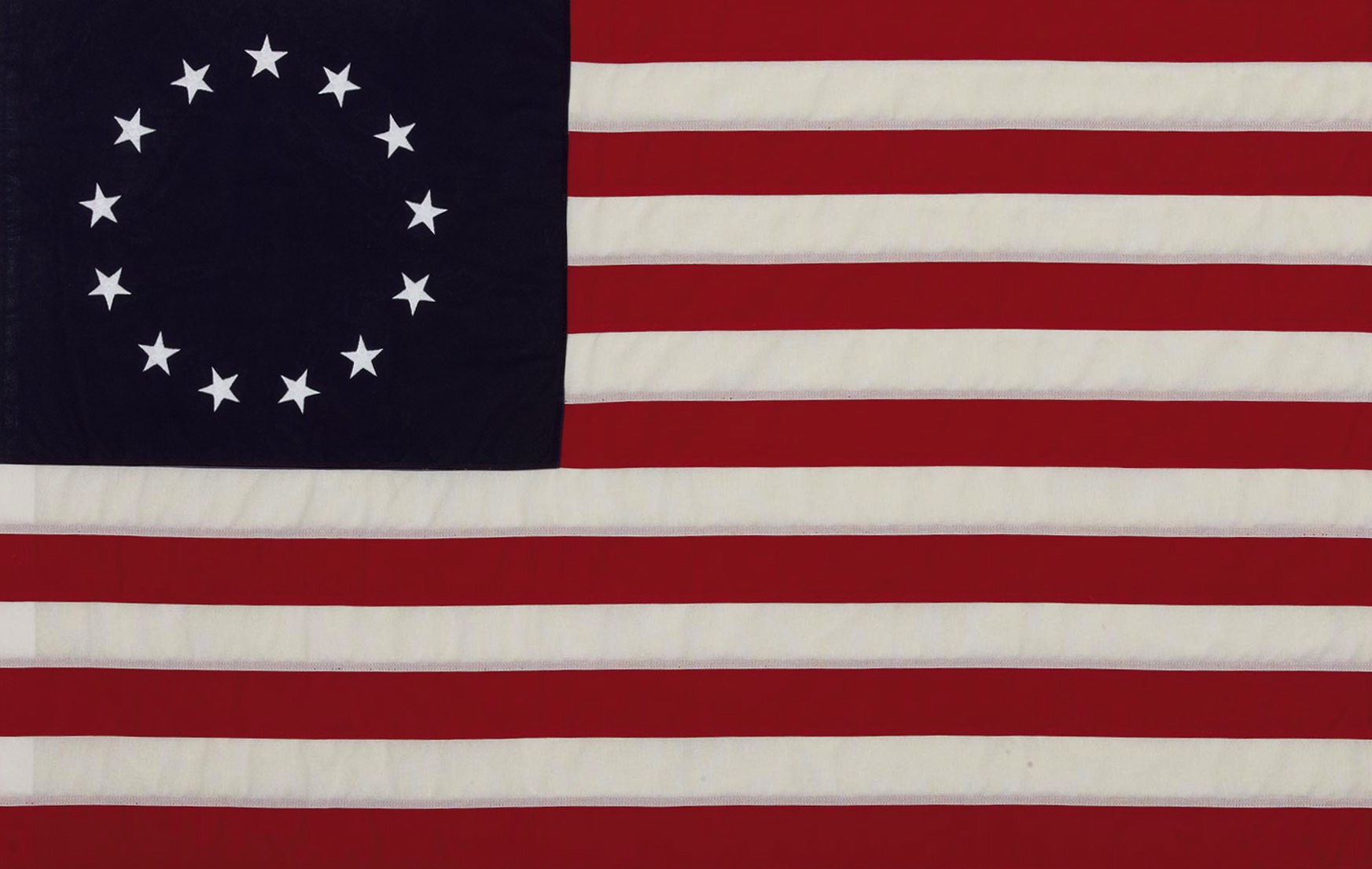 Click here to watch my brief Flag Day video.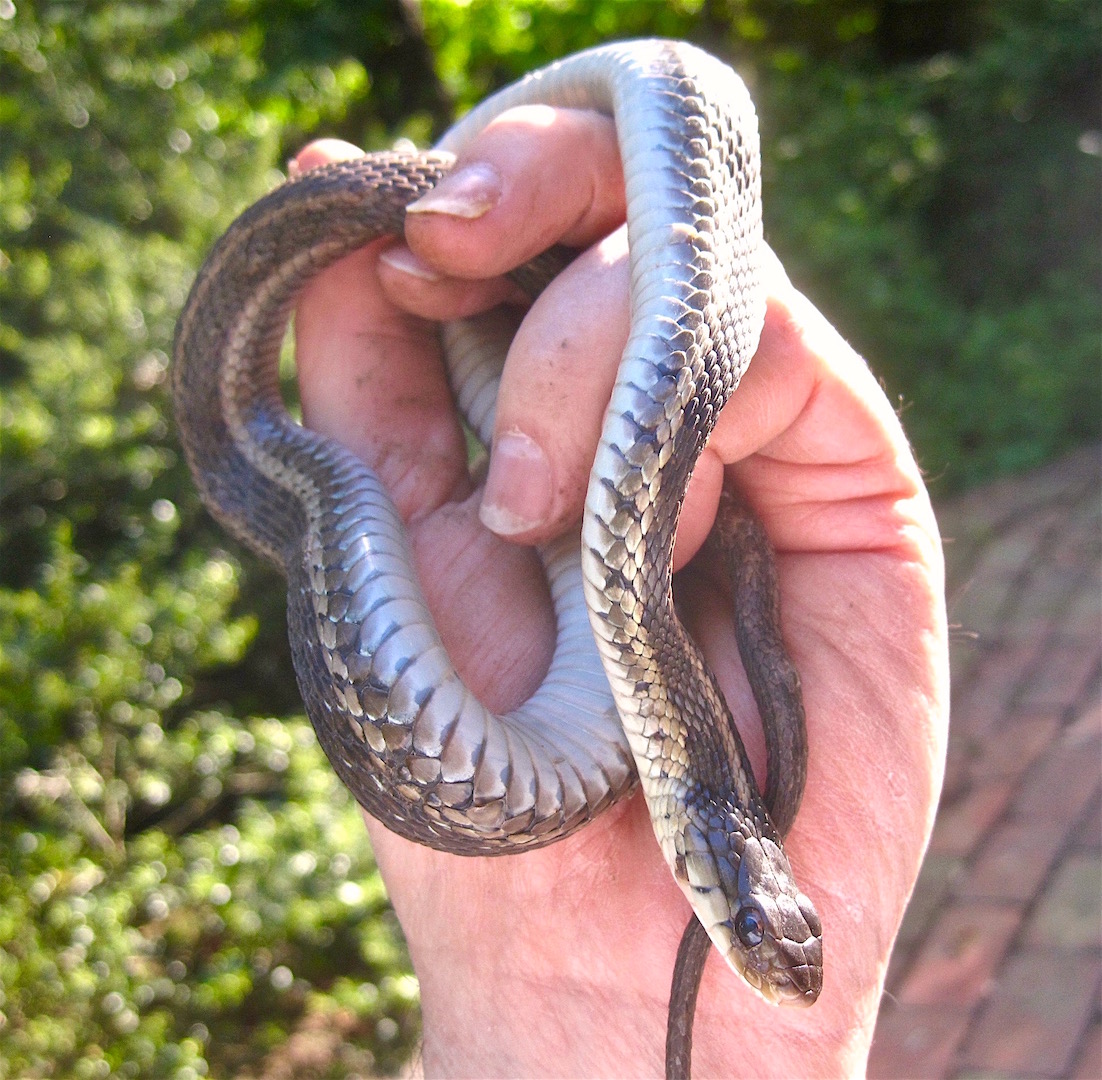 Click here to see more of my new friend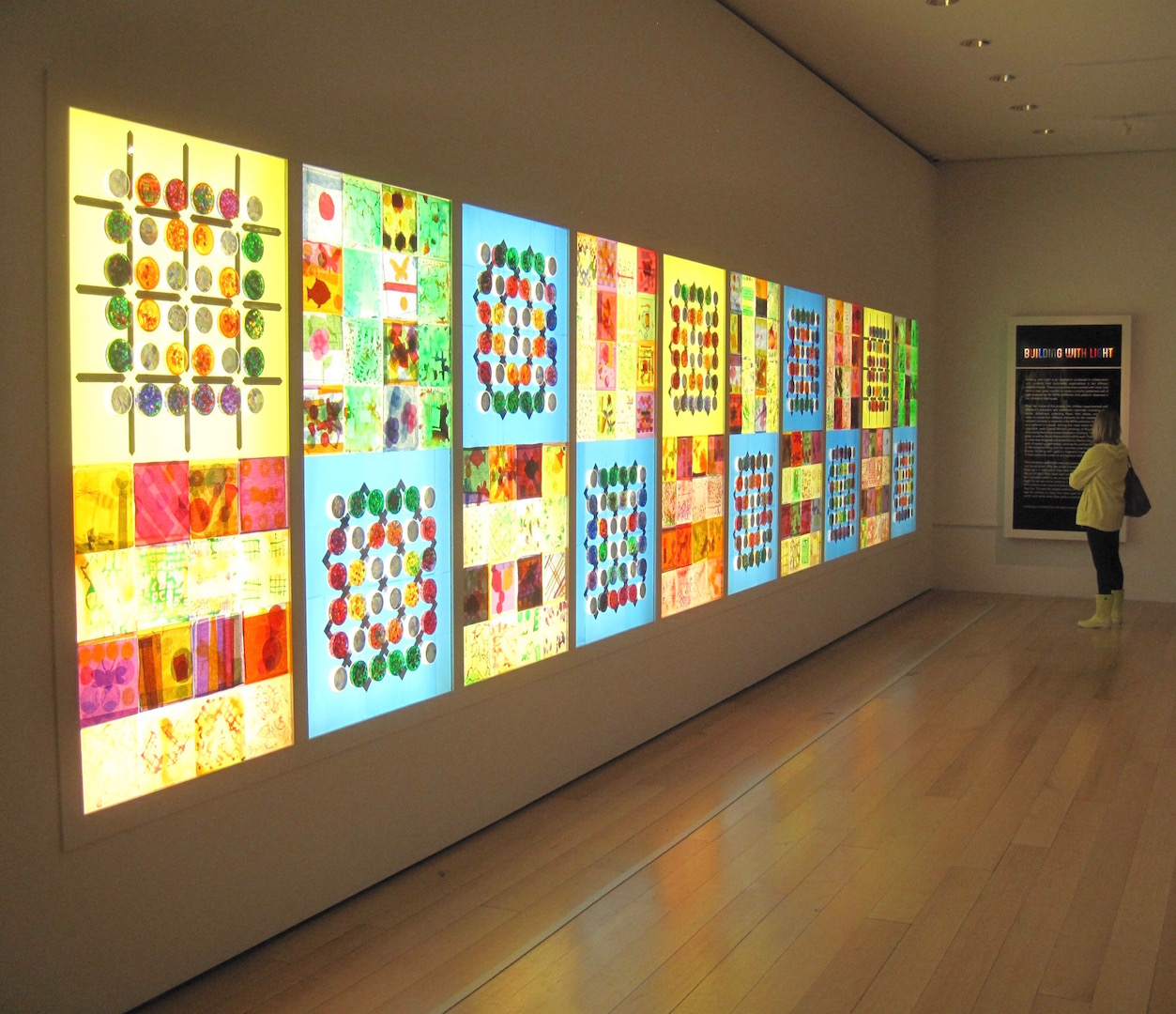 CLICK HERE (or on the photo above) to see images from my latest trip to Boston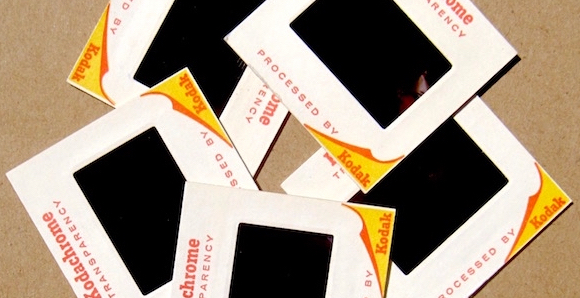 Click here or on the photo above
to see scanned slides from my life
from the 1950s to the 1990s.
This will be a work in progress.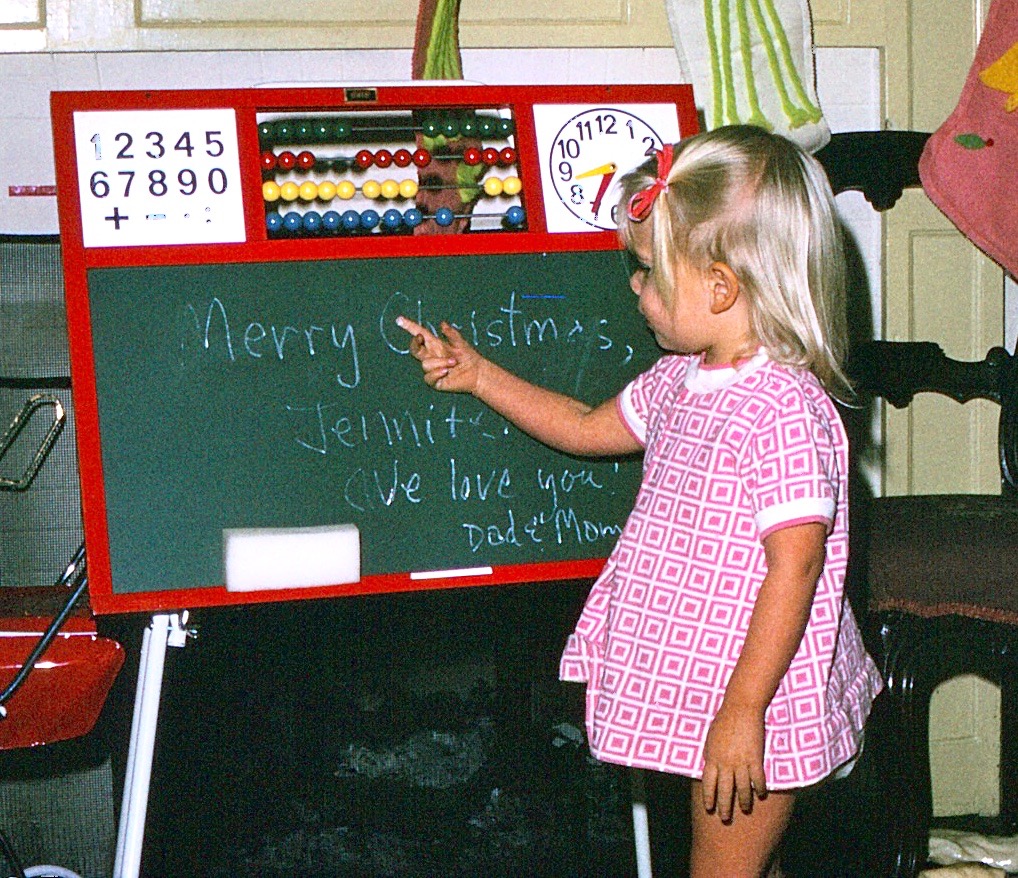 Jennifer gave me a CanoScan 9000F Mark II for my birthday, and it's been fun restoring images
trapped in long-neglected slides. I've begun posting samples (CLICK HERE), but here's my caption
for this treasure from Christmas Day, 1972:



"Who needs Common Core when you're introducing the basics at 26 months

."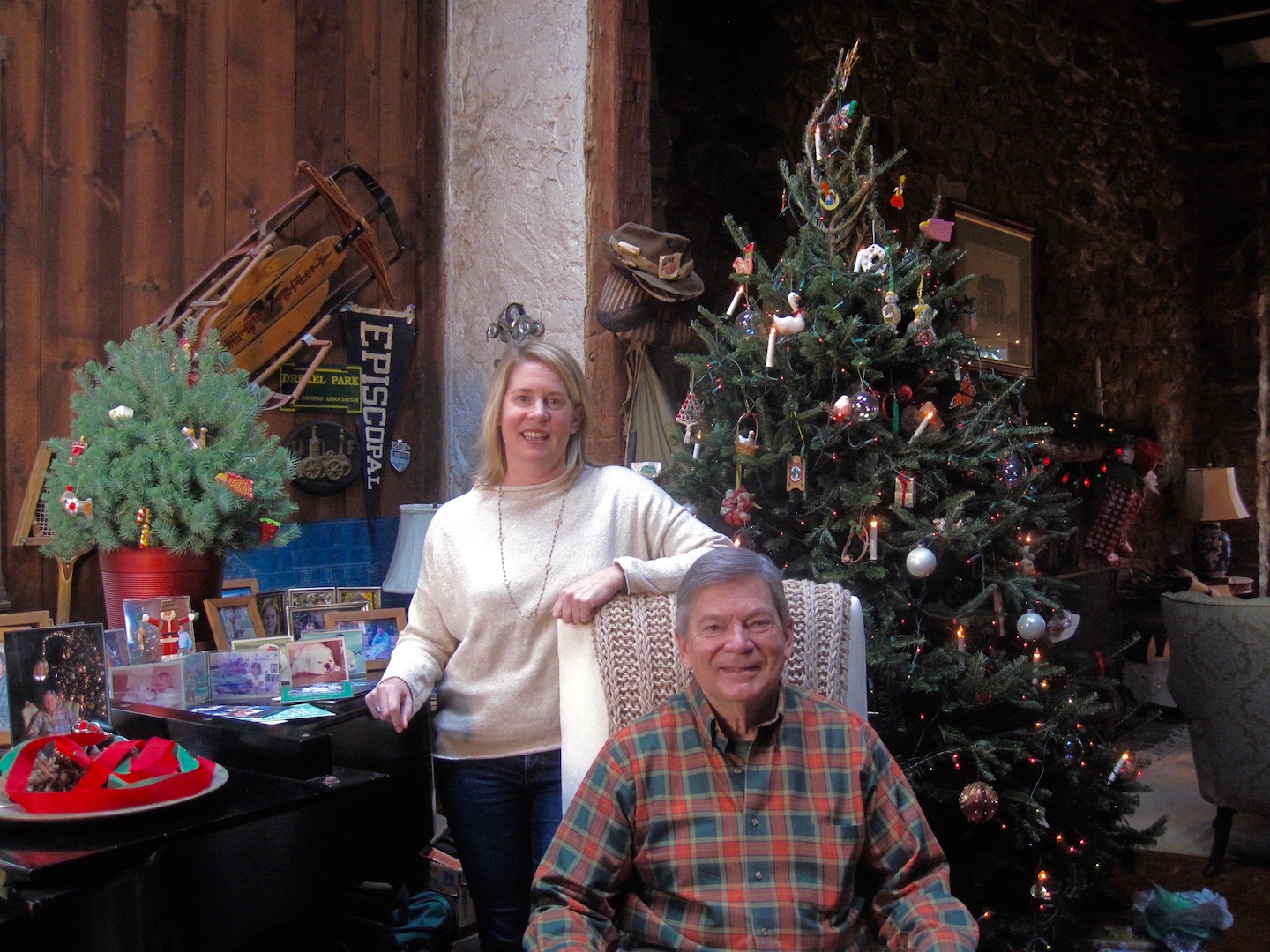 The official 2016 daddy-daughter Christmas portrait
(Click here to see more images from our blessed holiday)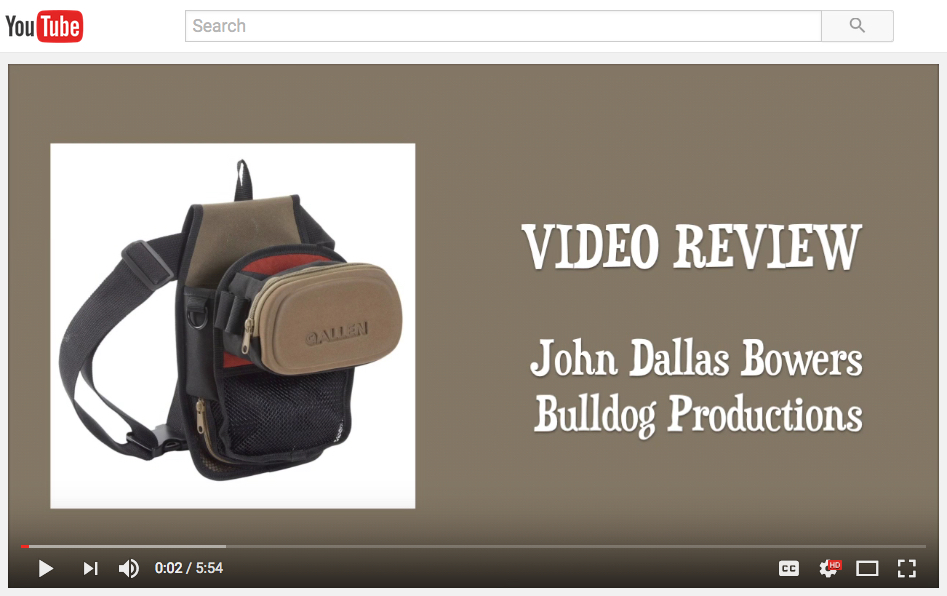 Click here to watch my video review of the Allen Co. Eliminator All-in-One shooting bag.
Best enjoyed full-screen on a tablet or larger device, with the audio up. Select high-def.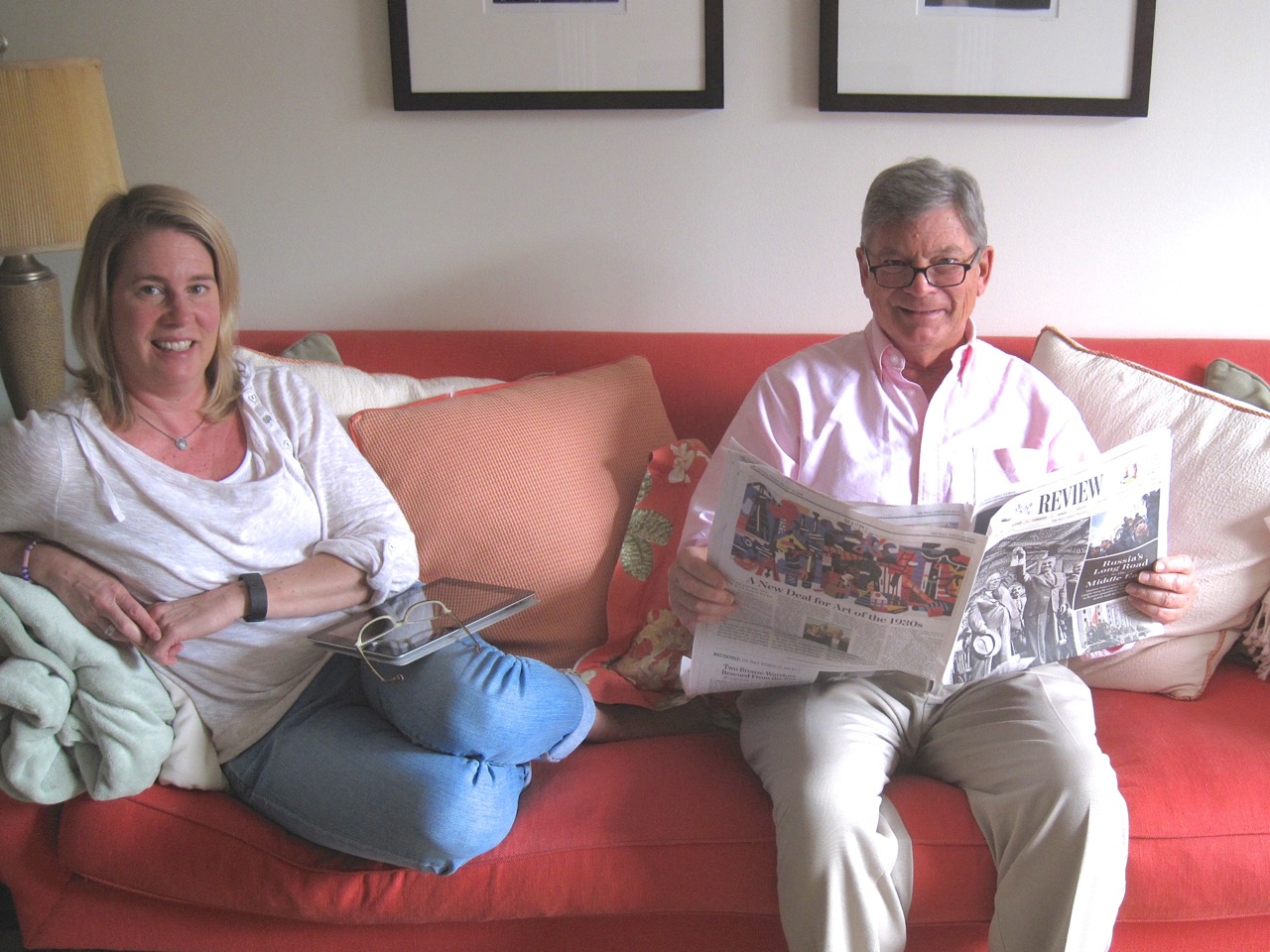 Having missed my annual visit to Boston in 2015,
I was very happy to spend this year's Memorial Day weekend with Jennifer.
Click here to see some photos of our time together.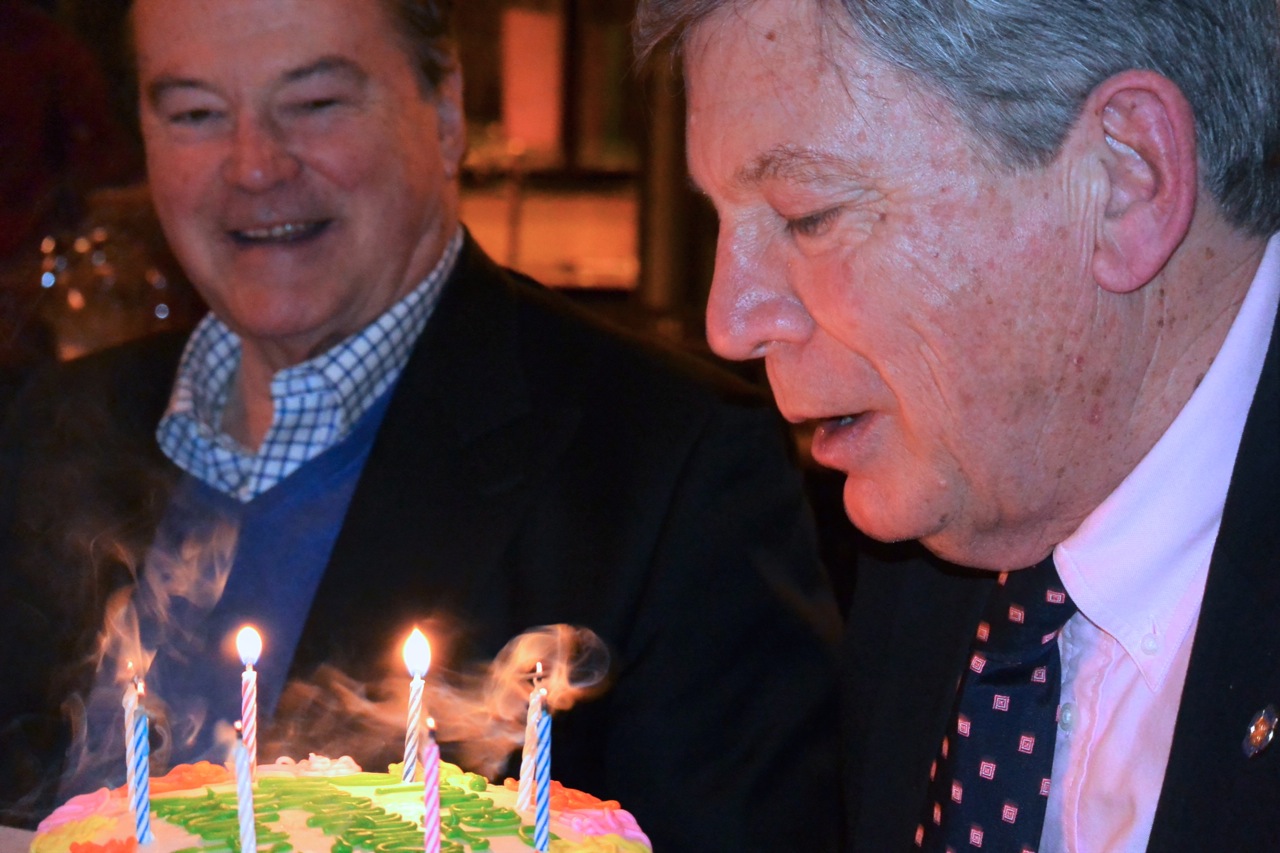 Celebrating my belated birthday with the family
at the Merion Cricket Club (March 13, 2016)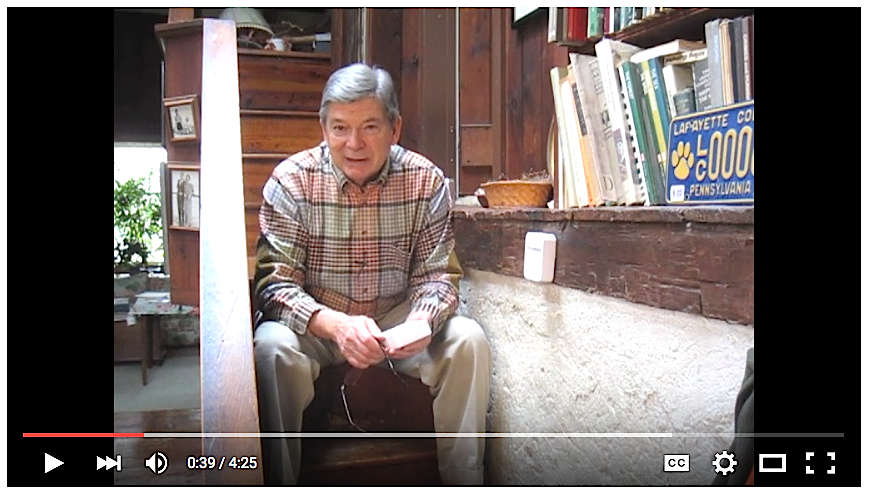 Mr. Beams Stick-Anywhere lights: click here to watch my first video review for 2016
Sometimes your dollies and your dog
are comfort enough.
(Jennifer and Mac in our tiny
gatehouse in Bryn Mawr -- January 1974)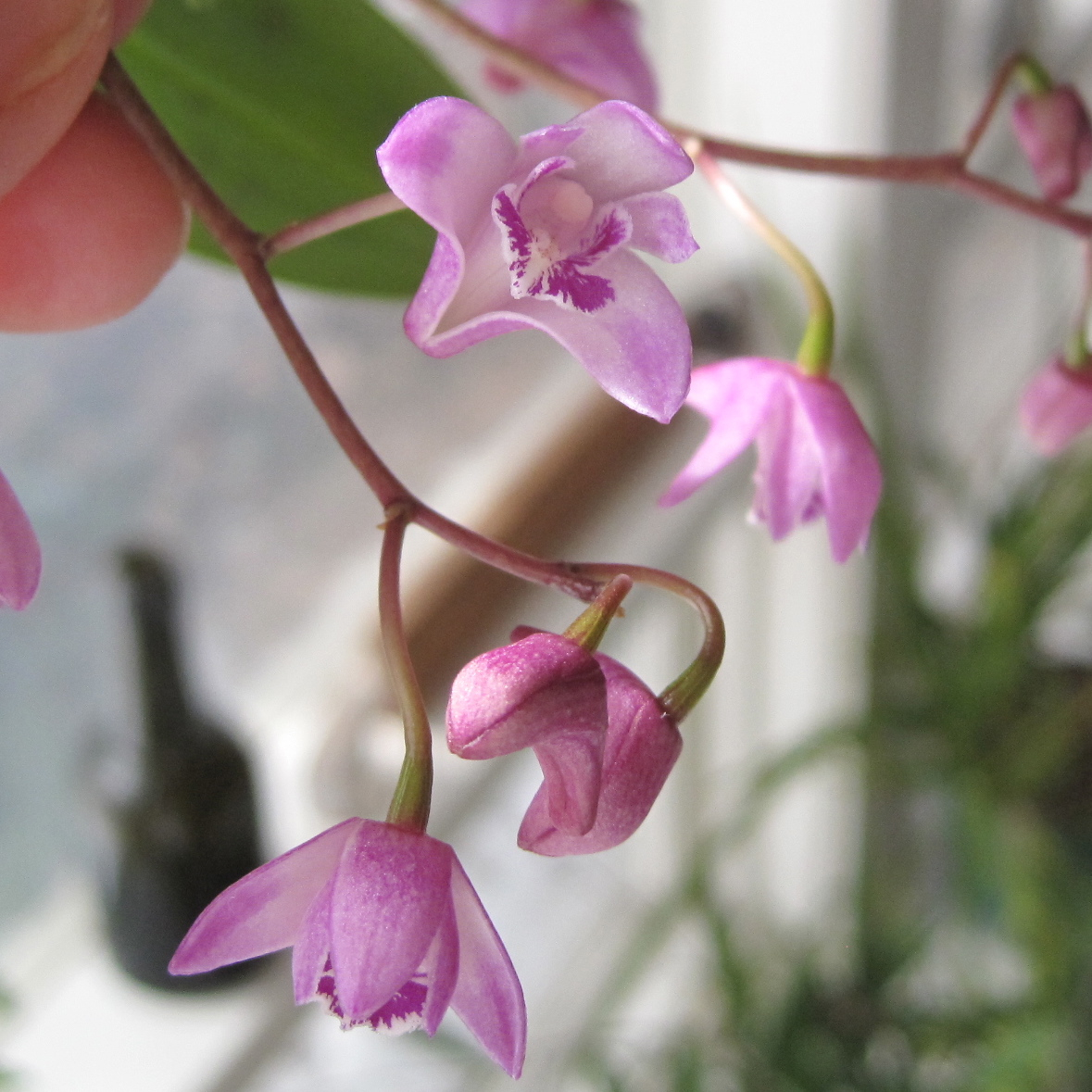 My blooming Dendrobium kingianum, a reliable harbinger of spring.
Click here or on the photo above to see the entire plant.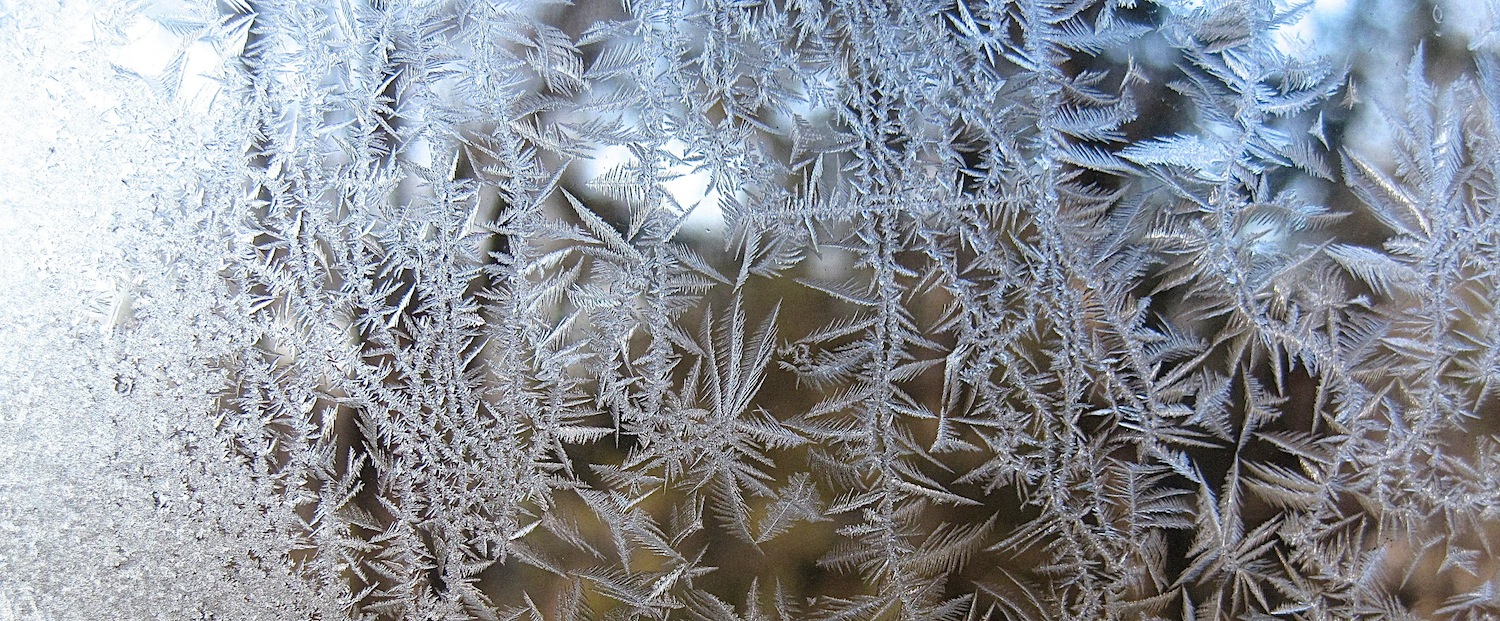 This is what nine degrees looked like at 8:45 a.m. on Friday, February 13, 2015.
Click here to see the full-sized photograph, and enlarge your browser window for maximum detail.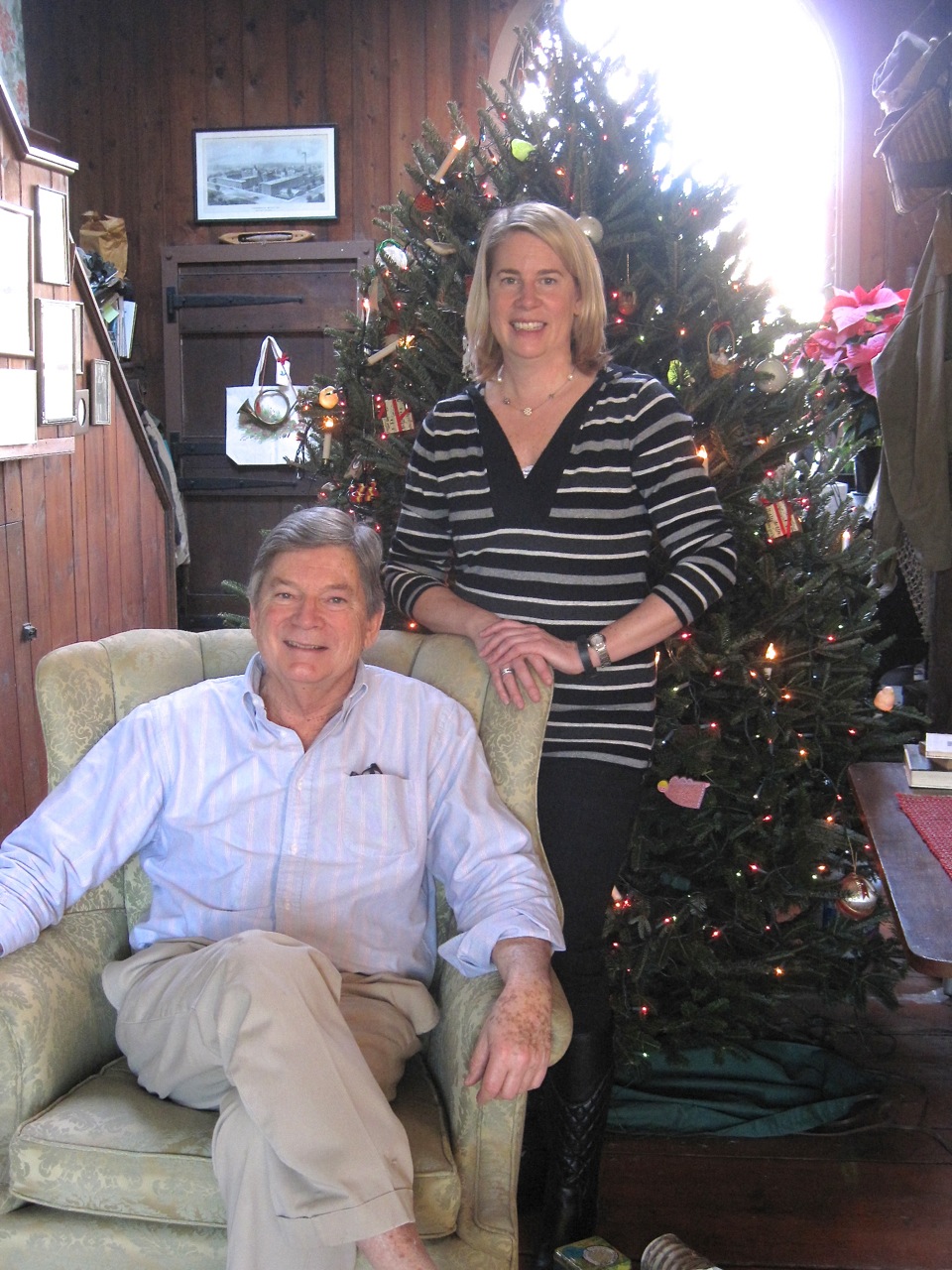 Our 2014 traditional daddy-daughter Christmas portrait.
Click here for more holiday images.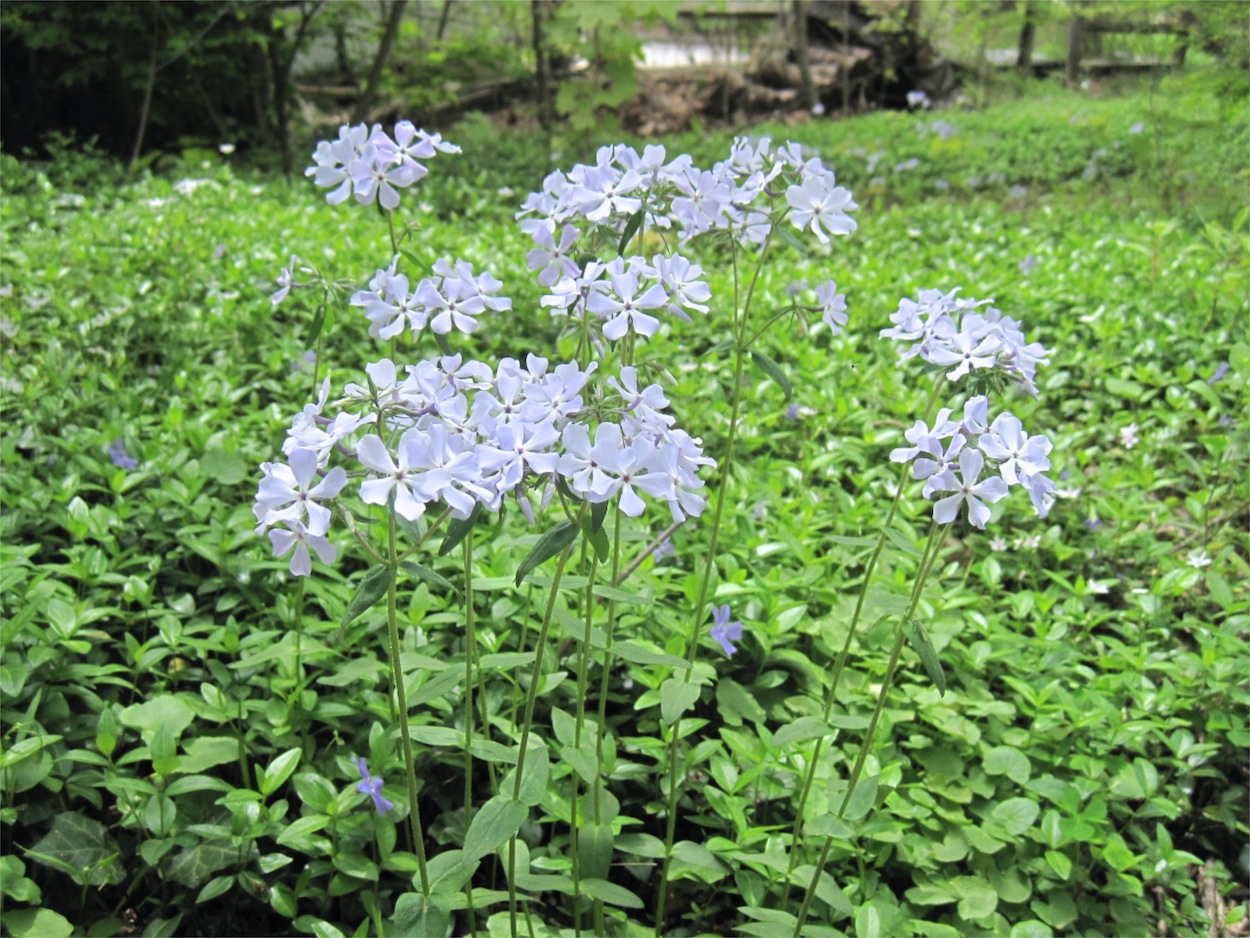 The wild phlox, with their soft blue/violet blooms,
offer a pleasing contrast with the periwinkle.
Each spring they pop up in the most surprising places,
which is part of the fun.

-- CLICK HERE TO SEE MORE SEASONAL PHOTOS AROUND THE PROPERTY --
This was my early morning view from the patio as I was refilling the bird feeder.
God's infinite palette on display. (Saturday, February 1, 2014)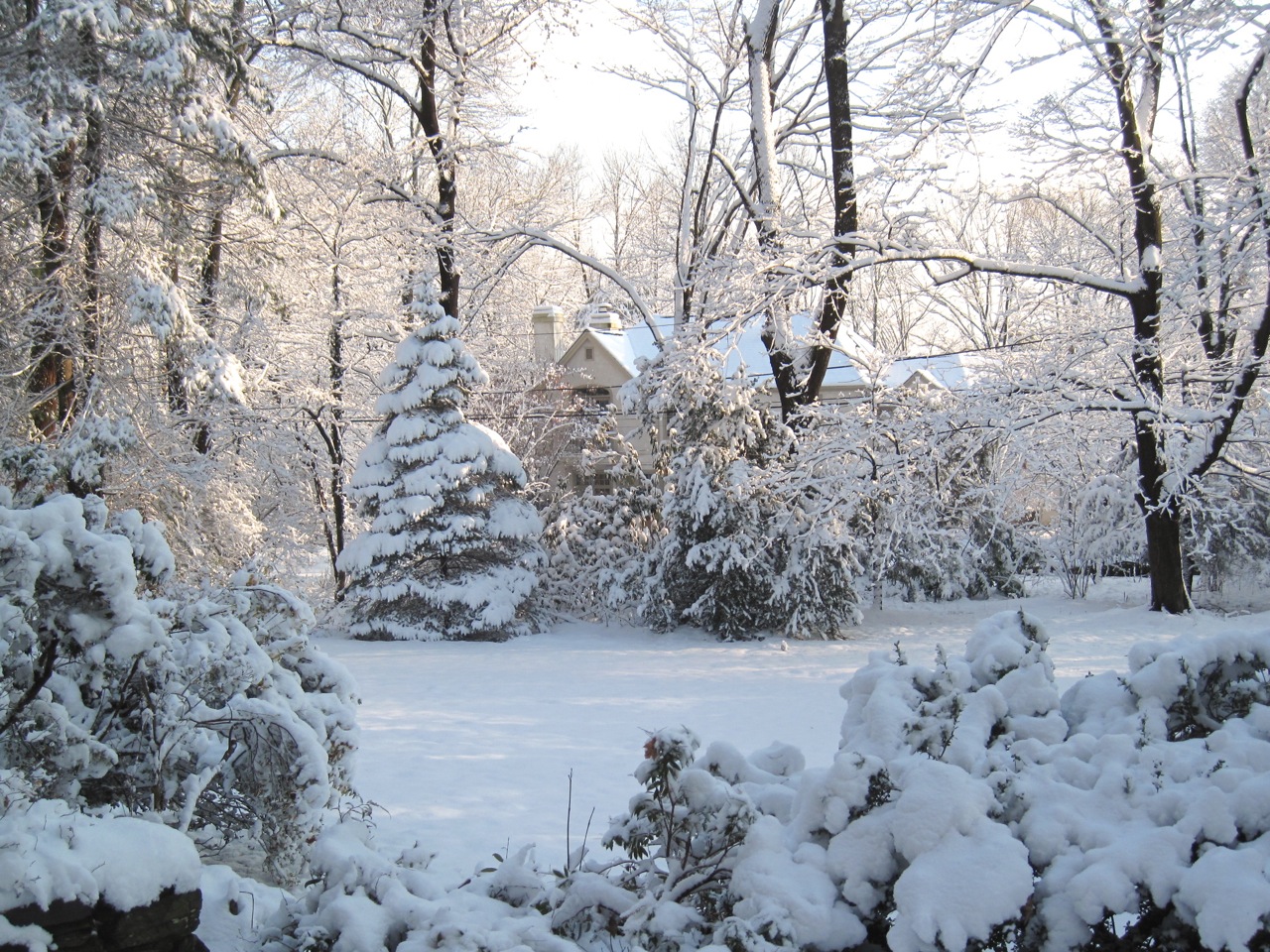 Light and shadows at the end of a snowy day in Villanova
(December 10, 2013 at the barn)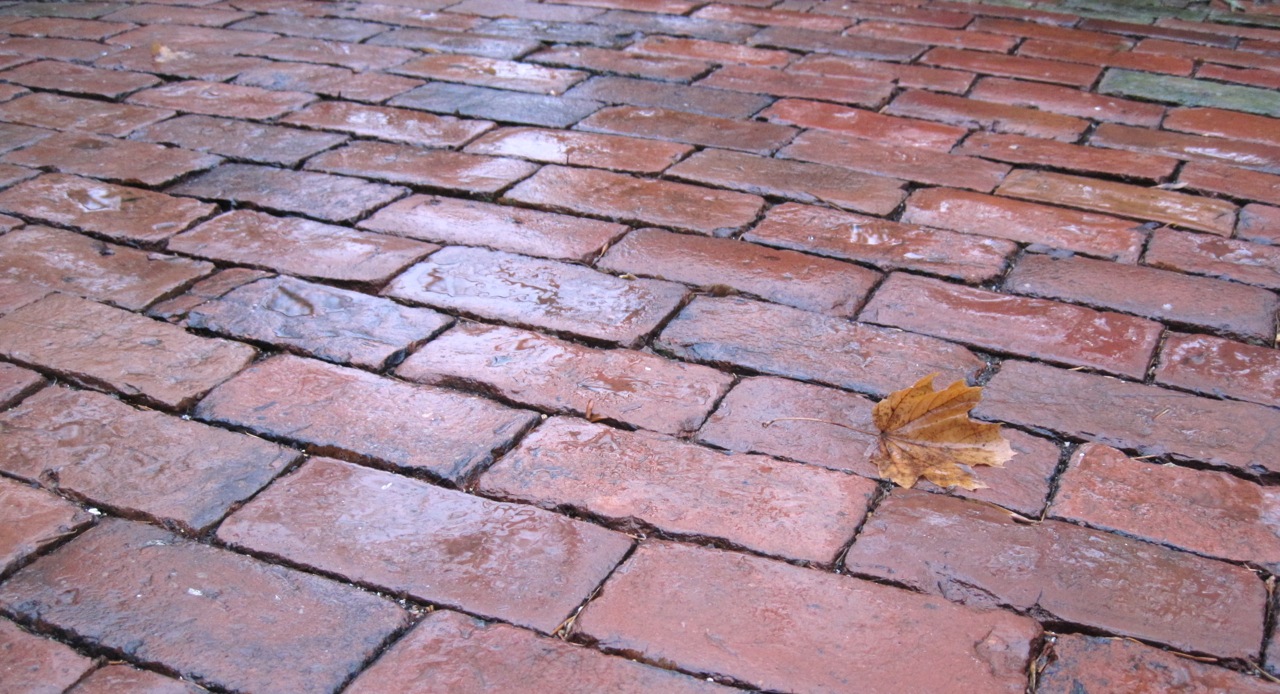 Drizzly, mid-40s: perfect preconditions for a nap
(the back patio at the barn — December 6, 2013)

Do you have old movies and memories deteriorating on film and VHS tapes?
I encourage you to follow my lead and have them digitized by YesVideo.
If you click on this link, you and I will both get a FREE transfer.
But it's really important to use my affiliate link for this win/win to work.

Any questions? Click here to send me an email.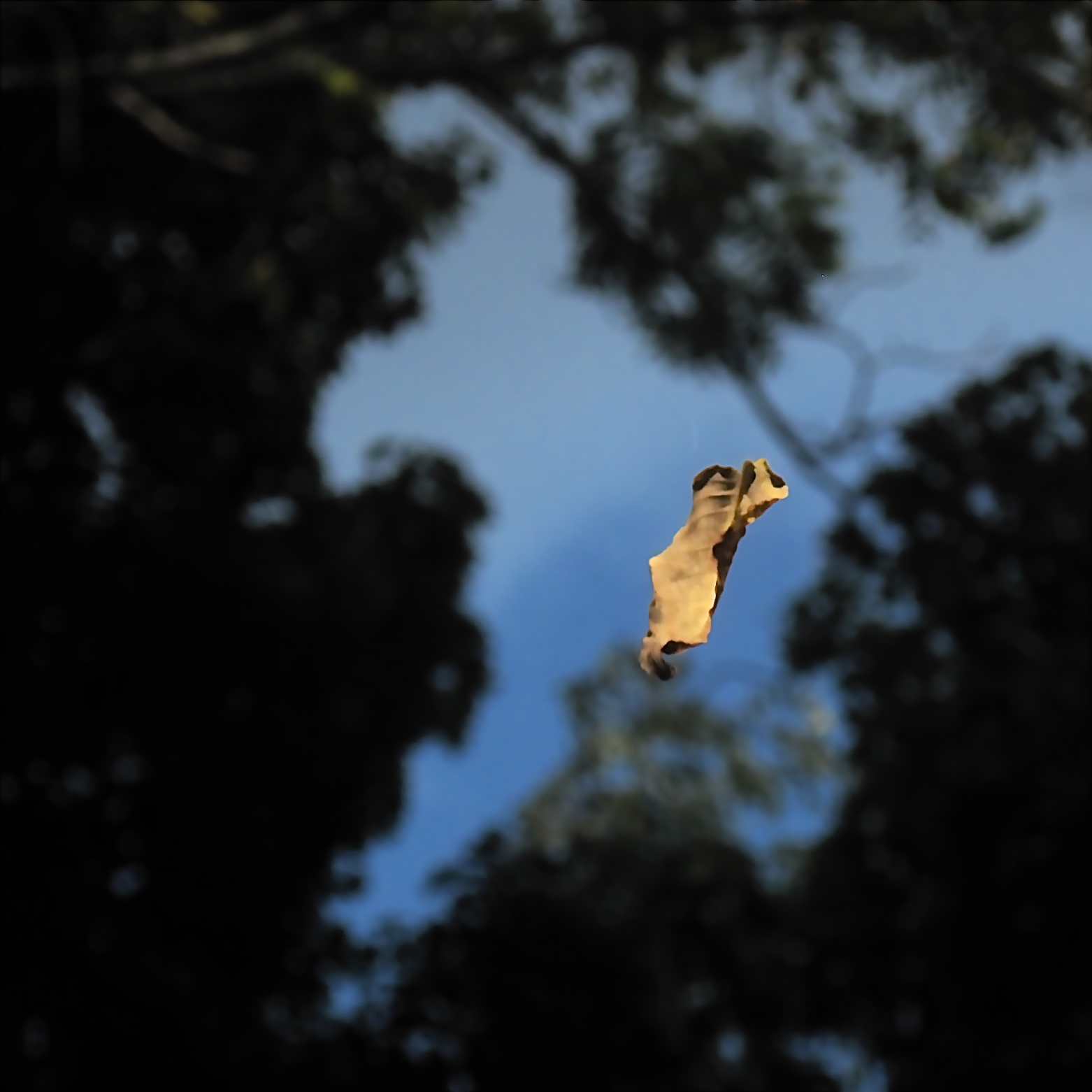 "HANGING BY A THREAD"
(posted October 6, 2013)
On a walk up to the library via the Radnor Trail yesterday,
I happened to see this dried leaf overhead, bobbing and twisting
at the end of an almost invisible silken strand.
Fortunately, I had my little Canon SD990 point-and-shoot with me,
and among the dozens of photos I took, this is my favorite.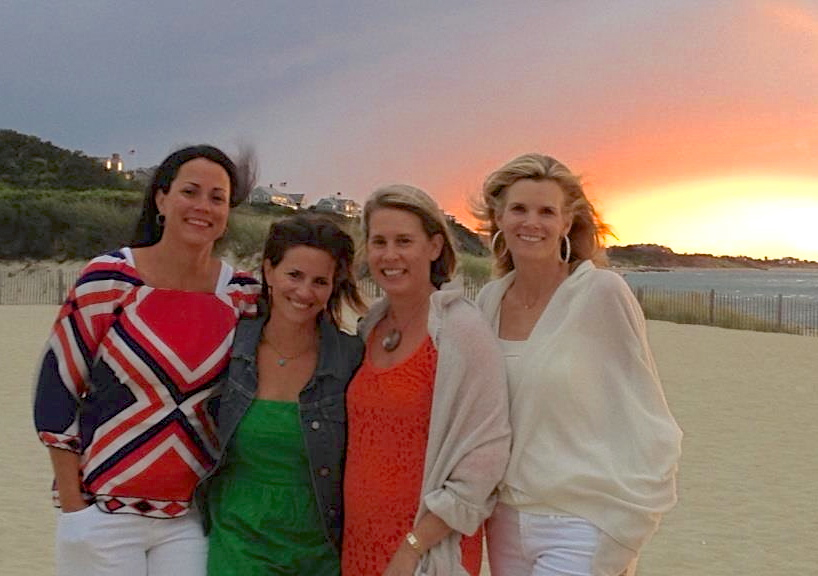 (September 5, 2013)
My favorite Vanderbilt grads at a late-summer reunion on Nantucket
Left to right: Elena, Elena, Jennifer, and Michelle

As a photographer and videographer with a passion for storytelling,
I've been increasingly aware of how critical good lighting is
in capturing and communicating the essence and artistry of a scene.
My latest acquisition in this quest for excellence was a 500 LED lightbox
and equally important, an inflatable "softbox" from AIRBOX LIGHTS.
This essential component diffuses and directs the light for an optimal outcome.
I encourage you to click here (or on the images above) to learn more,
and if you decide to order on Amazon (best price), be sure to enter

GWOOFK7M

as a promotional code at final checkout to get a 10% DISCOUNT.
Questions or comments for me? Click here to send me an email.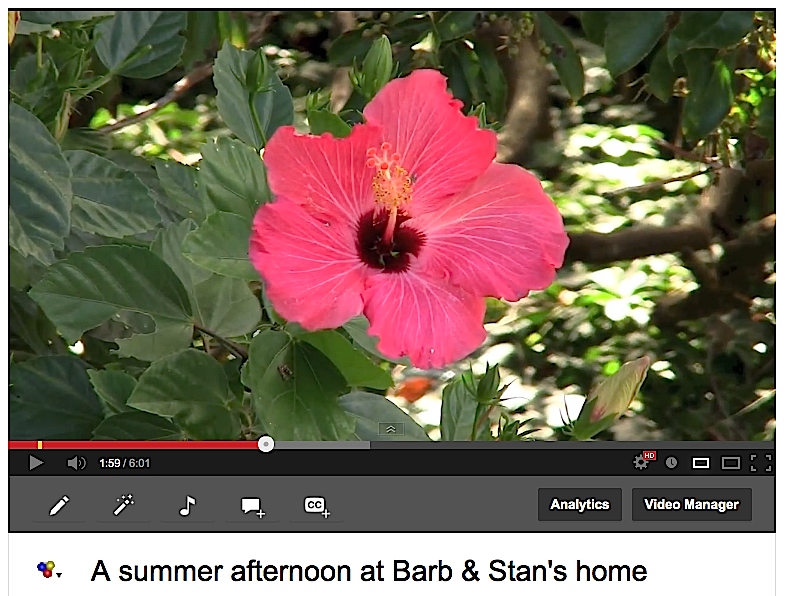 It was a lovely day to shoot some video at my brother's place.
Click here to take a brief tour of their beautiful property.
Be sure to choose HD (720p) and watch full-screen, audio up.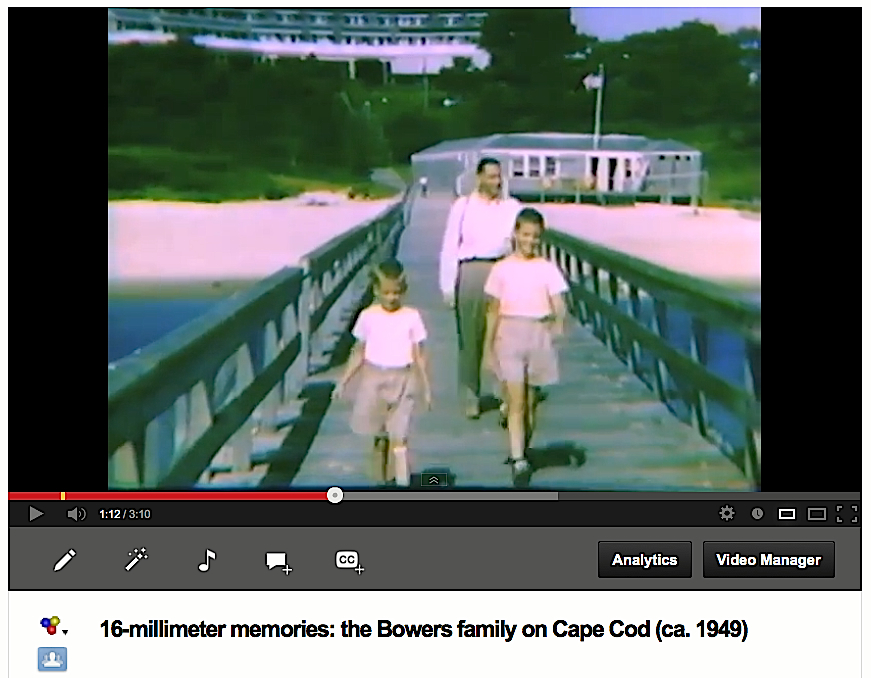 I discovered this family vacation footage from 64 years ago,
and paired it with Patti Page's poignant pæan to "Old Cape Cod."
It runs three minutes, and you can watch it by clicking here.

* * *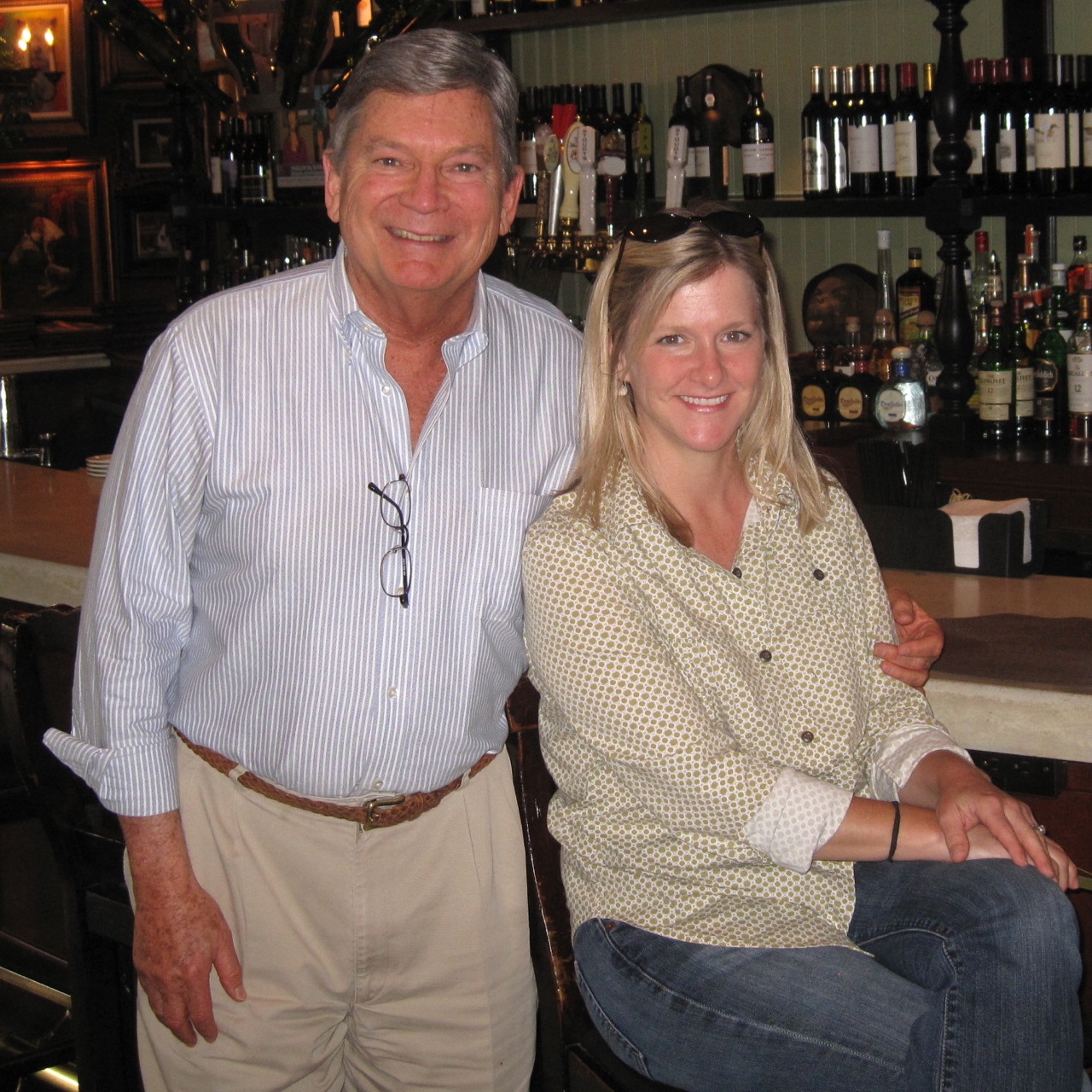 Three hours after three years: it was an easy and instant reconnection
with Anne Blair Brown over a delicious and lingering lunch
at the White Dog Café in Wayne on a sunny Friday, May 10, 2013.
She was in town for the Plein Air Festival at the Wayne Art Center,
the event where we met in May 2010. You should check out her work.
Beautiful interpretations of life. Click here to go to her website.

Click here to watch a video I shot while she worked on location.

* * *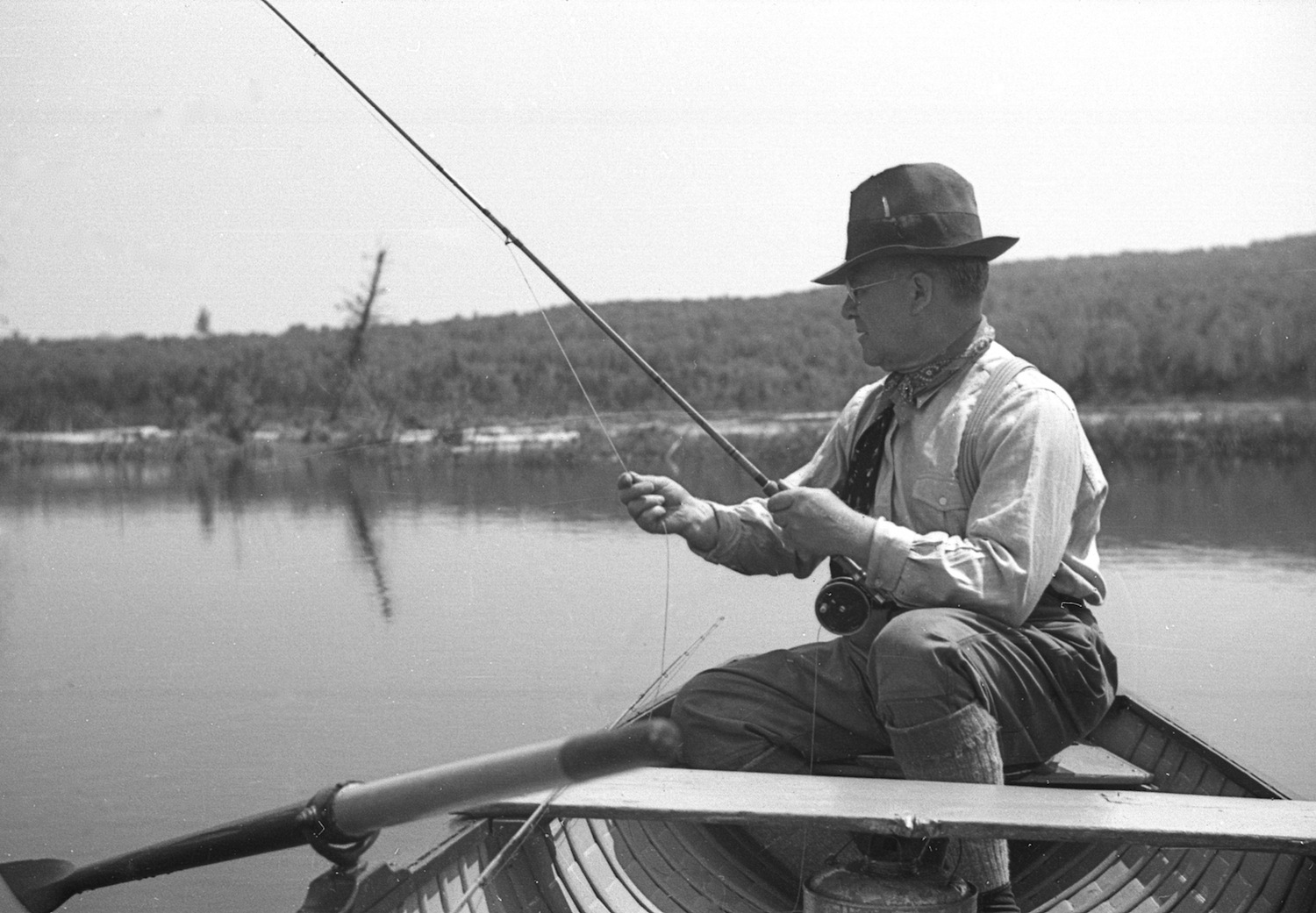 Thanks to my cousin Bill, who was kind enough to scan the 72-year-old negative,
I now have another great photo of my much-missed grandfather (aka Grandpop Hallahan).
Here is his in 1941 (age 58), casting for trout and landlocked salmon on Lake Kennebago,
just outside Rangeley, Maine. Within a decade, I was following in his footsteps,
and continued to visit Grant's Camps well into adulthood, even taking
Jennifer and her mom late in the 1970s. I hope to return someday soon.

Click here to see what Grant's looks like today.

* * *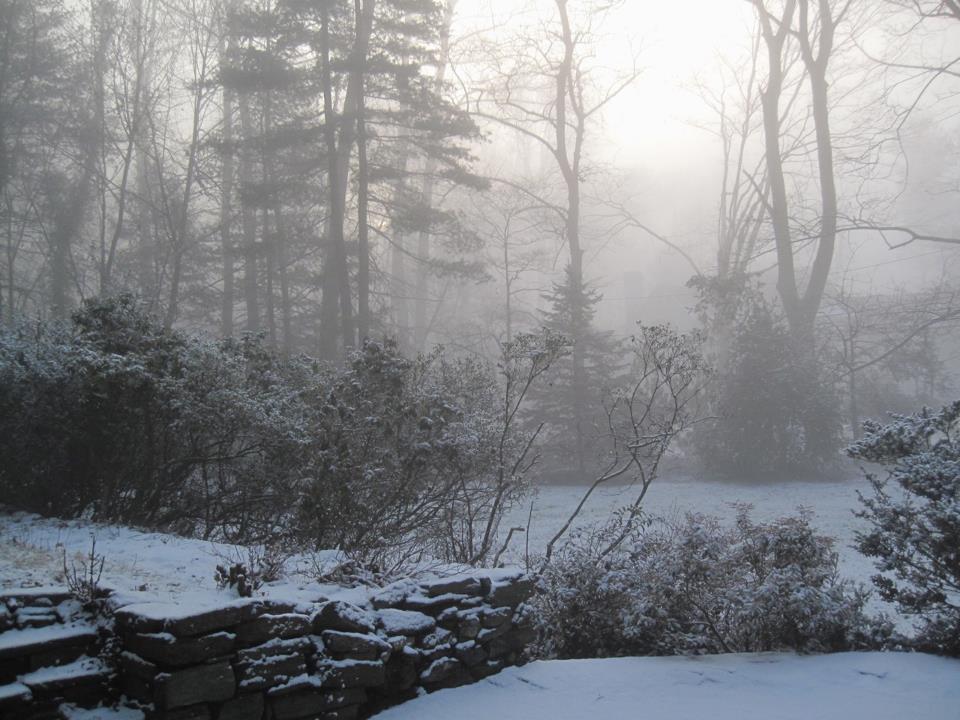 Stillness and beauty at 8 a.m. when I went out to the patio to refill the bird feeder.
No alteration of the photograph: this is exactly how it looked. (Sunday, January 6, 2012)
Click here to read my reflections on the moment on Radnor Patch.

* * *





Our final morning in Kennebunkport

Sunday, July 15, 2012
Click here to see more photos and a brief video of the Cape Arundel Inn.
Click here to see photos and a video from our cruise on the schooner Eleanor.


* * *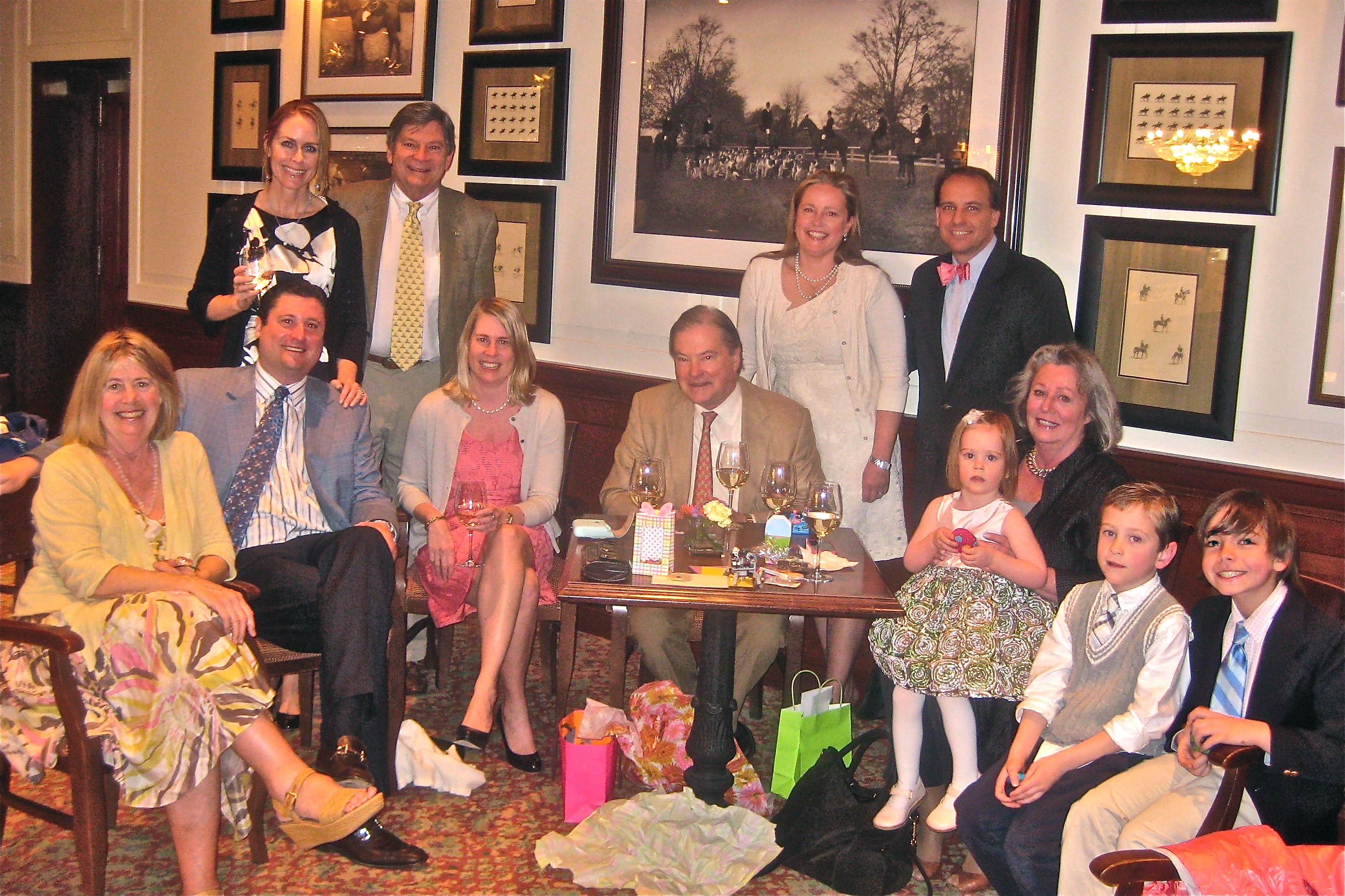 Another fun family gathering, this one on Easter at Overbrook Golf Club.
Click here for more information and an adorable shot of my grandniece.

Welcome To My World
John Dallas Bowers
My 16-millimeter Memory series

For about a decade beginning in 1938, my father took 16mm movies
of our family, some black and white, but most in color (unusual for the day).
Early in the 1980s, he had the deteriorating film transferred to VHS tape.
With concern for its durability, I decided to transfer those silent images
to a digital format, editing them and adding music and captions.

I've begun to upload these short clips on YouTube.
Click here to begin your journey back in time.
* * *
FREEDOM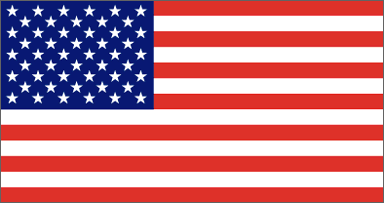 Through the grace of God
and the sacrifice of our citizens
The Second Amendment:
IT'S A BEAUTIFUL THING!
(Click on the pistol image for a closer look
at the Smith & Wesson 442 snub-nose revolver)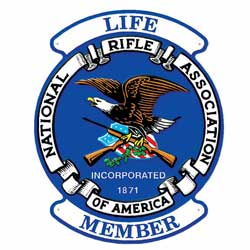 Click here to visit my NRA Page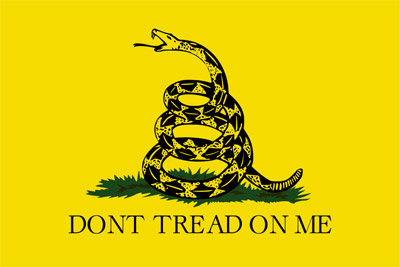 Please continue to scroll down to see more of my story

Click here to see assorted video clips of moments in my life.



Click here to visit my Facebook profile page

* * *

Two vendor recommendations (HostGator & 123inks)


Ready to start (or move) your website?
I've been with HostGator for years,
and recommend them enthusiastically.
Their strong points include:
Live, Texas-based, English-speaking tech support 24/7

Highly reliable servers

UNLIMITED SPACE/UNLIMITED BANDWIDTH!

Practical web-building tools and templates -- FREE

Inexpensive (plans starting at $4.86/month for unlimited bandwidth)
Click here (or on the logo above) to get started.
If you do, I'd love to get your feedback.

* * *



Among the many places online and elsewhere to buy inkjet and laser printer cartridges,
I've found that 2inks.com stands apart for its excellent prices, top quality products,
and "above and beyond" customer service. They are my one and only ink and toner vendor.
Click here -- or on their logo above -- to visit their website. Feel free to use me as a reference.
---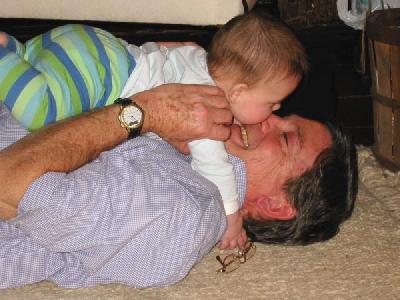 Face-to-face: happiness is snuggling with my grandnephew
(Thomas Newton Ward, IV - Thanksgiving 2001)


Side-by-side: Thomas and I reconnect at Christmas 2007.
It turns out we both love pistols and the piano. Genes rule!
A LOOK AT MY STORY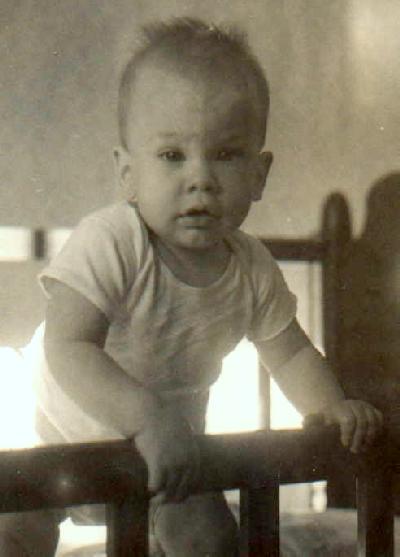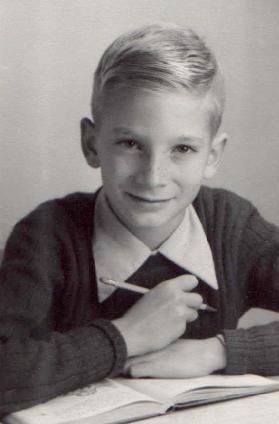 The early years (l to r): Drexel Park, ca. 1942; Ocean City, NJ, ca. 1945; Drexel Hill School, 1952 & 1954

Welcome to my website.

To reach the page of choice, simply click on the link provided.

* * *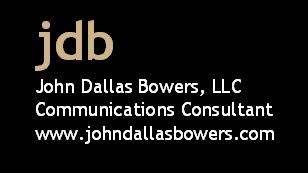 Click here (or on the logo above)
to visit my professional website

Click here
to visit my blog, which is in its infancy
Here's what it looks like around my home about now
Articles of mine published in The Suburban & Wayne Times
Other stories I think you'll enjoy...
And now, in no particular order, the rest of my online story...
My journey and vision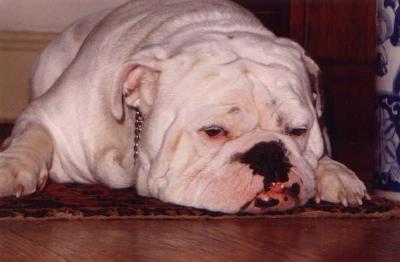 I'm not relaxing...I'm thinking.