Updated Boston Memories
-- July 2014 --


Another summer treat: more time with my daughter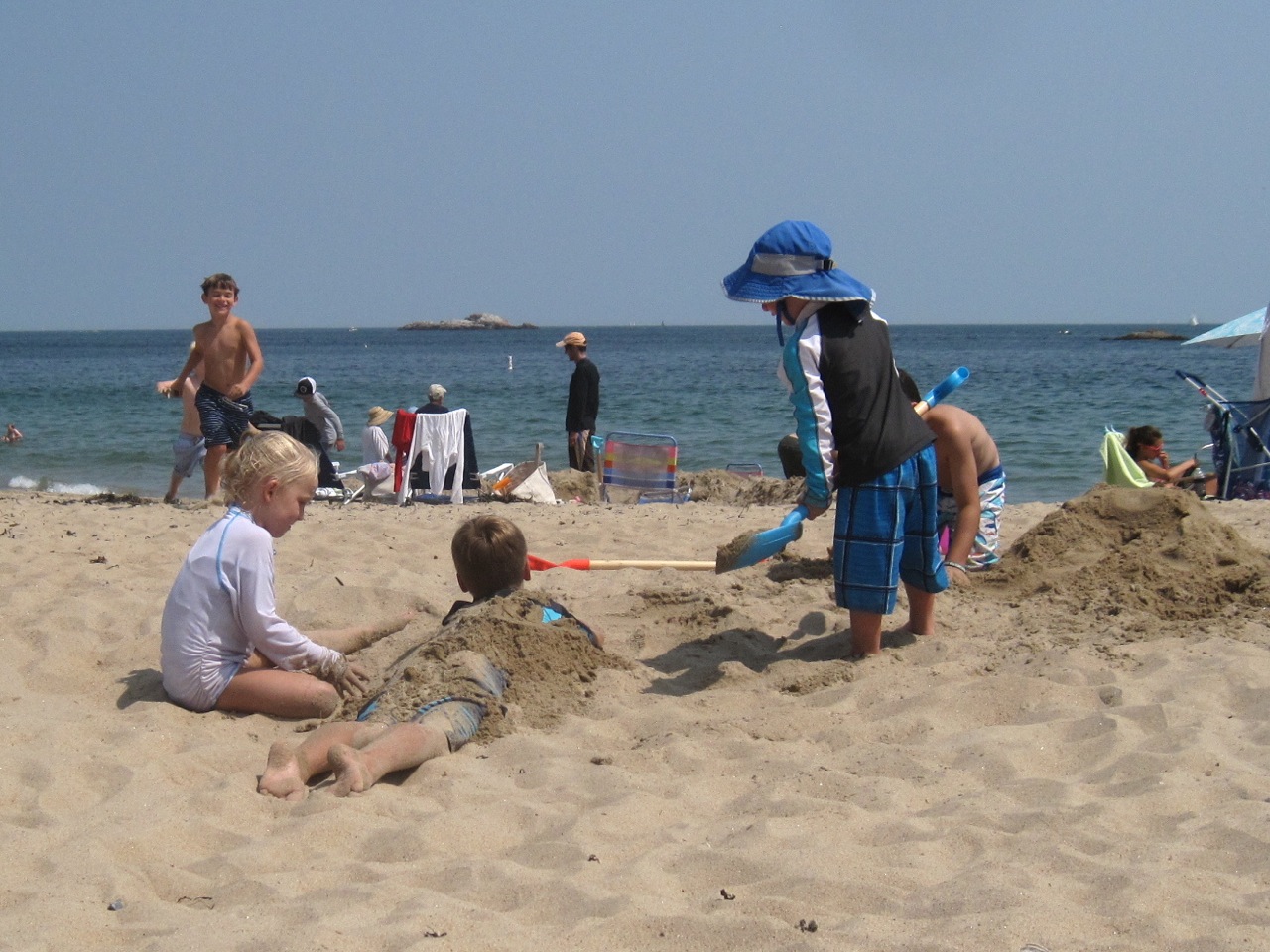 It was a perfect day at Singing Beach (Manchester-by-the-Sea).
The ocean was much warmer than it was during my visit in May,
and it was really fun watching these kids just being kids.
Click here to see a short video. (Adobe QuickTime viewer required)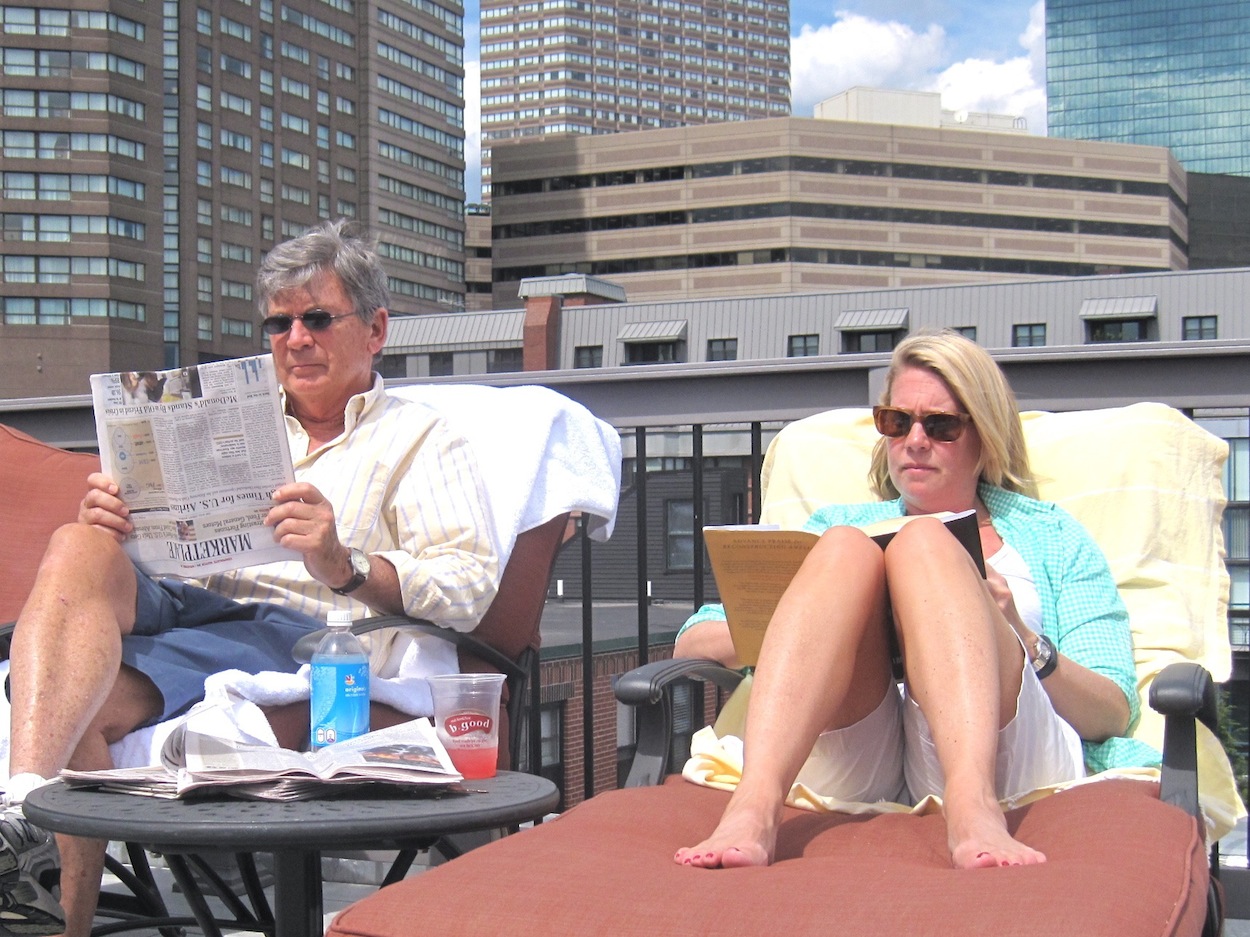 It's not the beach, but then again it was only one flight up from Jennifer's apartment.
Later we grilled some amazing Bigeye tuna on her very pleasant rooftop terrace.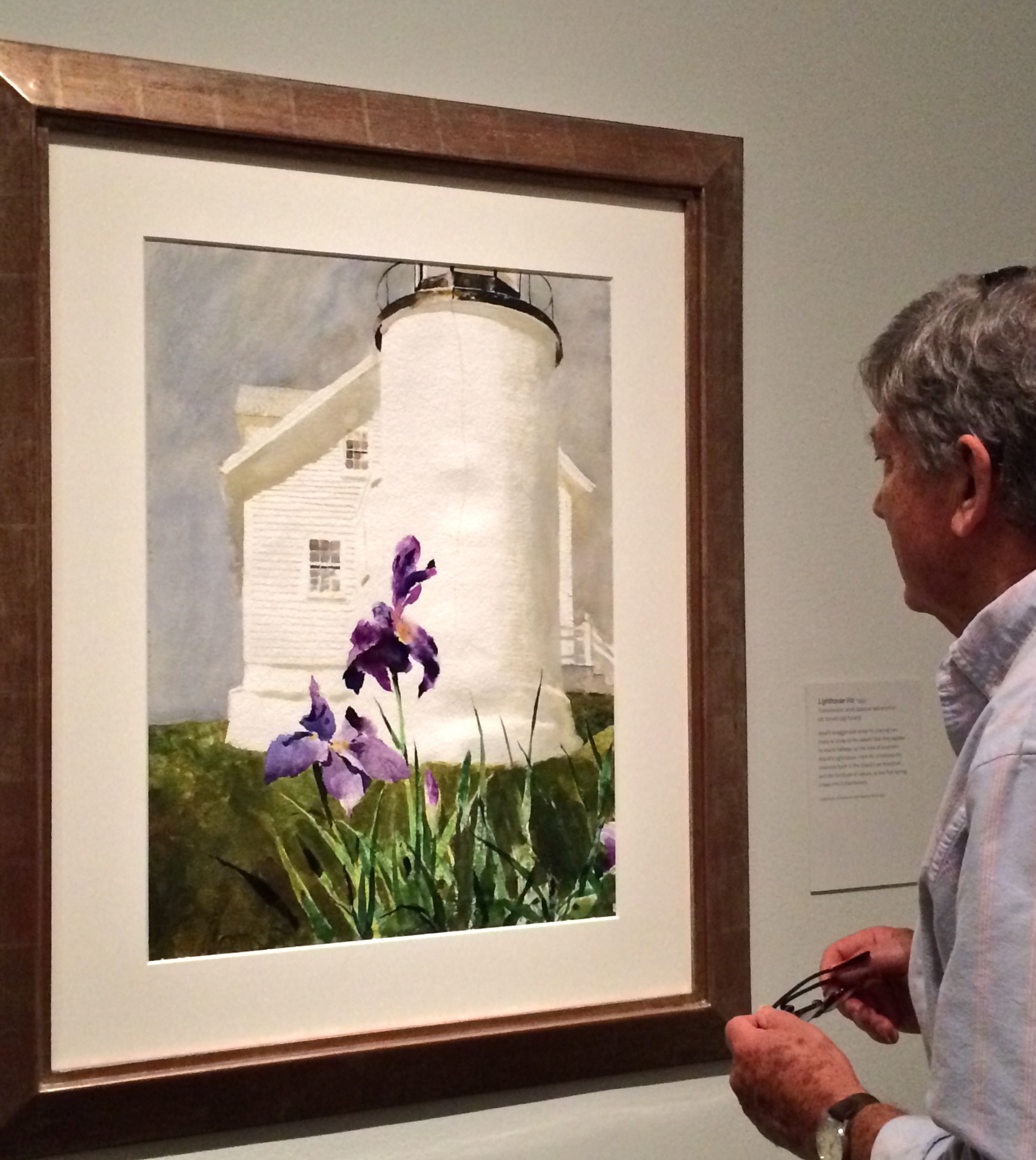 "Lighthouse Iris" -- Jamie Wyeth (1993)
On our one cloudy day, we went to the Magna Carta exhibit
at the Museum of Fine Arts, and then headed upstairs
to see the Jamie Wyeth retrospective.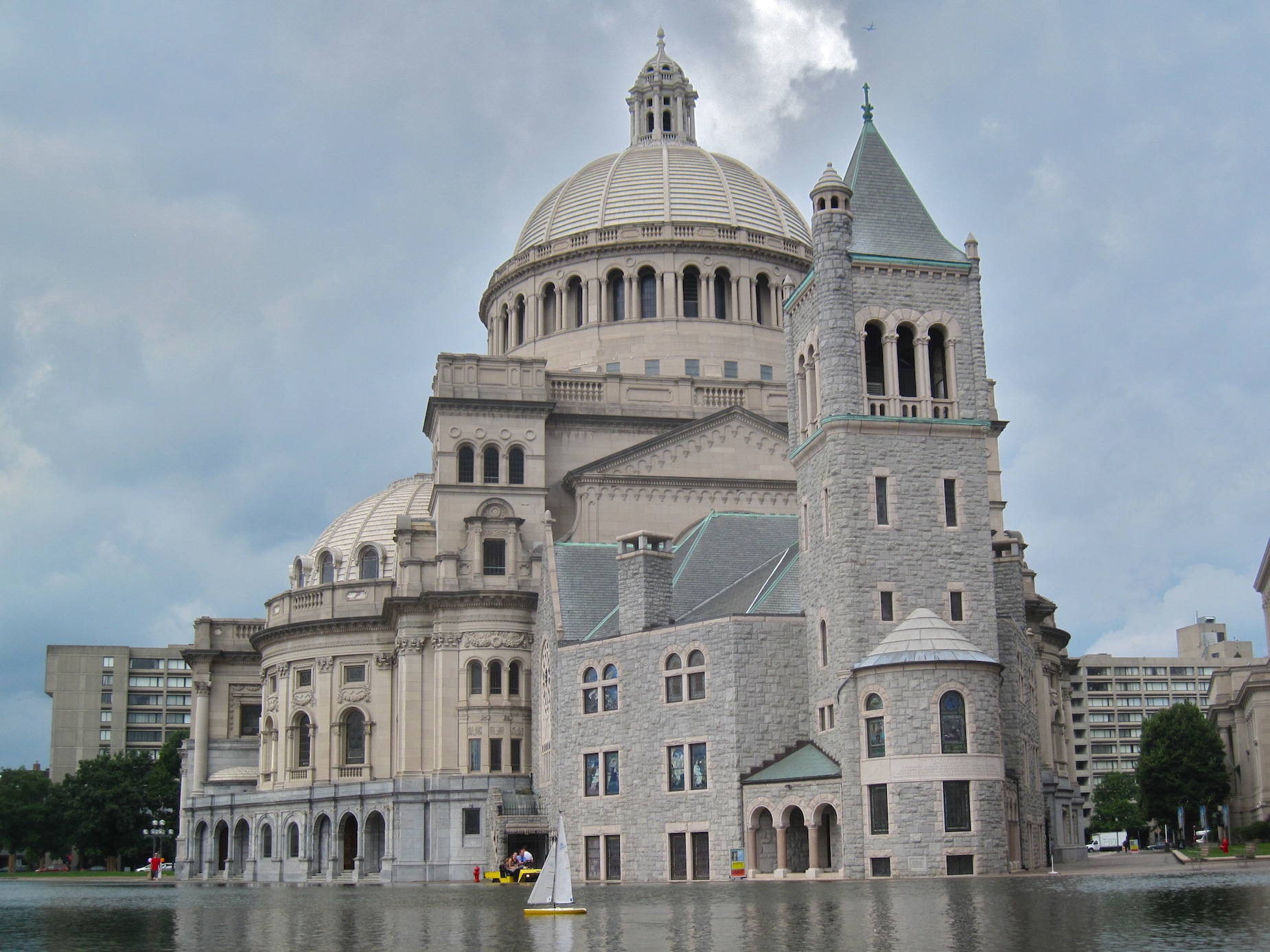 Walking to the Museum of Fine Arts took us by this beautiful reflecting pool
next to The First Church of Christ, Scientist. It wasn't long before the heavens opened.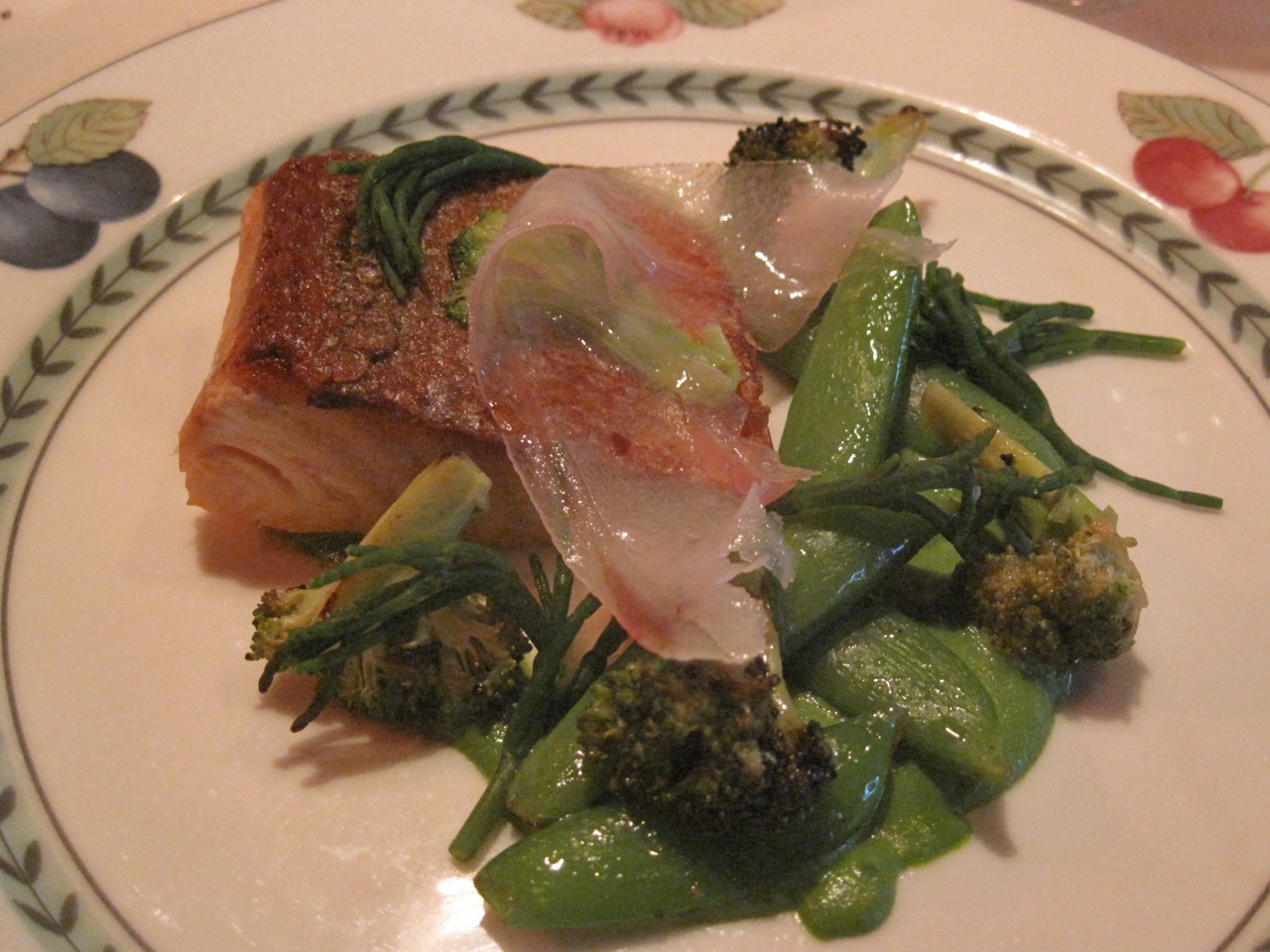 We celebrated Jennifer's birthday a bit early
with a delicious dinner at Bondir Restaurant in Cambridge.
My main course: Maine salmon with broccoli, pousse pied,
snap peas, and Mangalista Lonza.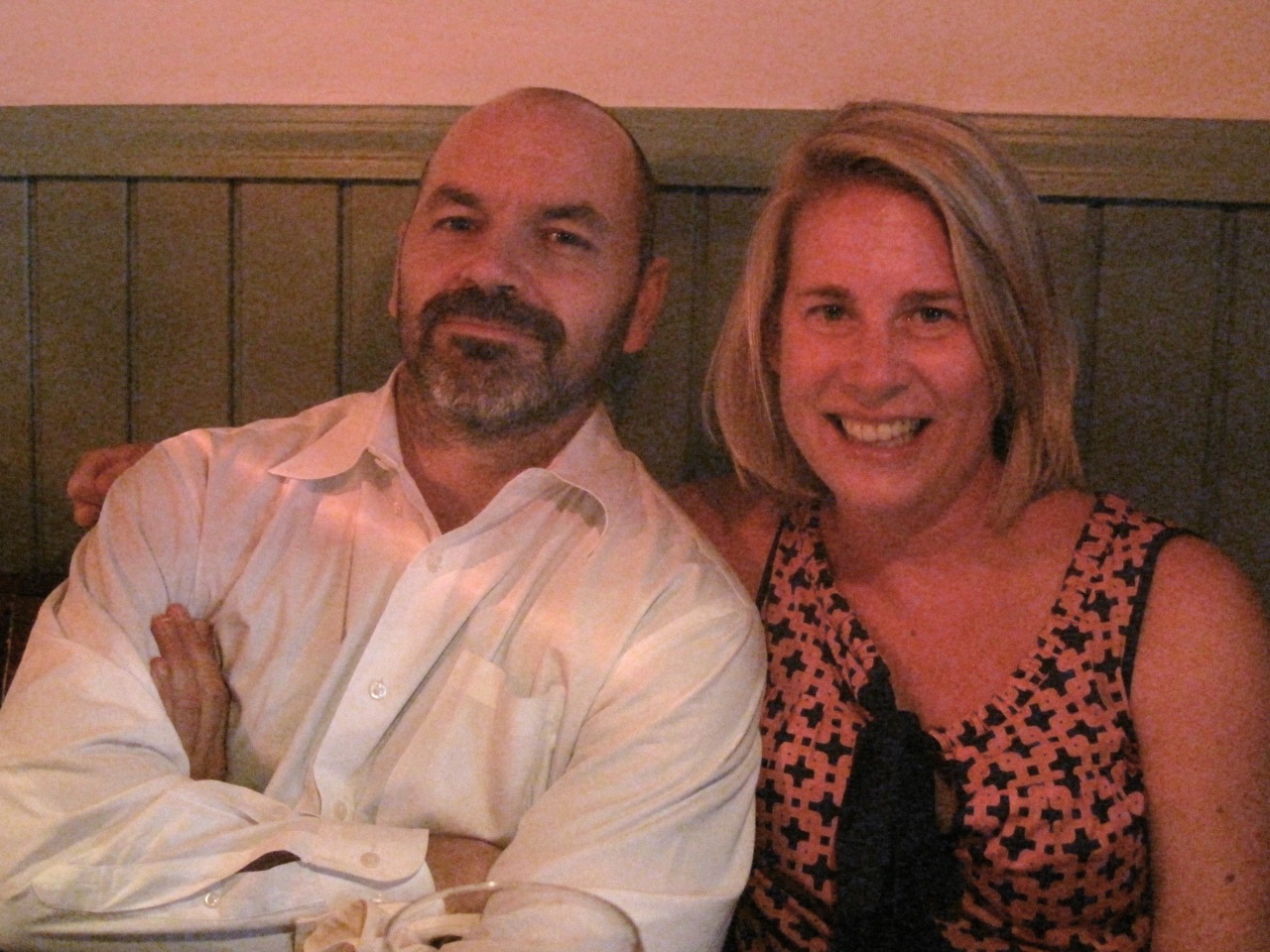 Gaël was our cheeky, cheerful French waiter, who endeared himself
by comping us to a couple of delicious after dinner drinks
(Pineau des Charentes, a ''Vin de Liqueur'' from the Cognac region)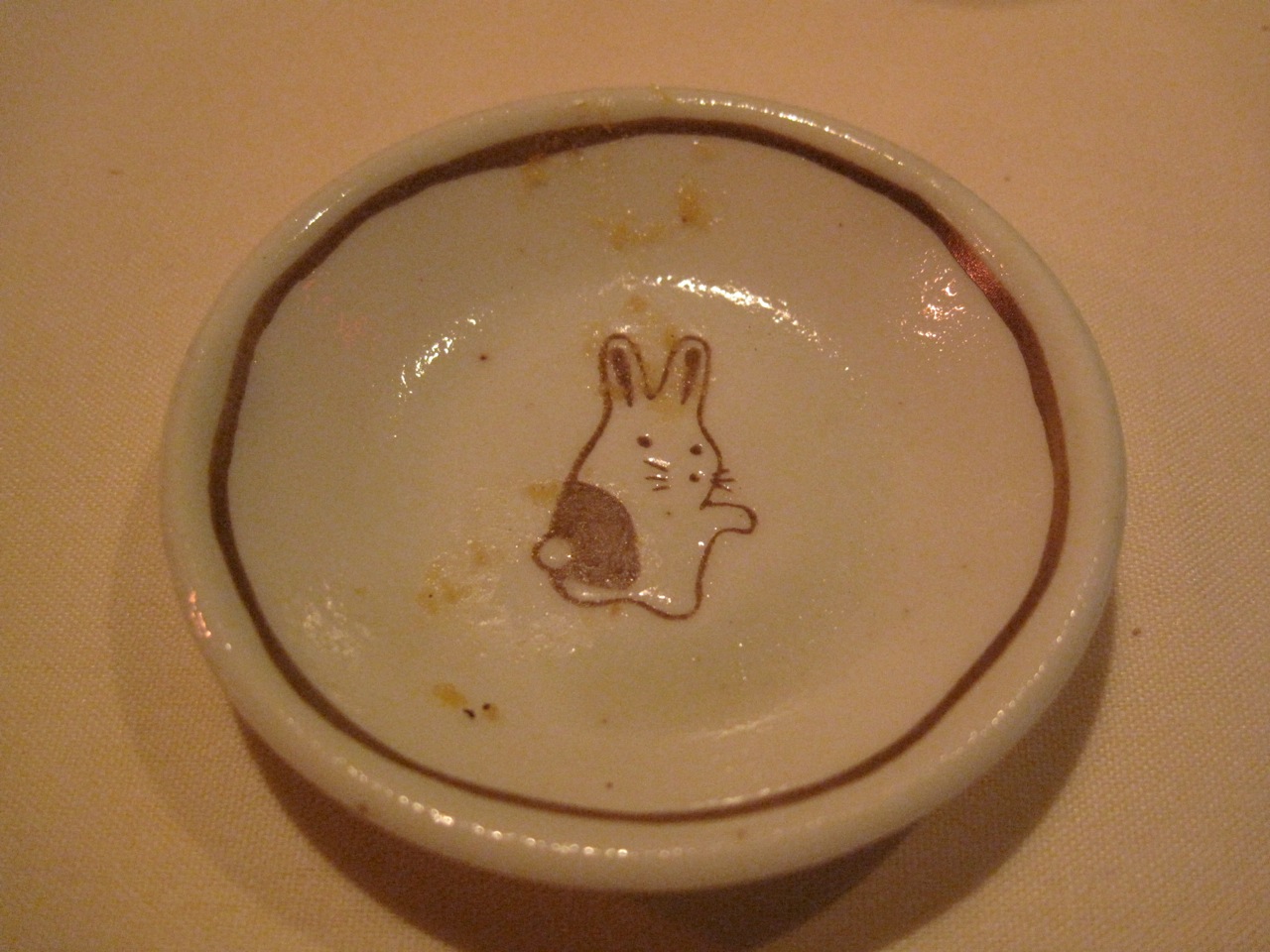 For afters: a tiny, adorable piece of stoneware,
with the barest traces of the dark chocolate truffles
that were there just a moment earlier.


Click here to return to my home page

Click here to send me an email