Visiting Jennifer over Memorial Day
May 24 - 29, 2013

Gospel Night at the Boston Pops
The Samurai armor exhibit at the Museum of Fine Arts
Remembering the fallen on Boston Commons
A harbor cruise on the schooner Roseway
An upstairs/downstairs tour of The Elms in Newport

But best of all, five wonderful days with my adorable daughter!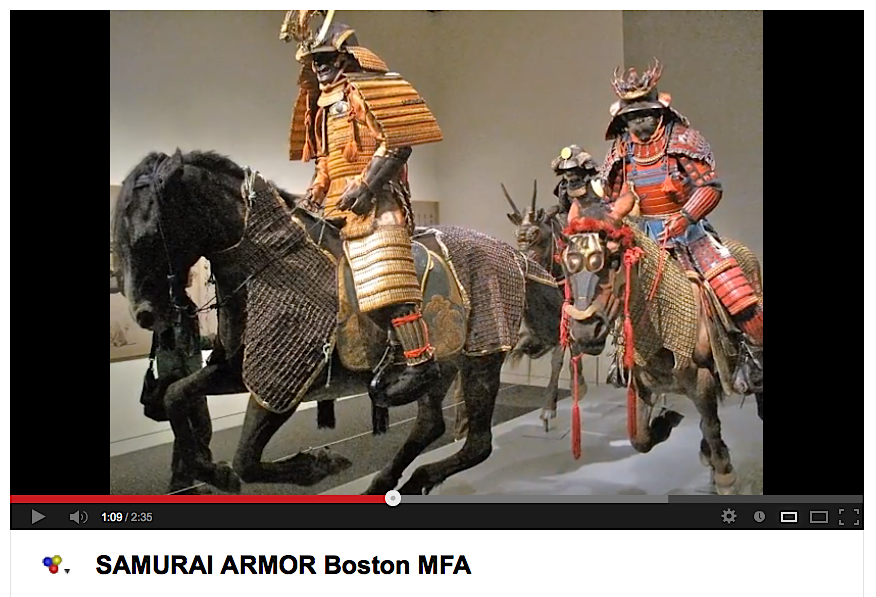 Click here to watch this two-minute video.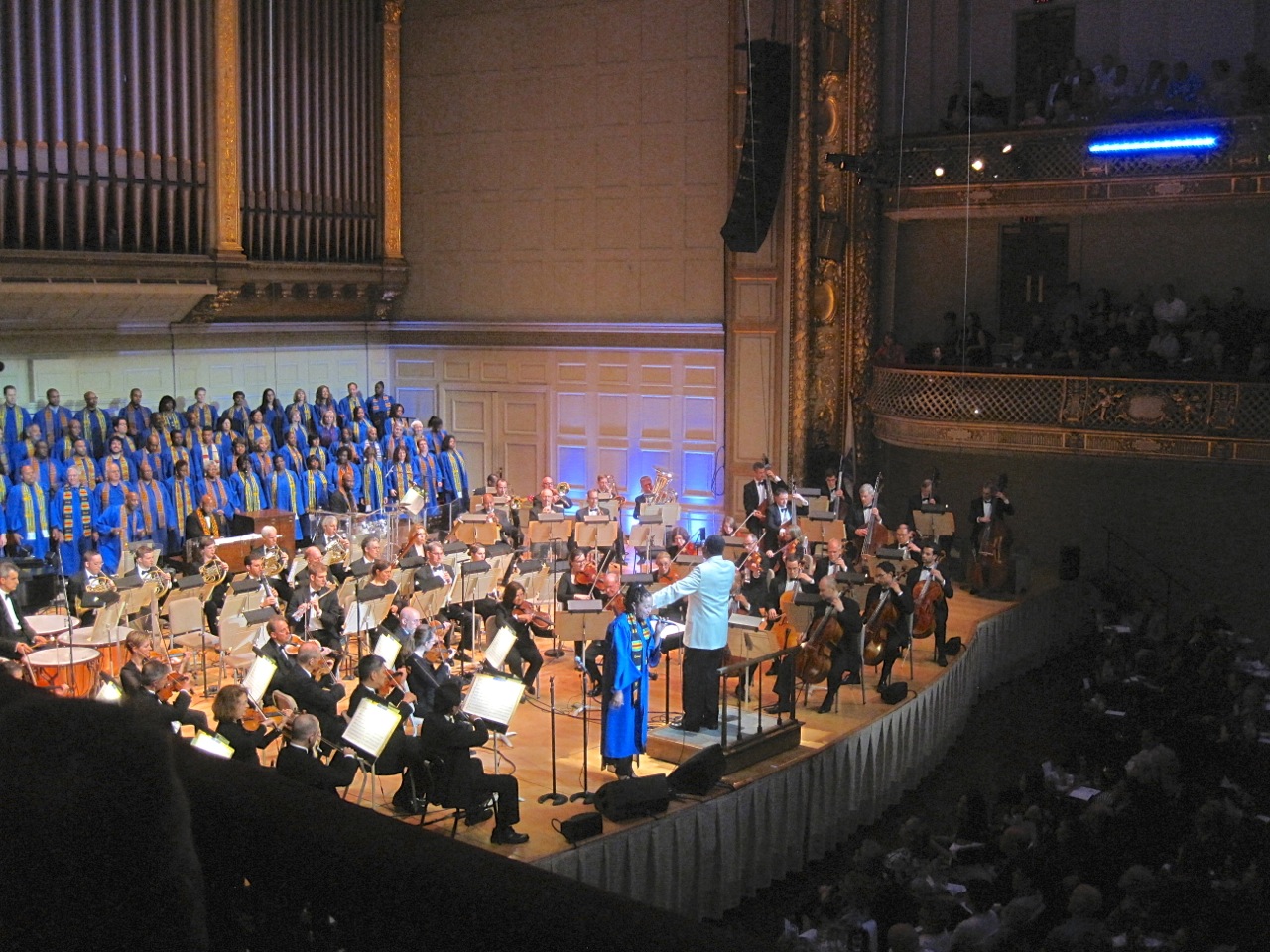 Click here to enjoy the entire 80-minute show. It's a wonderful celebration.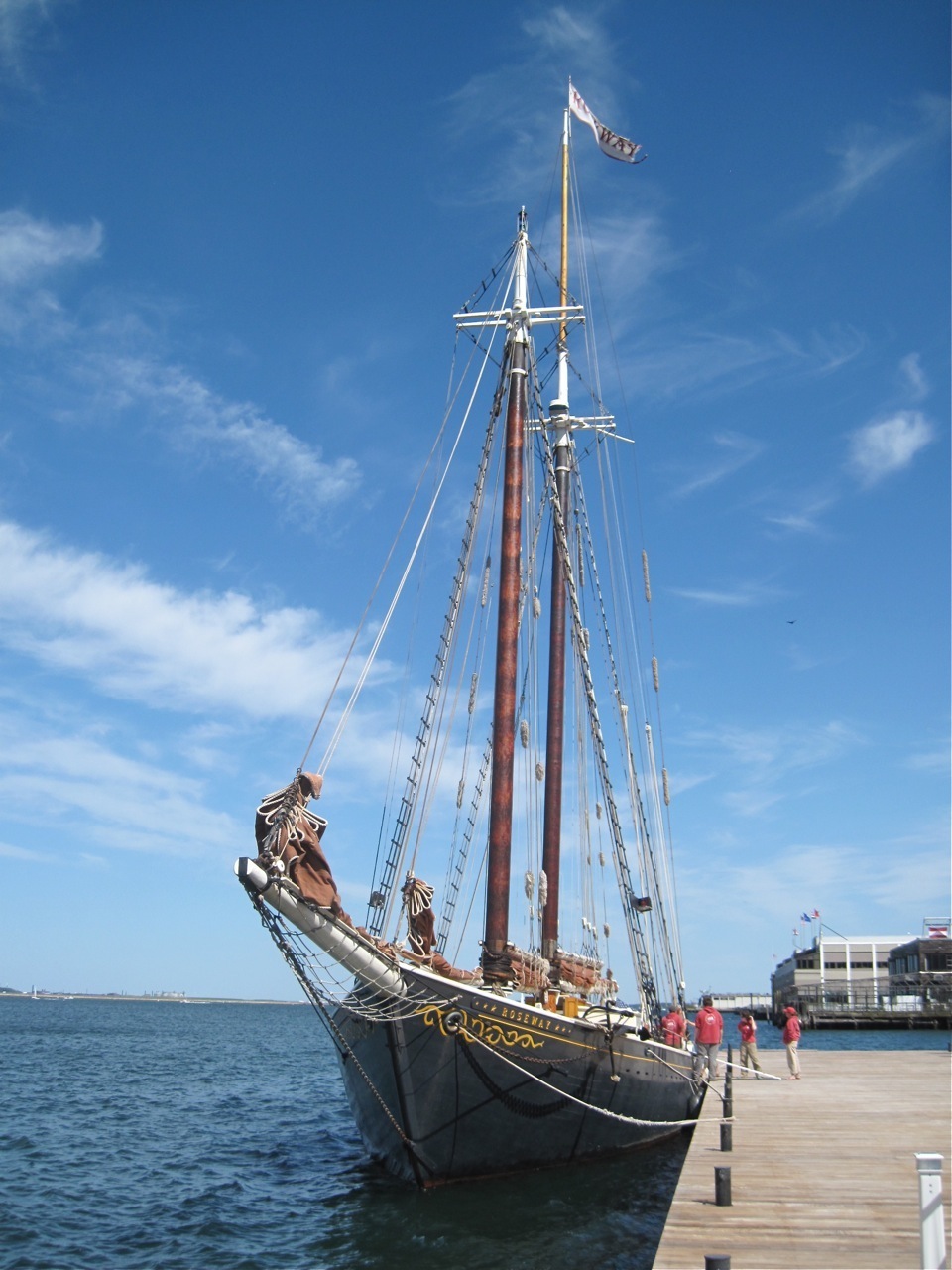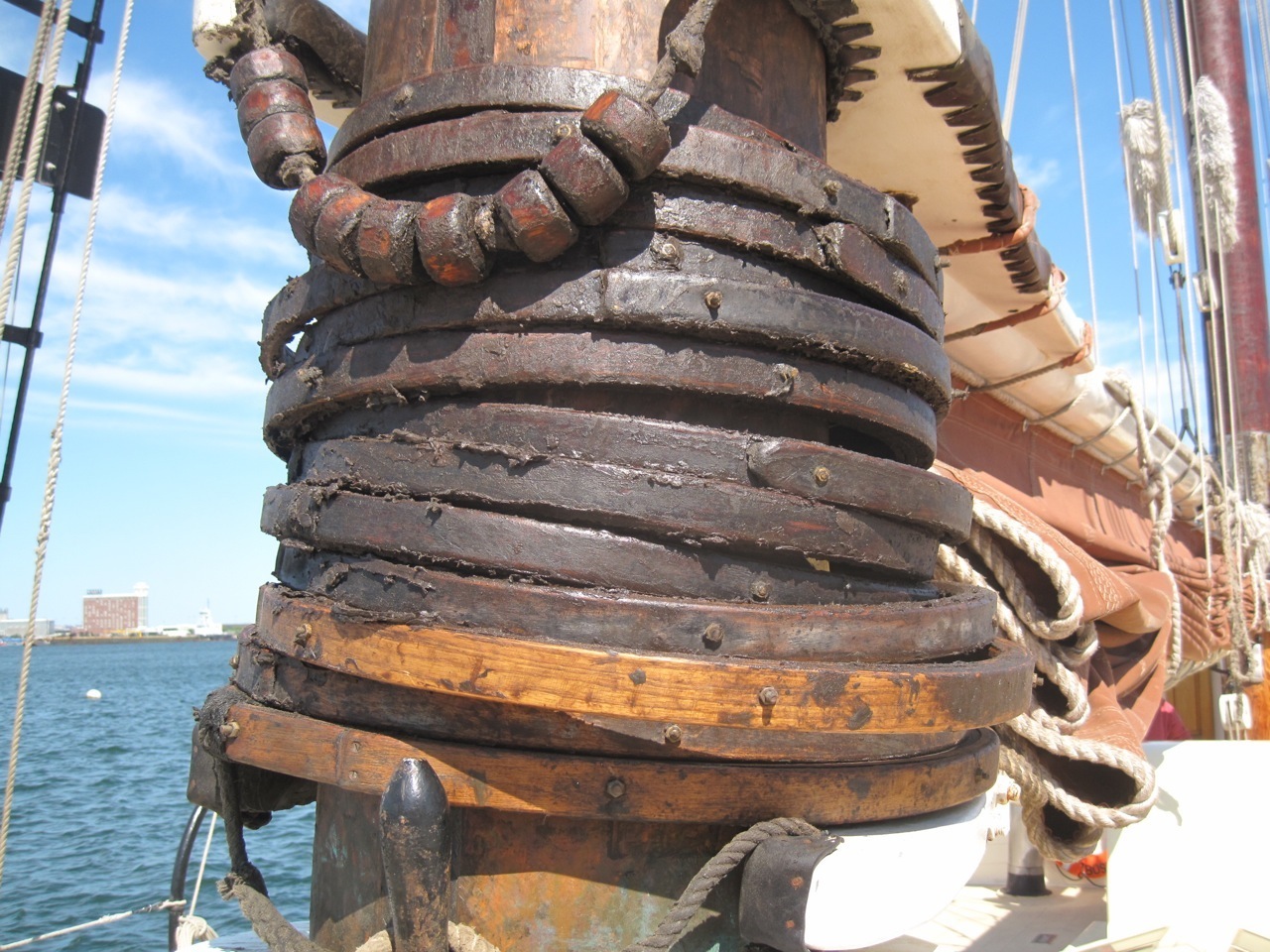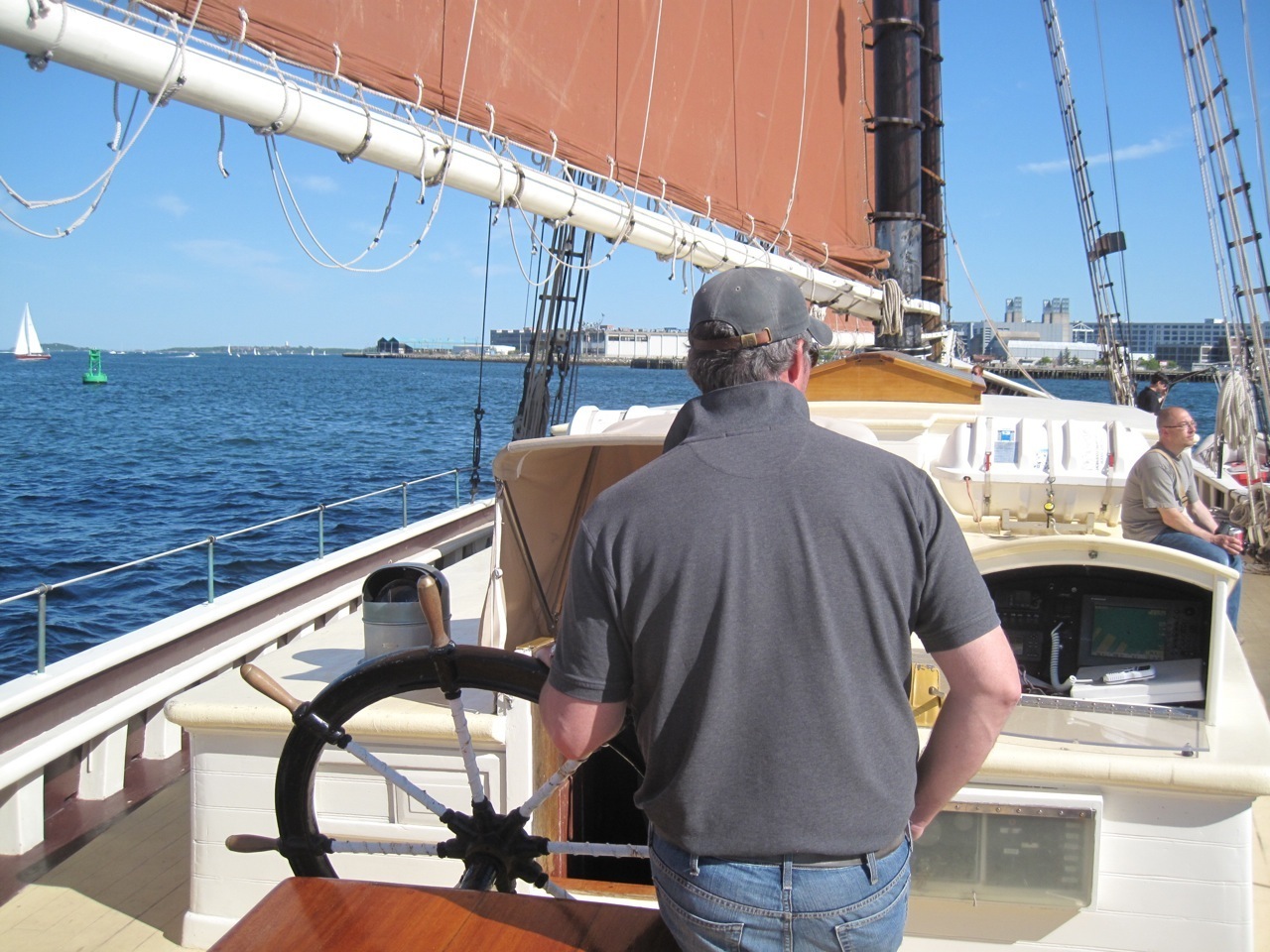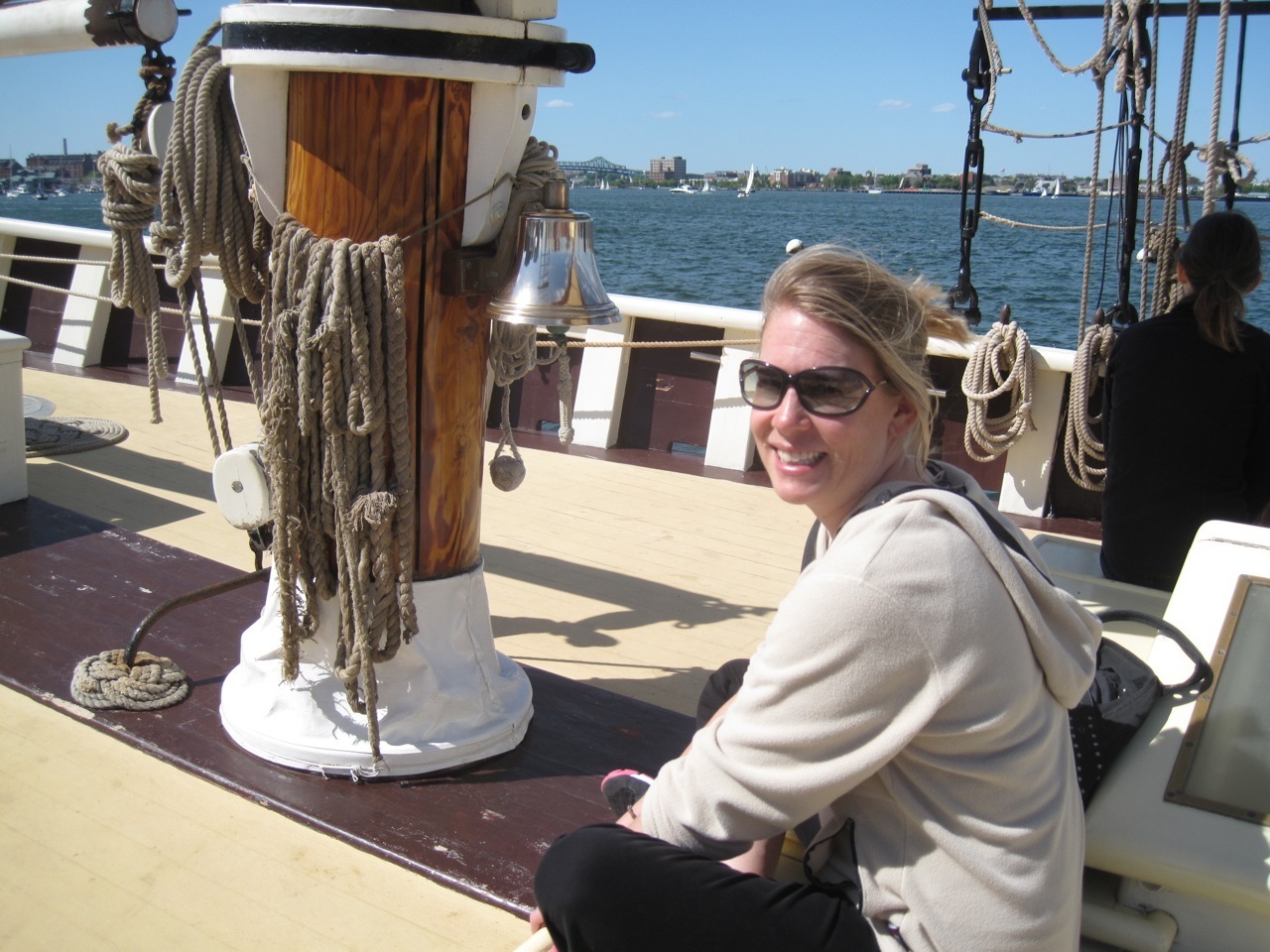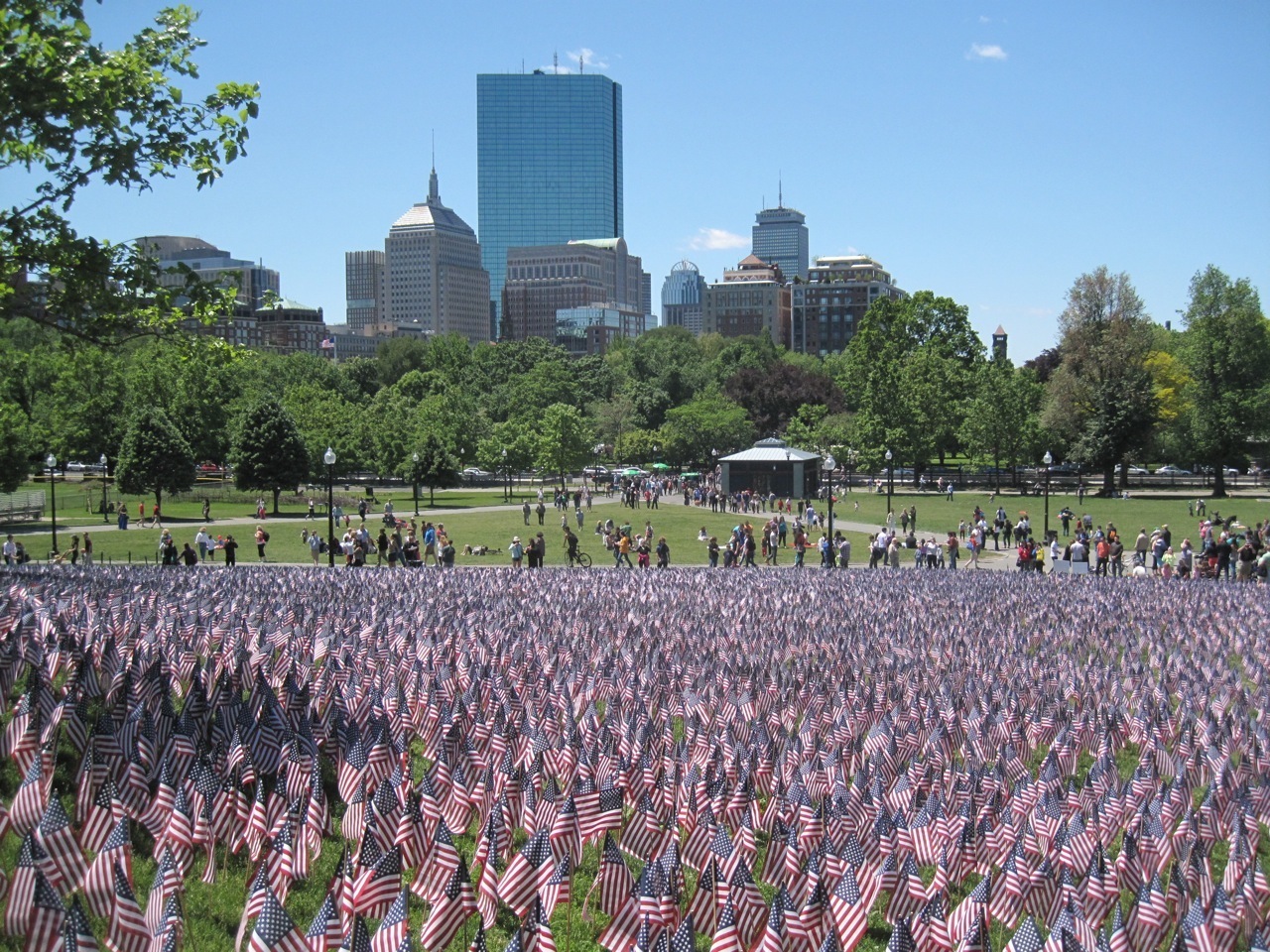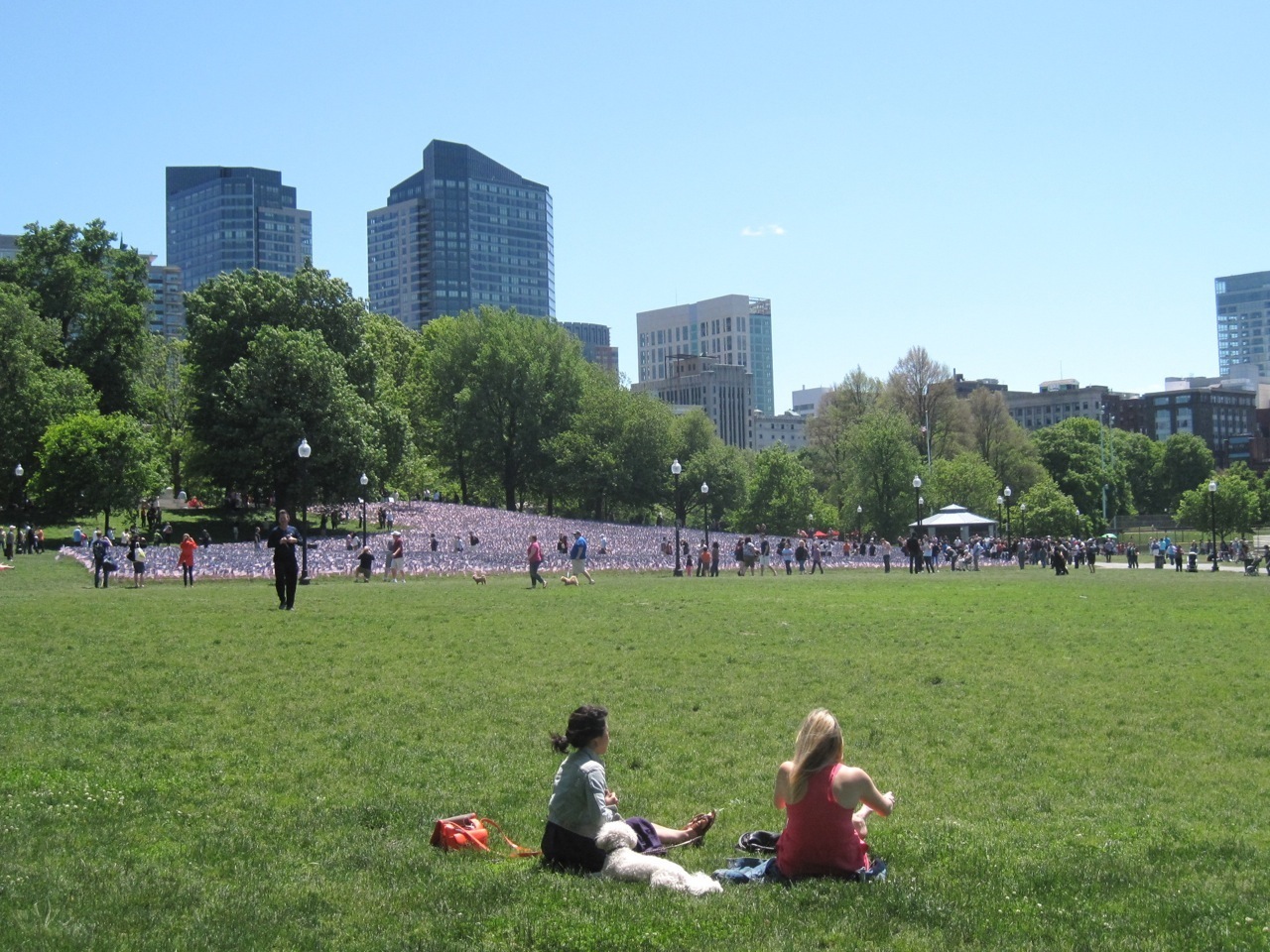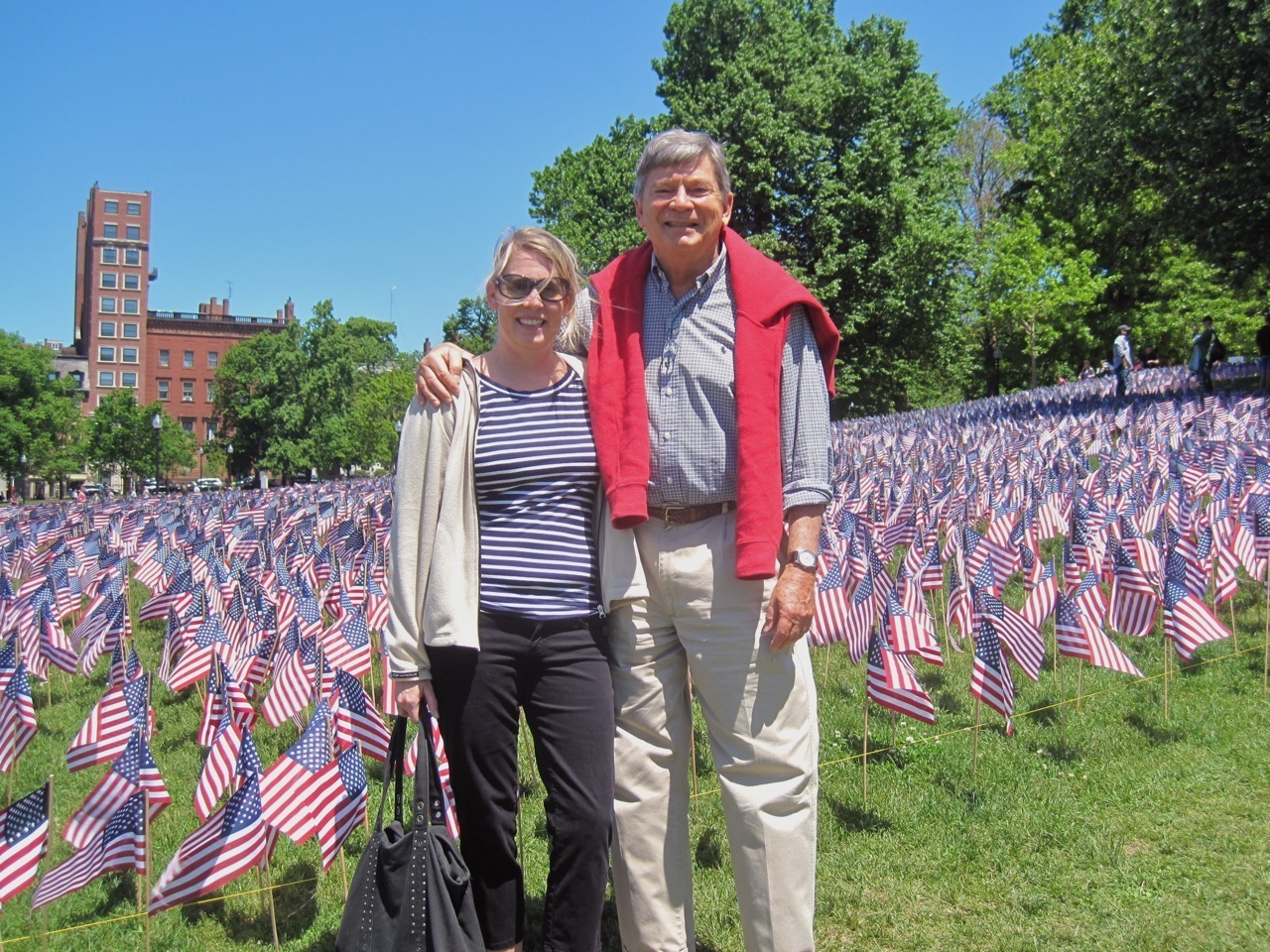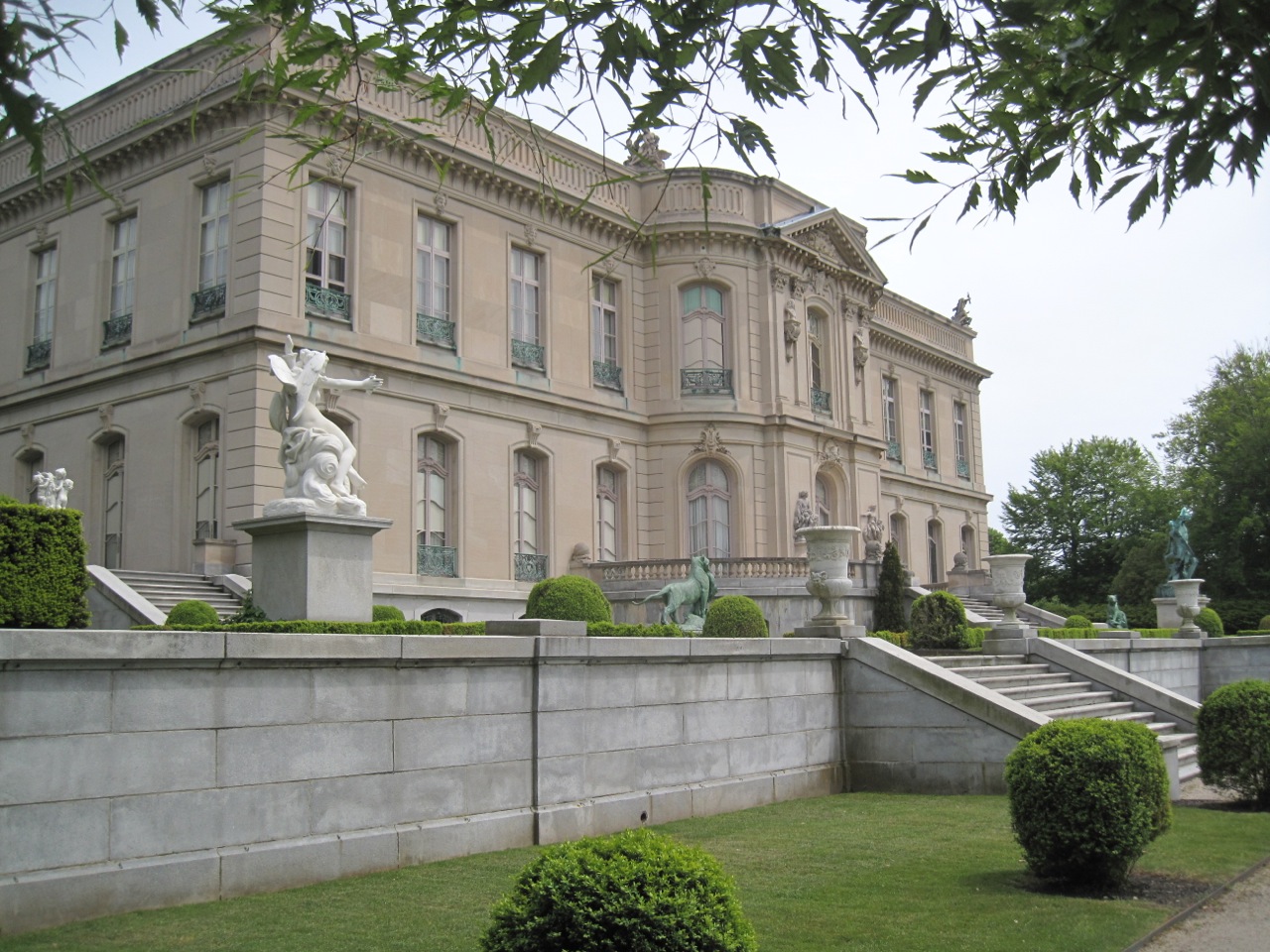 Click here to return to my home page

Click here to send me an email