The perfect birthday present:
visiting Jennifer in her new home
-- March 22 - 26, 2012 --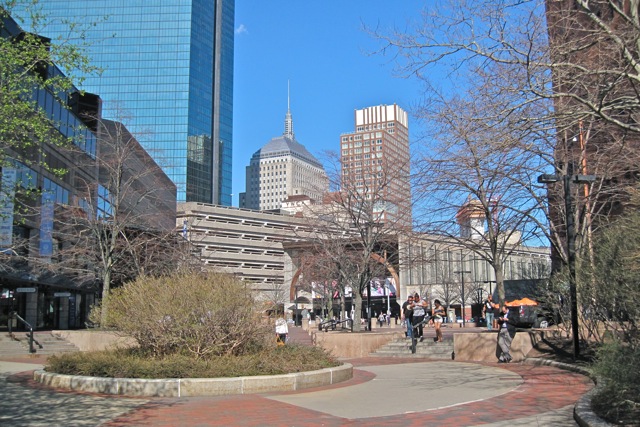 It's a very pleasant, short walk
from the Back Bay station to Jennifer's apartment.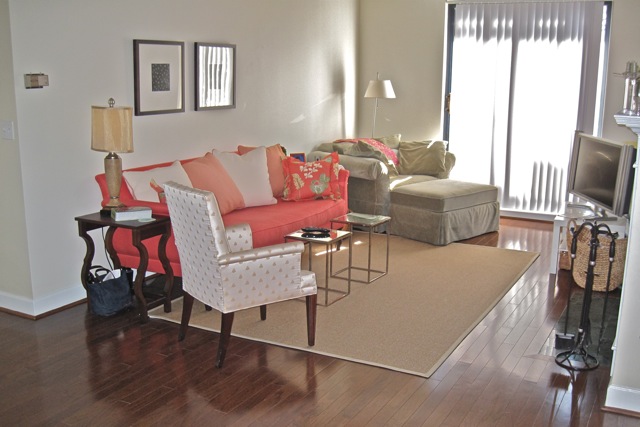 After a busy day, a great place to relax in front of the fire.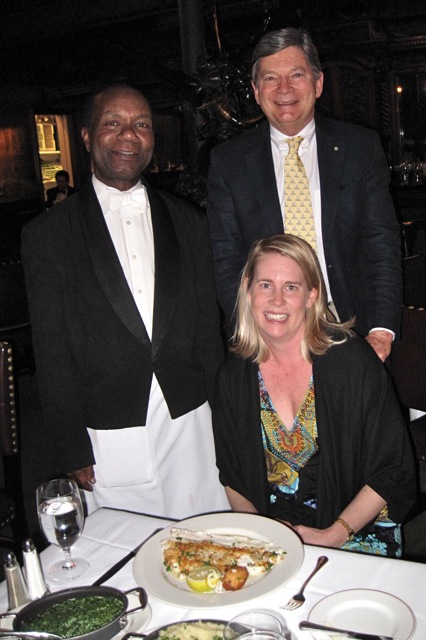 As a belated birthday gift, Jennifer took me to Locke-Ober,
one of Boston's finest eateries, for an amazing dinner of
lobster stew, Dover sole, and profiteroles for dessert.
John, a jazz musician, took very good care of us.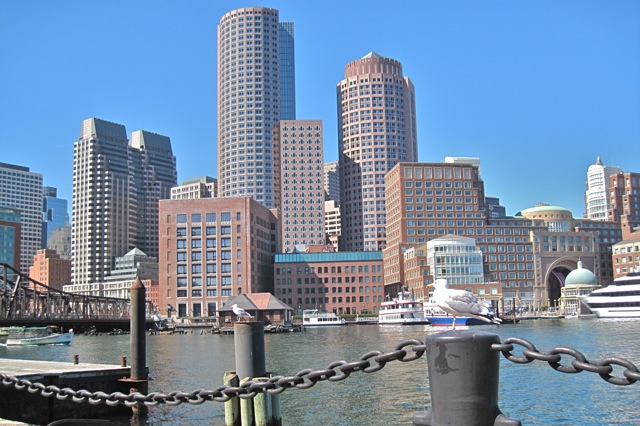 Taking in the skyline scenery on the docks while waiting for a table at lunch.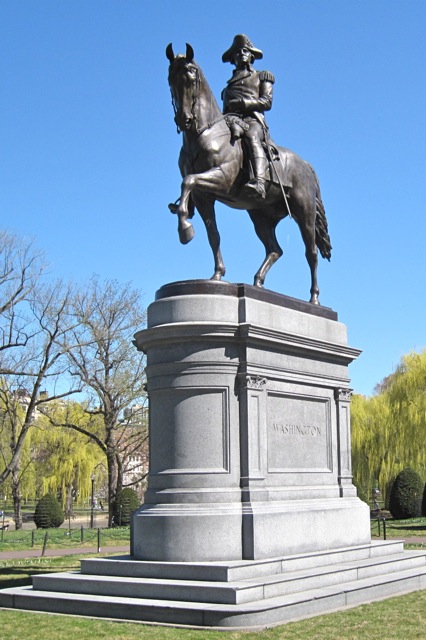 Our first President presides at Boston Commons.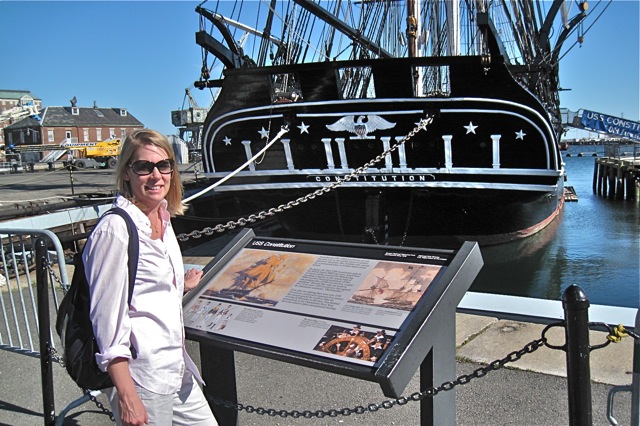 Undefeated in battle, the U.S.S. Constitution remains a symbol of American might.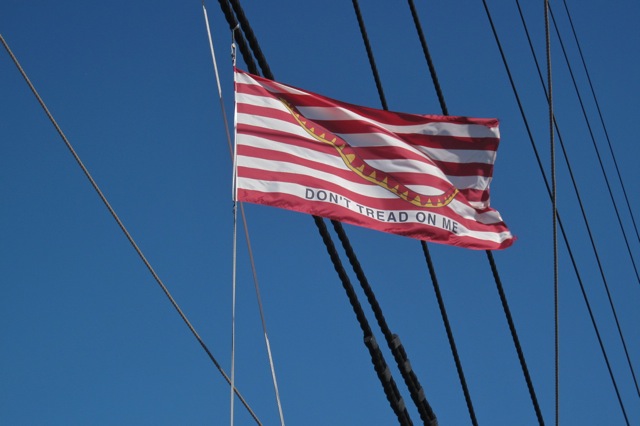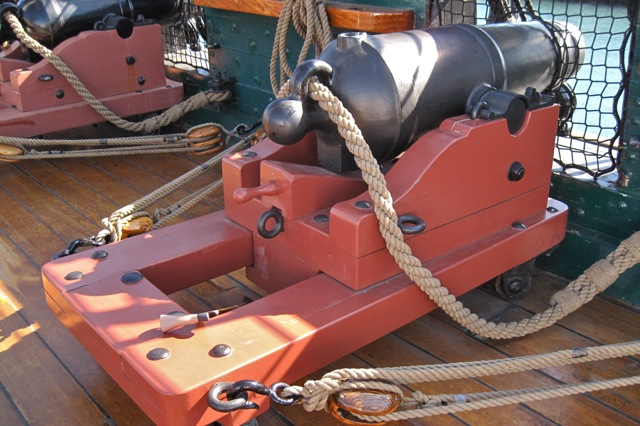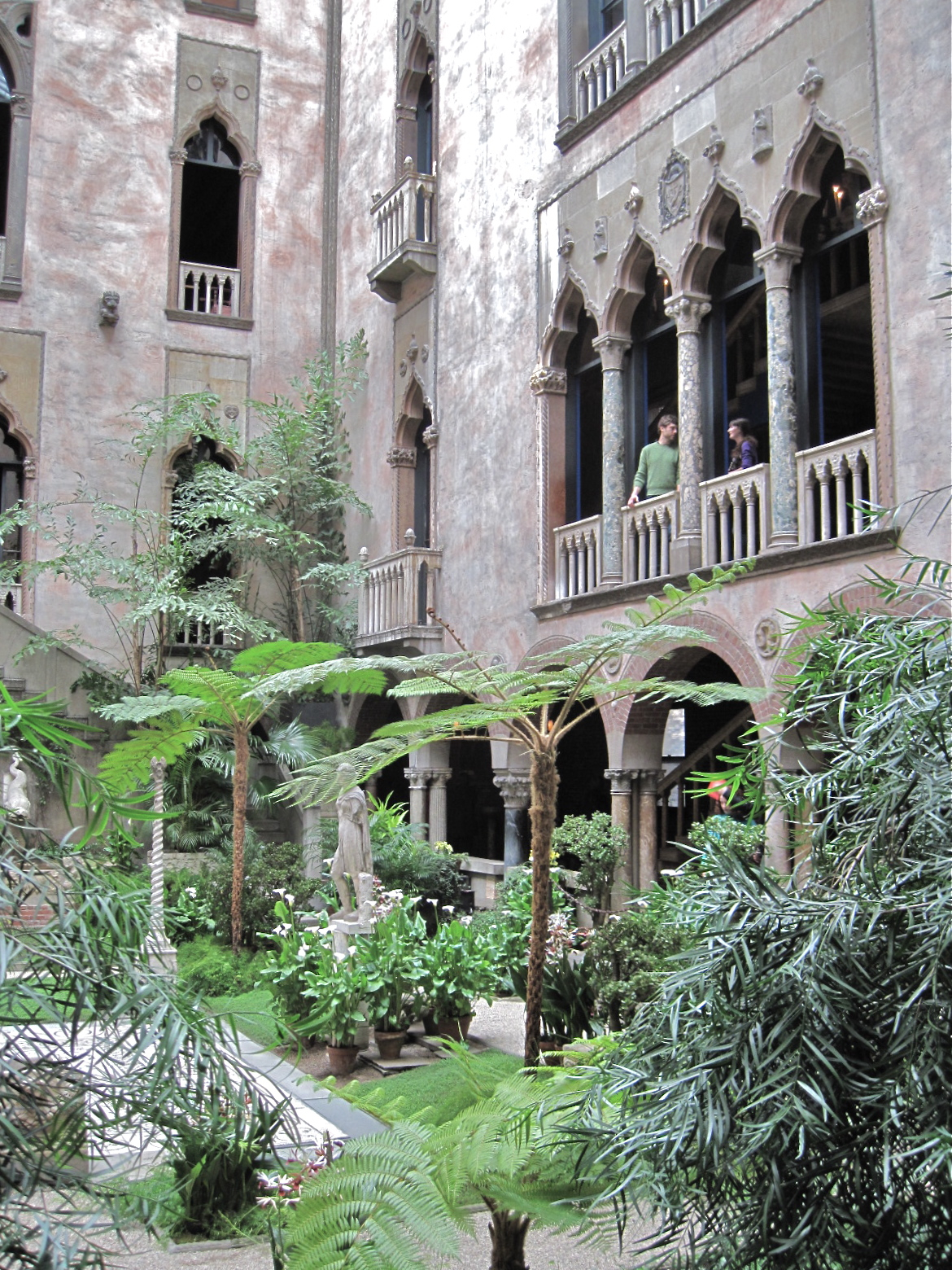 What better way to spend a gray, misty Sunday afternoon
than visiting the art-rich Isabella Stewart Gardner museum.
This is the beautiful interior courtyard.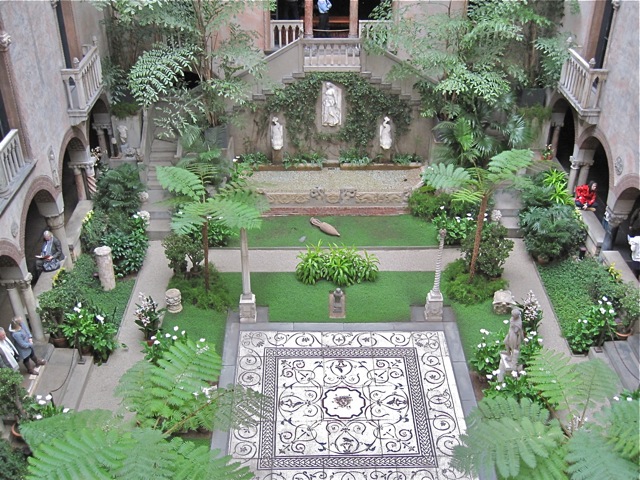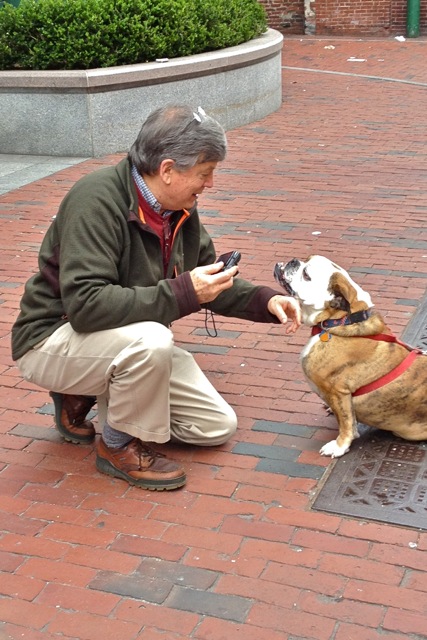 Meeting a new friend: BULLDOGS RULE!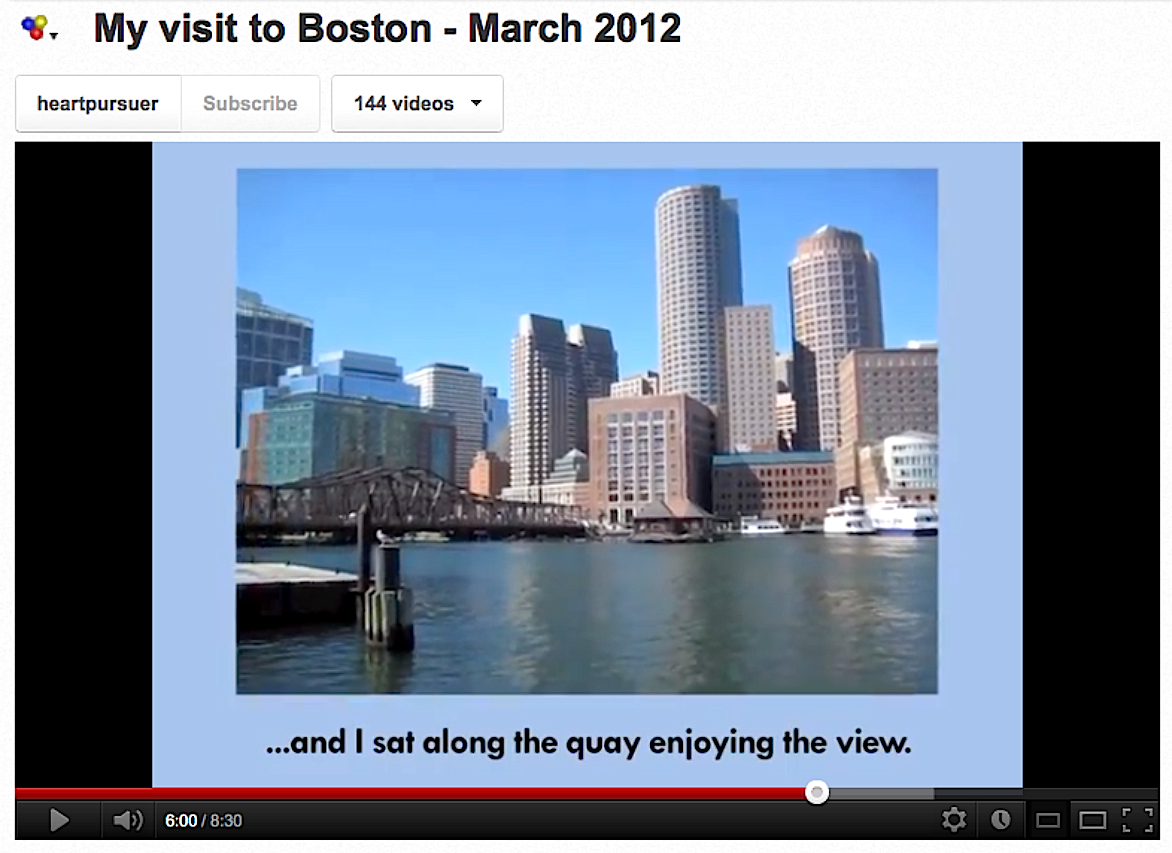 Click here to watch my video.


Click here to return to my homepage

Click here to send me an email