My trip to Boston (June 2017)
Another amazing -- and far too brief -- visit with my adorable daughter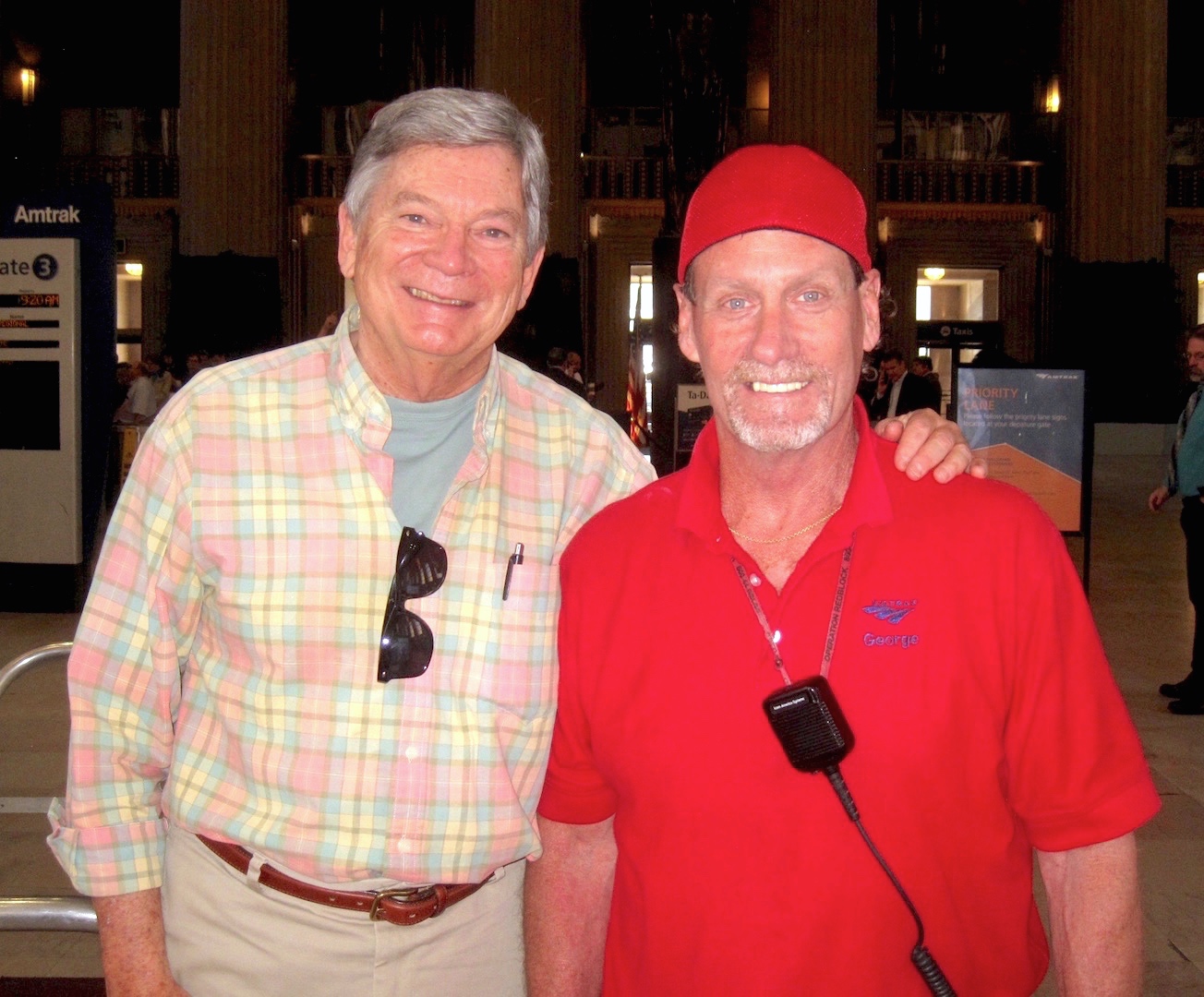 George Humes: my go-to AMTRAK Red Cap.
There's no better way to start a trip on the Northeast Regional.


ALWAYS LOTS OF GREAT FOOD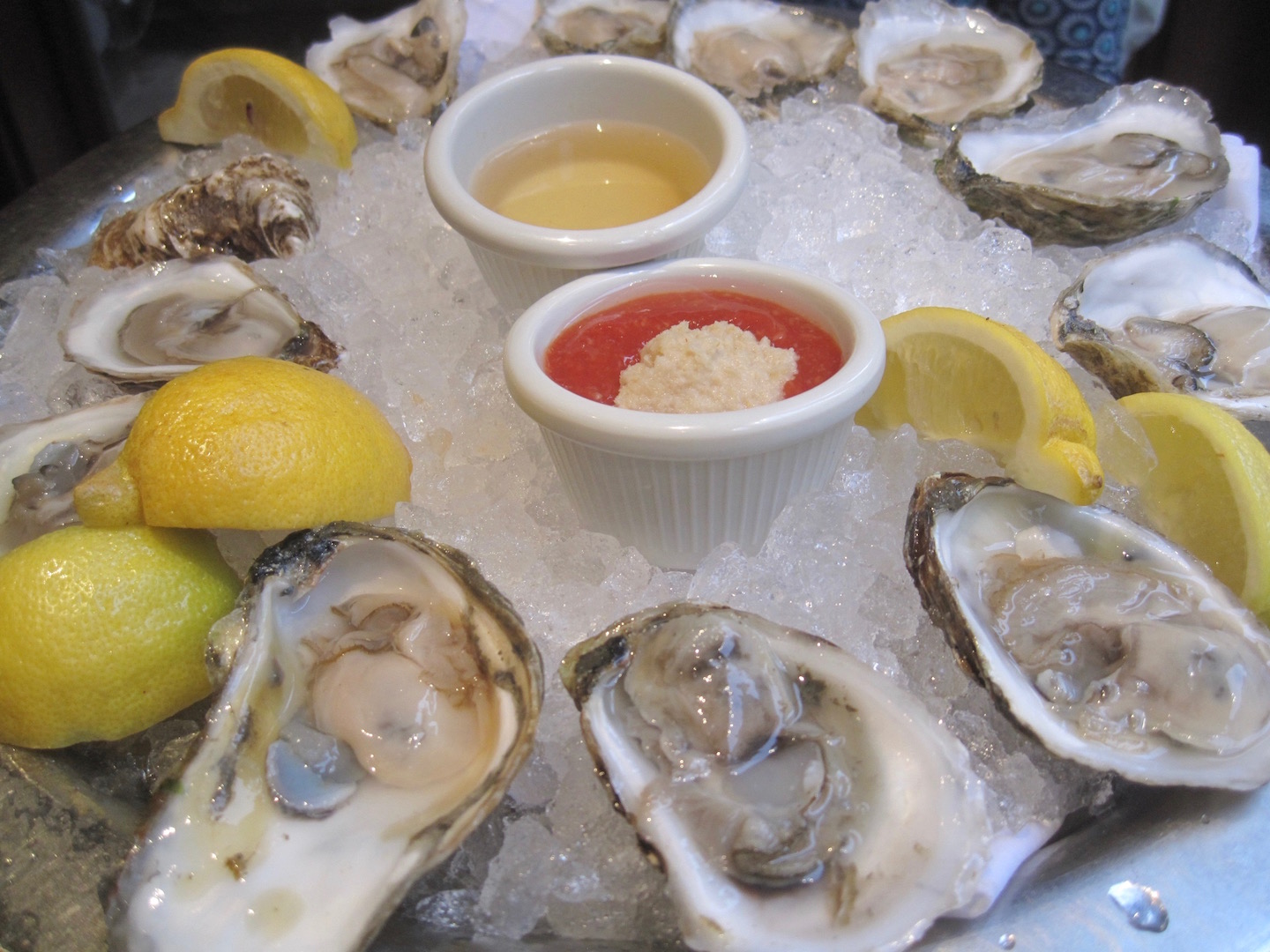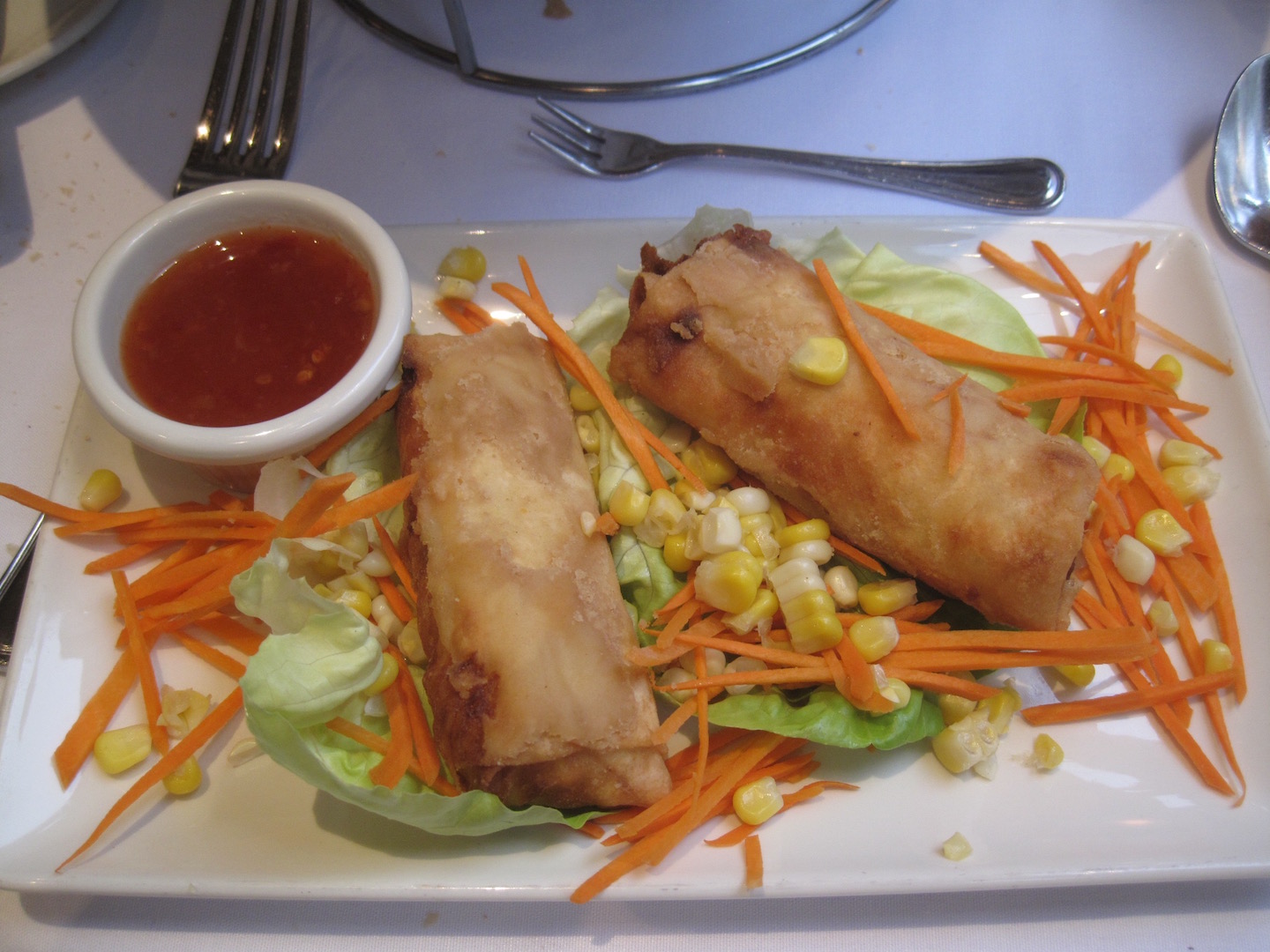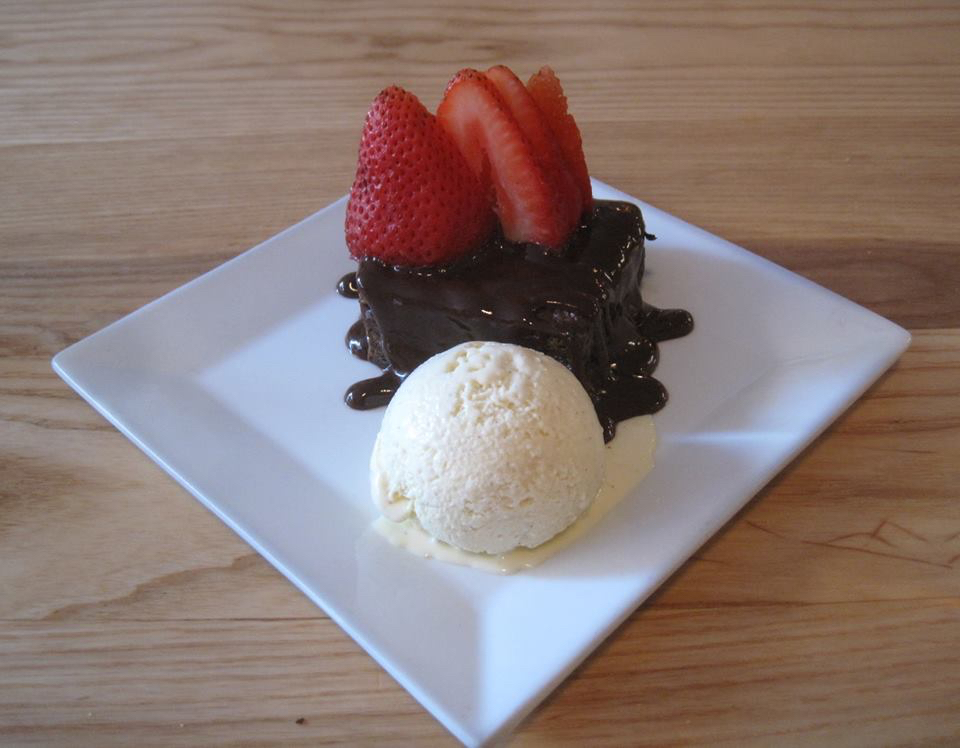 OUR TRIP TO THE FRANKLIN PARK ZOO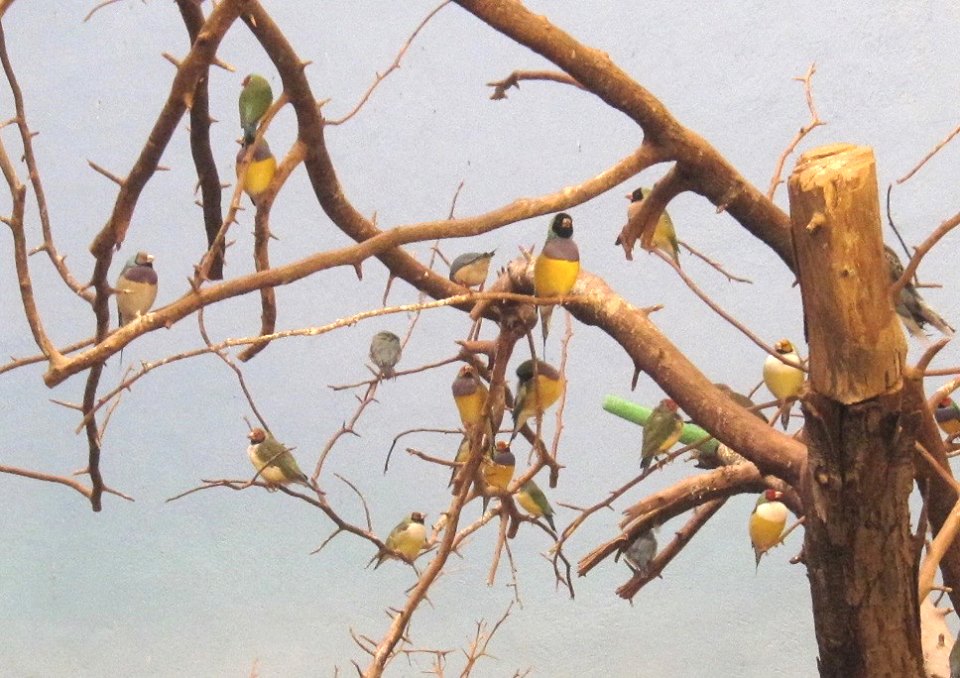 These beautiful finches looked like a still-life, sitting peacefully on their perches, with nothing but air between us.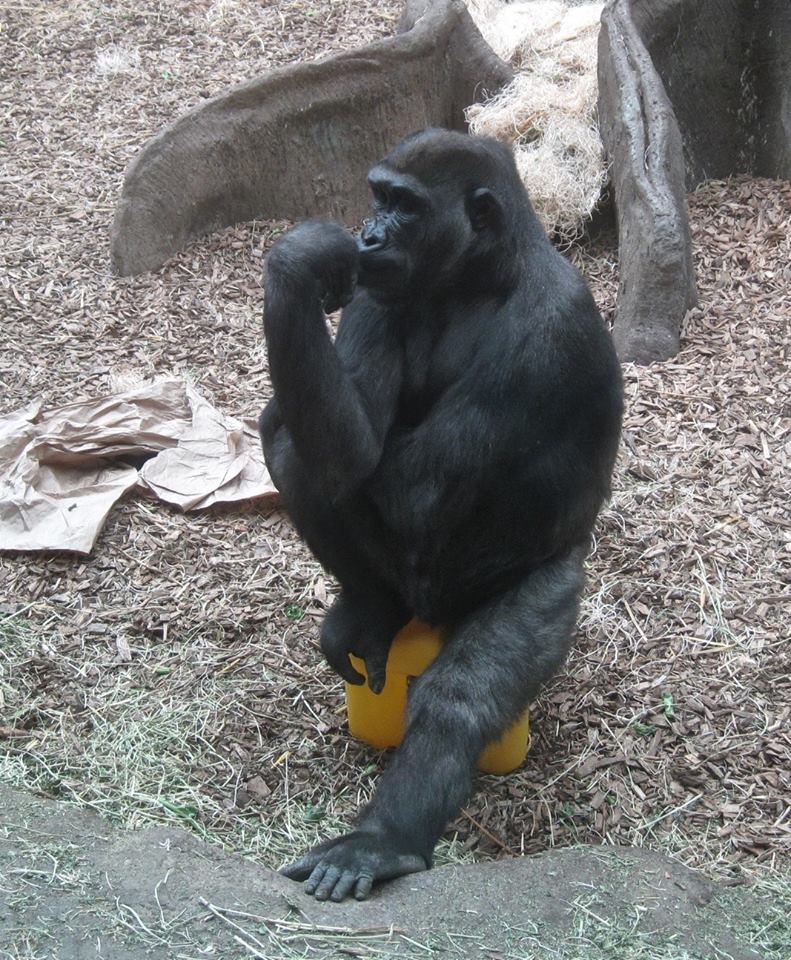 A Western Lowland Gorilla striking his "Thinker" pose.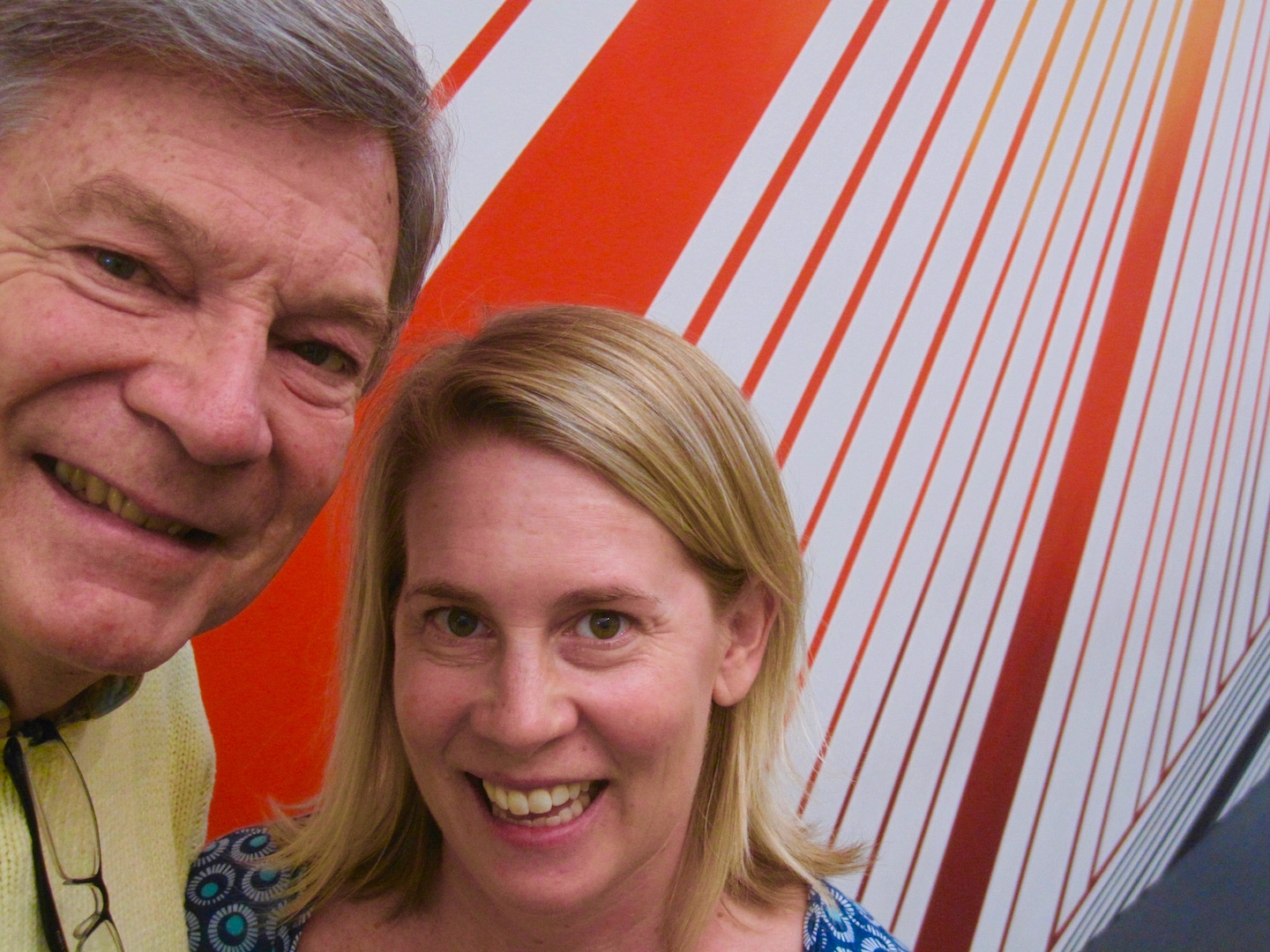 A MONDAY AFTERNOON AT THE BOSTON MUSEUM OF FINE ARTS:

Community Arts Initiative - "Building with Light"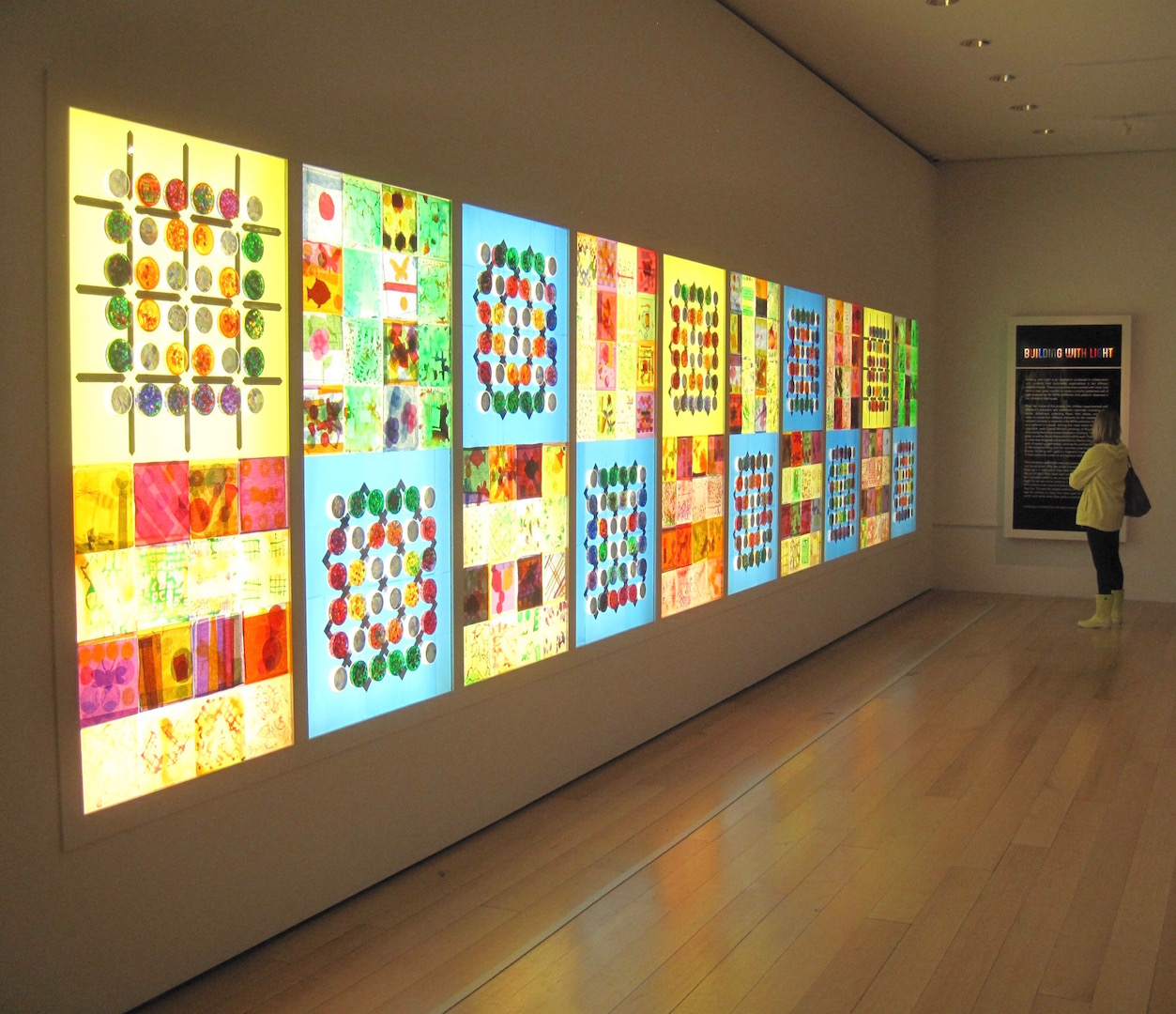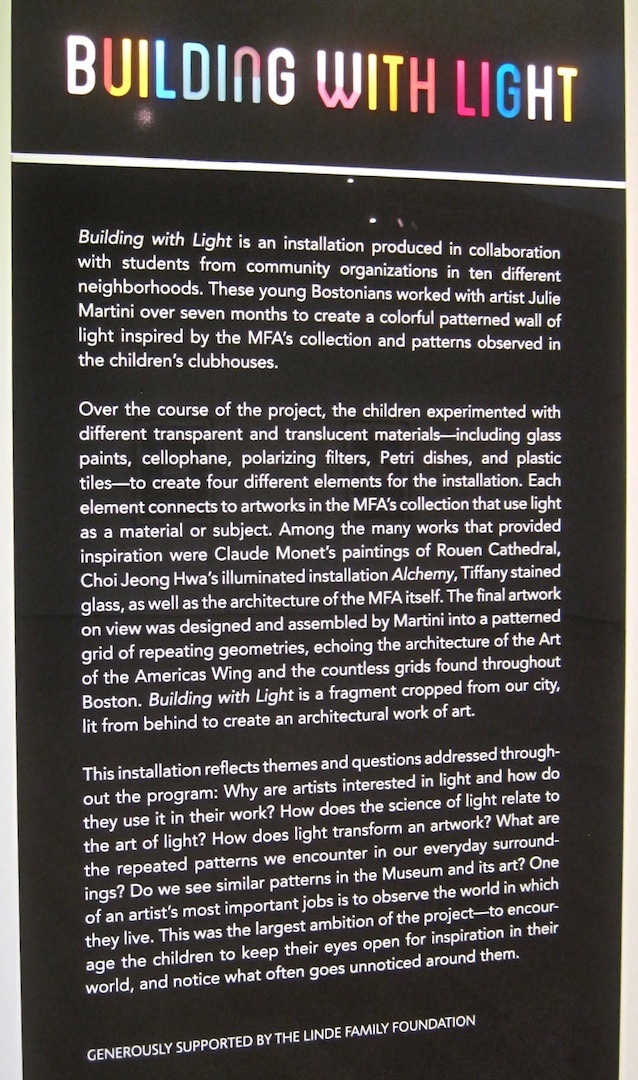 Memory Unearthed - "The Lodz Ghetto Photographs of HenryK Ross"

"An extraordinarily rare glimpse of life inside the Lodz Ghetto in central Poland
from 1940 to 1944, through the lens of Polish Jewish photojournalist Henryk Ross (1910–1991)."
Click here to learn more.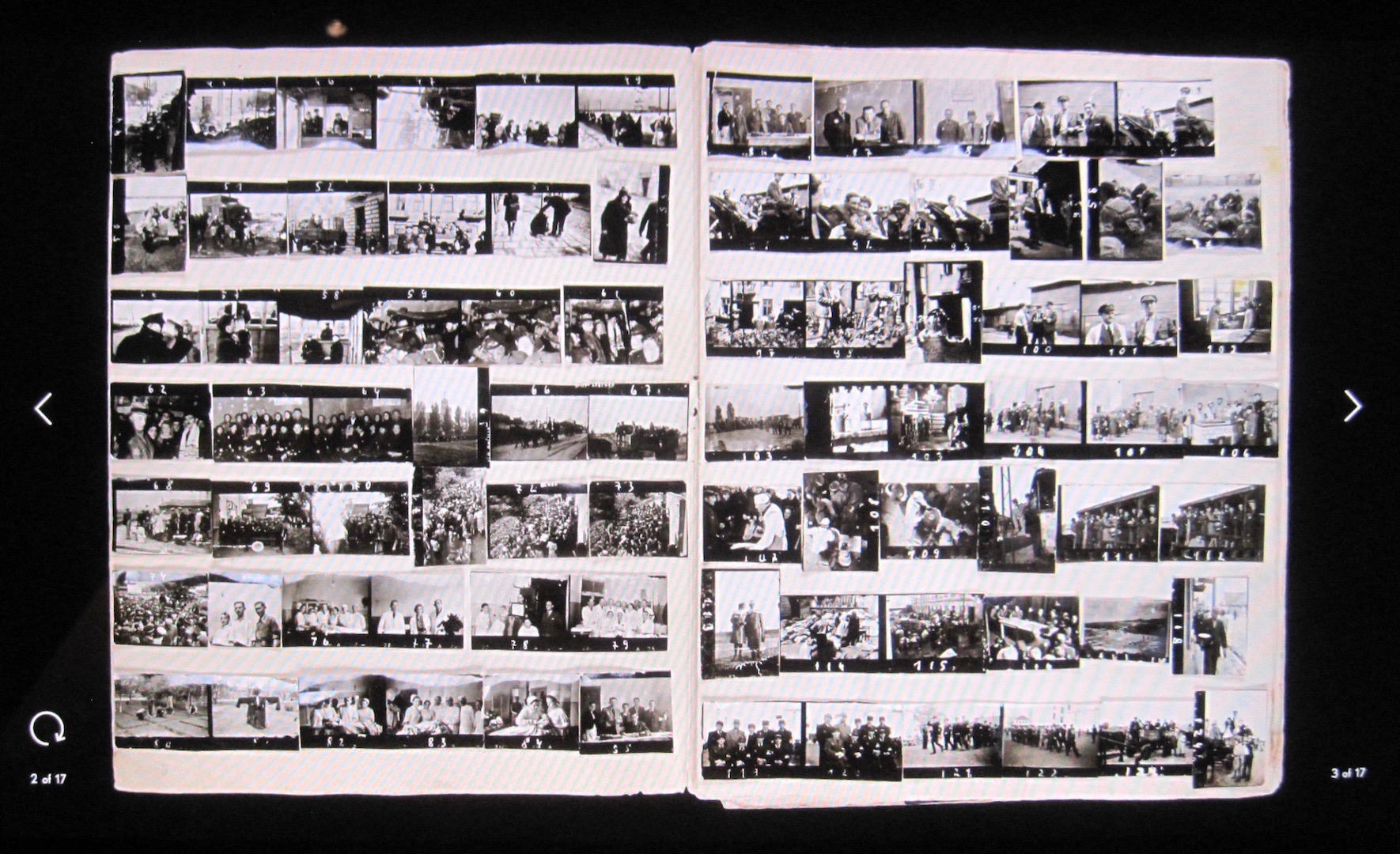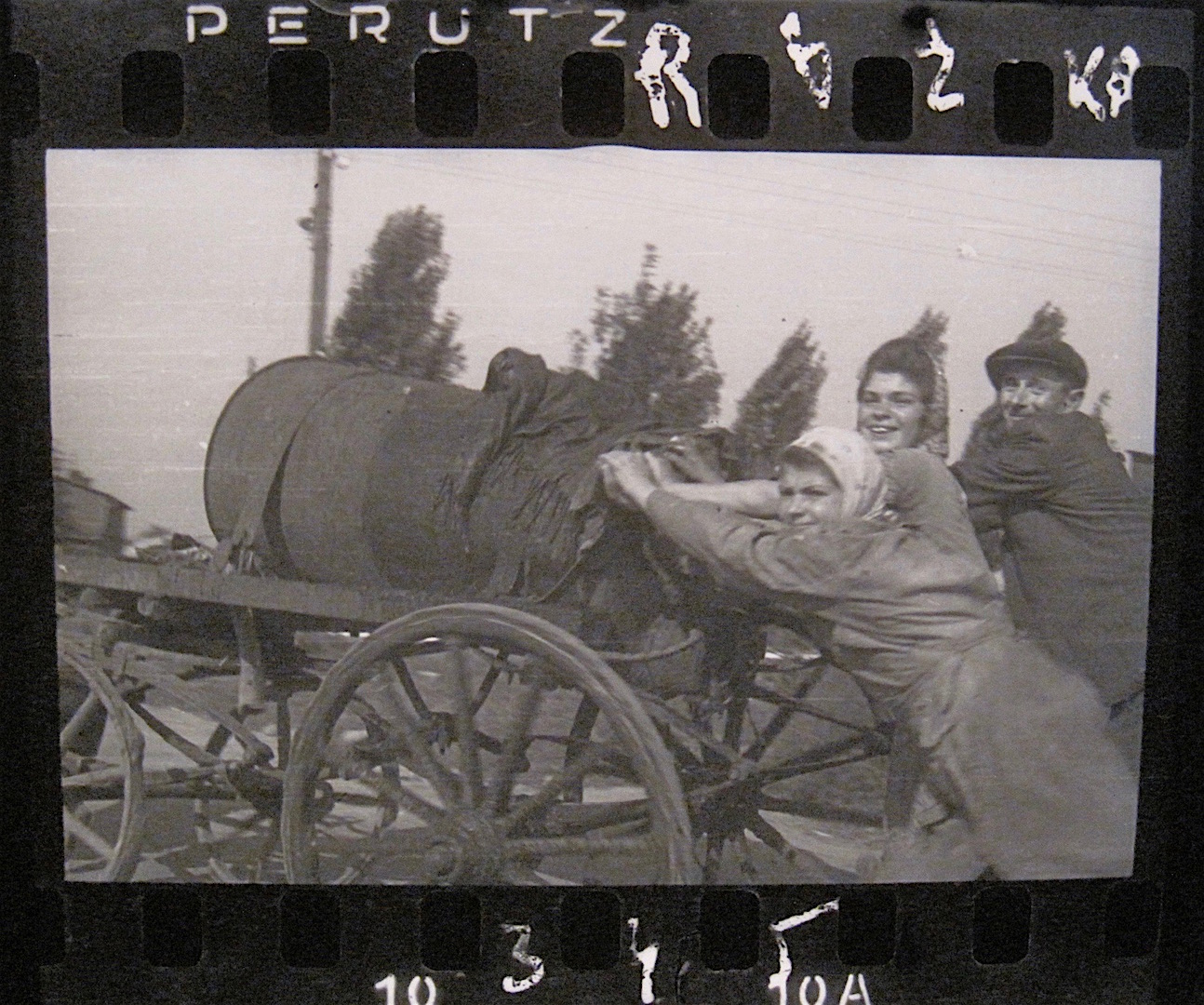 Managing smiles even while hauling away the tanks containing the ghetto's septic refuse.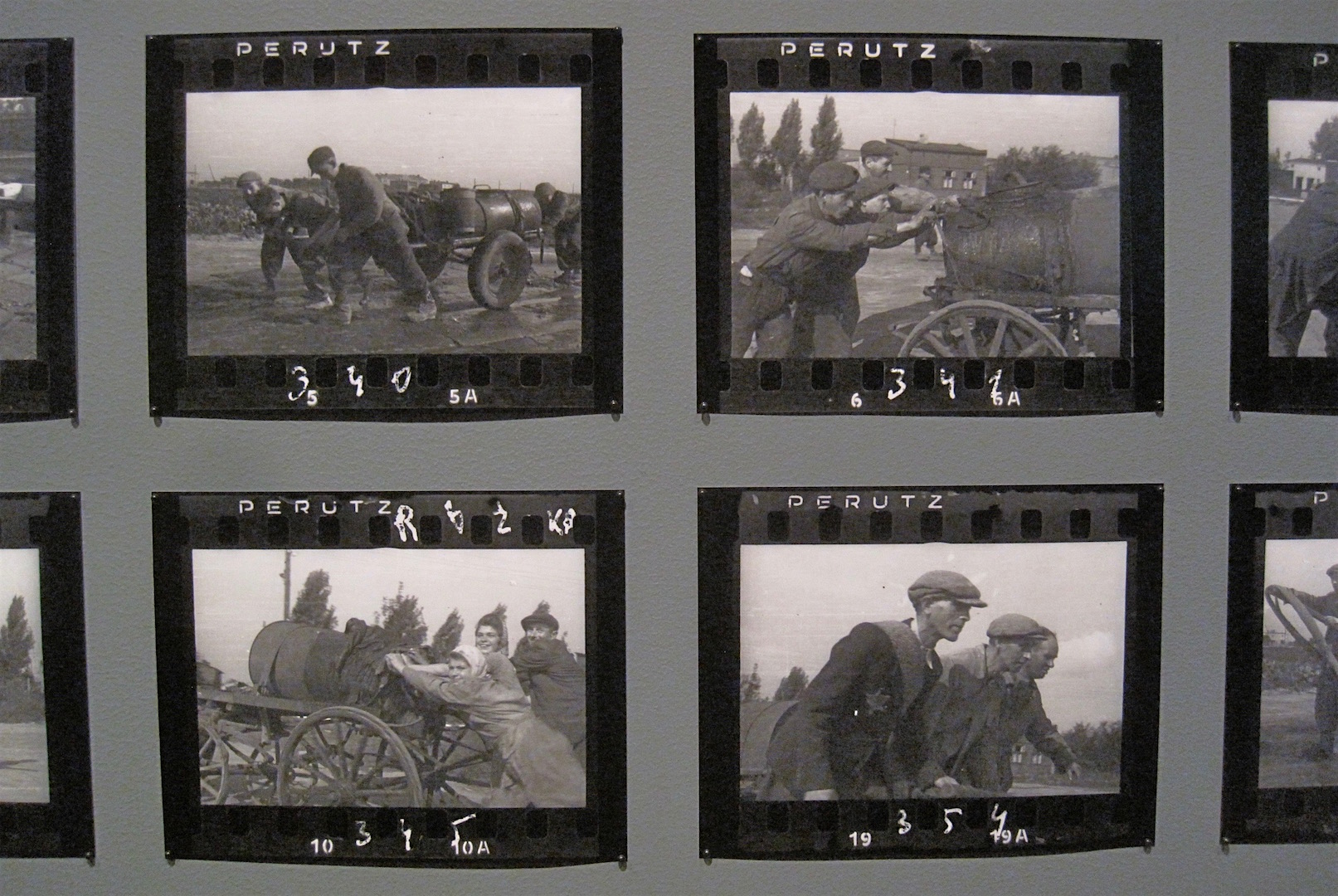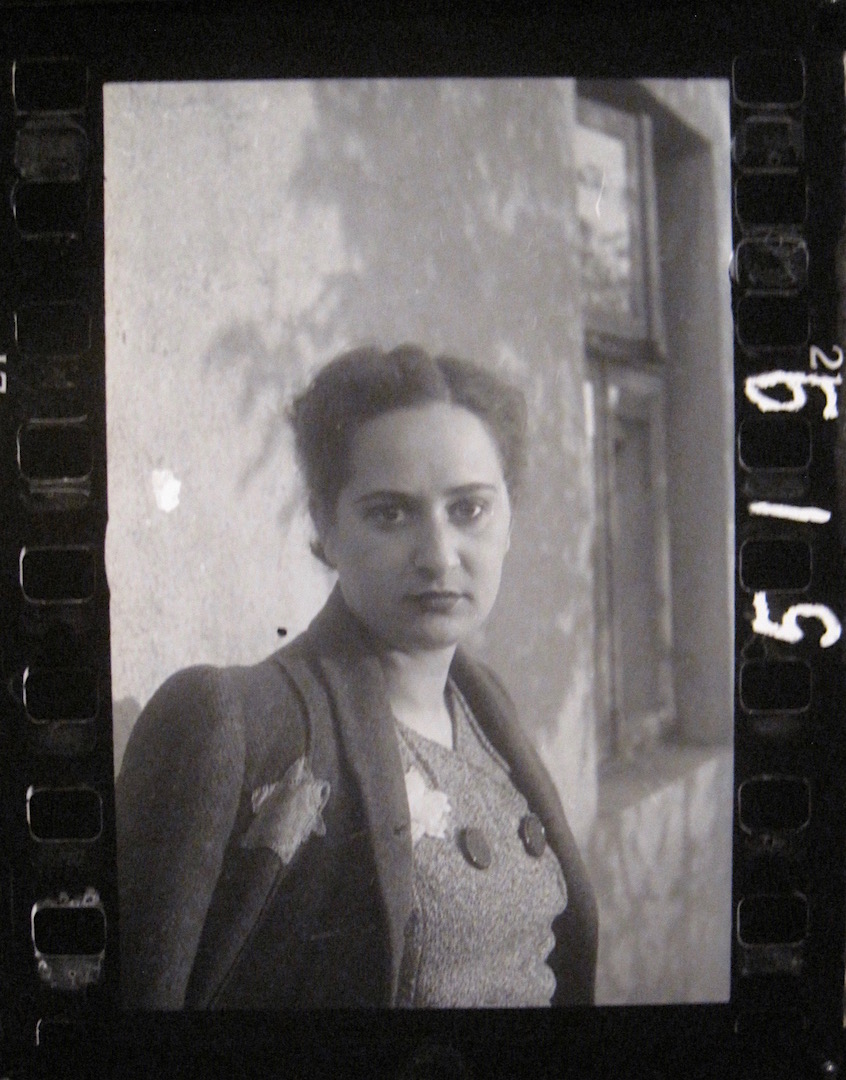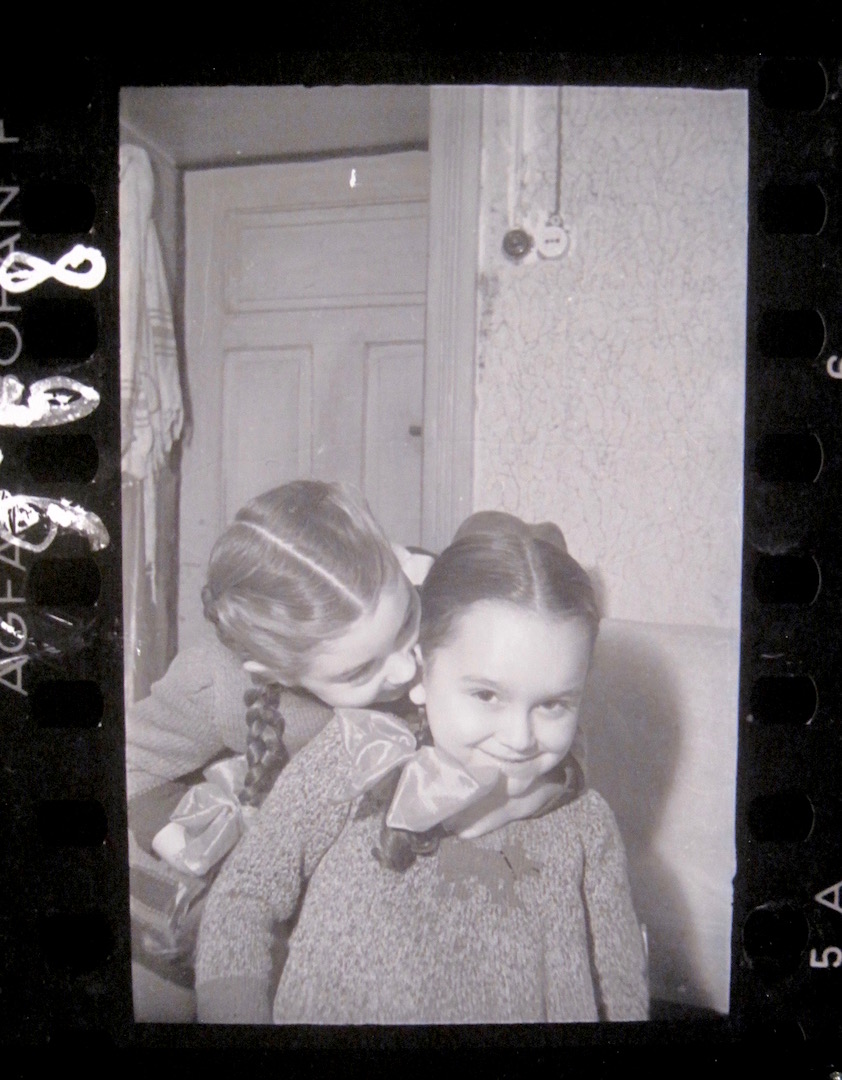 Ordinary moments captured on film: prisoners living in hope, unaware of what awaited them.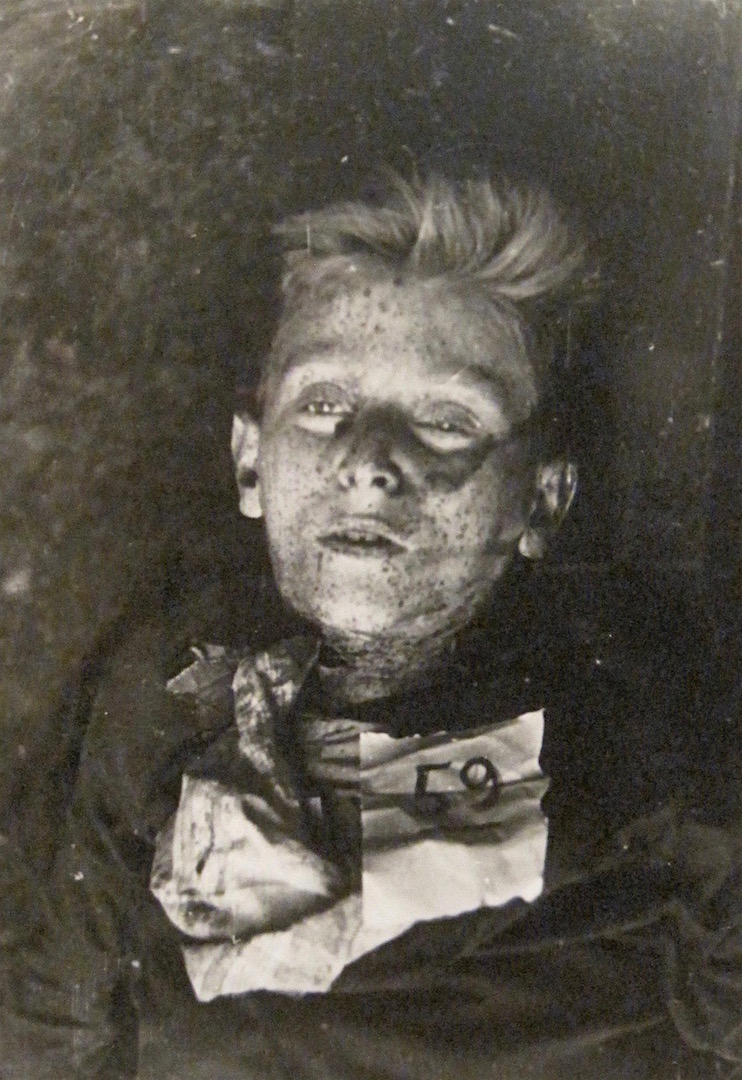 Even after death, the Nazis reduced their victims to numbers,
further stripping them of their humanity.


Click here to return to my main home page

Click here to send me an email