"Cardiac Cath?"
"No Thanks, Just Had One"
The rabbit trail that led to an excellent experience
at Crozer-Chester Medical Center on Leap Day
Friday, February 29, 2008
What began last fall with some tests for acid reflux
ultimately expanded into an assessment of my coronary arteries
by way of a cardiac catheterization performed by
Dr. Edward LaPorta and his amazing cath lab team at CCMC.
The procedure could not have gone more smoothly,
and while there were points of concern identified,
no surgical invention was called for at this time.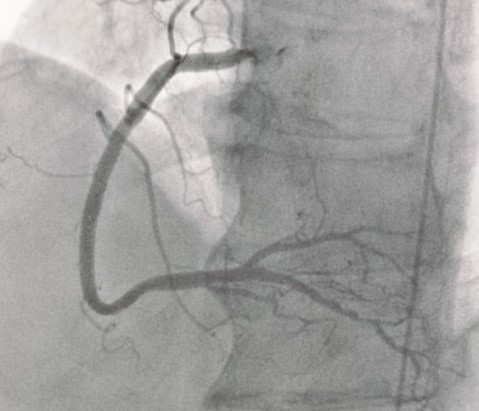 Scrolling through the CD imagery of the procedure I received afterwards
offered another reminder of the amazing intricacy of God's creation, the human heart..
Click here
to learn more about cardiac catheterization at CCMC
Click here
to return to my homepage
Encouraging words are always welcome at
johndallasbowers@verizon.net