Pistols and Table Trap
at Delaware County Field & Stream

-- June 24, 2011 --
Jon and Caroline joined me at the club
for a very pleasant (albeit warm) afternoon of shooting.
It was the first time Caroline had ever fired a gun,
and she handled the experience with skill, grace, and good humor.



THE VIDEO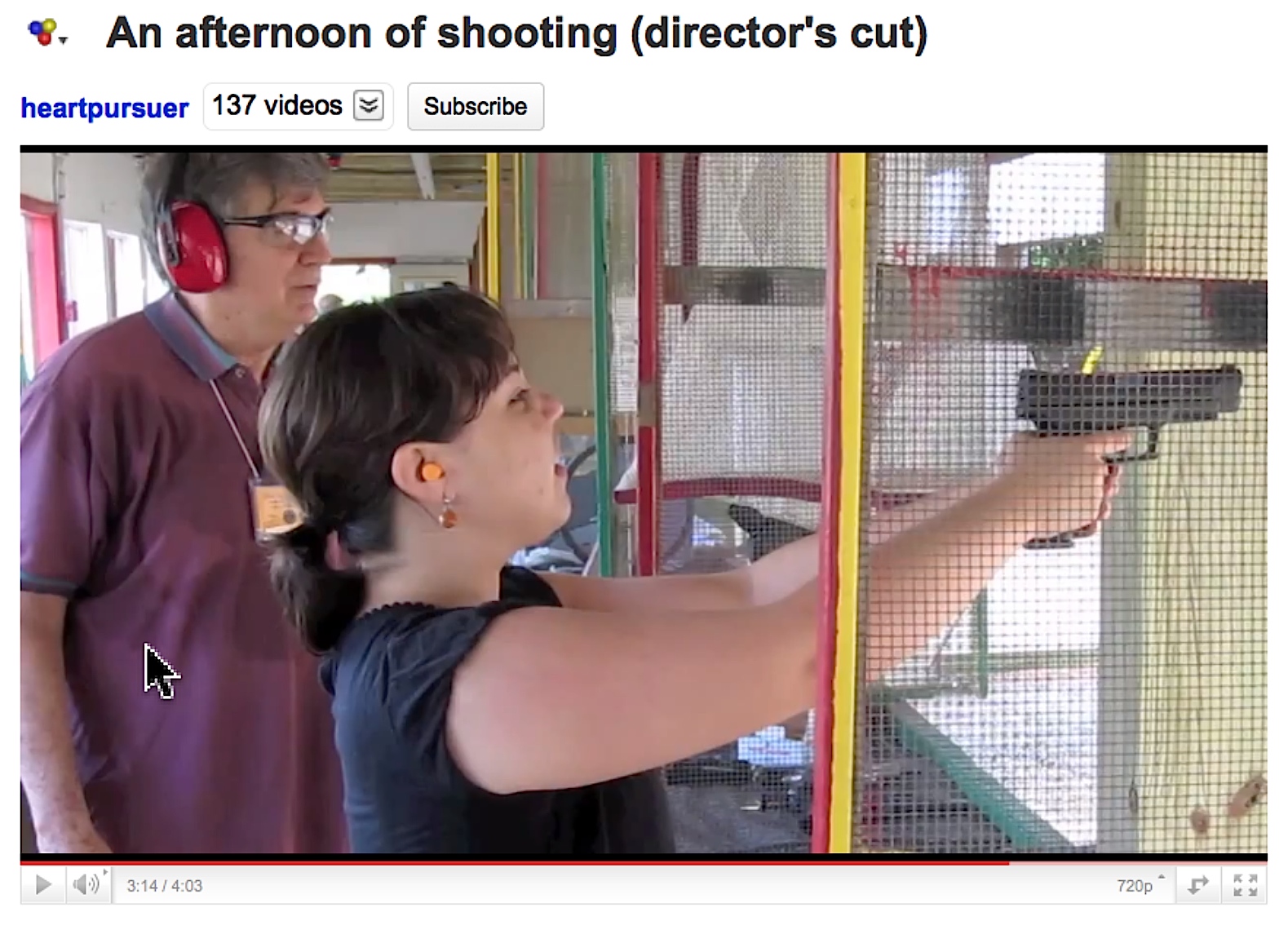 Click here
to access the YouTube video of our afternoon at the range.
Be sure to watch full-screen on a regular monitor (not a hand-held device)
with the audio up for maximum enjoyment.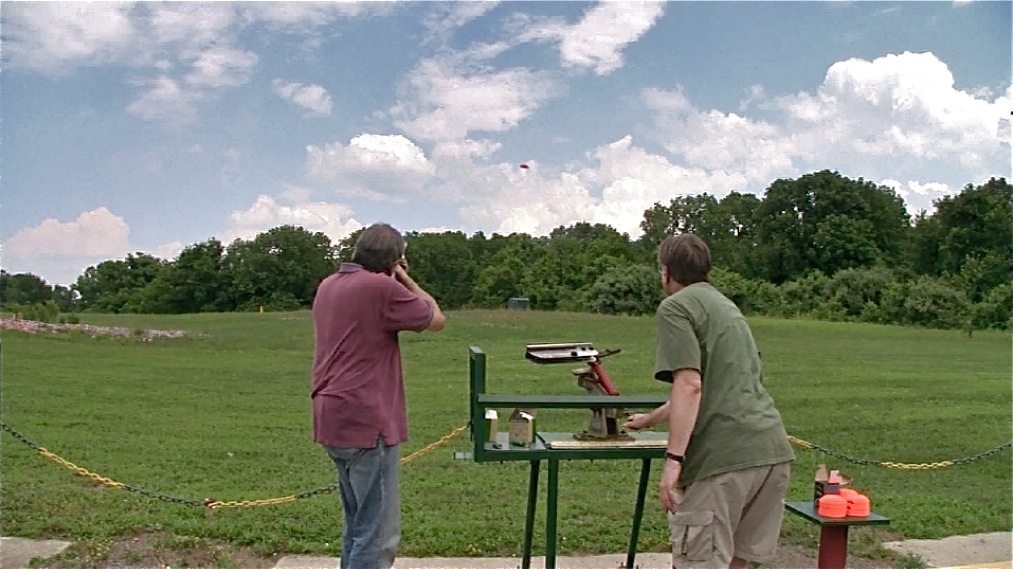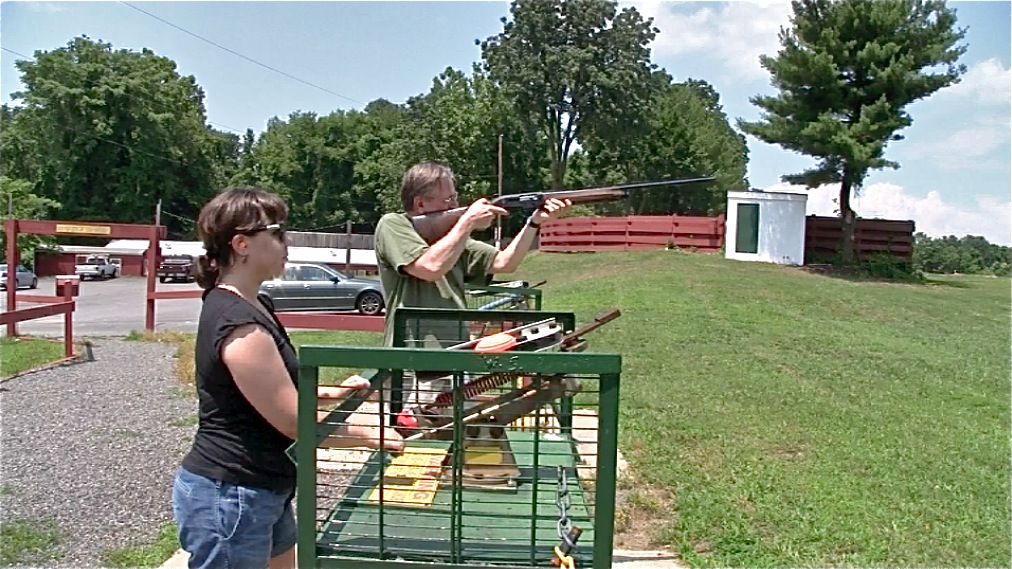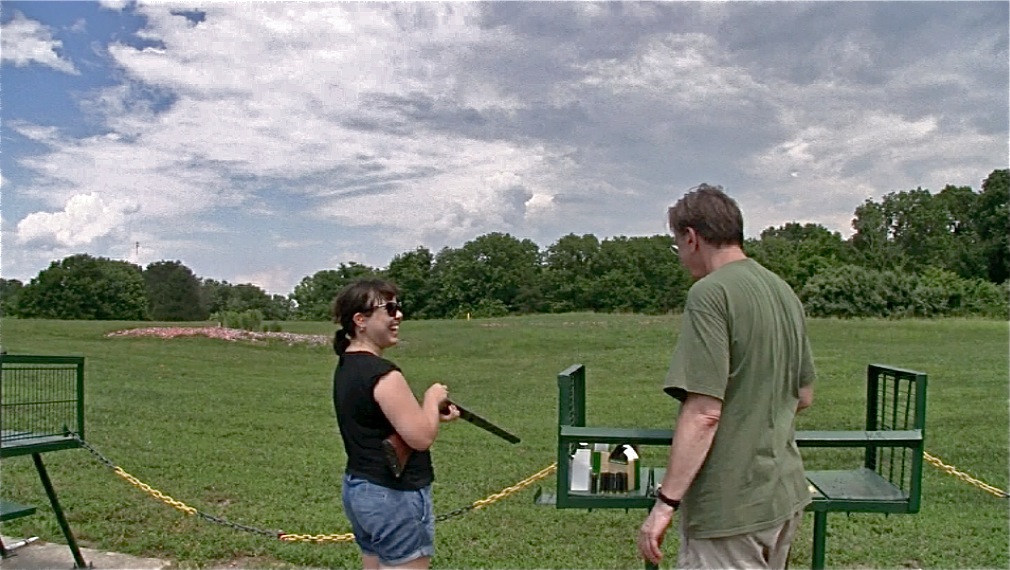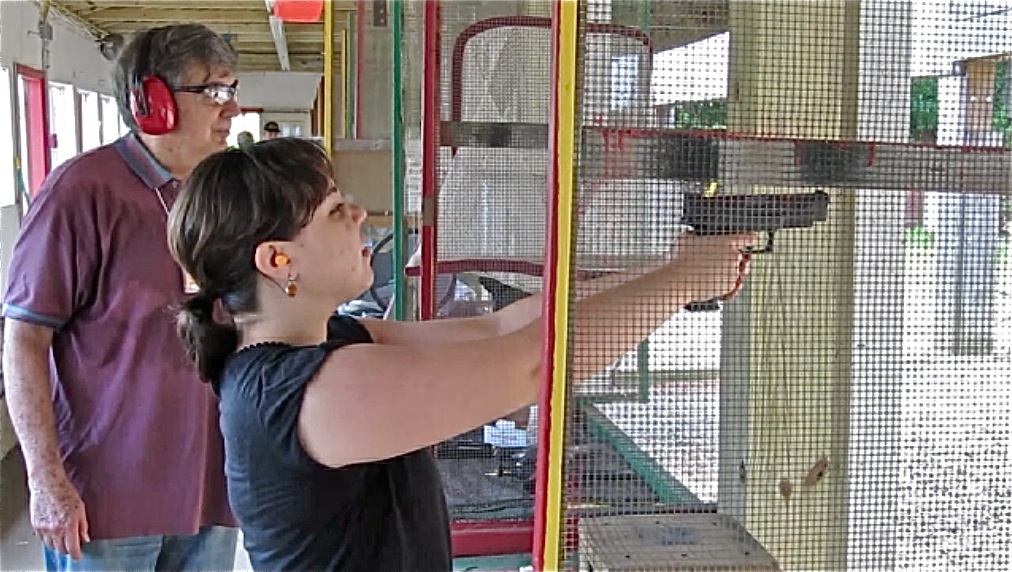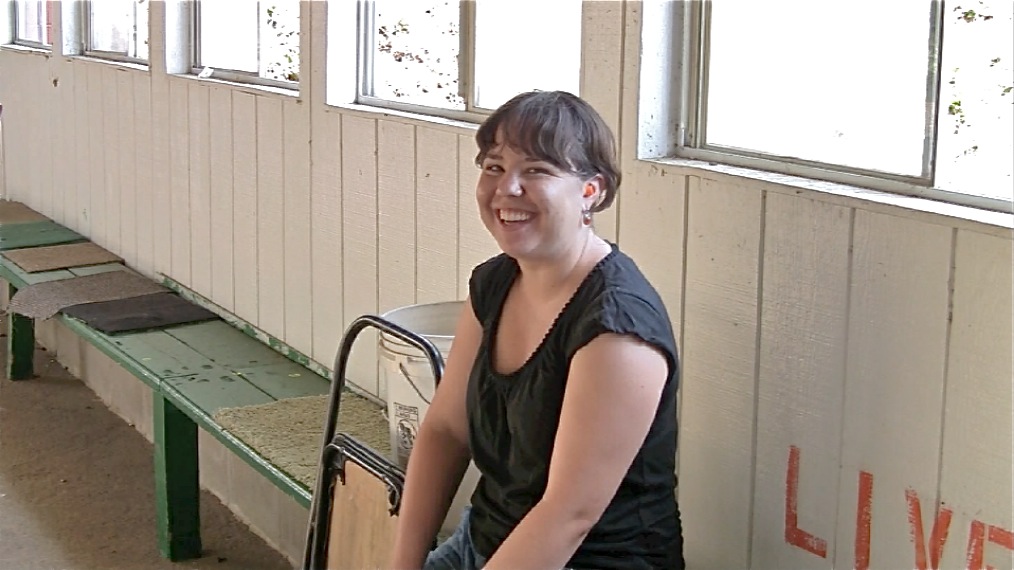 Click here
to return to my home page.
Encouraging words are always welcome at
johndallasbowers@verizon.net