Carrie Baxter's Farewell Lunch

Carrie became our hospice volunteer coördinator on October 4, 2008
and left us for another position in the Crozer Keystone Healthcare System
effective February 15, 2013. We miss her mightily.

Our hospice volunteers had a lovely farewell lunch at Trattoria Giuseppe
in Newtown Square on Wednesday, February 6, 2013.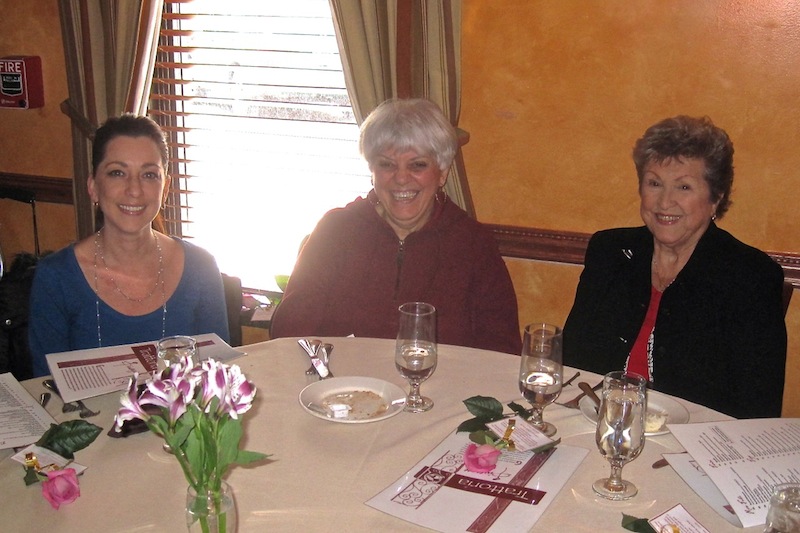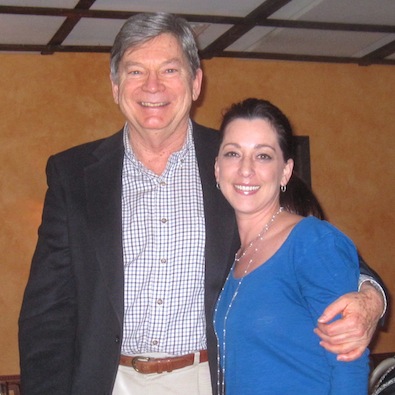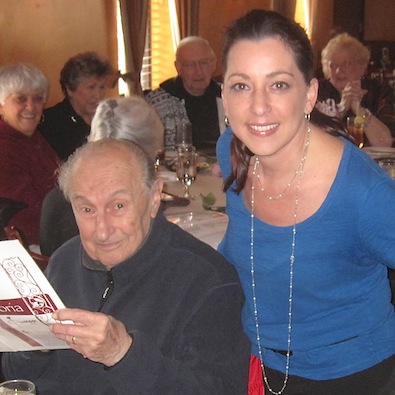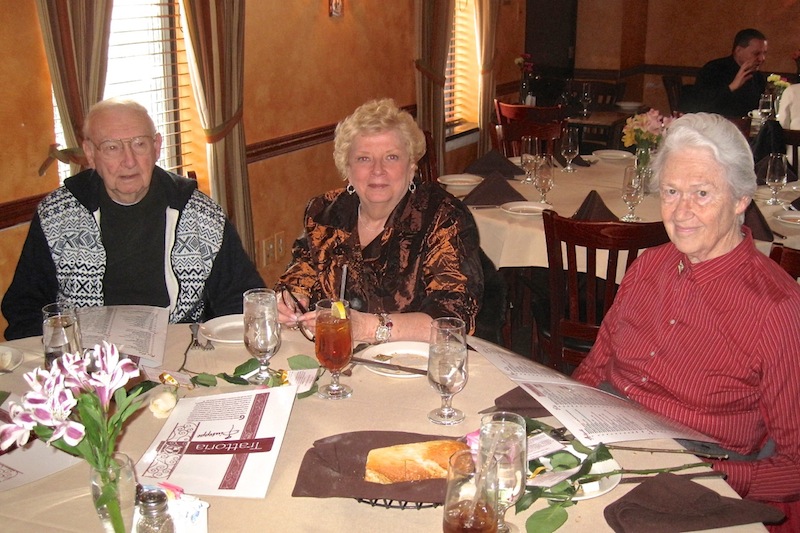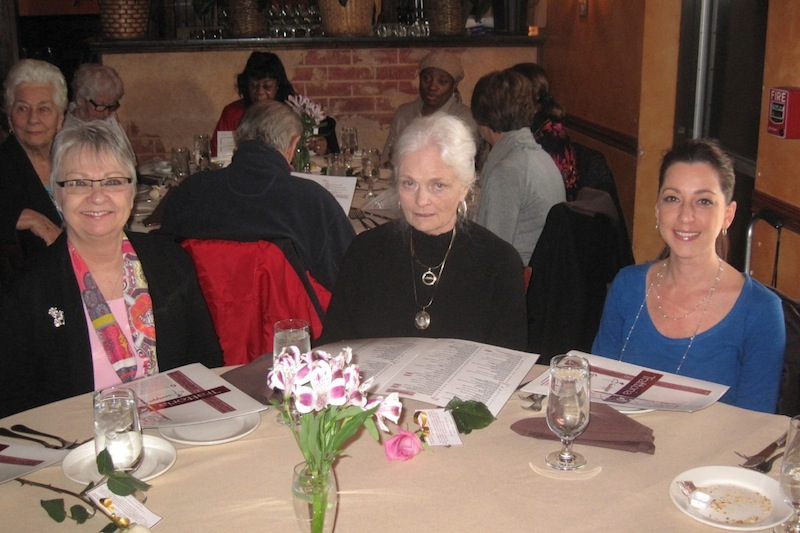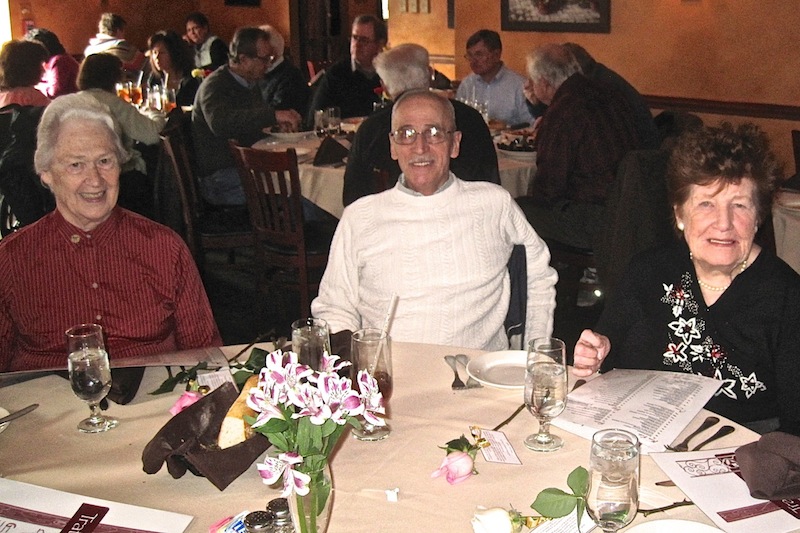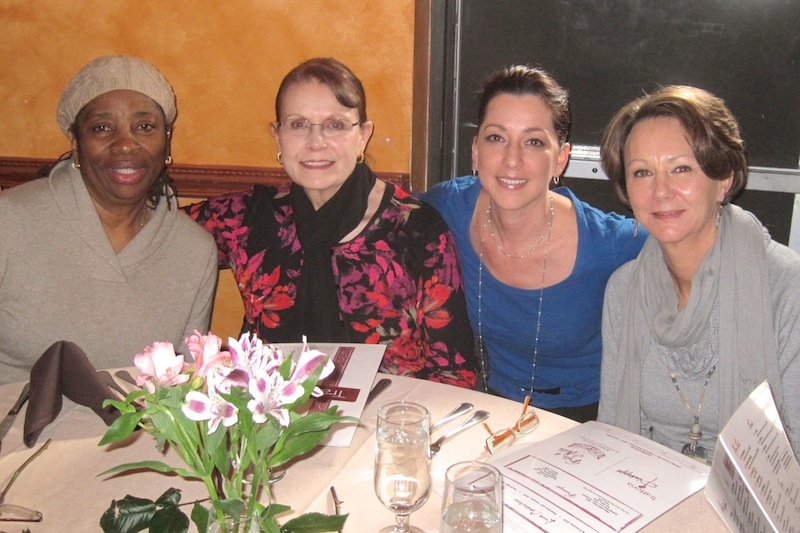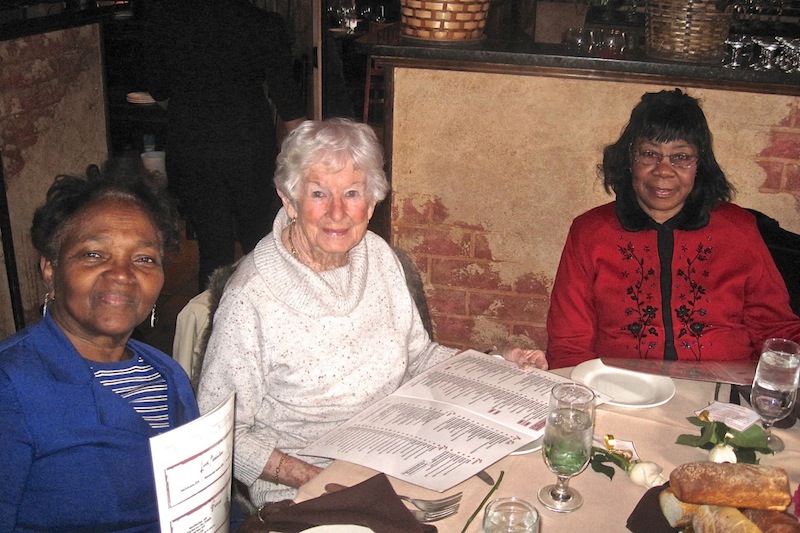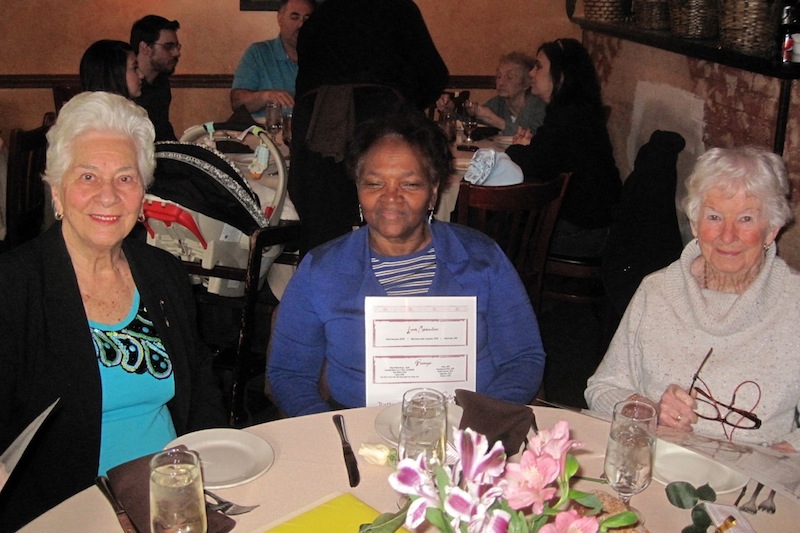 Click here to return to my home page

Click here to send me an email