My Trip to Washington, DC
Tuesday, July 1, 2003
This perfect day began with lunch in the White House Mess,
a courtesy extended by Keith Hennessey, a friend of Jennifer and Elena.
As Deputy Assistant to the President for Economic Policy,
Keith is afforded access to this lovely and intimate paneled dining room.
Jennifer and I had the Potato Crusted Salmon,
and we split a densely delicious chocolate dessert.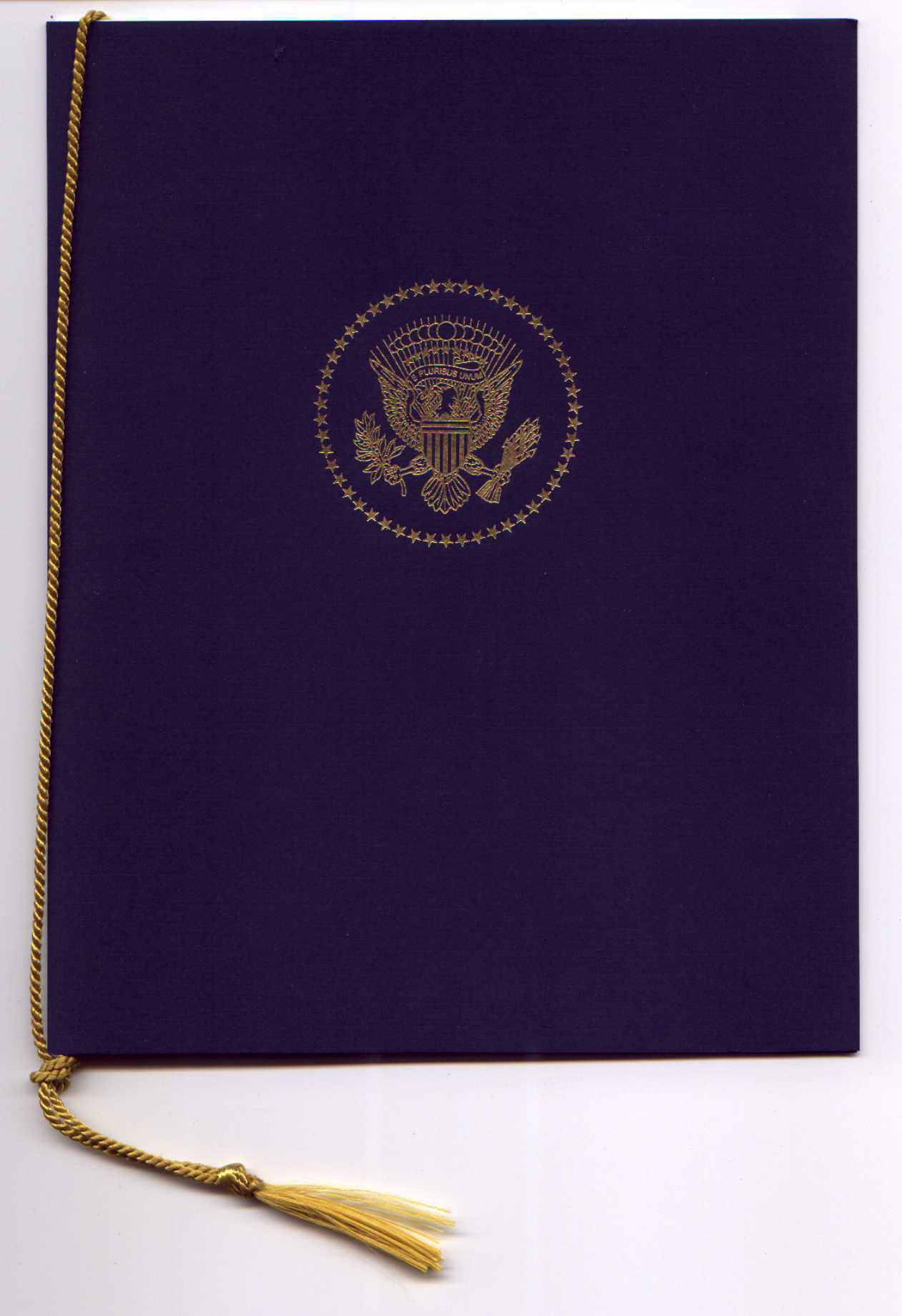 Click here to return to my homepage
Encouraging words are always welcome at
johndallasbowers@verizon.net