Easter 2016
Celebrating the Resurrection and the gift of family time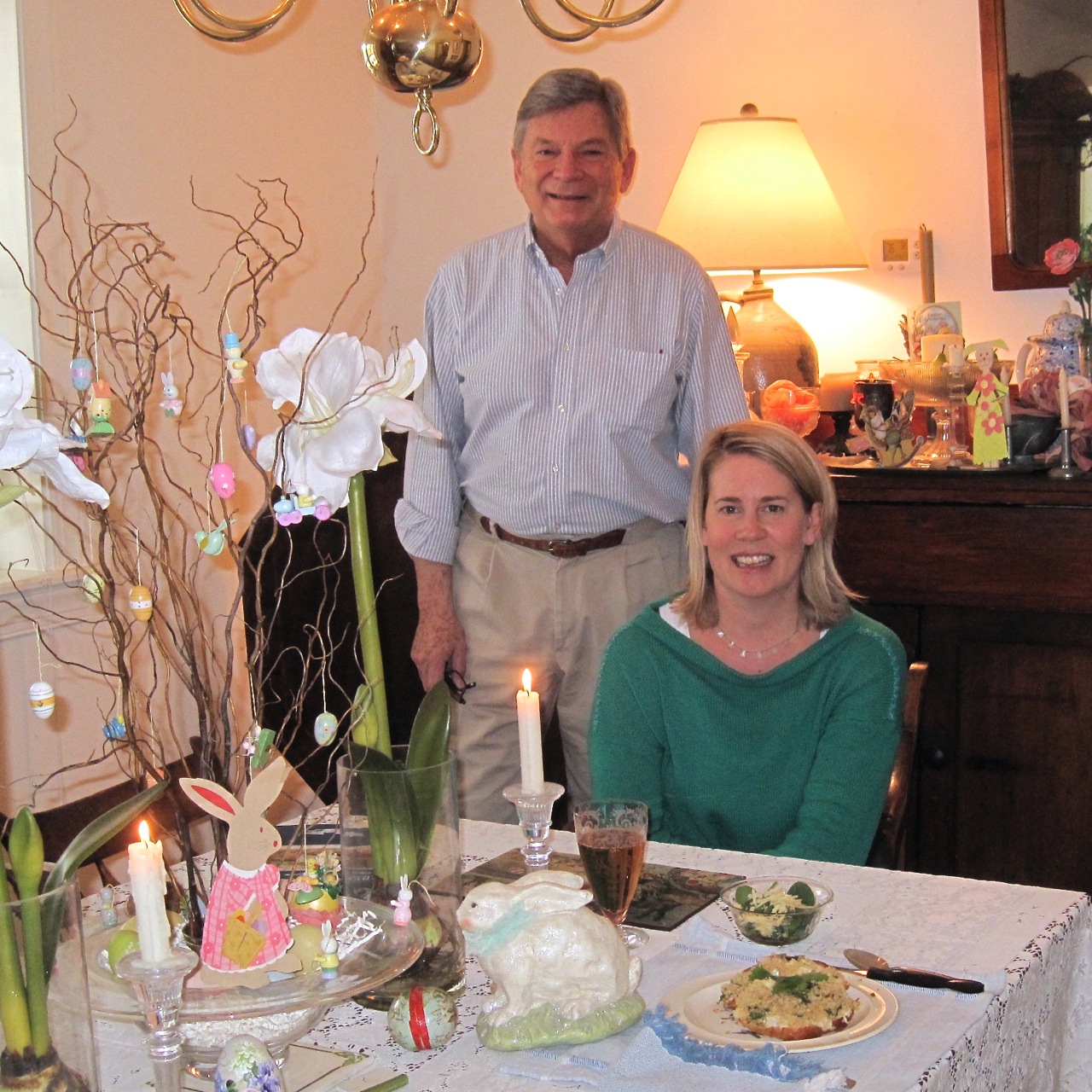 First came a lovely gourmet lunch with Jennifer at Susan's apartment,
followed by three rounds of Smart Ass.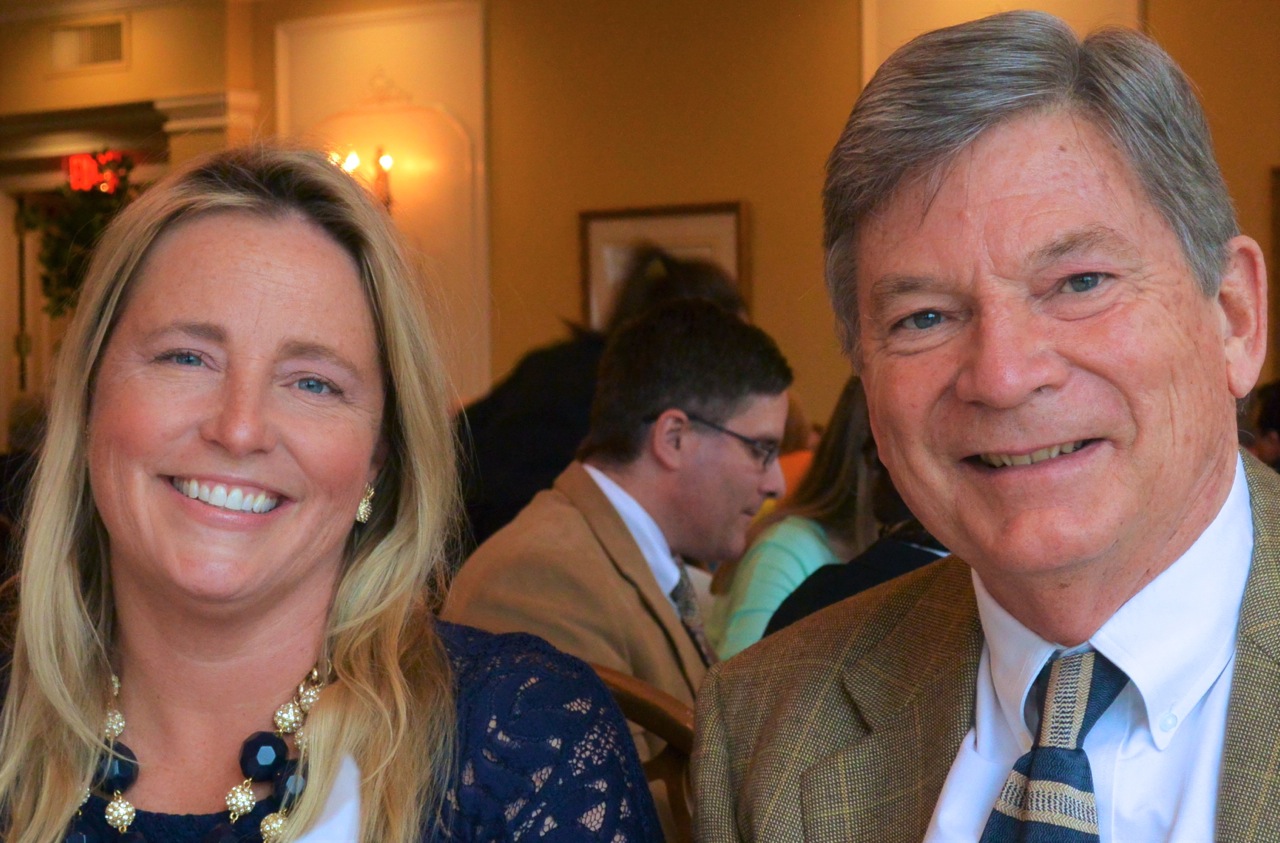 Nobody does Easter dinner better than Overbrook Golf Club.
That's just one of the many things my niece, Barbara, and I agree on.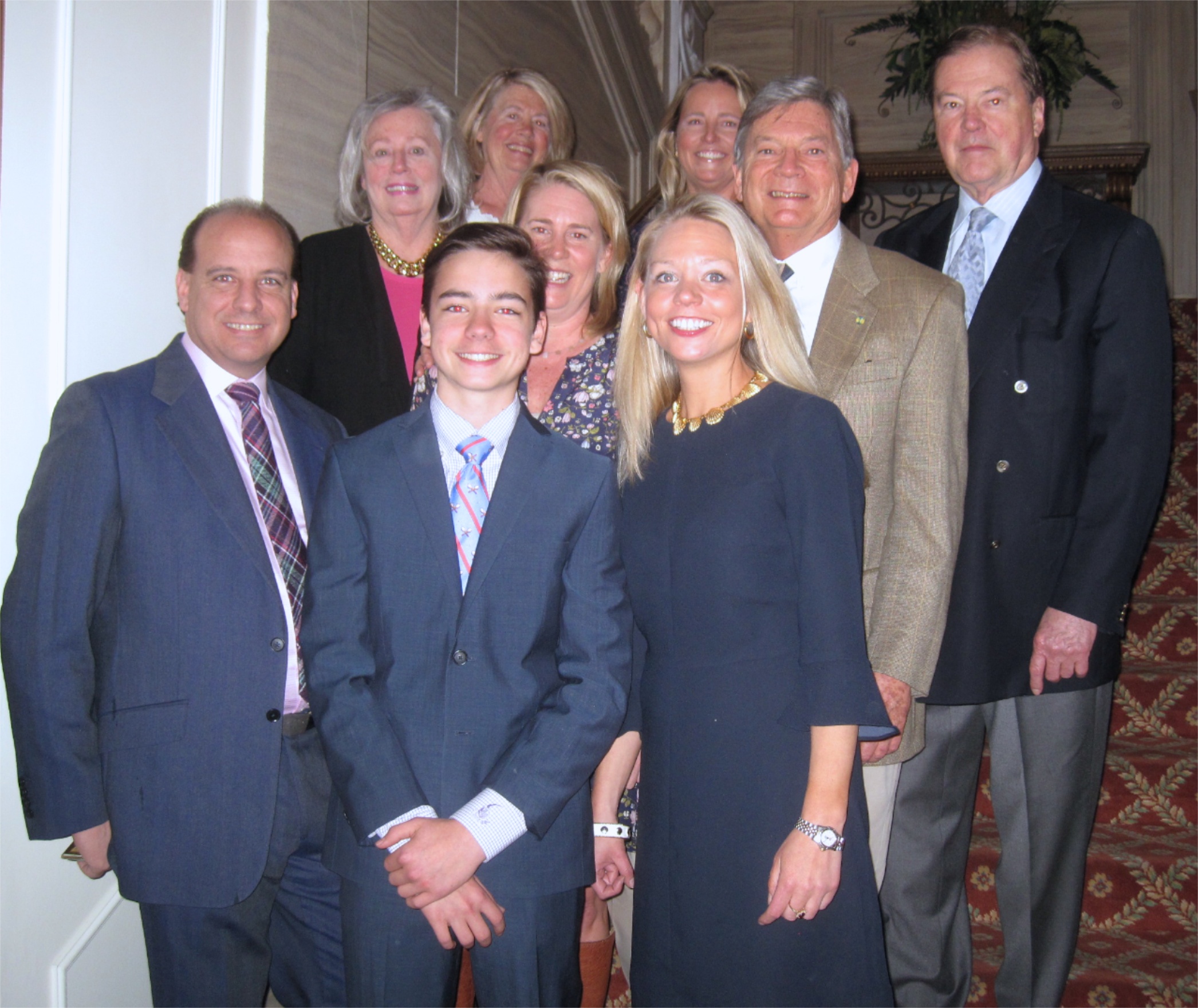 The only missing pieces were my nephew and his family. Let's hope we can all be together next Easter!
Front row (left to right): Tad & Thomas Ward, Sara Haggerty
Middle row (left to right): Barbara Bowers, Jennifer Bowers, yours truly
Back row (left to right): Susan Bowers, Barbara Bowers Ward, Stan Bowers

Click here to return to my home page

Click here to send me an email