Father's Day with Jennifer
Sunday, June 19, 2005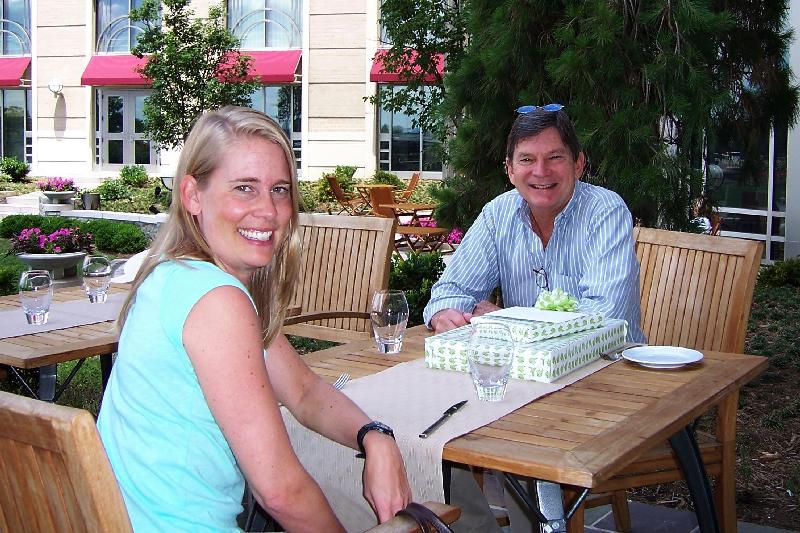 Jennifer treated me to a delicious lunch alfresco at Café Mozu in the Mandarin Oriental Hotel.
It was a gorgeous day to be in DC and, as always, a delight to spend time with my daughter.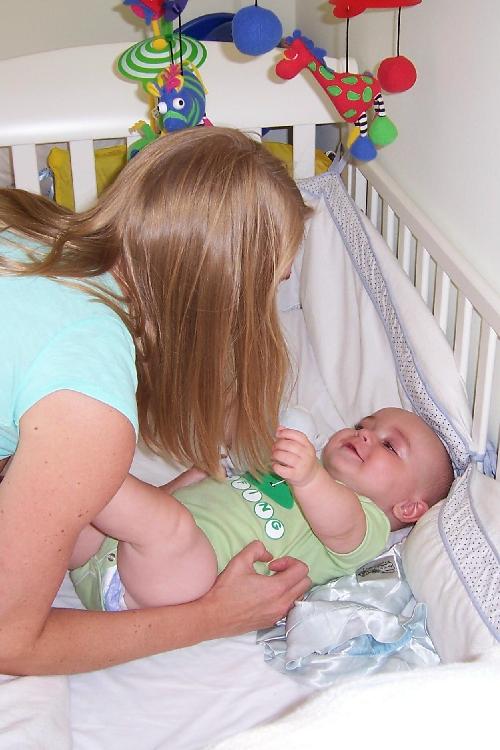 On the way back to Jennifer's condo
we stopped by to see seven-month-old Jack Tompkins.
Babies rule -- particularly this one!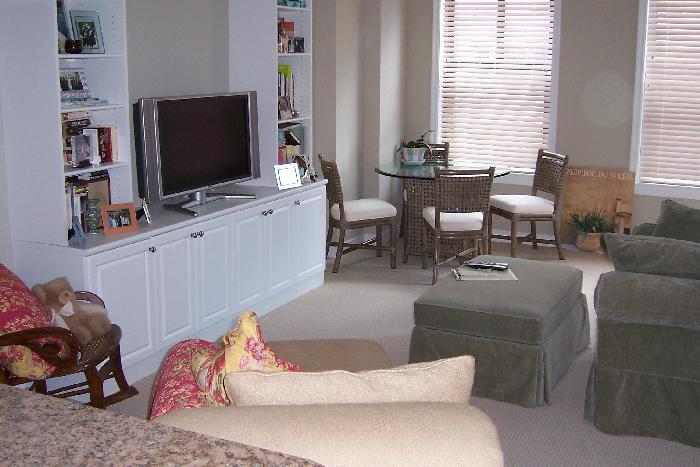 It was fun to visit Jennifer's newly-furnished first home,
a warm and comfortable condo near the Capitol Hill section of Northwest Washington.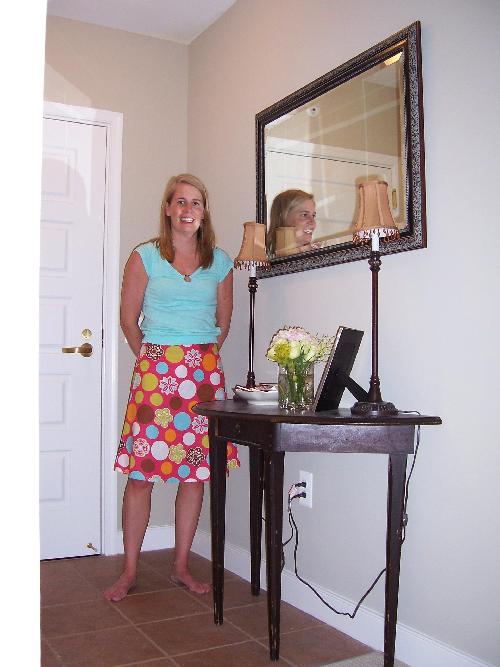 We teamed up to hang a few mirrors
and then I bid her adieu after another perfect day together.
Click here to return to my home page
Encouraging words are always welcome at
johndallasbowers@verizon.net