Saying goodbye to the Chamberlains

The neighbors bid farewell to Mike and Susan
at a delightful dinner party hosted by John and Ellen Goldener
on Friday, February 22, 2013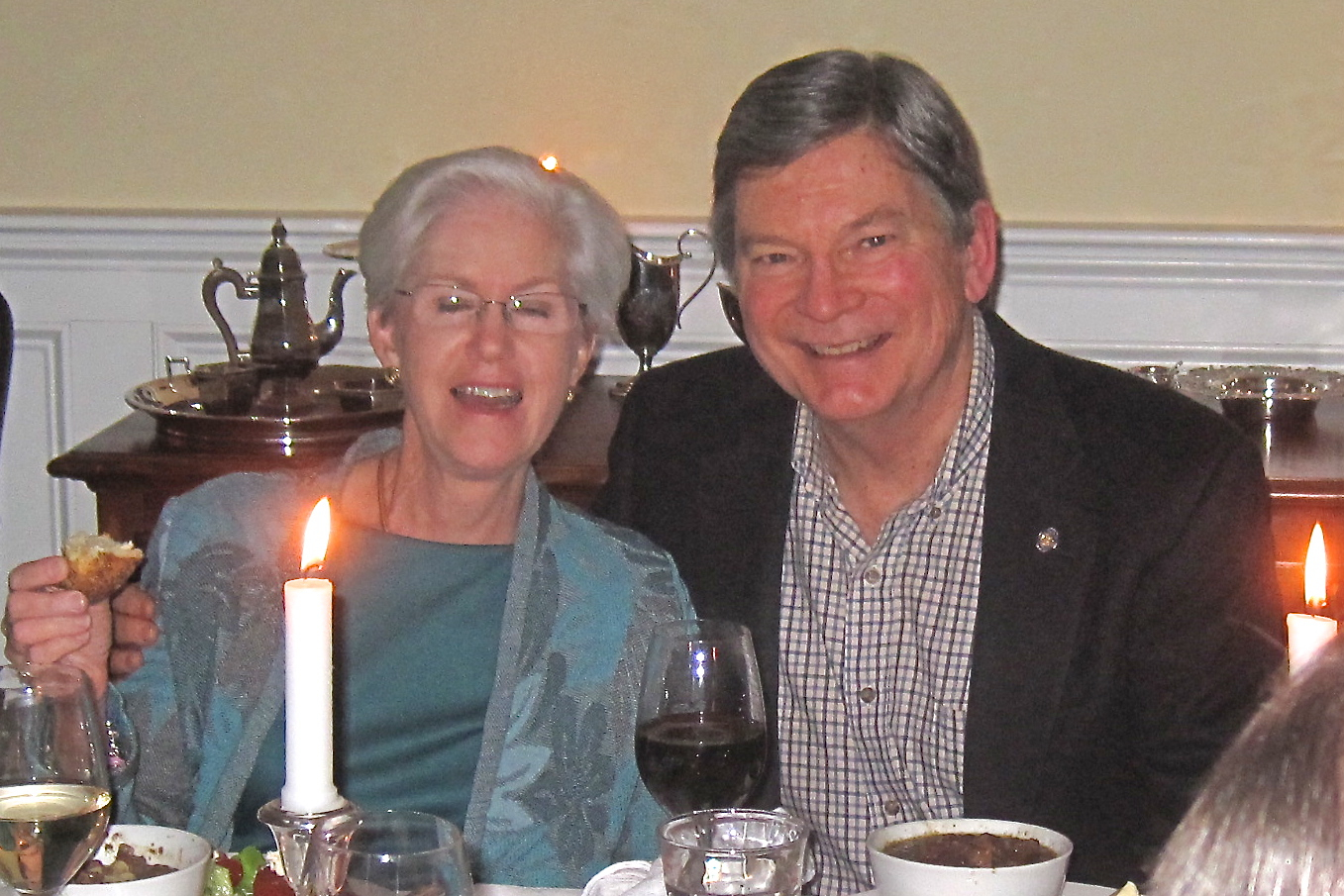 Barb Beucler, as always, was a delightful dinner companion.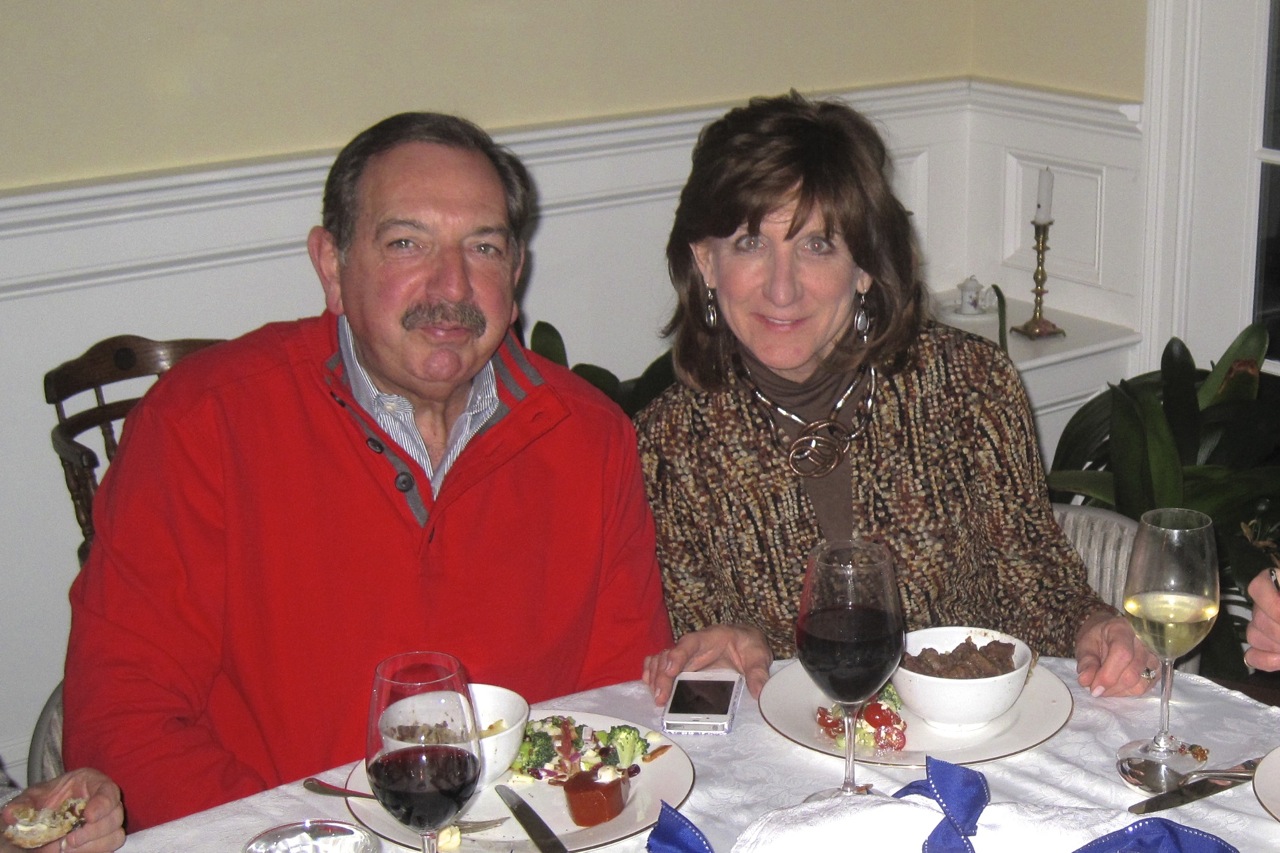 Jackie and Vinny Burke. Her crab hors d'oeuvre was nothing short of spectacular.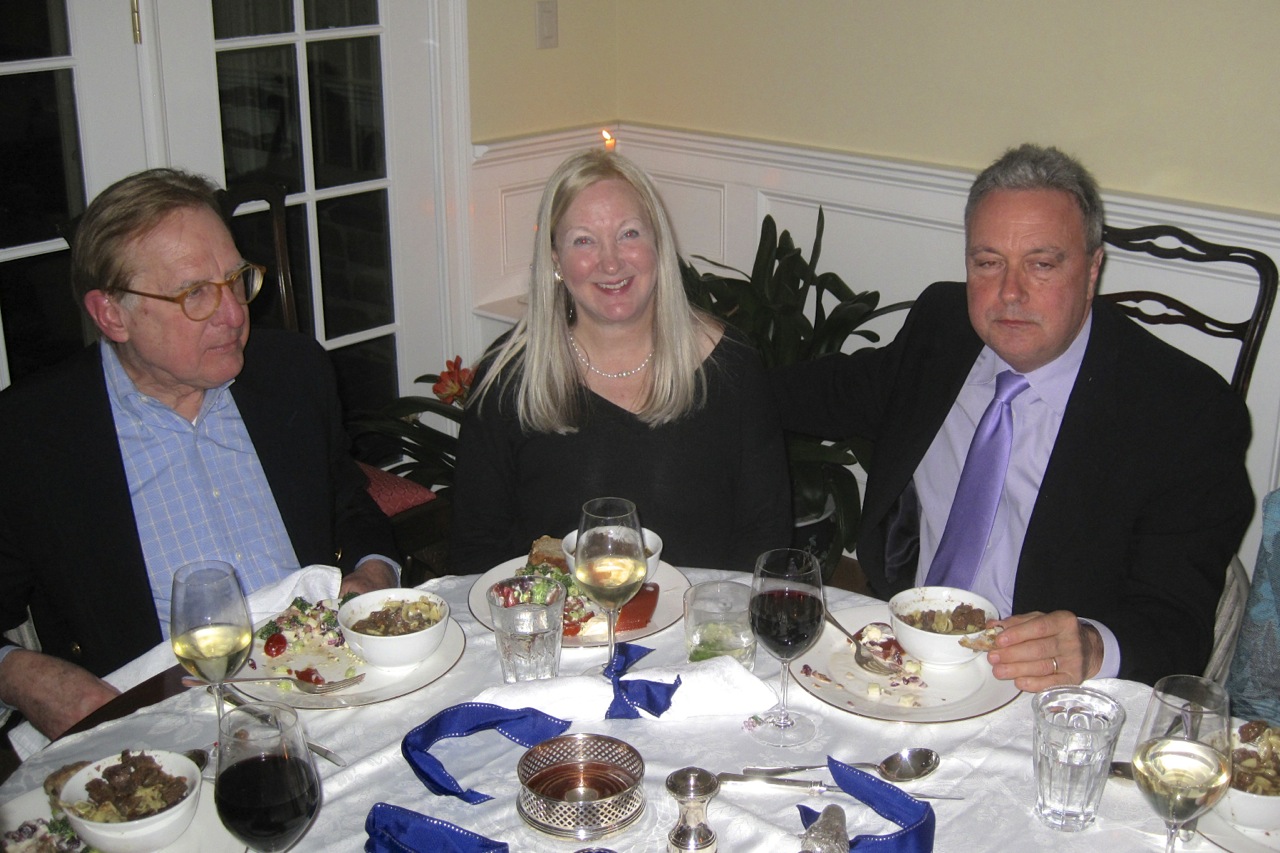 Frank Baird, Ellen Goldener, and George Rothacker.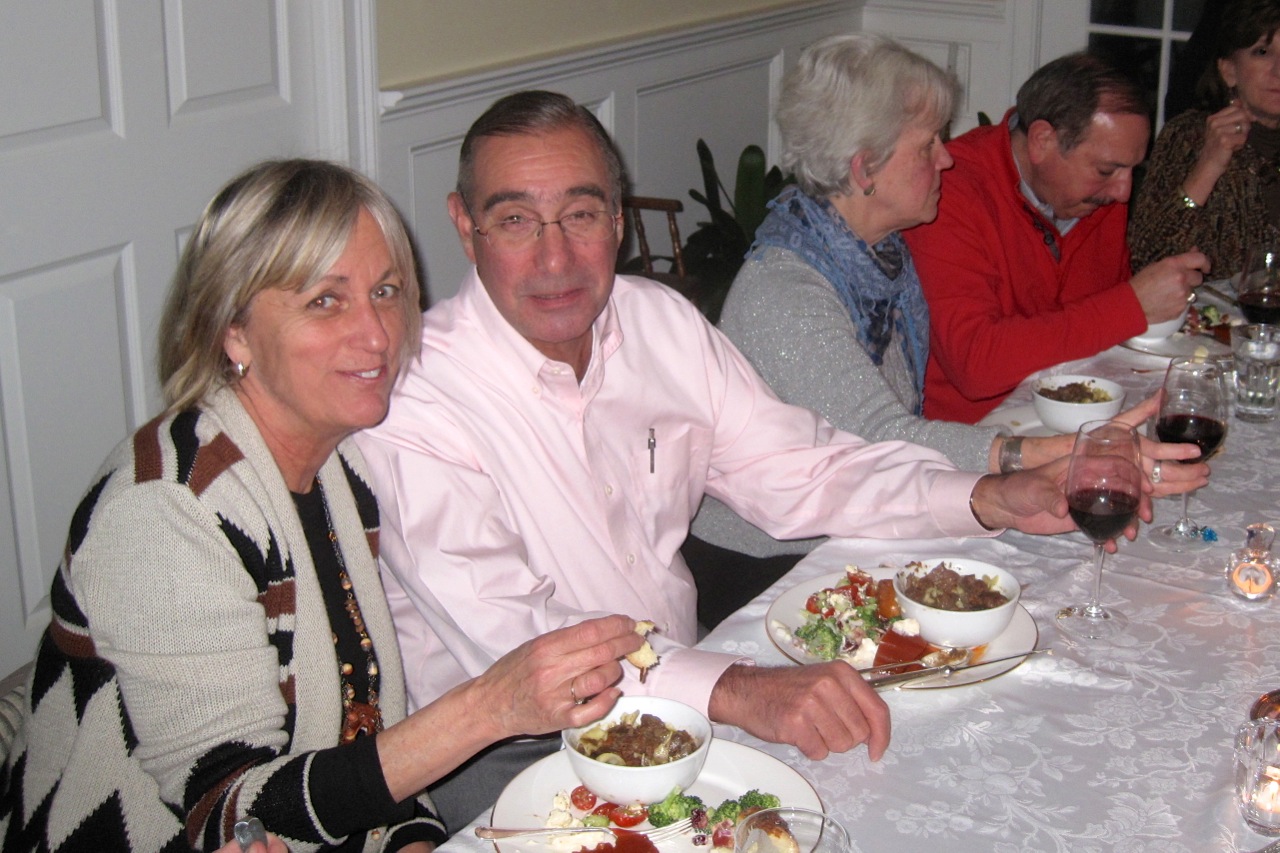 Next door neighbors Barbara Rothacker and Dwight Beucler catch up
while Regina Wagner engages the Burkes.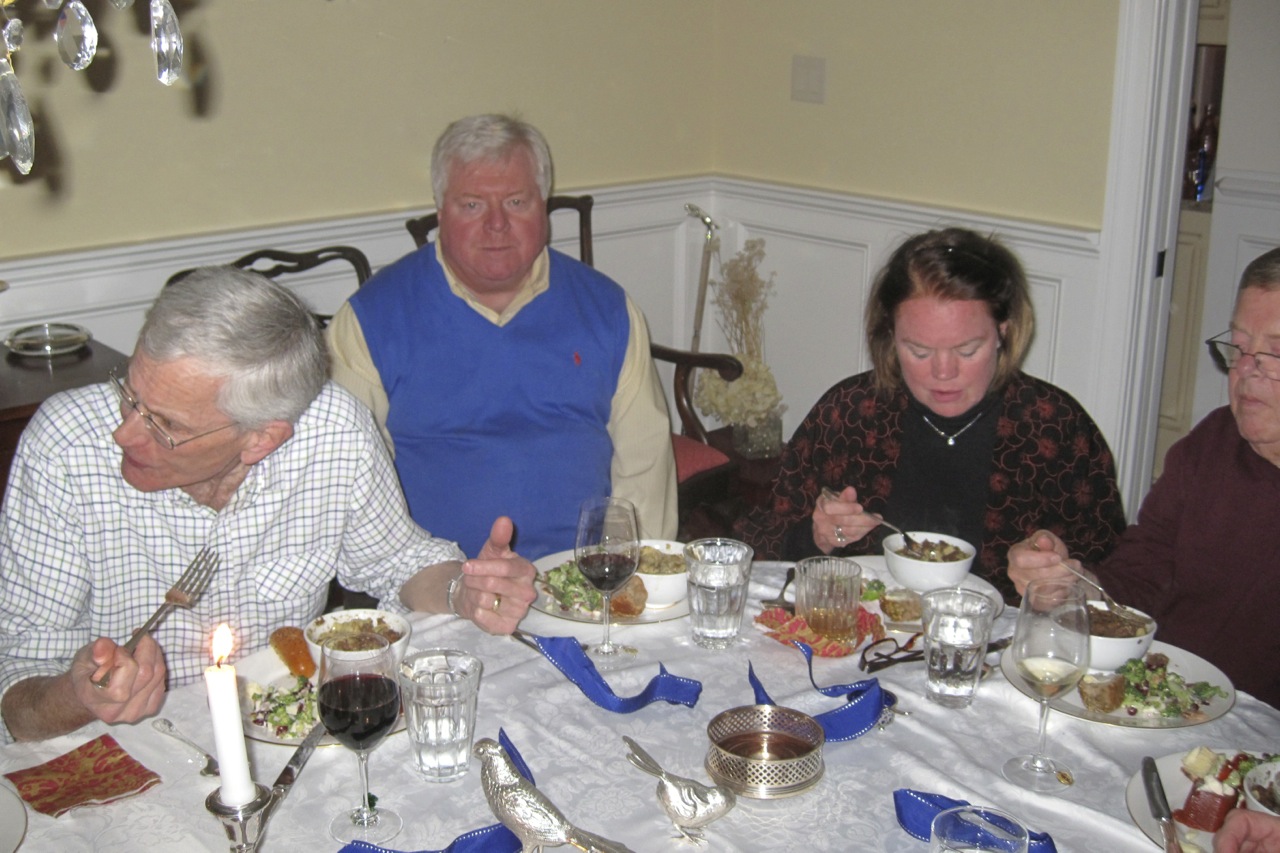 Phil Wagner, John Goldener, Susan and Mike Chamberlain.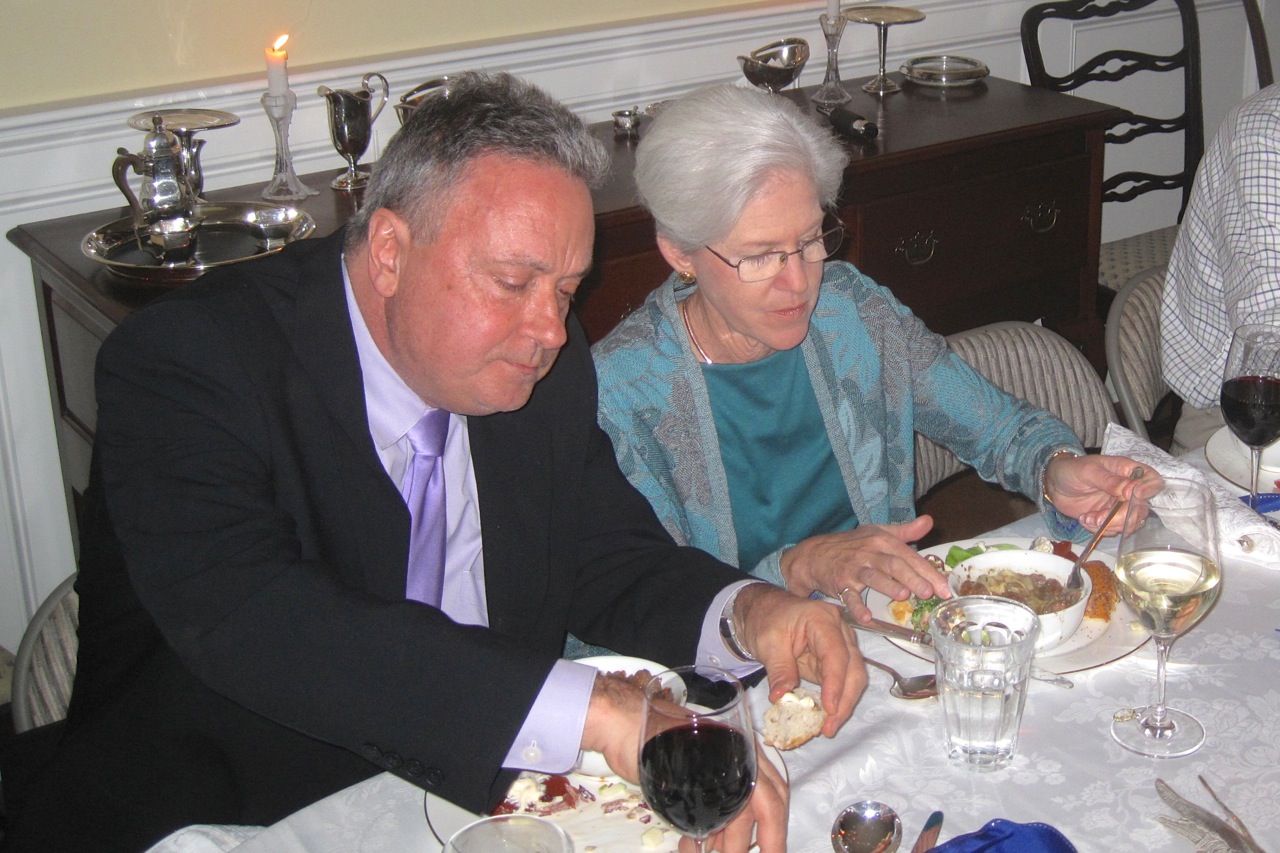 George Rothacker and Barb Beucler enjoy the boeuf bourguignon.

[My apologies to Suzette Baird, whose photo I inexplicably failed to take.]


Click here to return to my home page

Click here to send me an email