Lee Hewitt Celebrates 60
Dozens of friends and family gather
at the Claypools on Saturday, June 23, 2007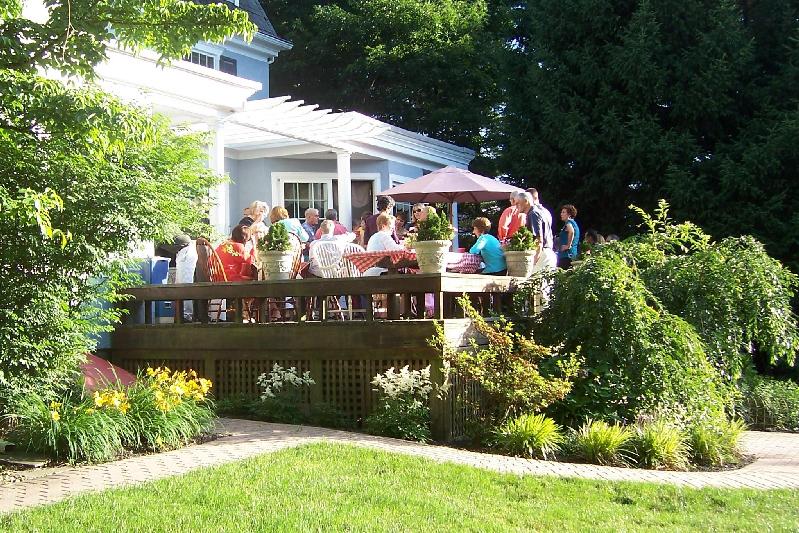 Bill & Cissy Claypool open their lovely home in Devon for the occasion.

| | |
| --- | --- |
| | |
| Courtney honors her dad with words from the heart. | Lee and Heidi listen attentively and appreciatively. |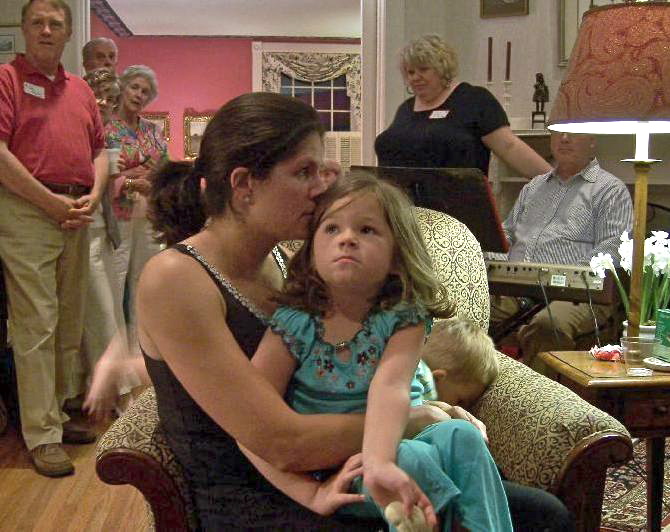 Courtney and Anna are rapt in the moment, while Aidan,
tucked behind his mom (his legs a blur), remains a nonstop bundle of energy.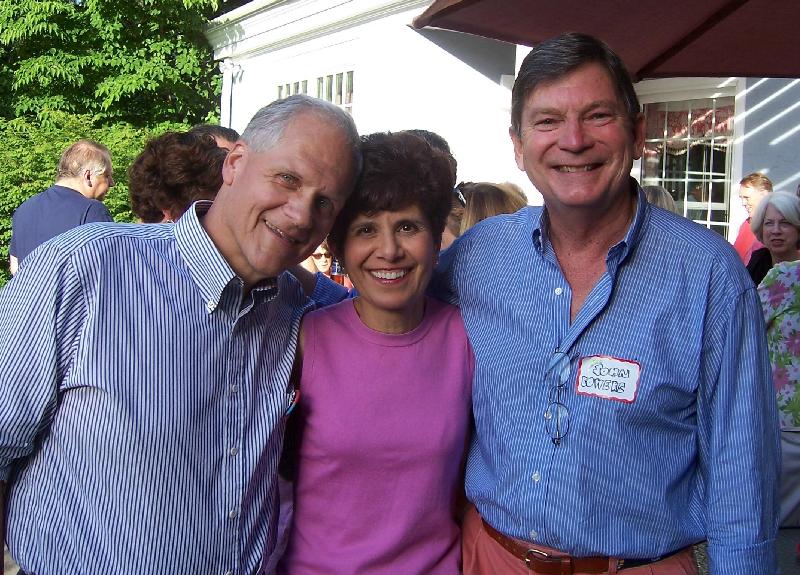 We met at Church of the Saviour in the mid-1980s, and have been friends ever since.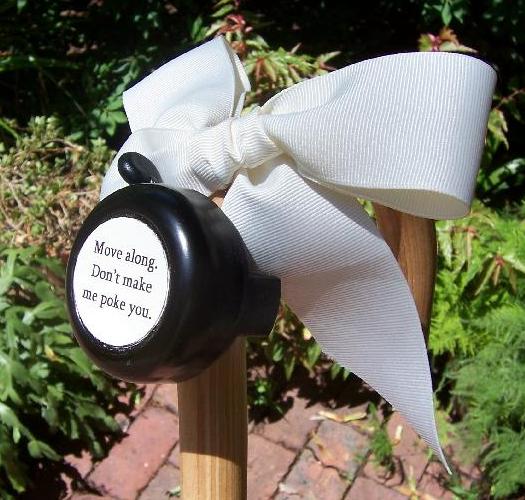 While the invitations said "no gifts," I couldn't resist equipping Lee for his dotage with my all-original "cane with bicycle bell."

Click here
to return to my homepage
Encouraging words are always welcome at
johndallasbowers@verizon.net