John Dallas Hallahan
celebrates his 88th birthday
-- September 26, 2005 --
Loving uncle, patient mentor, gifted physician, lifelong friend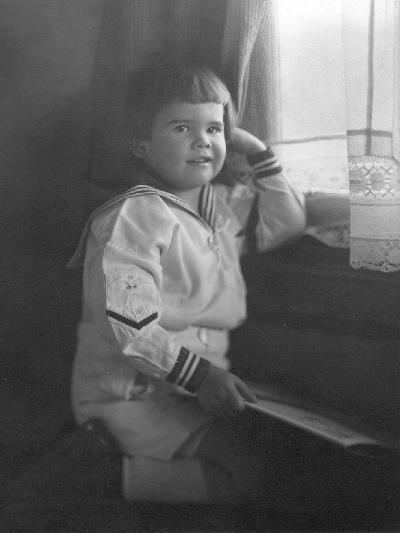 Look at that face:
feisty and fun-loving at the tender age of four.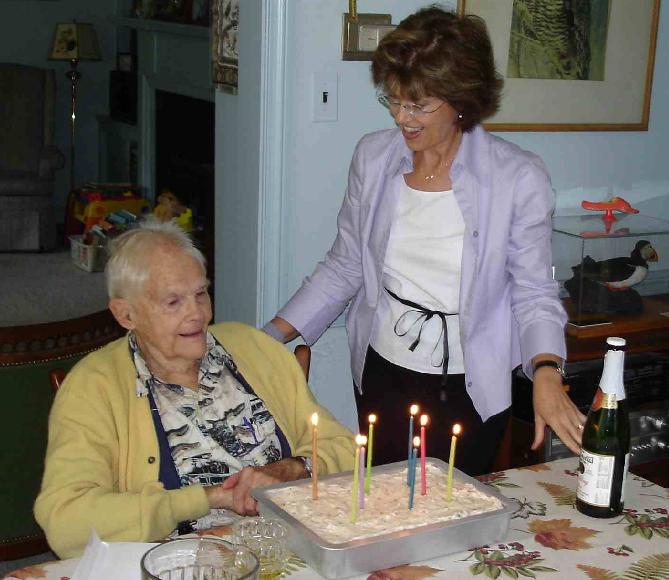 And with much the same smile more than eight decades later,
Uncle Jack enjoys his moment of celebration with his daughter, Marjorie Crawford.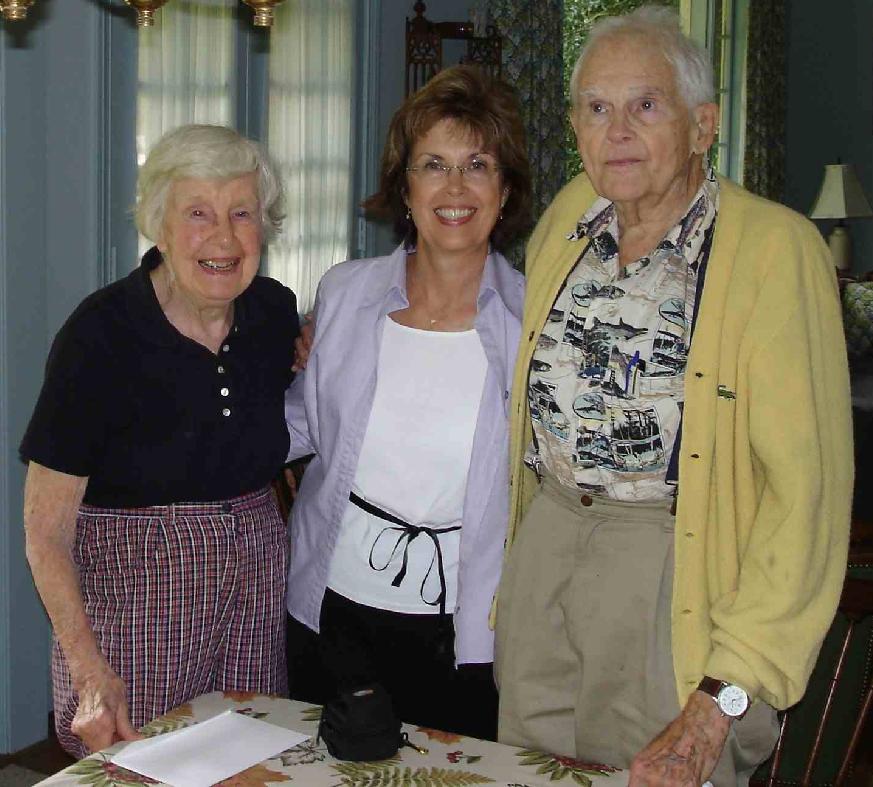 With Marion, the love of his life - and his wife of sixty years.
Click here to return to my homepage
Encouraging words are always welcome at
johndallasbowers@verizon.net