Independence Day 2016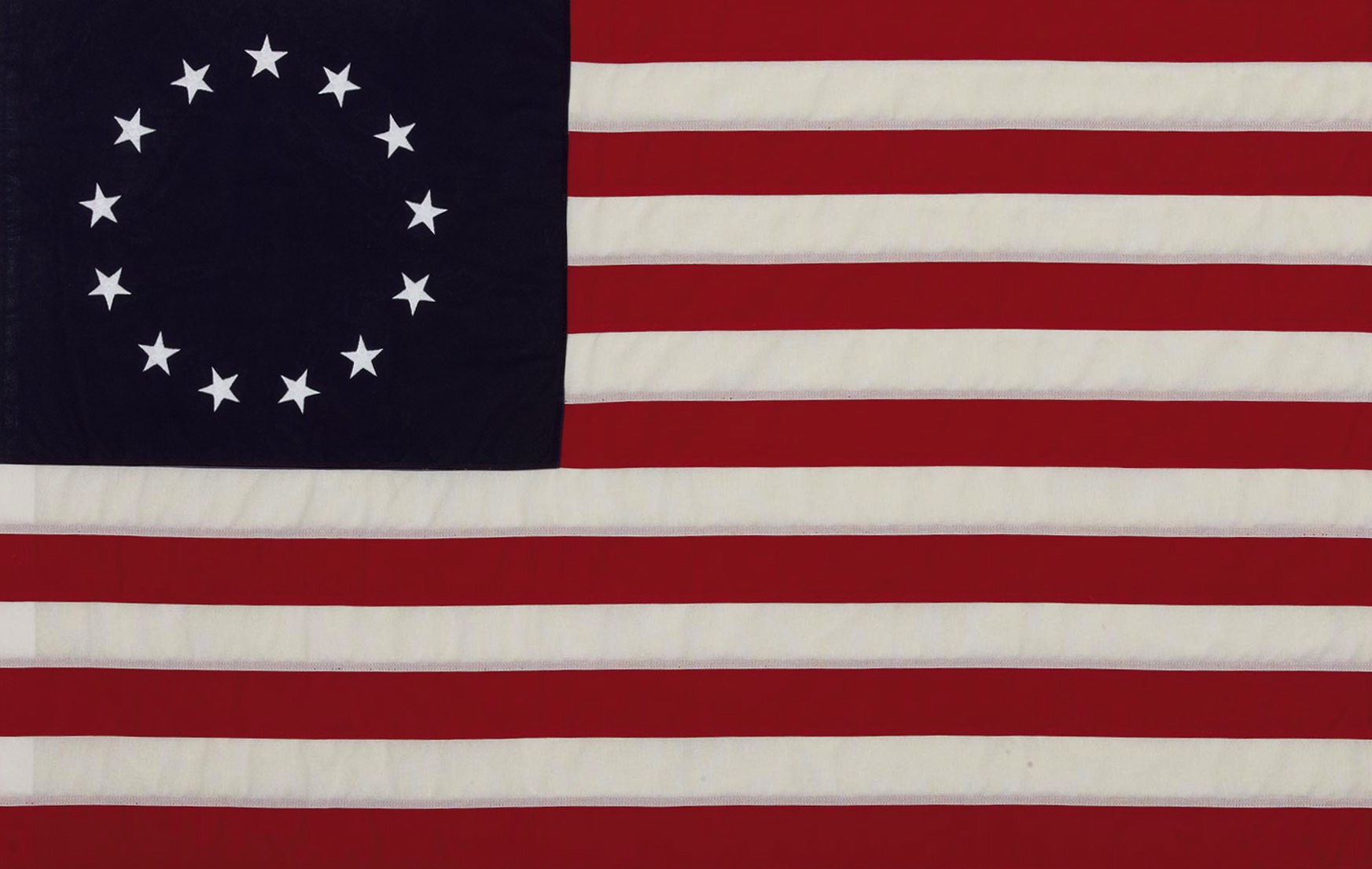 The family gathers for fun and fine food at my nephew's home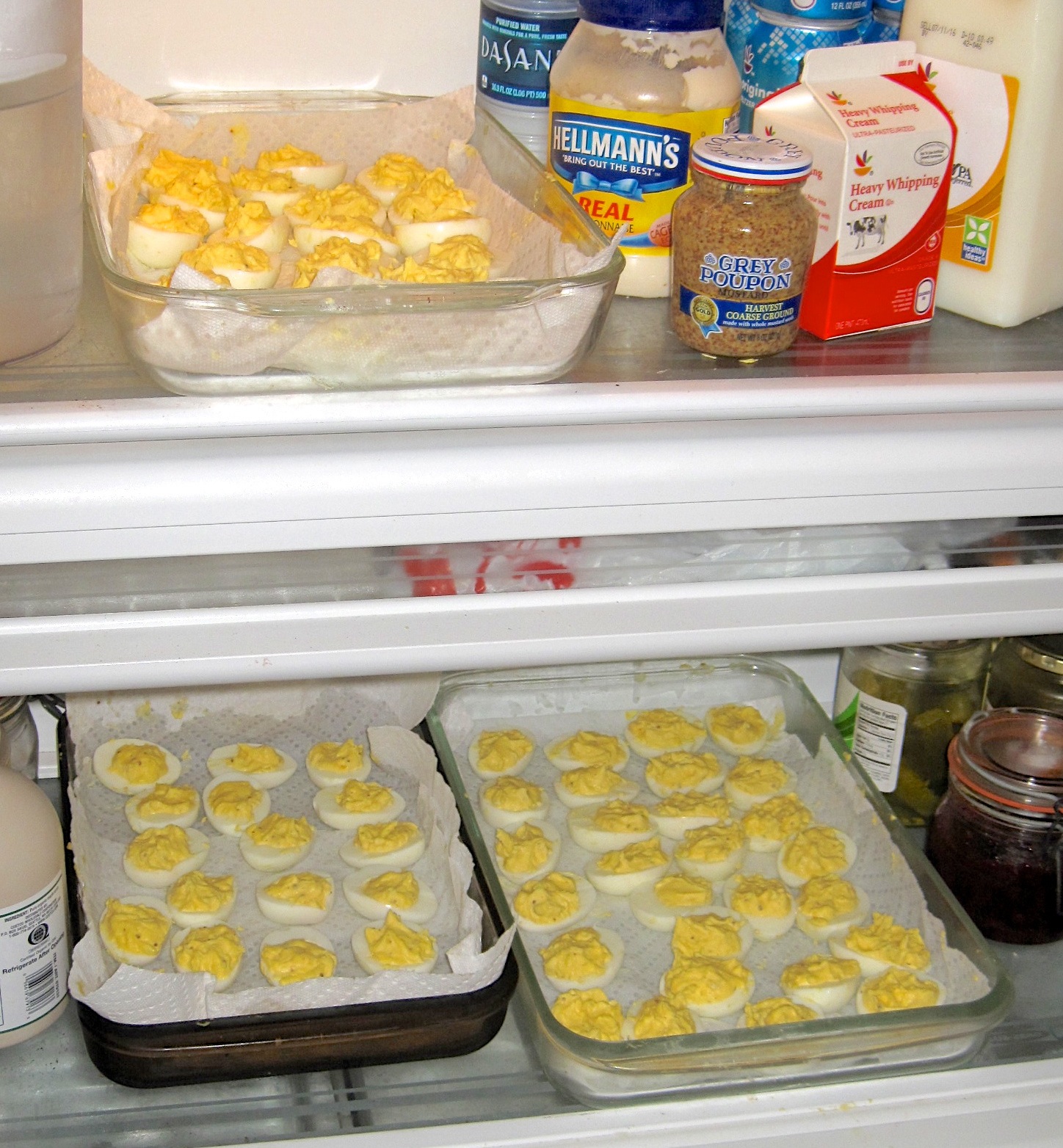 Needing only a dusting of paprika, my deviled eggs were ready to go.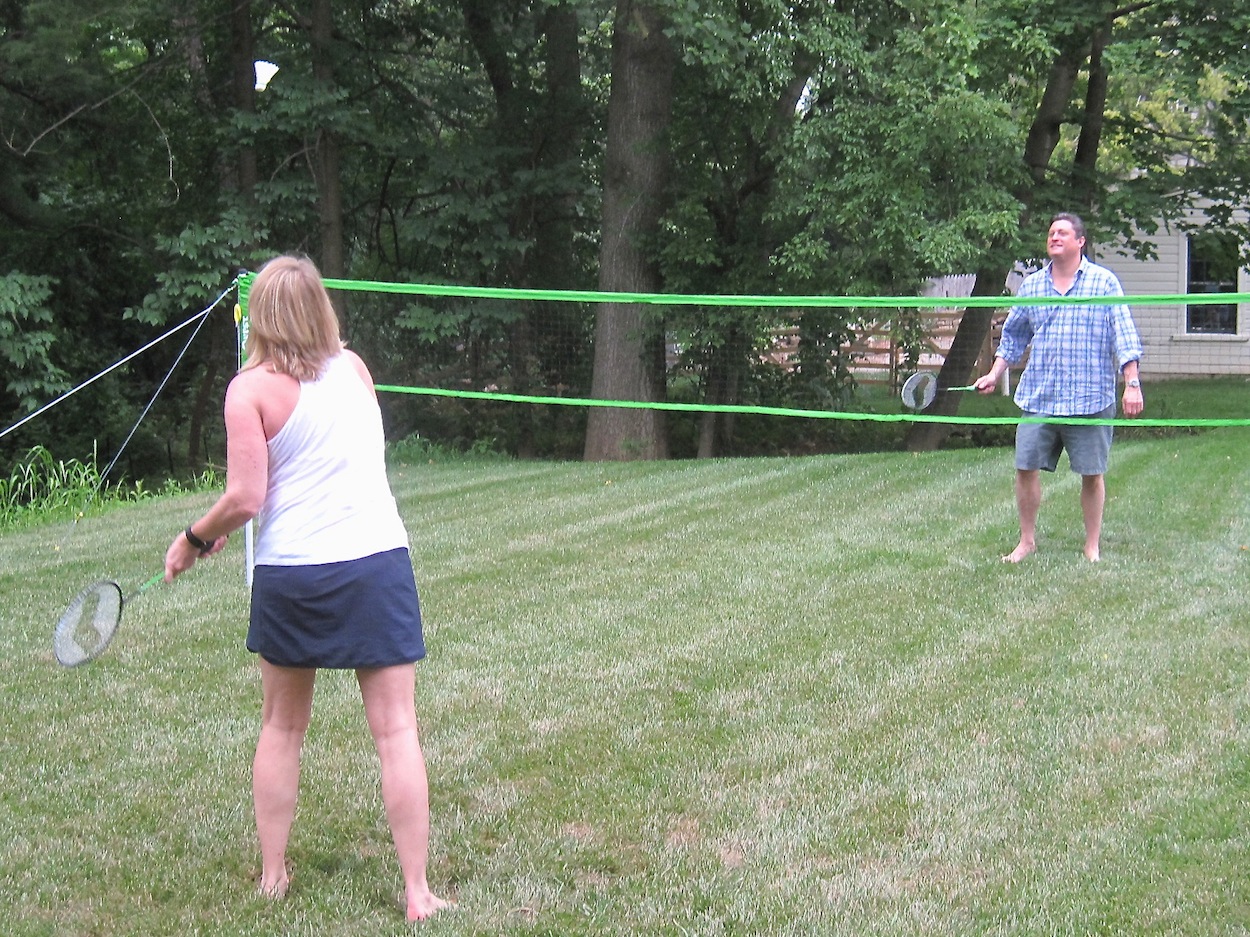 Jennifer and Stan: cousins competing in a pre-dinner badminton match (no scores kept).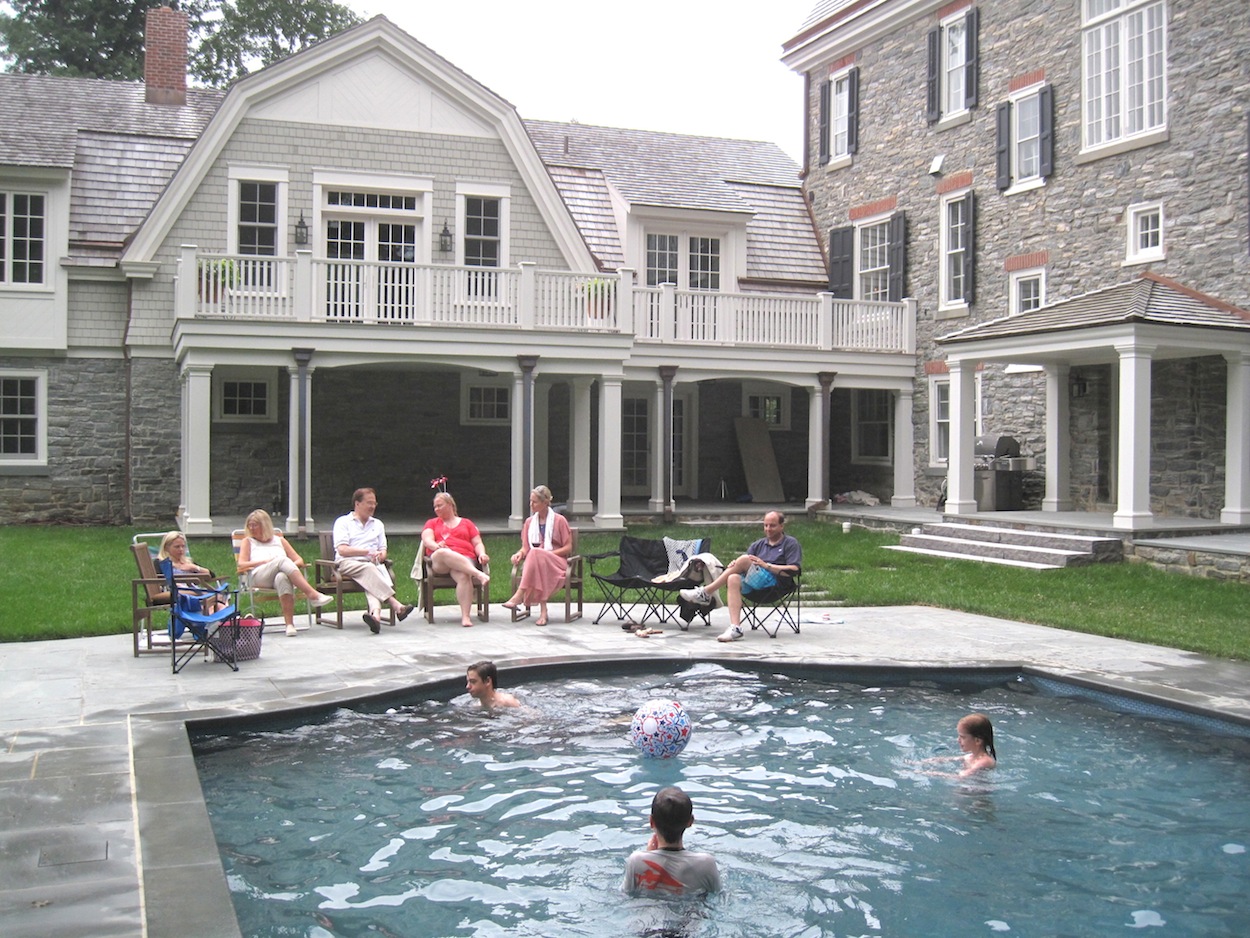 The clouds kept the temperatures pleasant, the mild breeze banished the insects,
and with the pool a perfect 80 degrees, swimming became irresistible.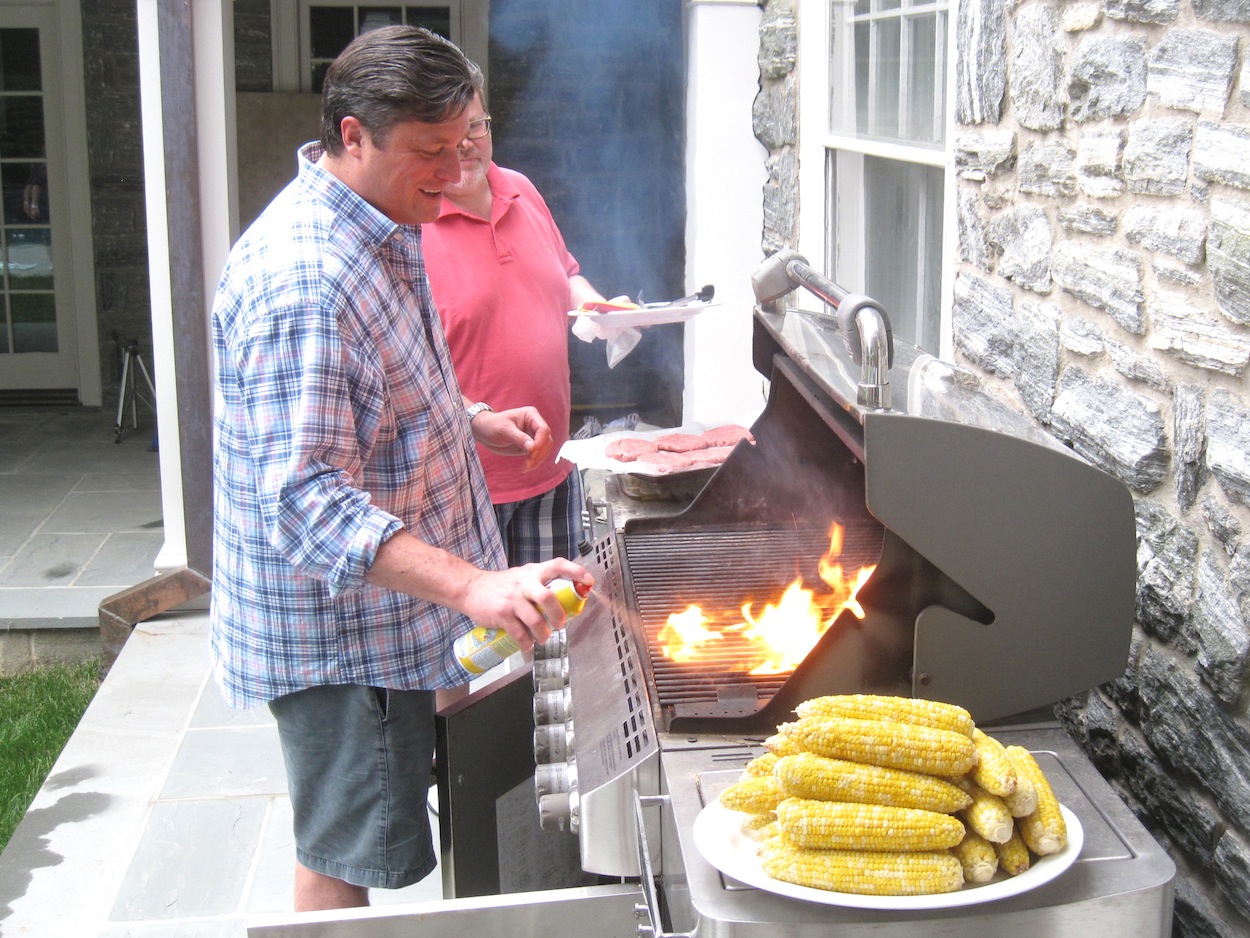 Stan proved himself the resident grill-master, delivering perfect burgers, shrimp, and corn.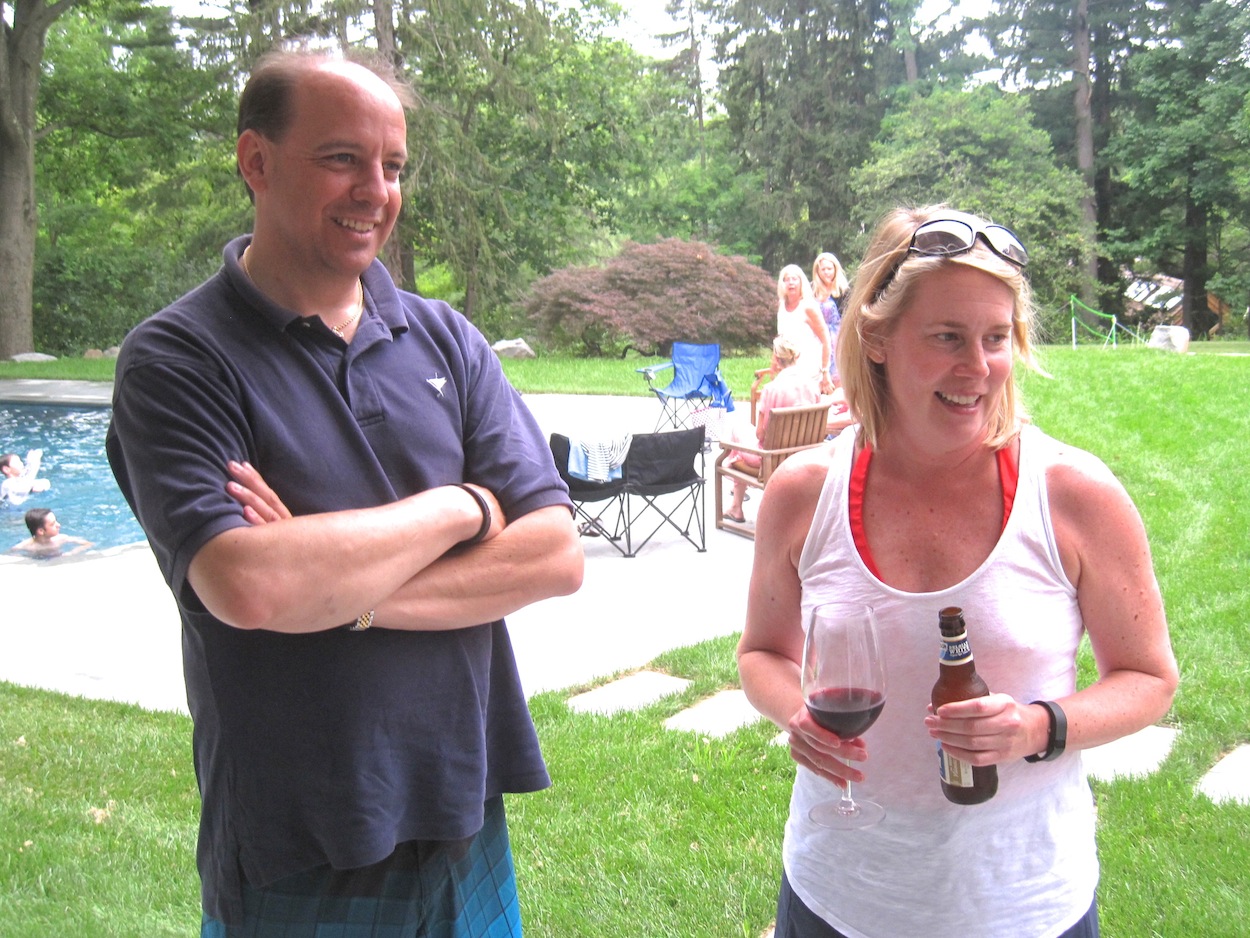 Tad and Jennifer admiring Stan's handiwork on the barbie.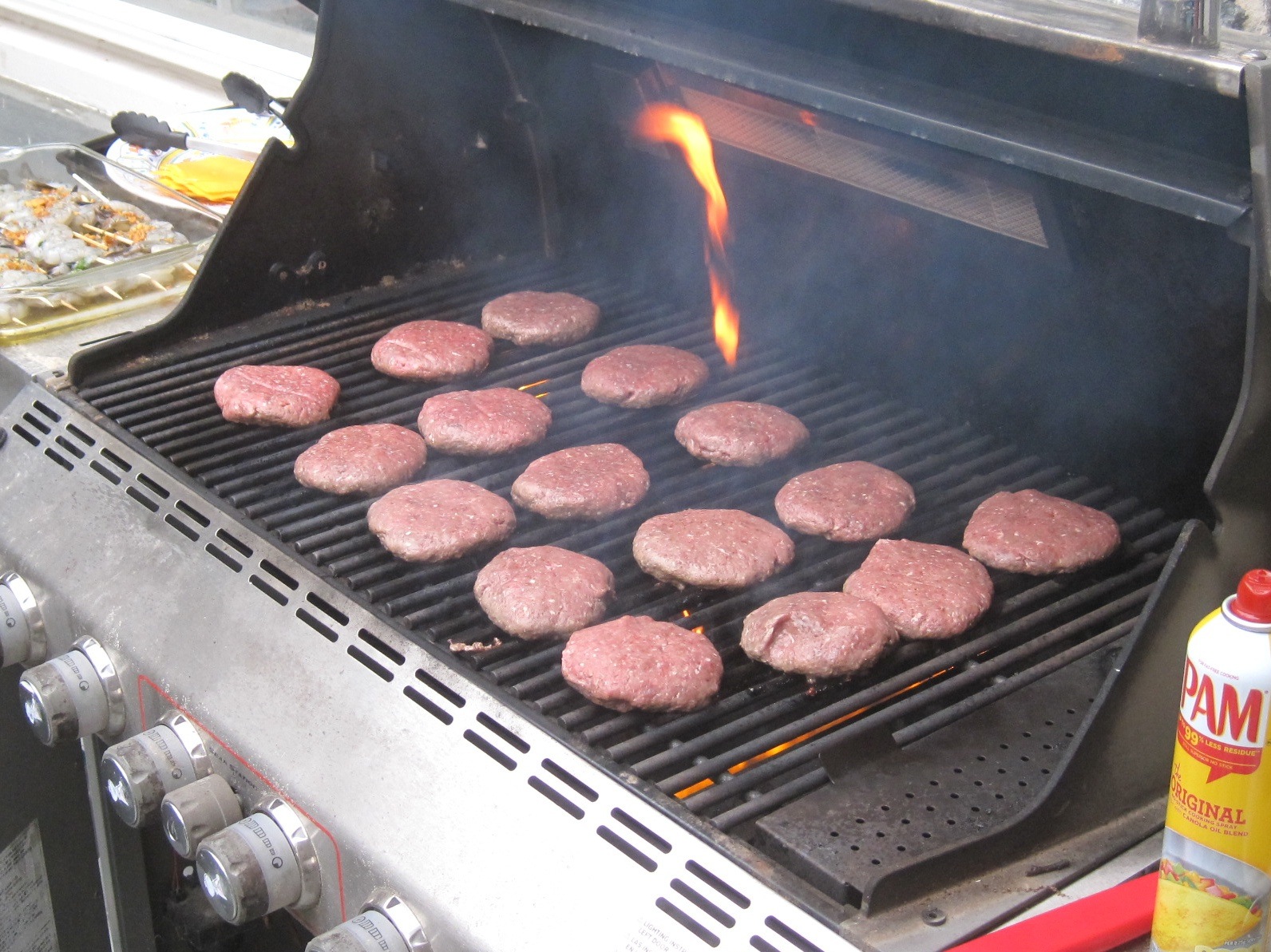 Very special burgers made from ground rib-eye steak.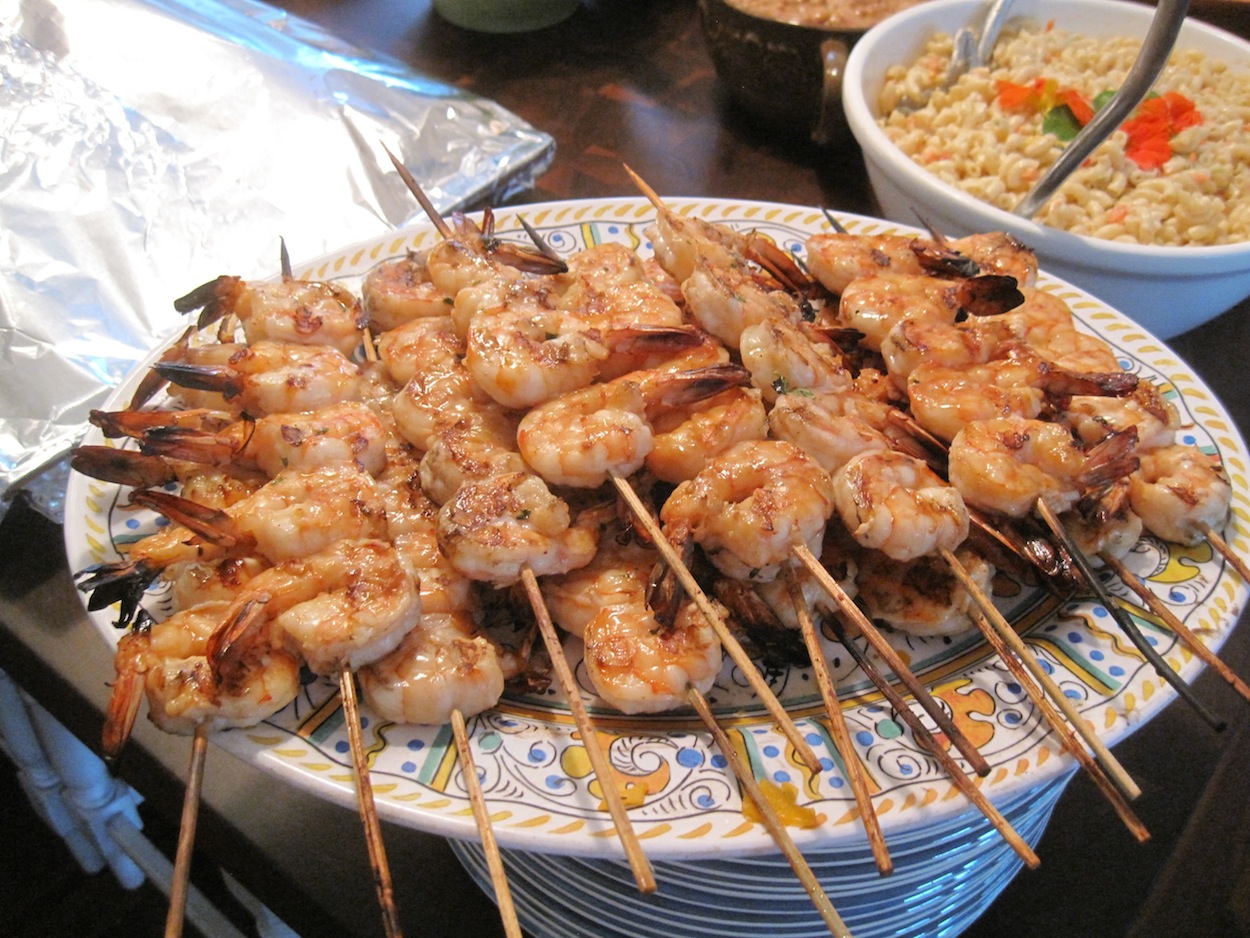 The incredible marinade made these the tastiest grilled shrimp I've ever eaten.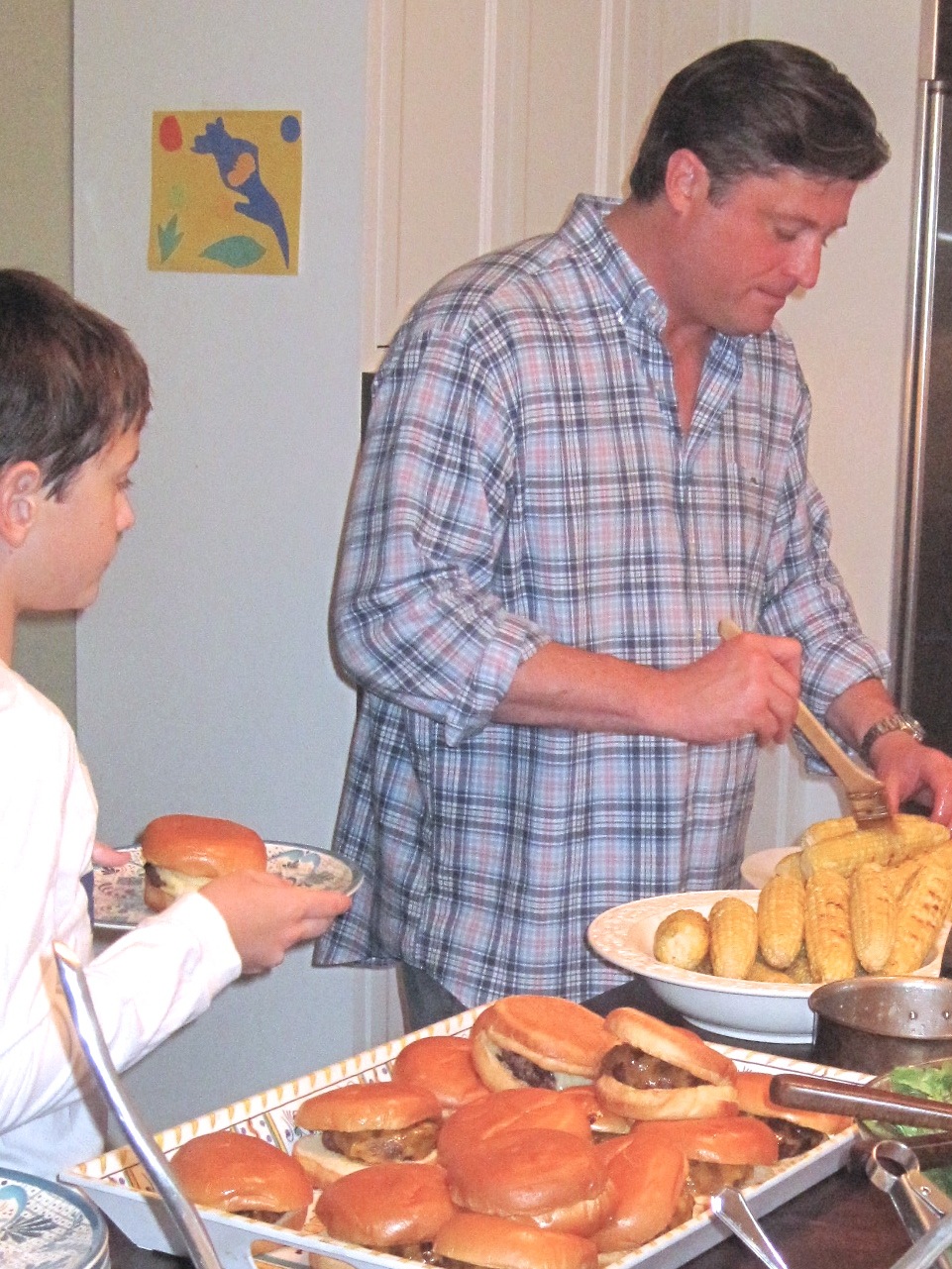 Familiar with his father's culinary expertise, Quintin was first in line for dinner.


Click here to return to my home page

Click here to send me an email