My grandnephews at Little League (2011)

Both my grandnephews are in Lower Merion Little League.
Thomas Ward, my niece's son, plays for the Bulls.
Quintin Bowers, my nephew's son, plays tee ball for the Cheetahs.

I have posted several short video highlights of their games on YouTube.
Click on the photos below to enjoy these charming memories.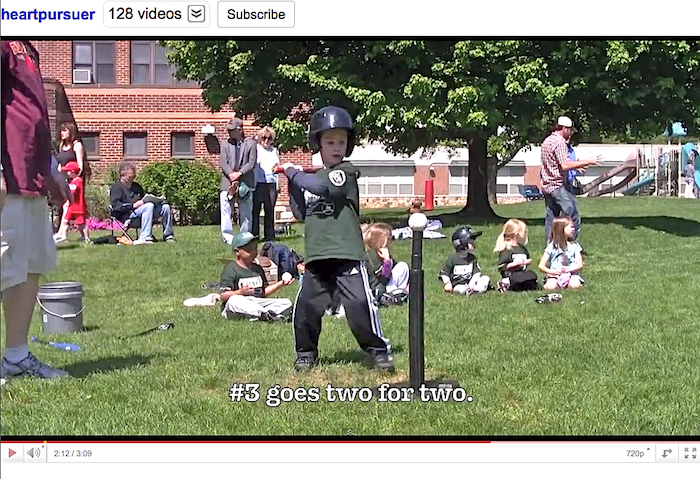 (Quintin getting his second hit on May 7, 2011)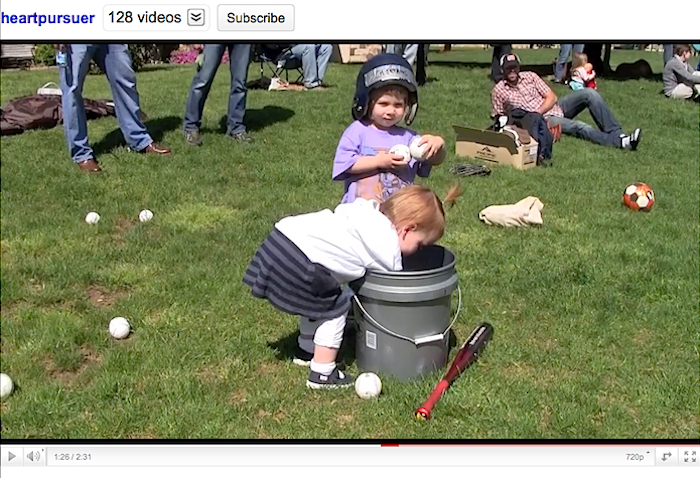 (Some adorable outtakes from the morning)


Click here
to return to my homepage
Amiable emails are always welcome at
johndallasbowers@verizon.net