Michael E. Vadasz and Erica Trave
united in holy matrimony

Saturday, November 19, 2011

It was a beautiful wedding at St. Agnes Roman Catholic Church in West Chester, PA
followed by a delightful reception at Waynesborough Country Club.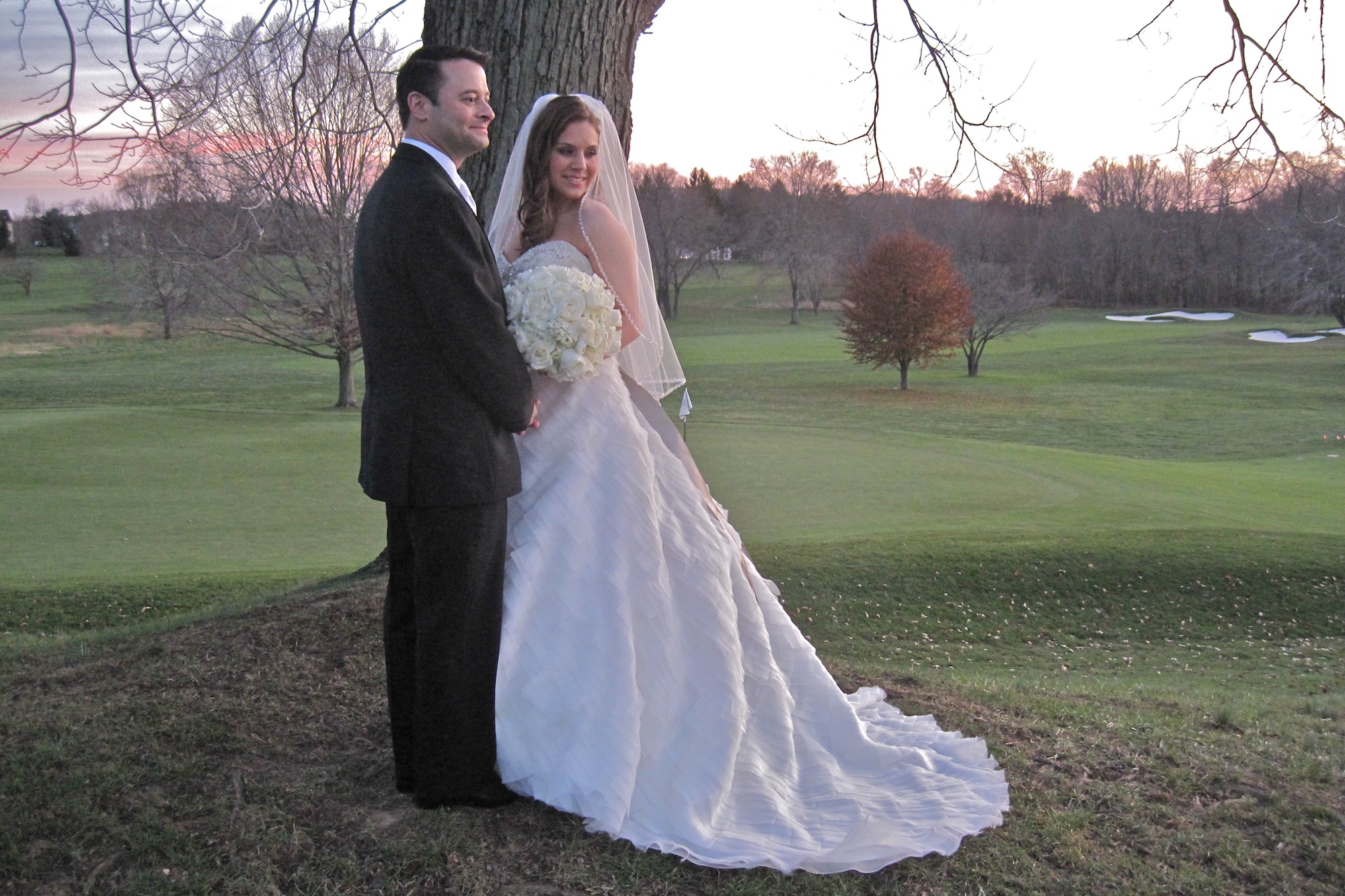 It was a gorgeous evening for their first formal photos, albeit a bit chilly.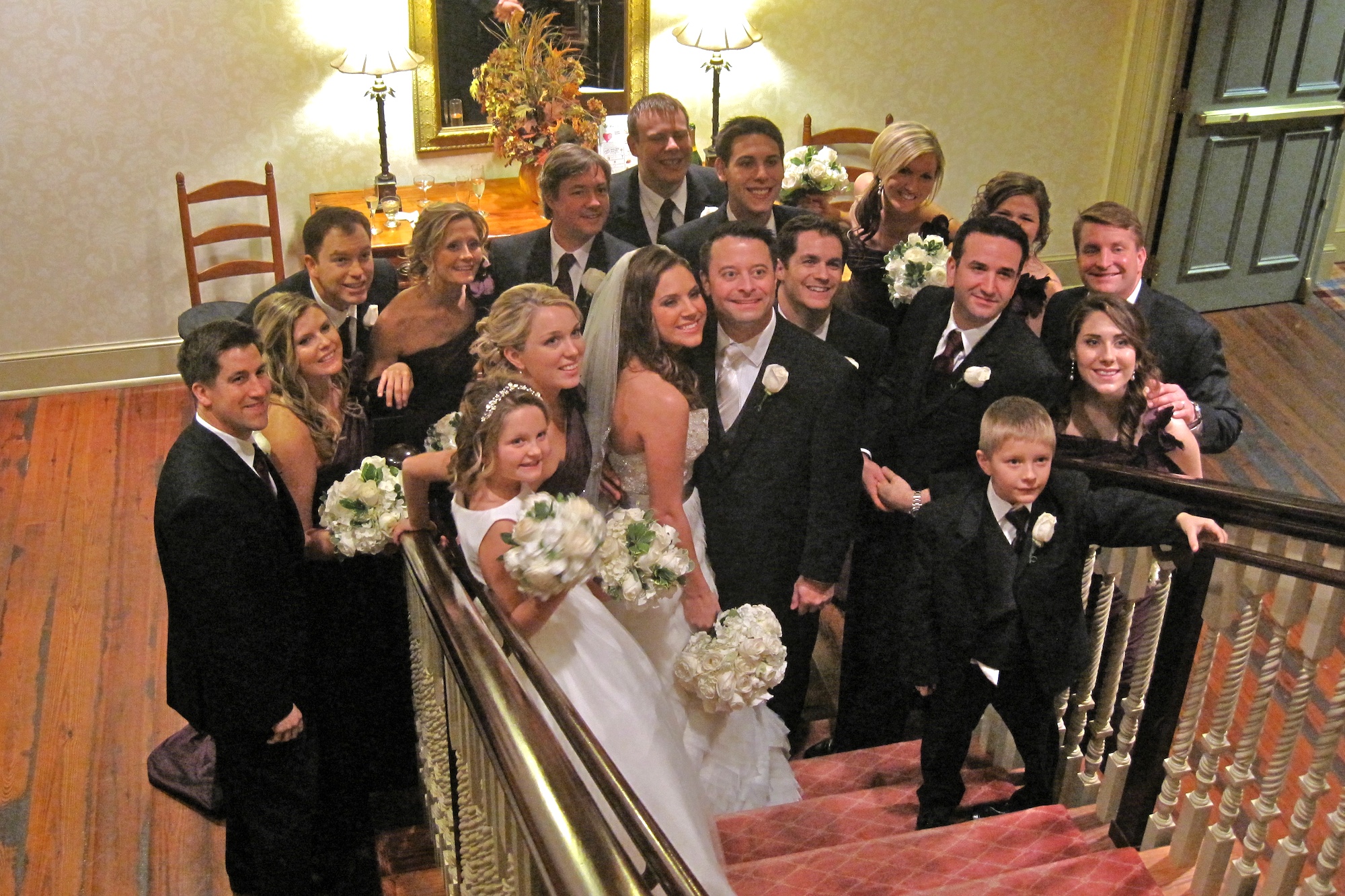 The wedding party poses before joining the reception.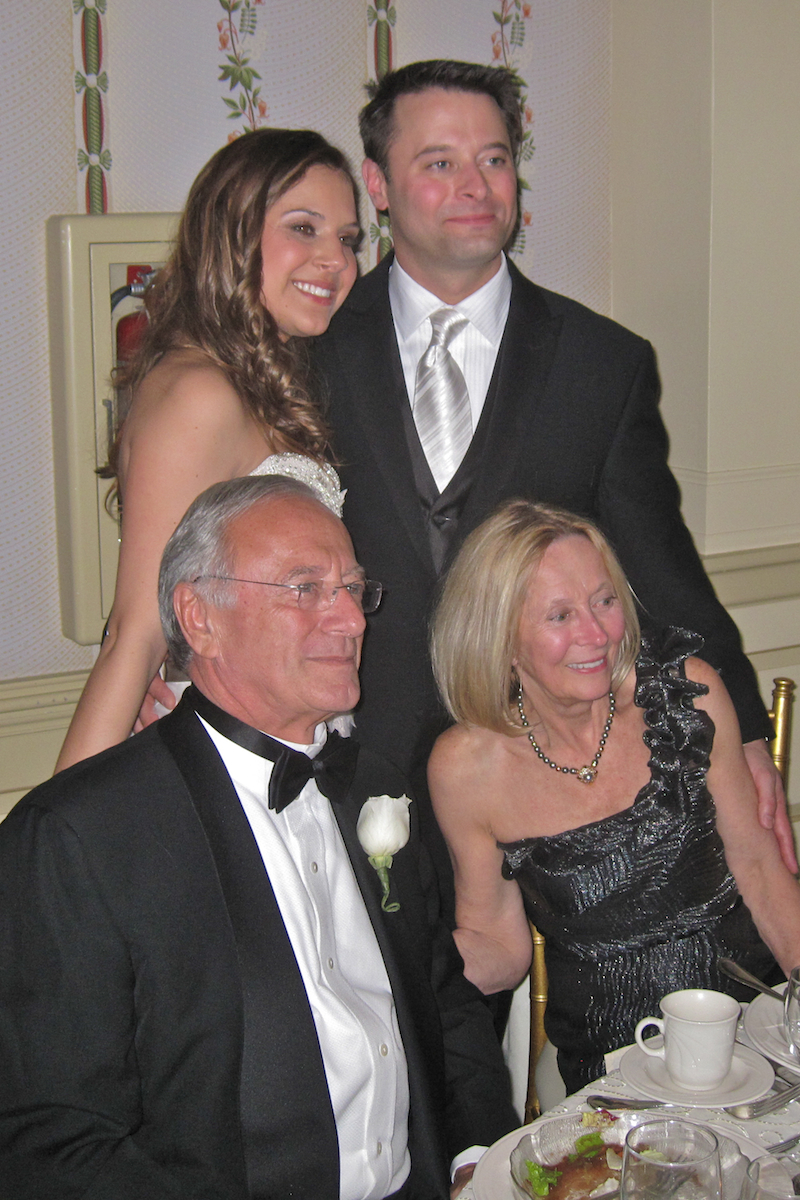 Michael and Lisa Vadasz (seated)
with son, Michael, and his bride, Erica.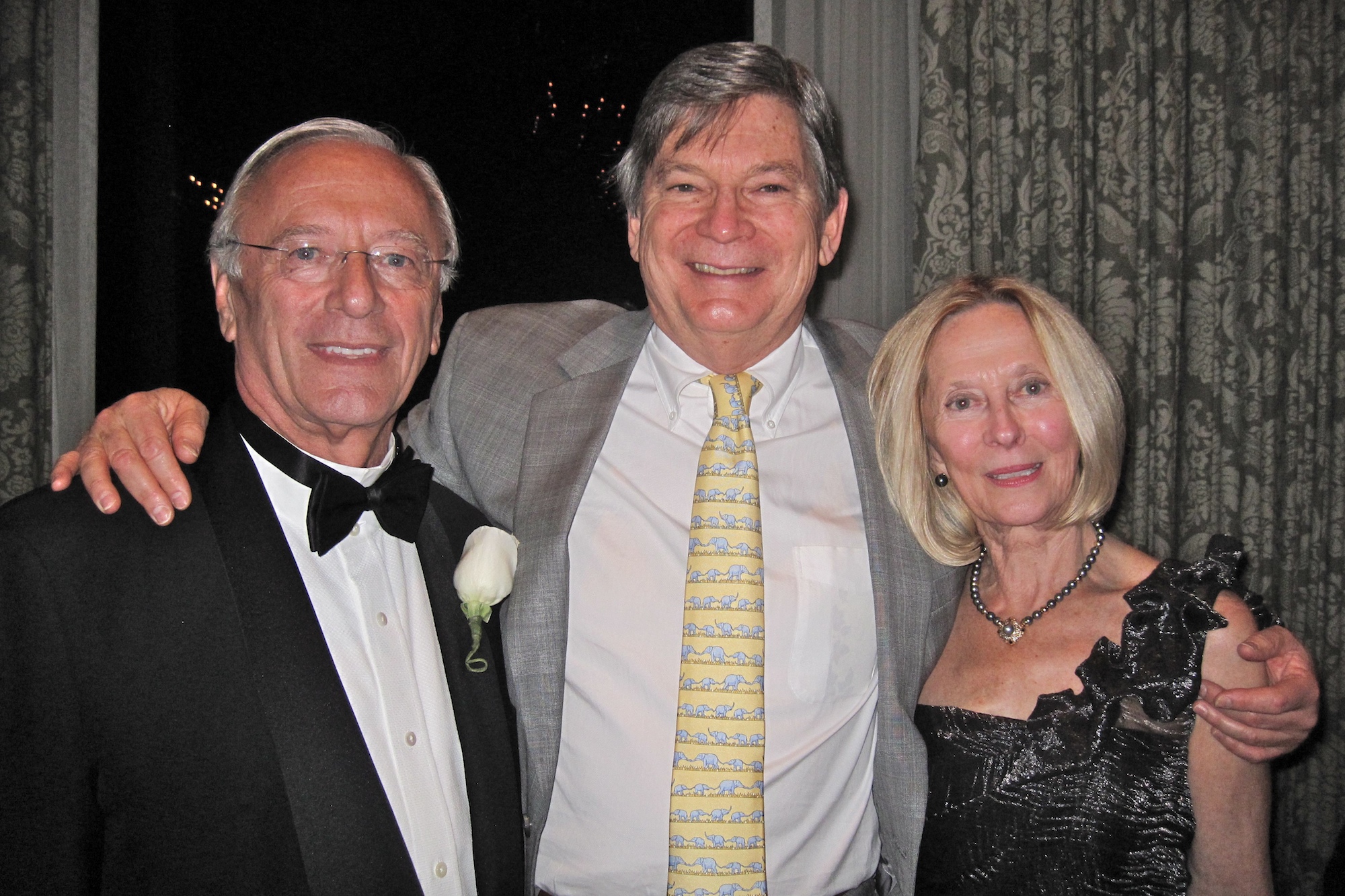 The Vadaszes have been dear friends for 40 years, and it was an honor to join them
on this special day for their son and his new bride.


To watch videos of the wedding and reception, click here or on the image below.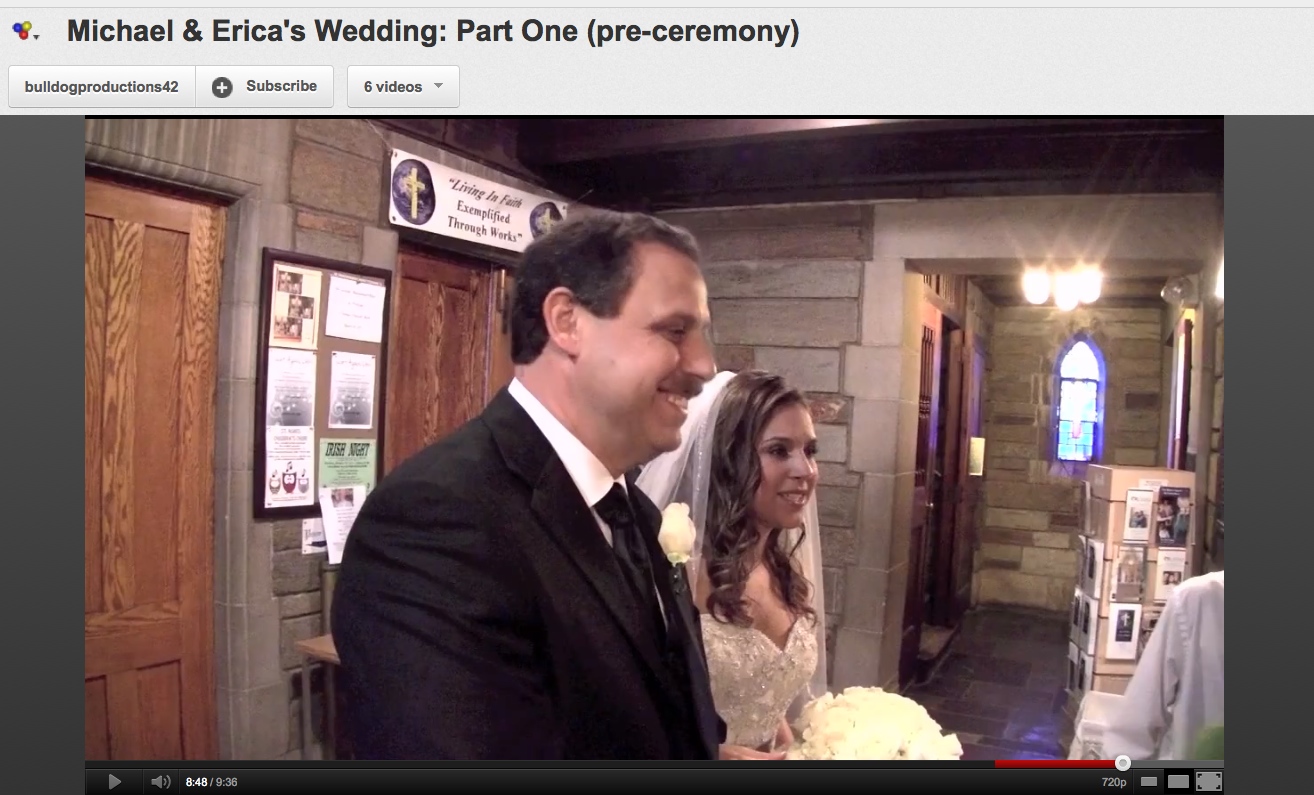 Click here to return to my homepage.

Encouraging words are always welcome at
johndallasbowers@verizon.net