Selected Favorite Songs
from Movie Soundtracks & Concerts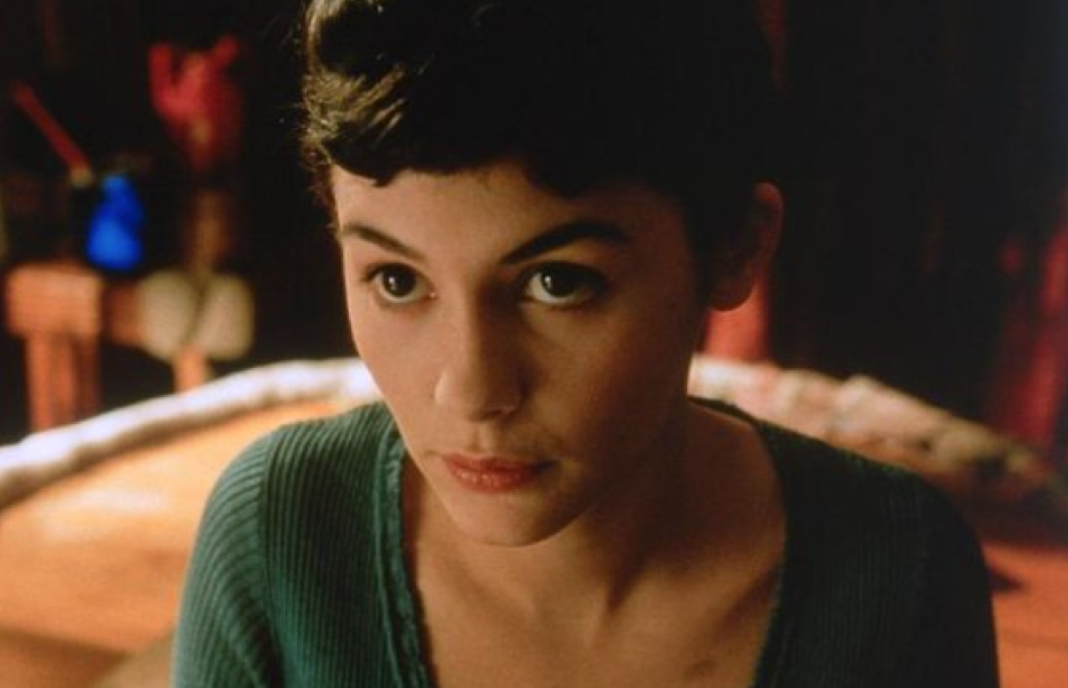 Audrey Tautou in "Amélie"

The song: "Guilty," sung by Al Bowlly (1931)
The song: Theme from "A Star is Born" (1937) by Max Steiner
played by Leonard Pennario
Click here to listen
Not a movie, but it's Donna Summer singing "Last Dance"
at the Mandalay Event Center in Las Vegas on October 1, 2011,
only six months before she succumbed to lung cancer.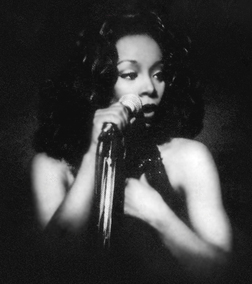 Click here
to listen to Donna in concert.
(More songs on the way. Stay tuned.)
Questions or comments?
Click here
to send me an email.
Click here
to return to my home page