Nightlight
Suddenly, a silvery-white sky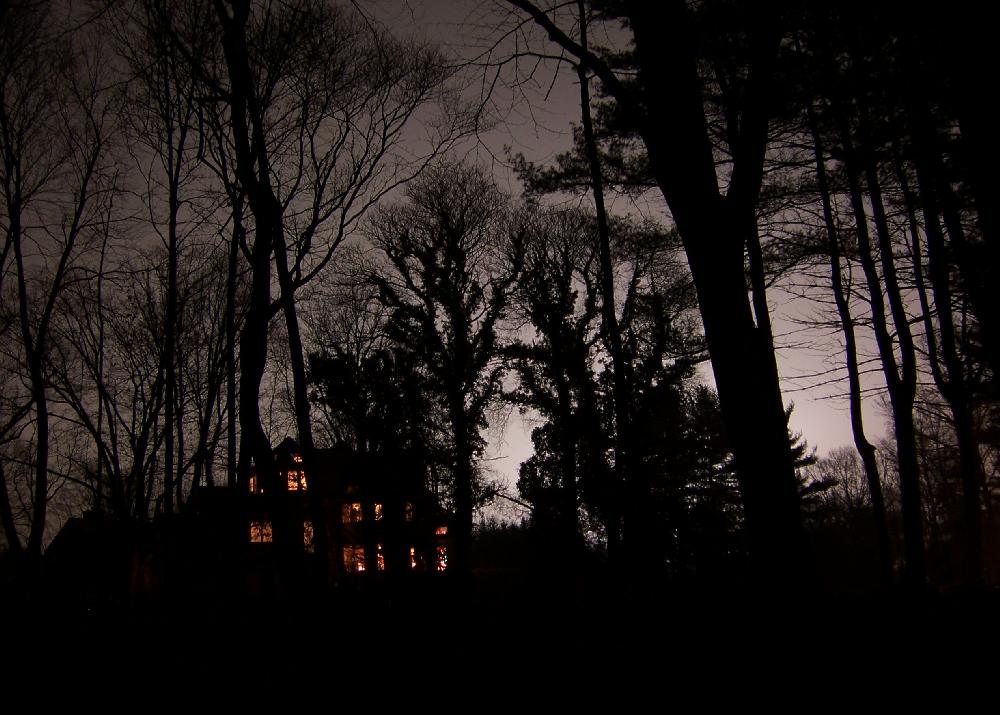 I was looking out my window around 8:30 this evening, and noticed a bright and somewhat eerie light filling the northeastern sky. I assumed (and later confirmed) it was caused by the floodlights at the Radnor High School field, but I had never seen them reflected in such a dramatic way. I'm assuming the high moisture content of the air had something to do with the diffusion and intensity.


Technical details

Camera: Kodak LS753 Zoom Digital
Aperture: f3.0
Shutter: 4 seconds
Focal length: 36mm
ISO speed: 80
Date: December 13, 2006
Time: 8:36 p.m.


Click here
to return to my homepage
Encouraging words are always welcome at
johndallasbowers@verizon.net