Thomas Ward IV at the 2011 Pinewood Derby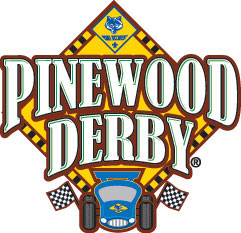 In his third outing at this Cub Scout event,
my grandnephew acquitted himself quite admirably.
Click here or on the screenshot below to watch this video.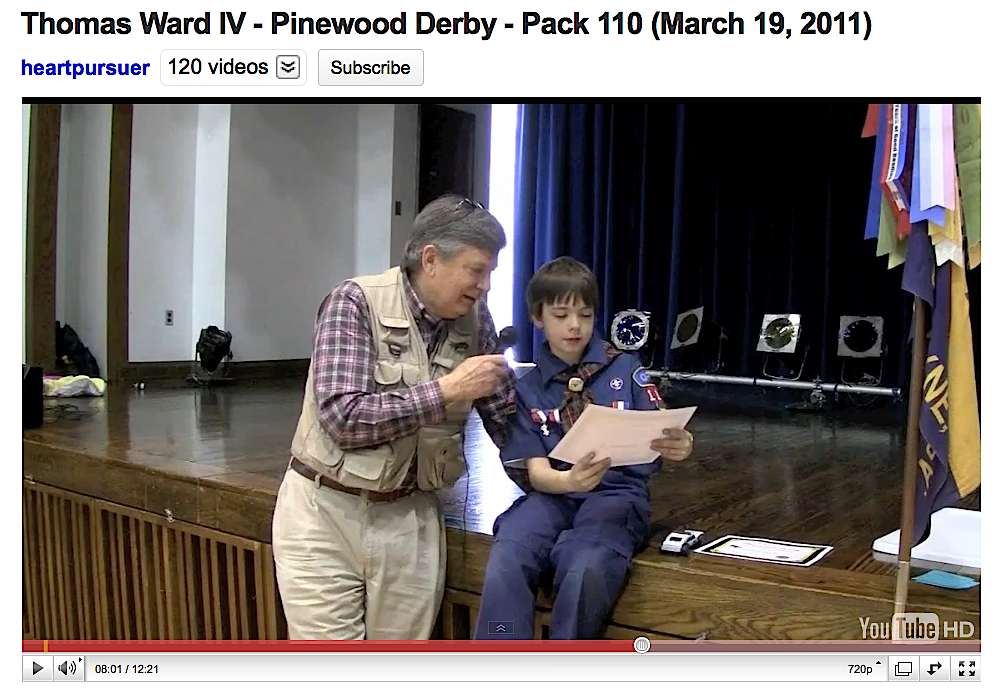 It was a great morning with the Ward family,
and I'm so glad we have the photographic evidence
of Thomas' very successful outing:
Third Place in his Den for his race time
and a Den "Coolest Car" award for his police car replica.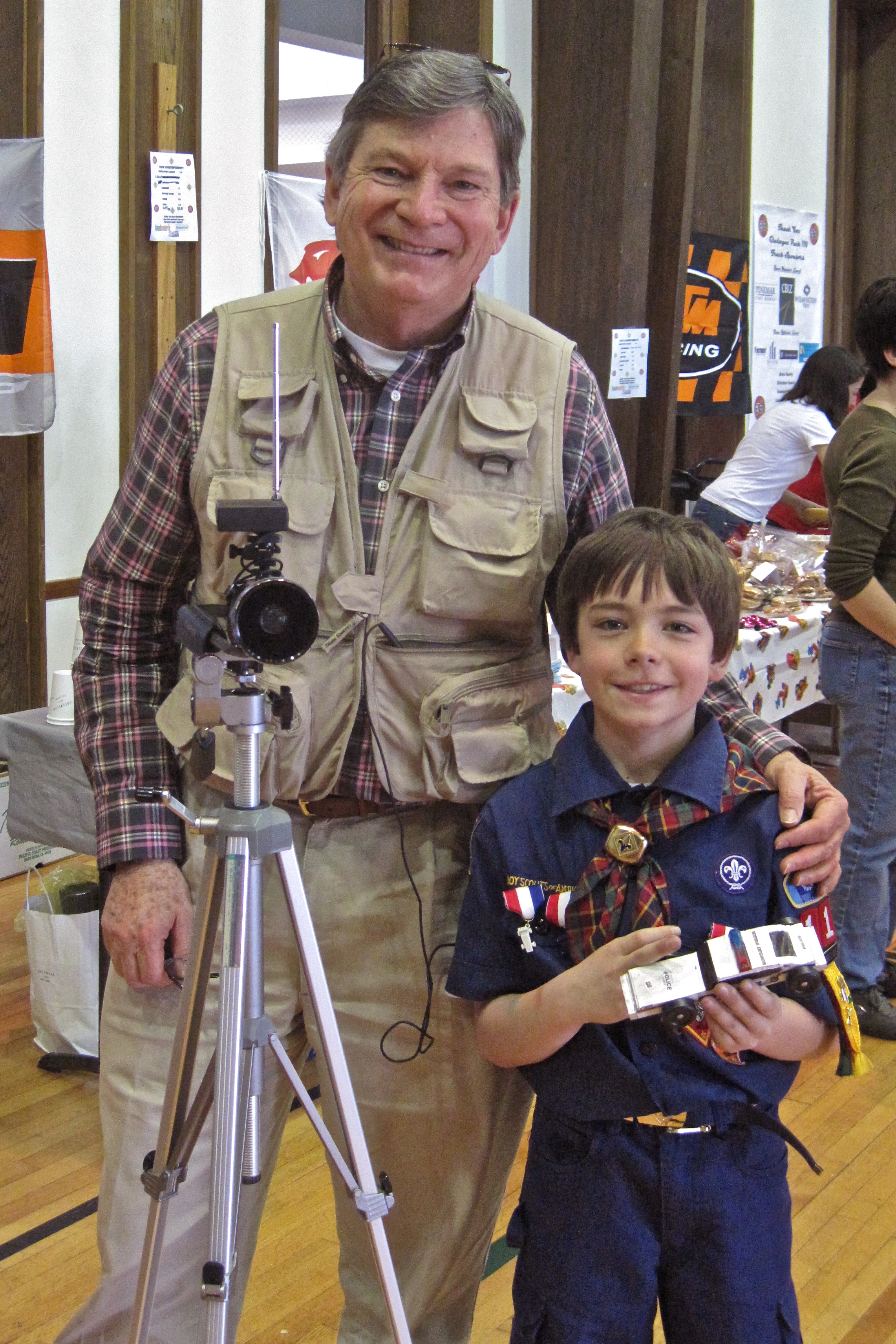 Click here
to return to my homepage.
Amiable emails are always welcome at
johndallasbowers@verizon.net