Thomas Ward IV
rocks the 2012 Pinewood Derby

My grandnephew had a great time
competing in this year's Pinewood Derby,
held once again at the Bryn Mawr Presbyterian Church
on Saturday, March 17, 2012 (aka St. Patrick's Day).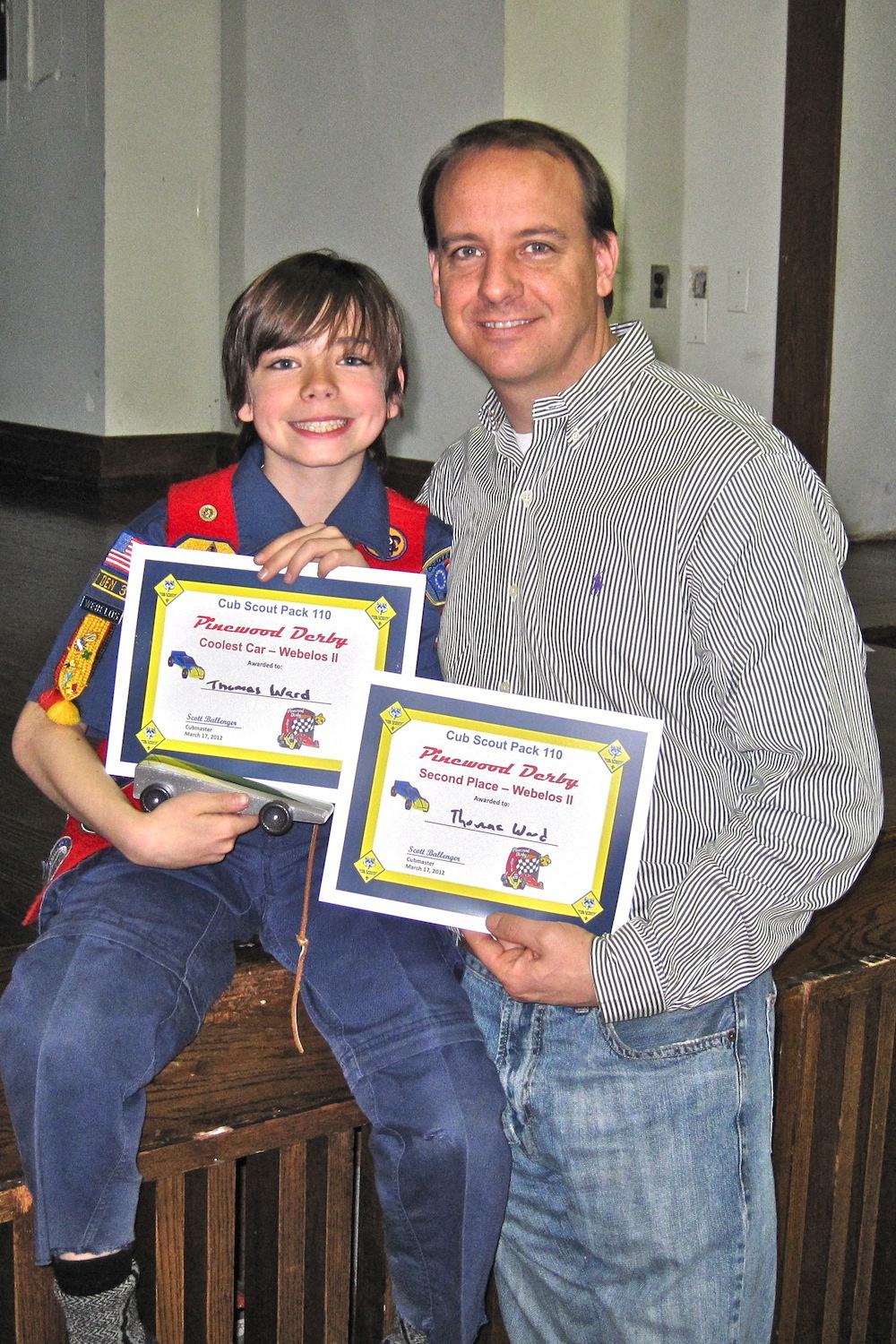 "Coolest Car" and #2 in track performance for Webelos II




I had fun filming the event and editing the highlights.
Click here (or on the screenshot below) to watch the short video.