"Remember in November!"

Tea Party patriots gathered at the Capitol in Washington, DC
on 9/12/2010 for a FreedomWorks rally that drew thousands.

With my all-access press credentials, I was able to get some great video,
including an interview with Congressman Mike Pence (IN-6),
Chairman of the Republican Conference Committee.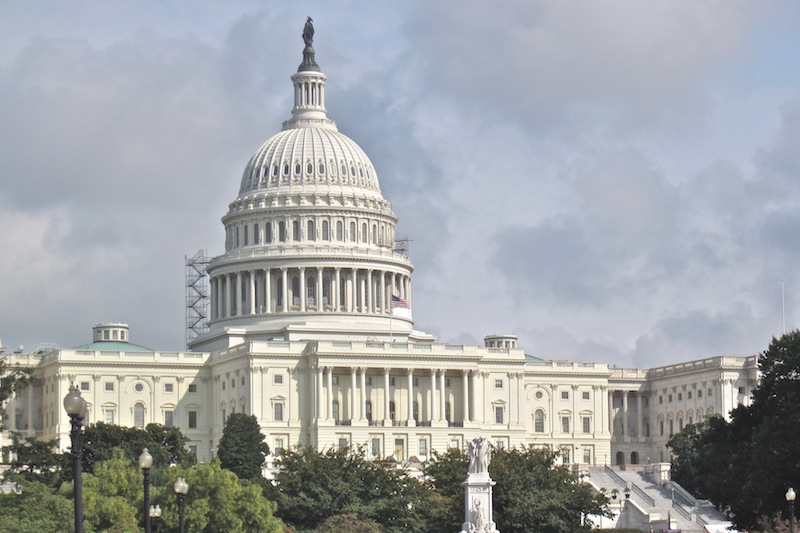 The Capitol looked beautiful, despite the scaffolding and cloudy skies.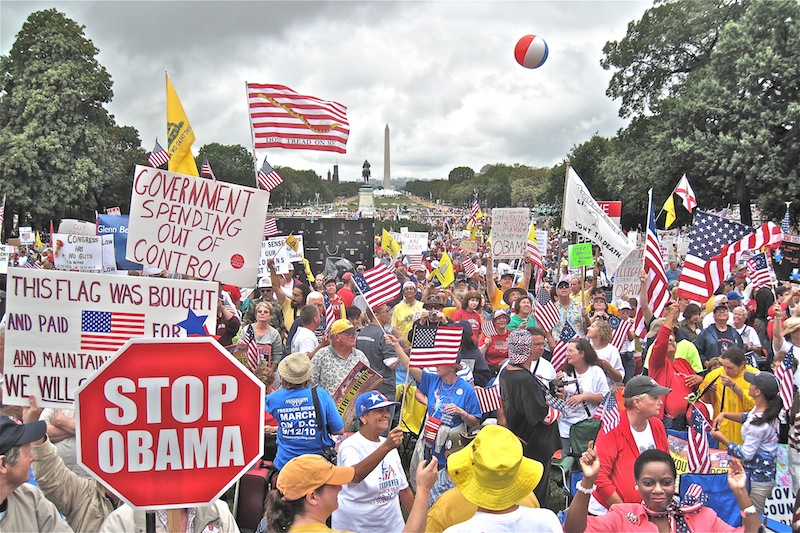 Spirited, diverse, and very focused on November 2nd.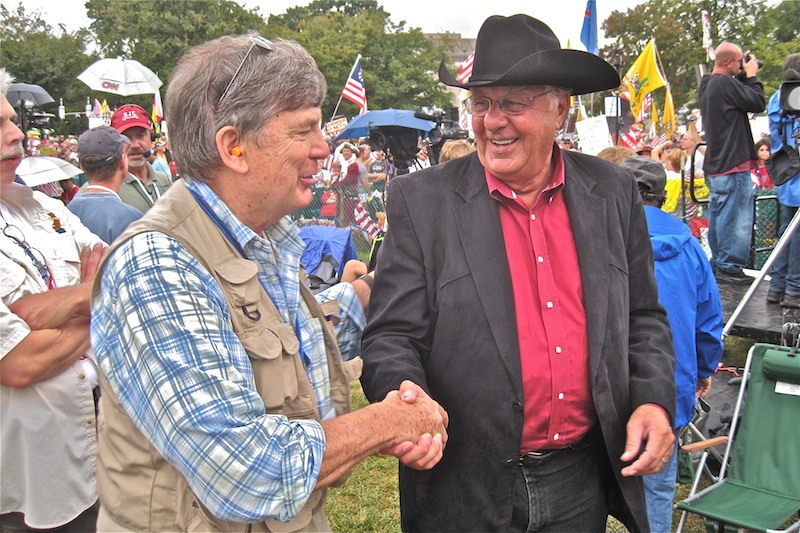 Very proud to shake the hand of Former Majority Leader Dick Armey.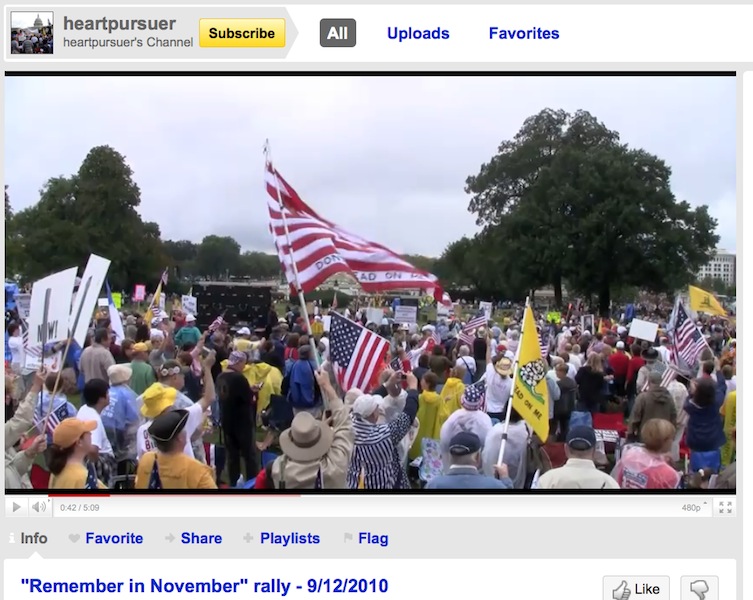 Click here to watch my videos of this event.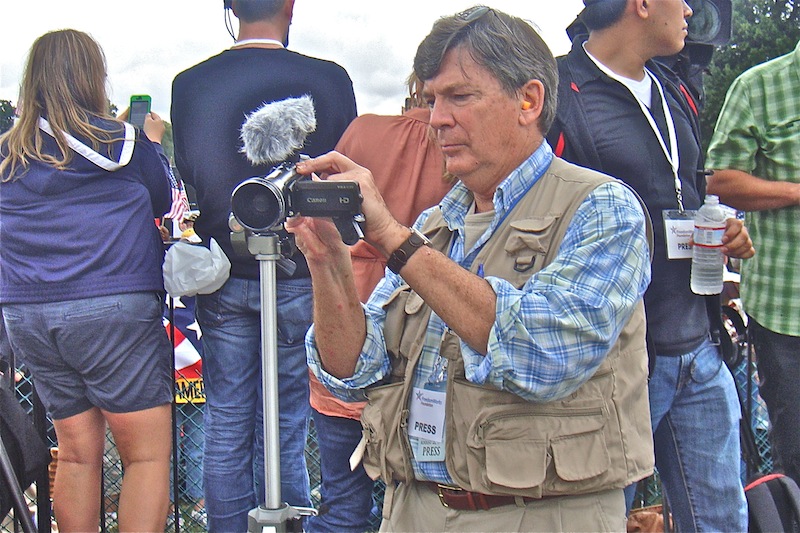 Thanks to my rally buddy, John Gimbel, for this shot.


Click here to return to my home page

Encouraging words are always welcome at

johndallasbowers@verizon.net