Ruth Ann's Commencement Celebration
Saturday, July 21, 2007
Colleagues from Cornerstone joined friends and family
to fete Ruth Ann Batstone on her transition
from a long and successful counseling career to the
next chapter in her life.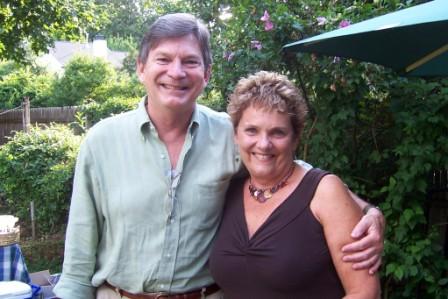 Ruth Ann used her significant gifts to help bring healing
to hundreds of wounded hearts while a counselor at Cornerstone.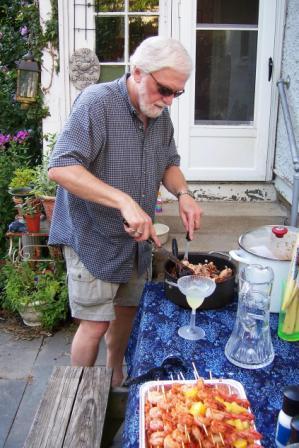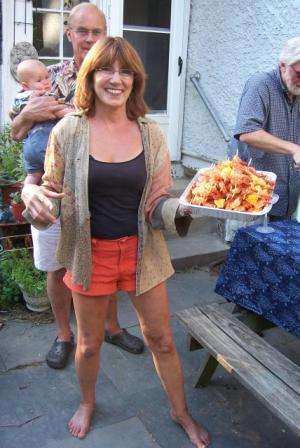 Roy Shirley and Susan Taylor-Conner, Cornerstone's co-founders,
spearheaded the food prep for what turned out to be an incredible meal.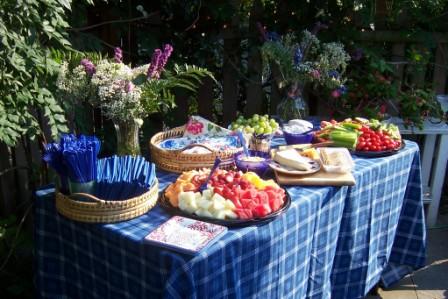 Fruits and veggies: a feast for the eye and the palate.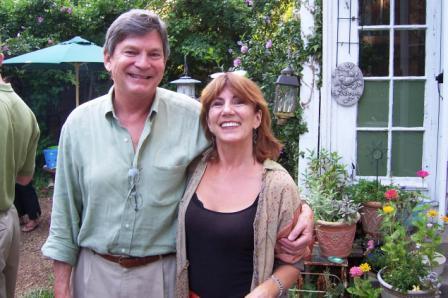 Susan opened her lovely home in Wyndmoor for the occasion.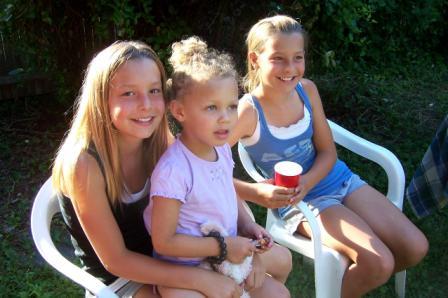 Lots of kids -- lots of fun.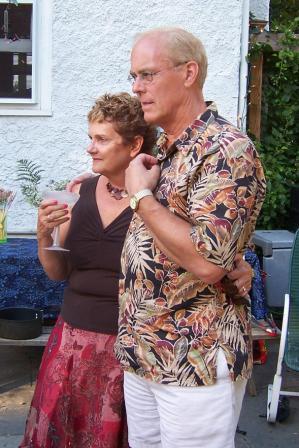 Ruth Ann and her husband, Stuart.
To see more photos from the party

click on the Snapfish logo above.
And
click here
to return to my homepage.
Encouraging words are always welcome at
johndallasbowers@verizon