Snow-foolin'
Lots of white stuff on Lincoln's Birthday
Sunday, February 12, 2006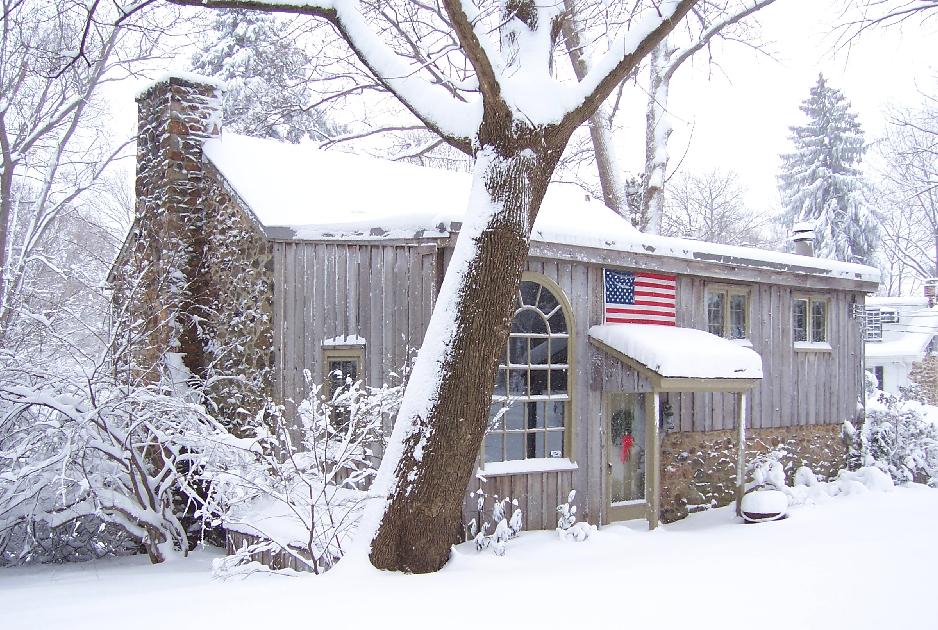 A classic nor'easter blanketed the area overnight, creating this gorgeous winter tableau.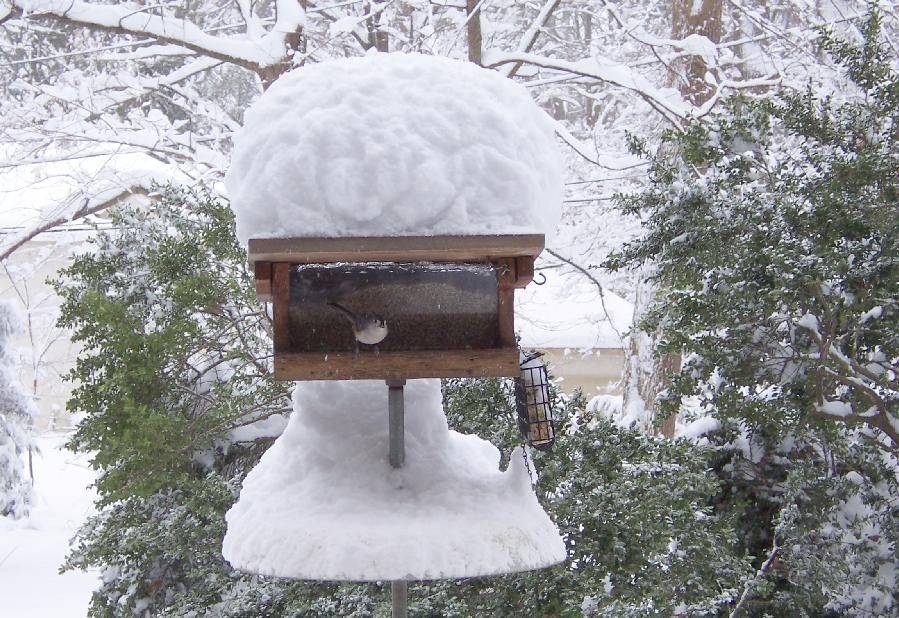 Among those queuing up at the feeder for a breakfast buffet of suet and seeds
were juncos, Carolina wrens, chickadees, cardinals, nuthatches, and various woodpeckers.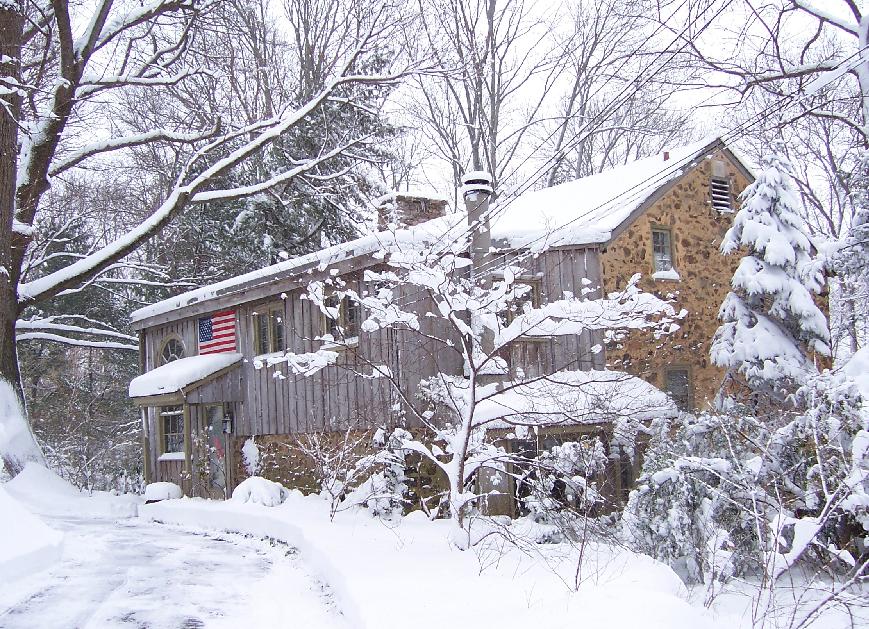 An hour or so of snowblowing and shoveling reopened access to the outside world.
Click here to return to my homepage
Encouraging words are always welcome at
johndallasbowers@verizon.net