The Stokes' 25th Wedding Anniversary
Saturday, November 26, 2005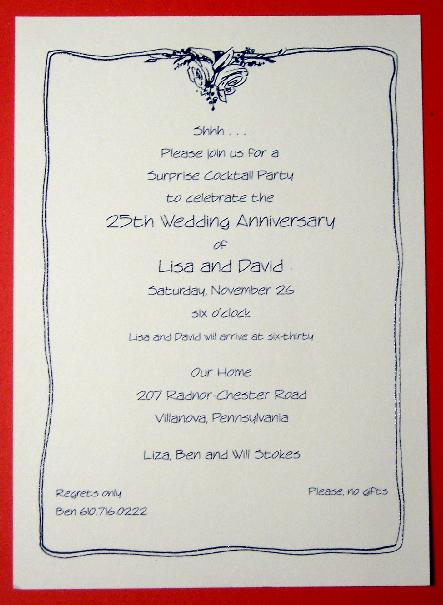 Liza, Ben and Will surprised their parents
with a celebratory evening shared with family and friends.
Having been taken to the movies as a diversion,
the happy couple arrived home to find a house full of well-wishers.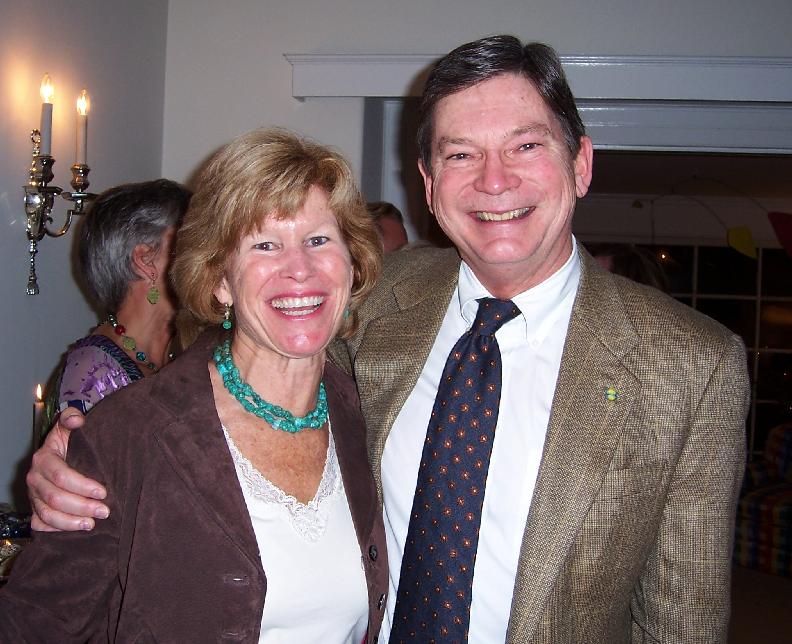 David and Lisa are wonderful neighbors and friends,
and I was delighted to share in the happiness of their evening.
I guess you can tell that.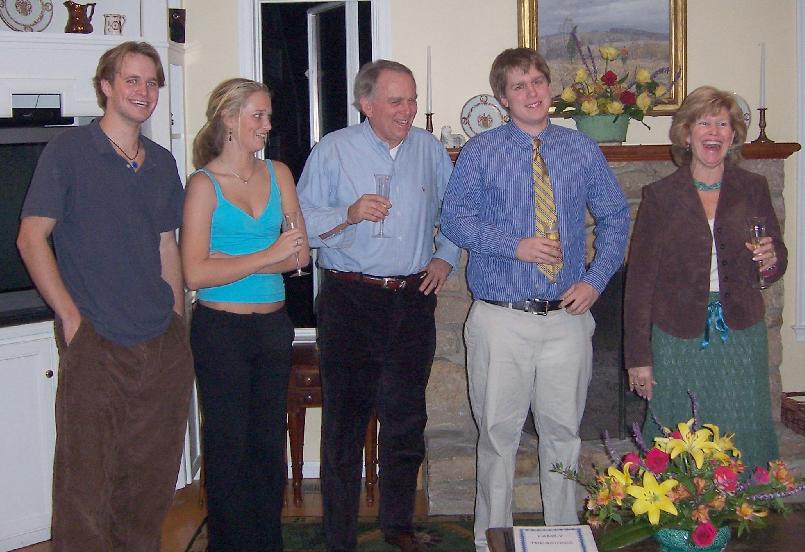 A heartfelt toast and some wry stories highlighted the festivities.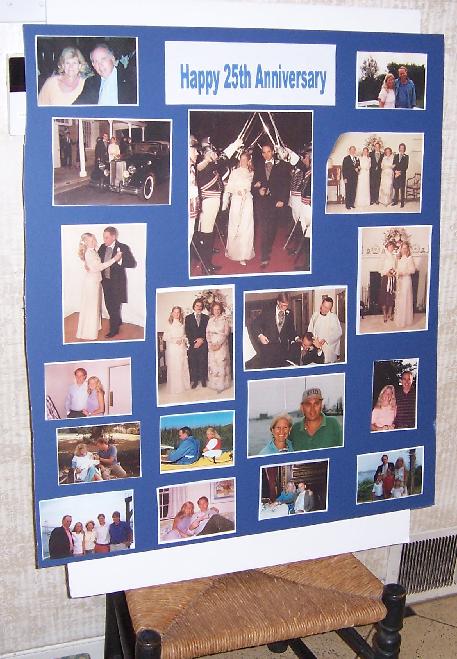 And the journey continues.
Click here to return to my homepage
Encouraging words are always welcome at
johndallasbowers@verizon.net