The Wedding of Tamara McCalla & Alexander Begg

Yerkes Wedding Chapel in Lansdowne, PA
Friday, April 26, 2013


(Click here or on the screenshot below to watch my video.)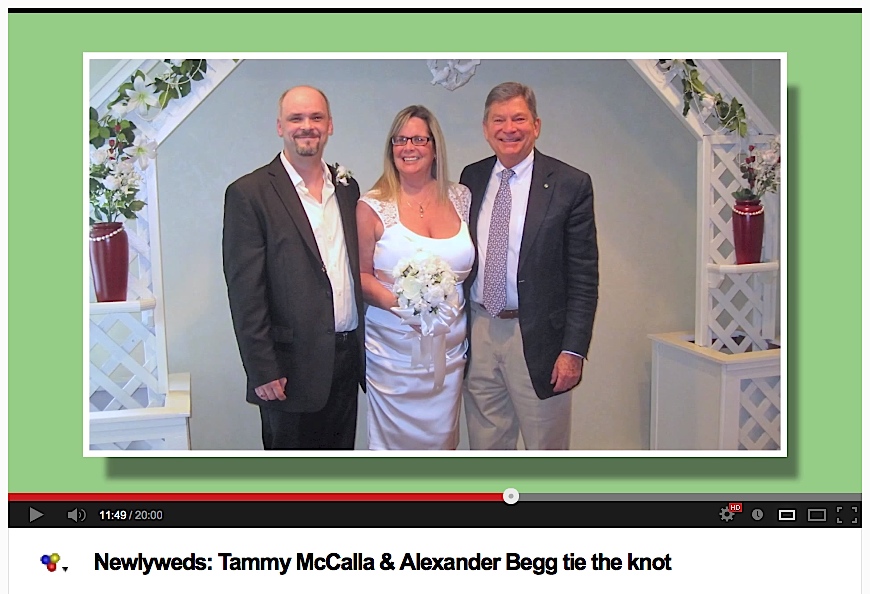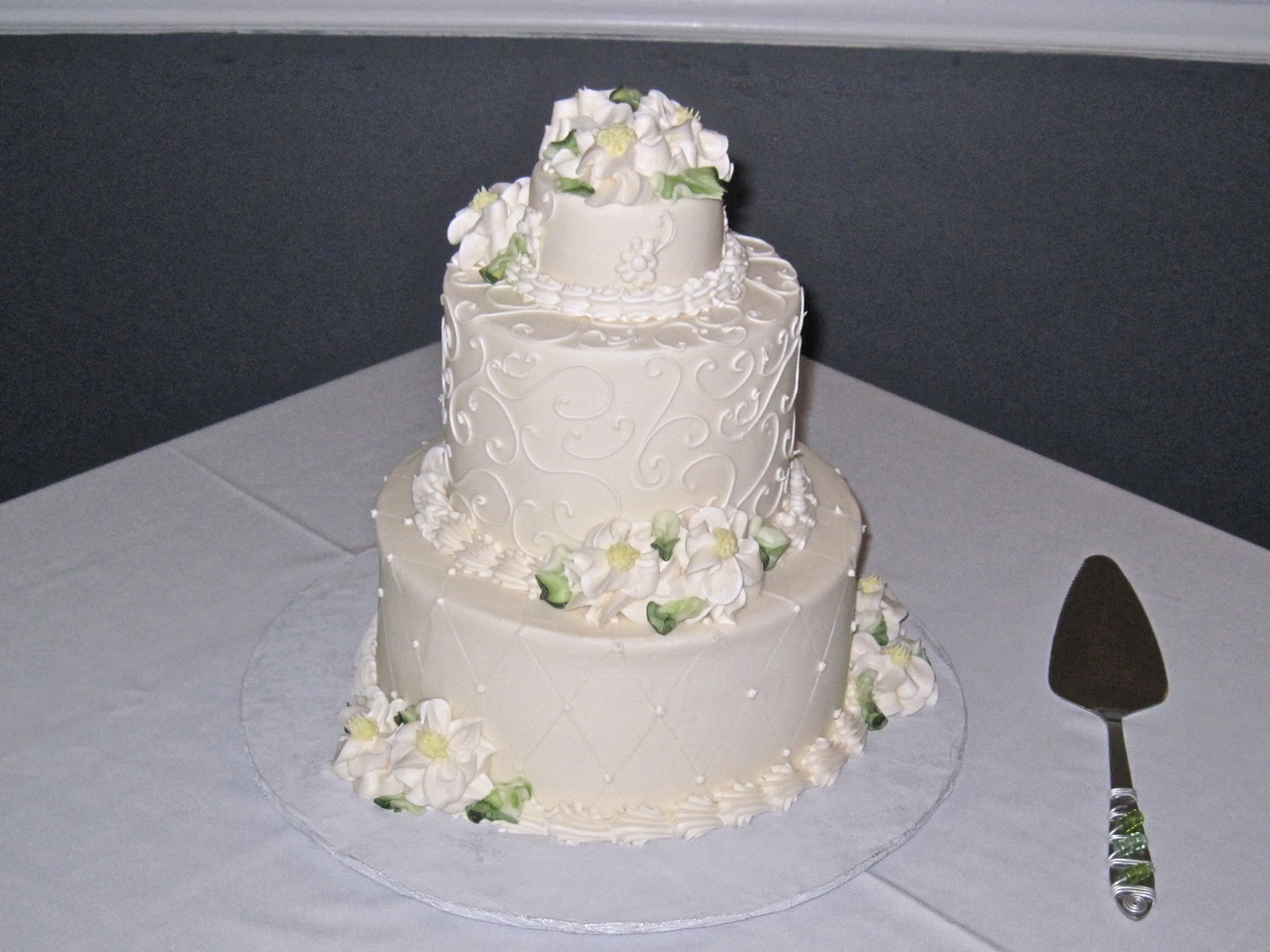 It was a beautiful day, the bride looked amazing,
and it was an honor to be included in the happy couple's celebration.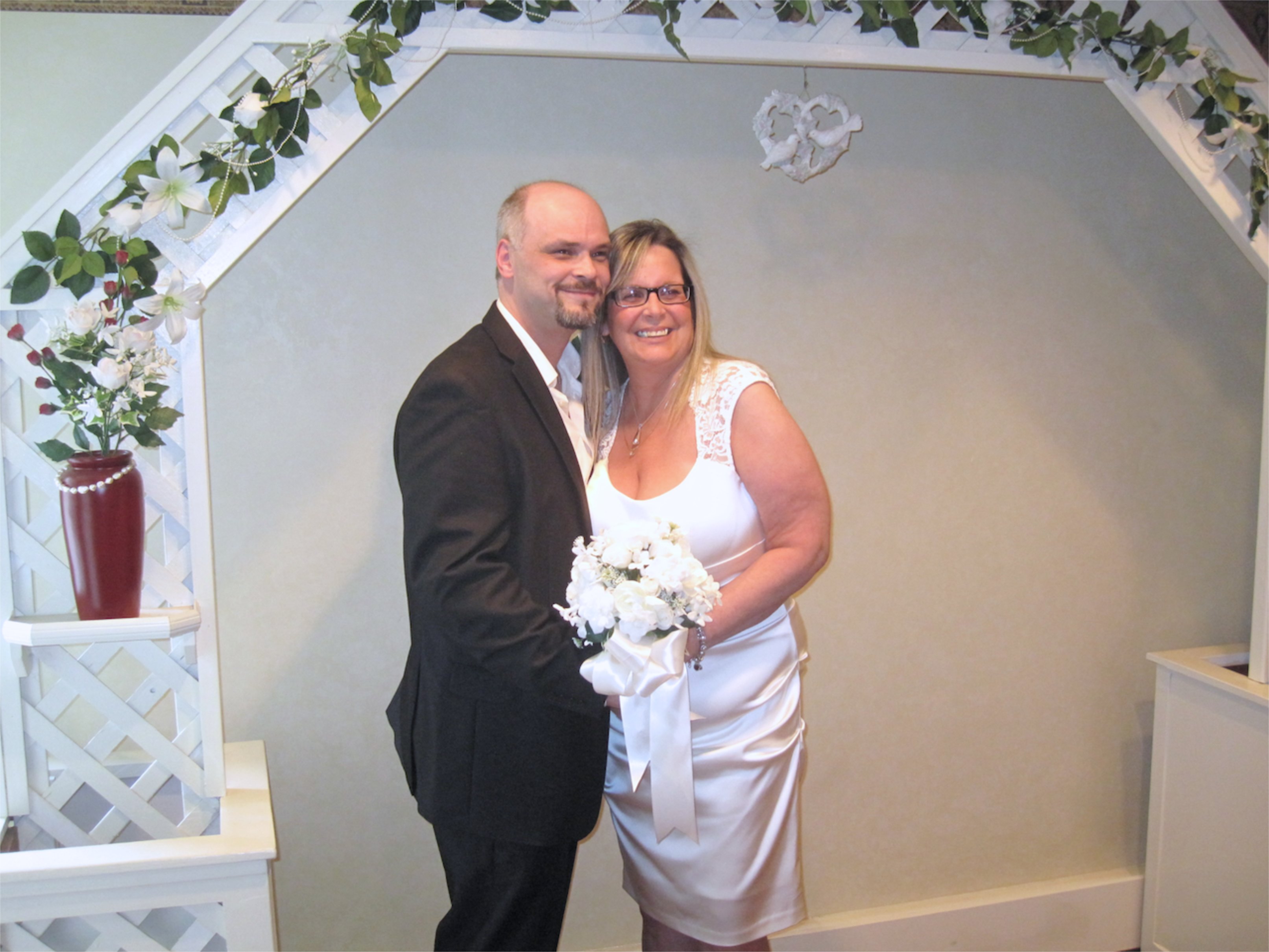 Moments after becoming Mr. and Mrs. Alexander Begg.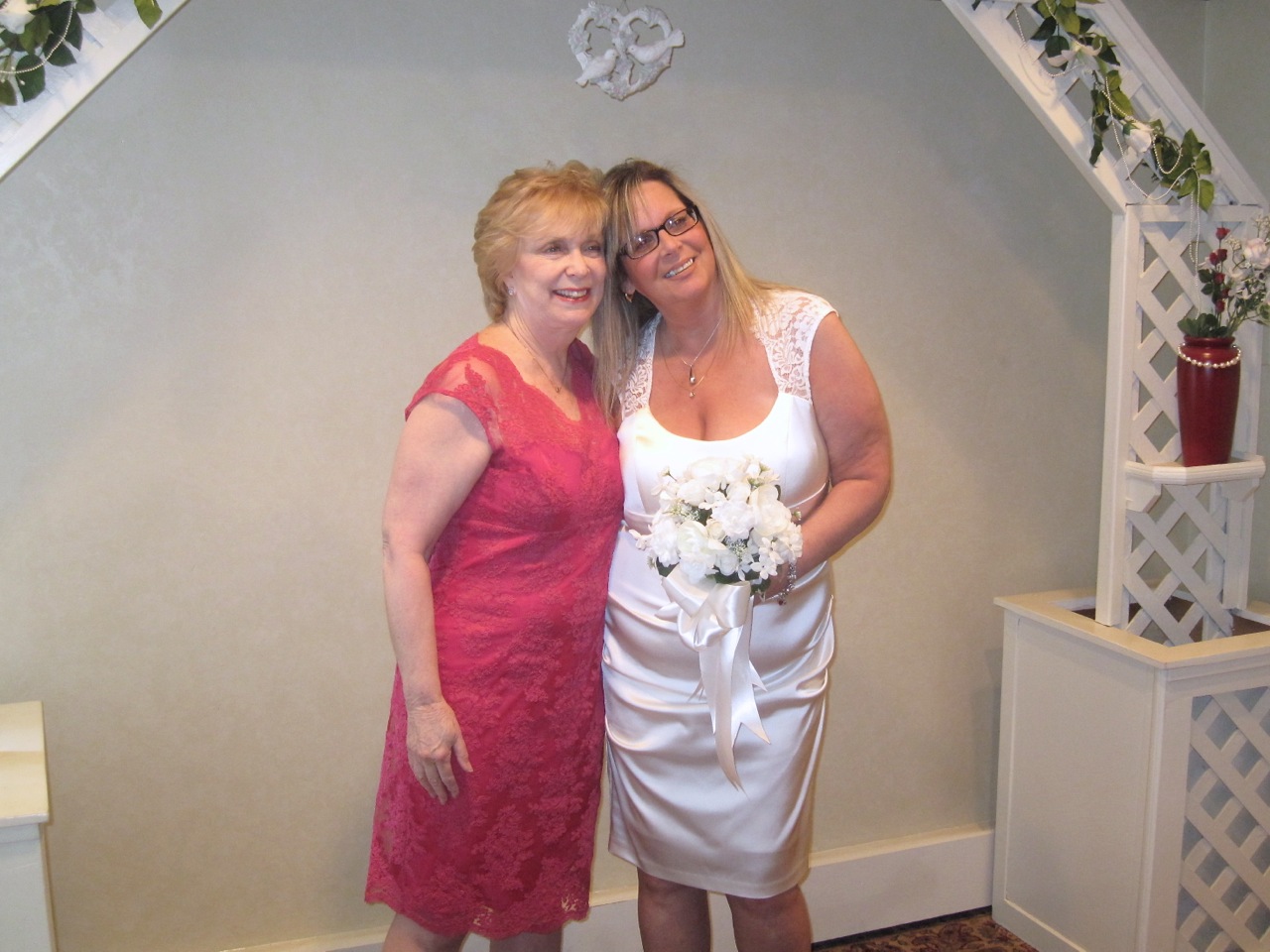 Ellen Barr, Tammy's cousin, was matron of honor.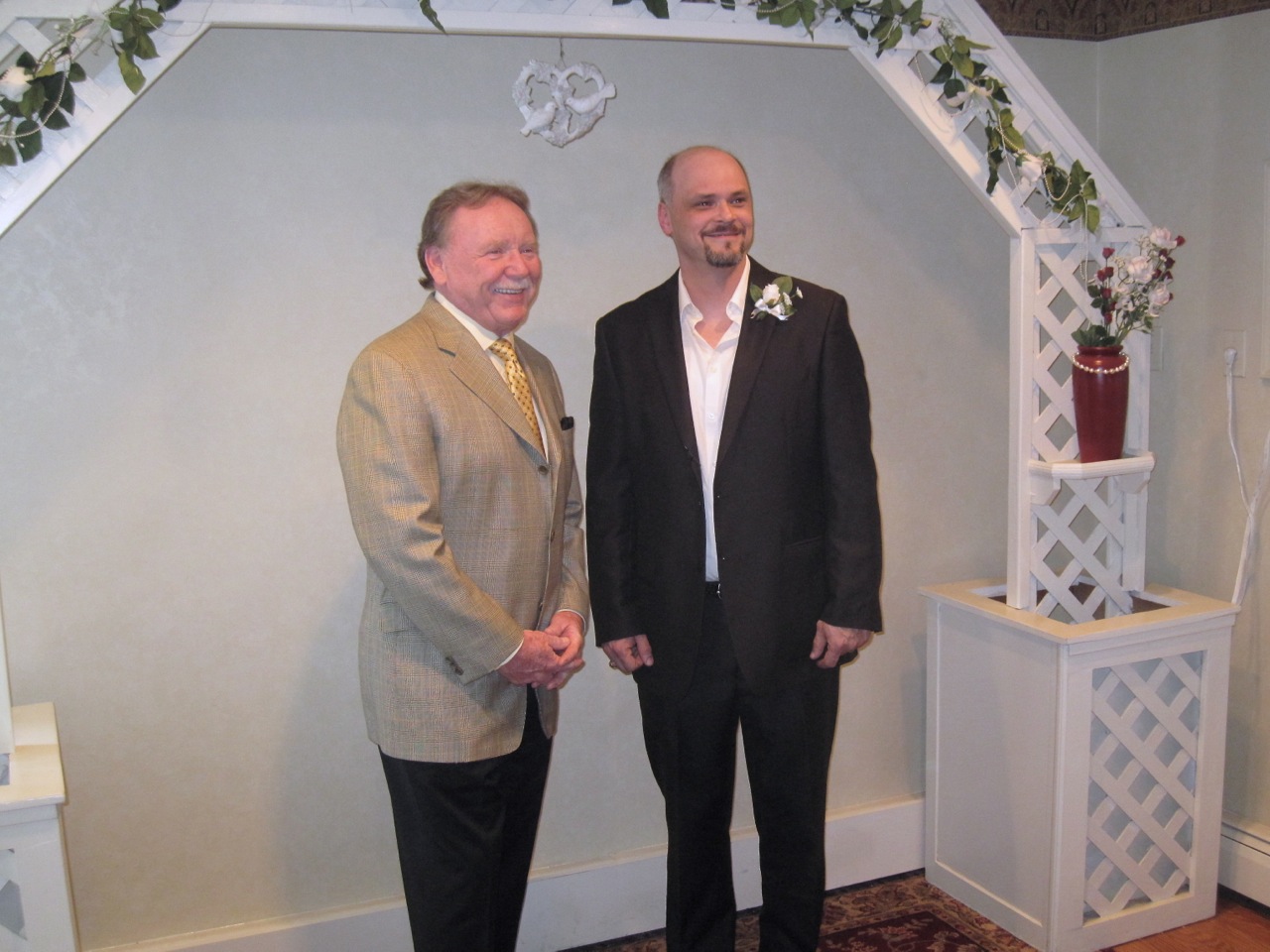 Jack Barr, Ellen's husband, was best man.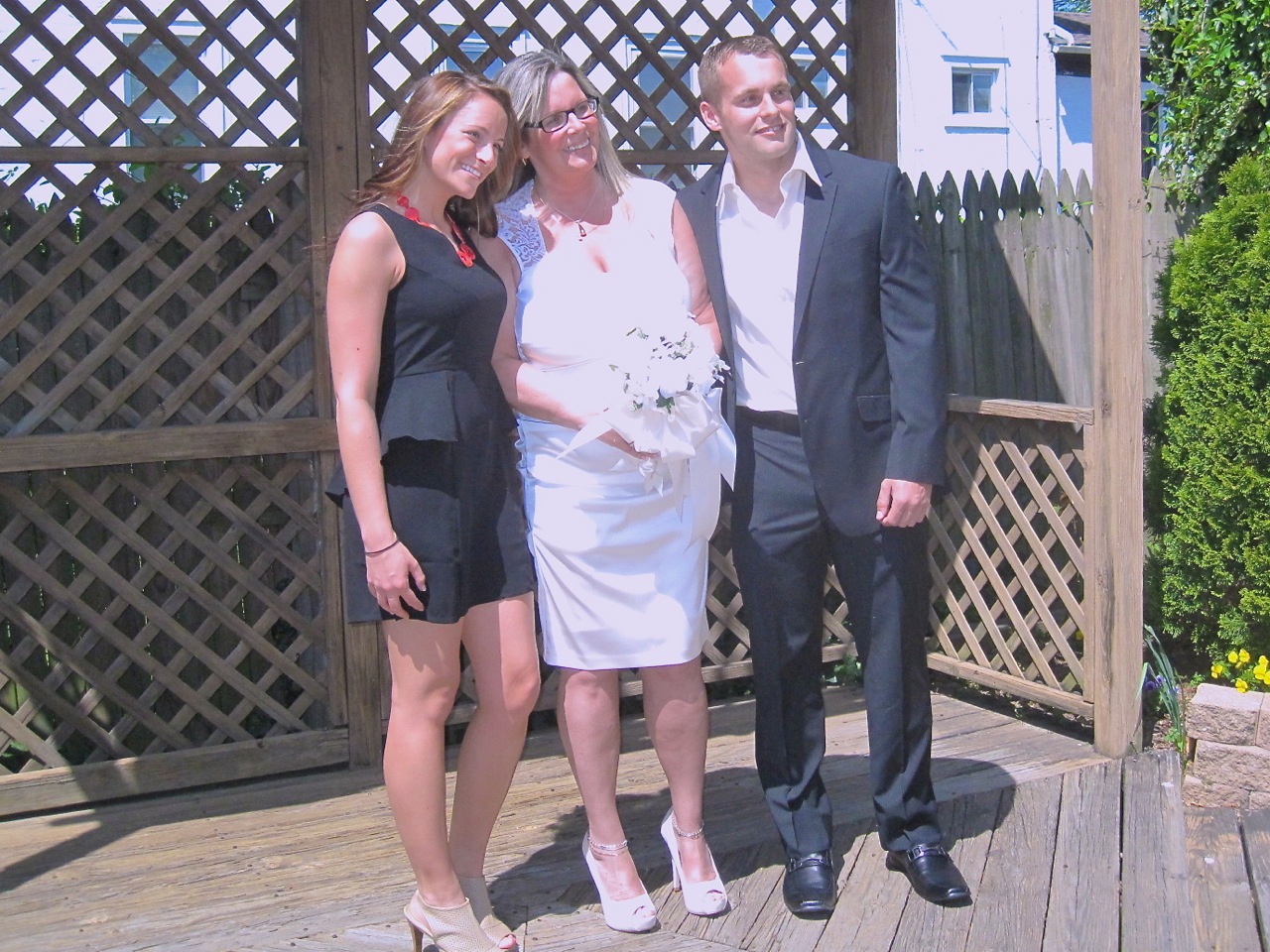 Jim McCalla escorted his mom down the aisle.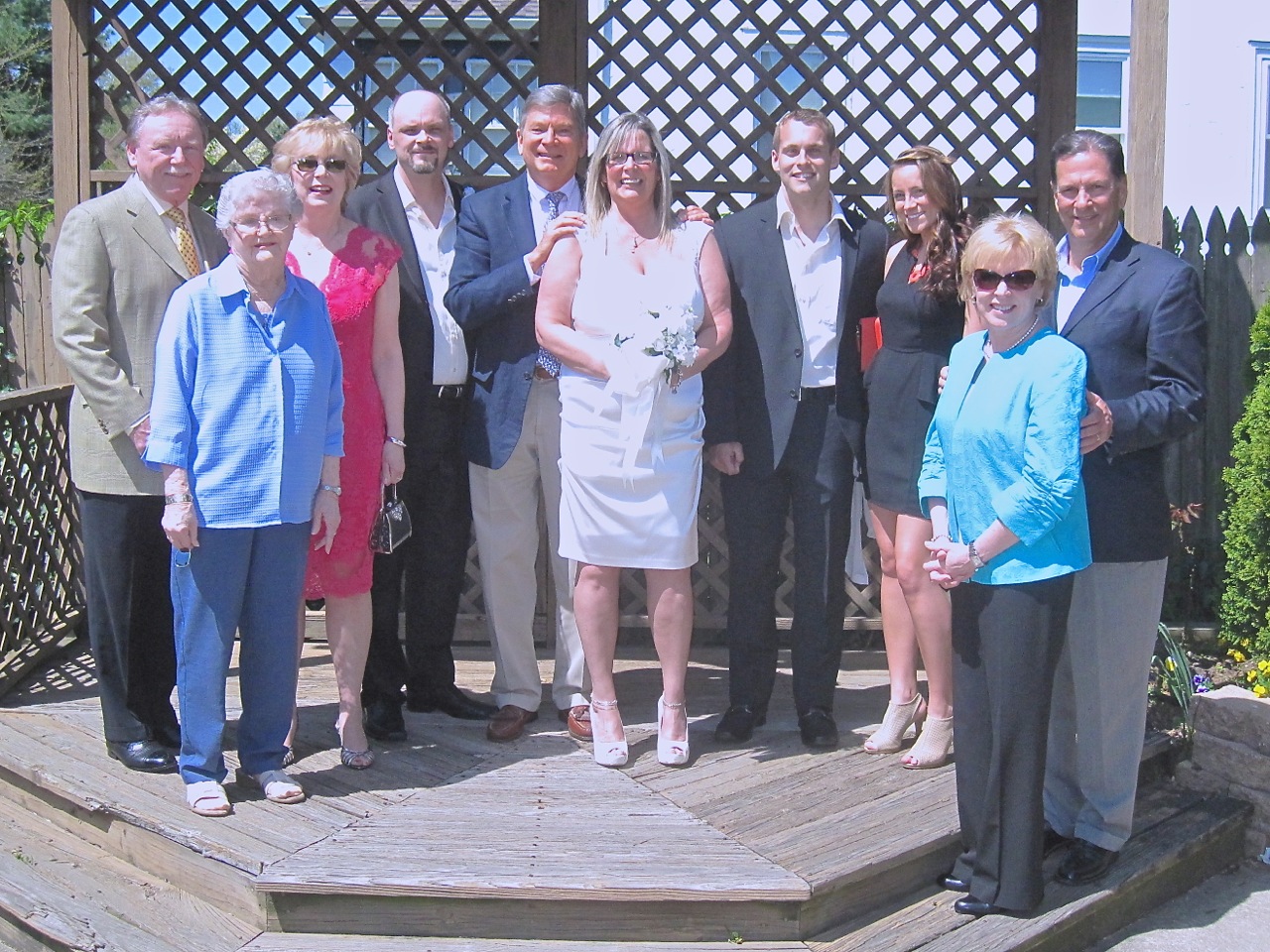 A moment after the ceremony, we went to the back garden for photos.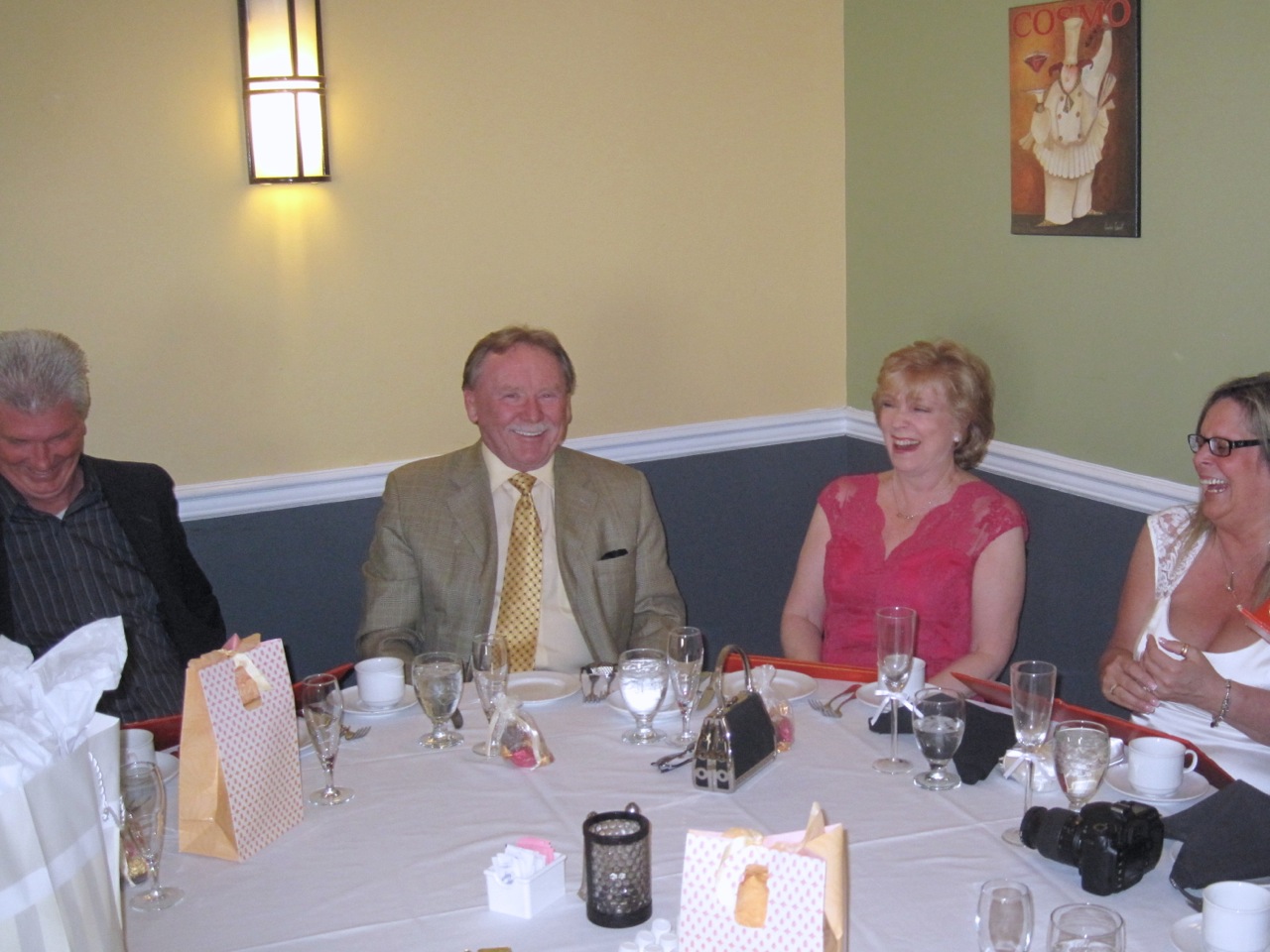 Tender toasts and lots of laughter at the reception dinner.
(Anthony's Ristorante Italiano in Drexel Hill)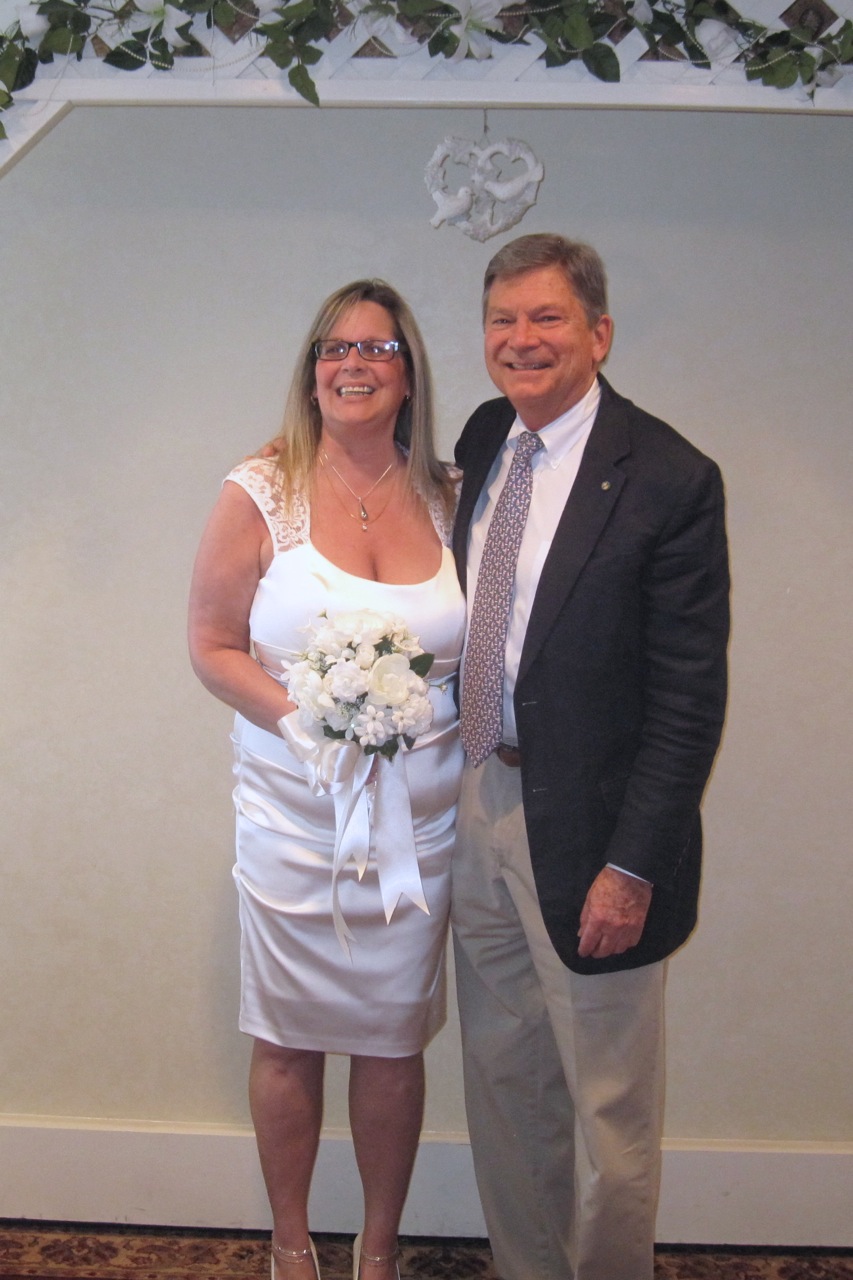 I met Tammy through our hospice program,
and the connection with her and her family was immediate.


Behind the scenes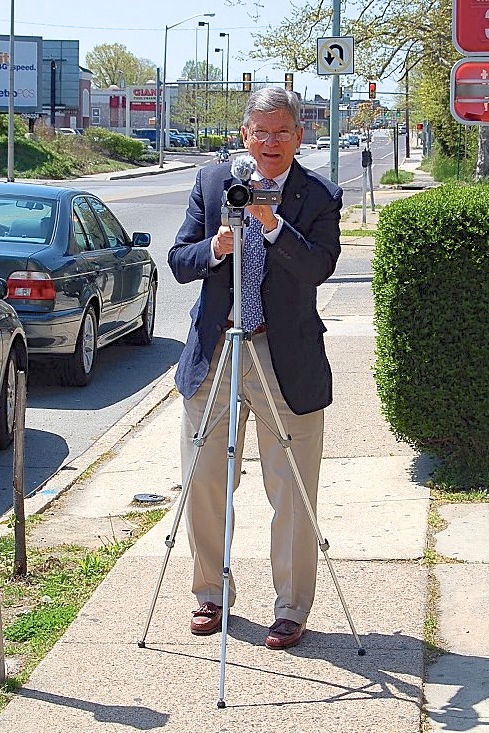 Setting up to catch the bride and groom's arrival.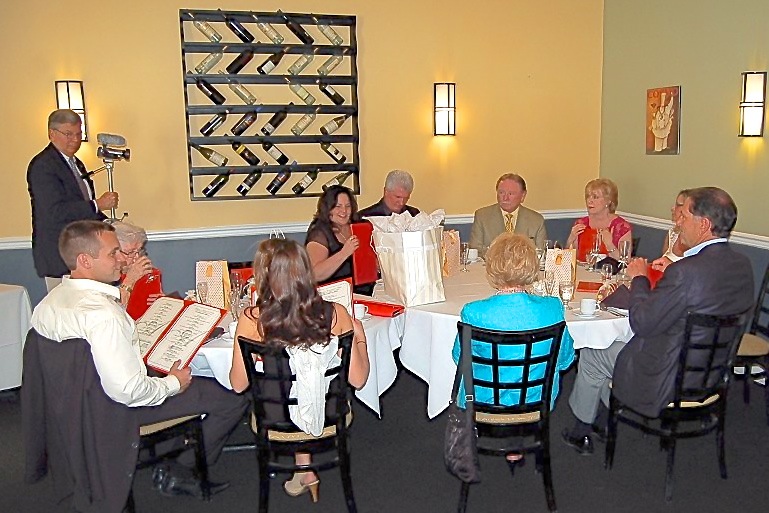 Getting ready to film the toasts by the best man and the bride's son.



Click here to return to my home page

Click here to send me an email