Main Line Jazz & Food Festival
Sunday, June 3, 2007 -- Wayne, Pennsylvania
The rain held off just long enough
for our town to host its annual block party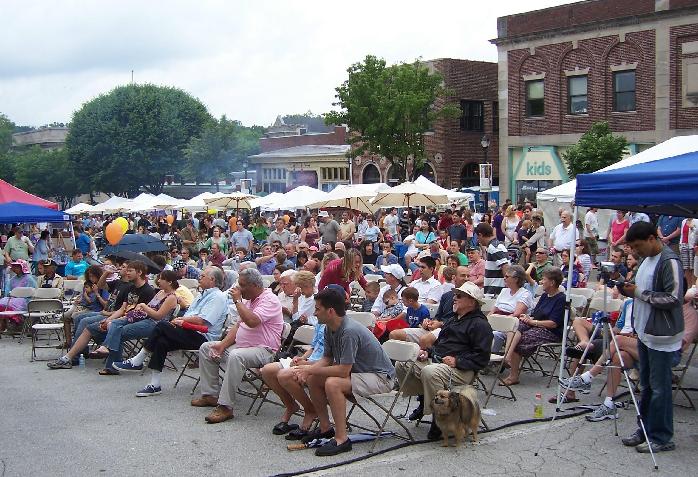 With North Wayne Avenue closed to traffic, there was ample room
to enjoy the delicious food and live jazz.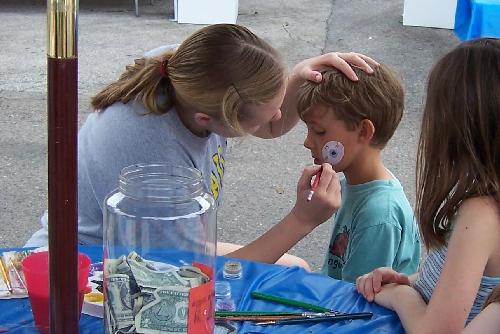 What's a fair without face-painting?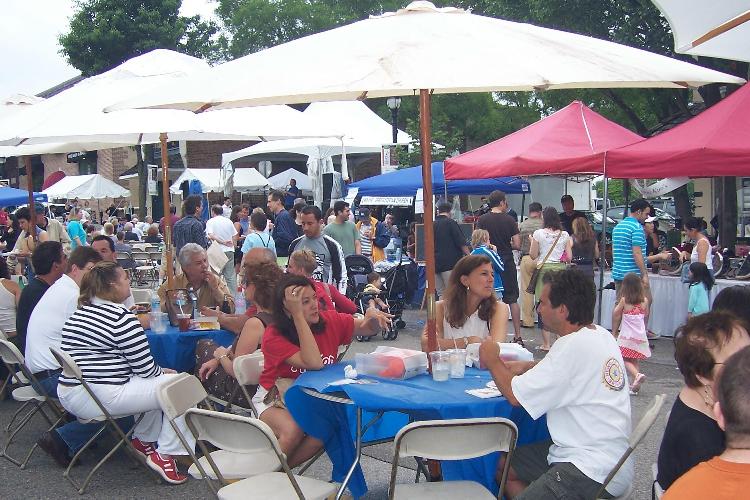 The area's finest restaurants served their signature dishes to an appreciative crowd.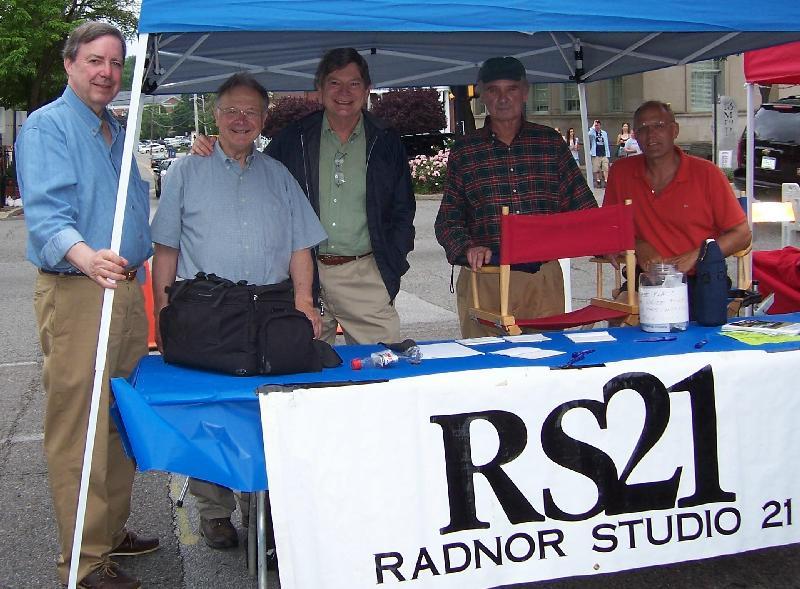 On hand to film and support the event were (left to right) RS21 GM George Strimel and
board members Art Hartel, jdb, Keith Johnson, and our president, Jack Brooks.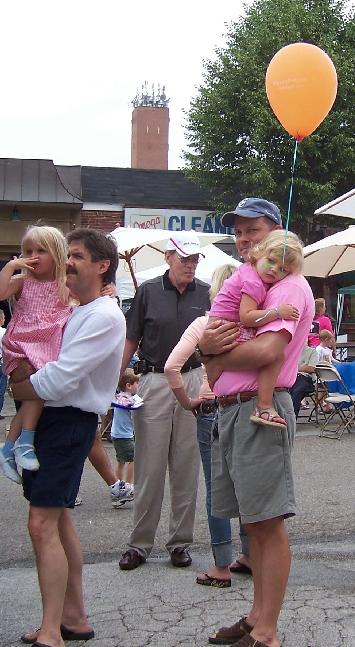 Perfect peace in daddy's arms.
Click here
to return to my homepage

Click here
to learn more about Radnor Studio 21
Encouraging words are always welcome at
johndallasbowers@verizon.net