I joined Jennifer and her mom
for a delightful evening at Susan's apartment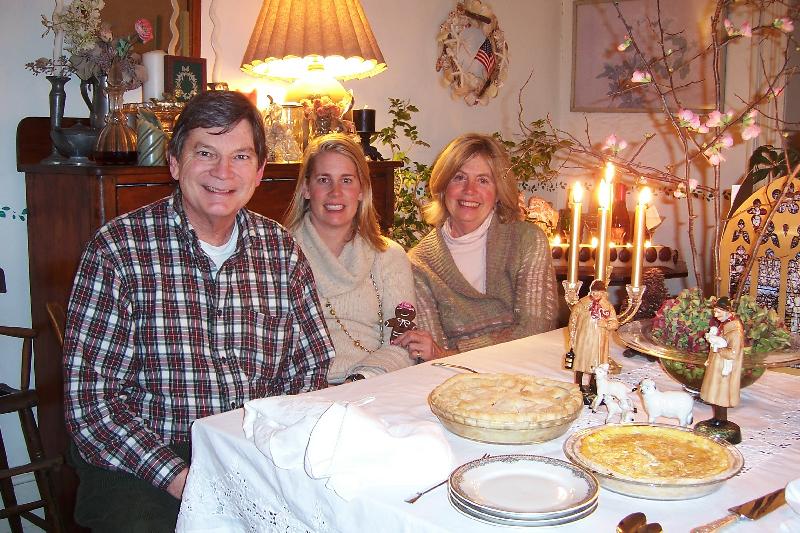 Susan and Jennifer prepared an amazing prime rib dinner.
I made a couple of my favorite pies.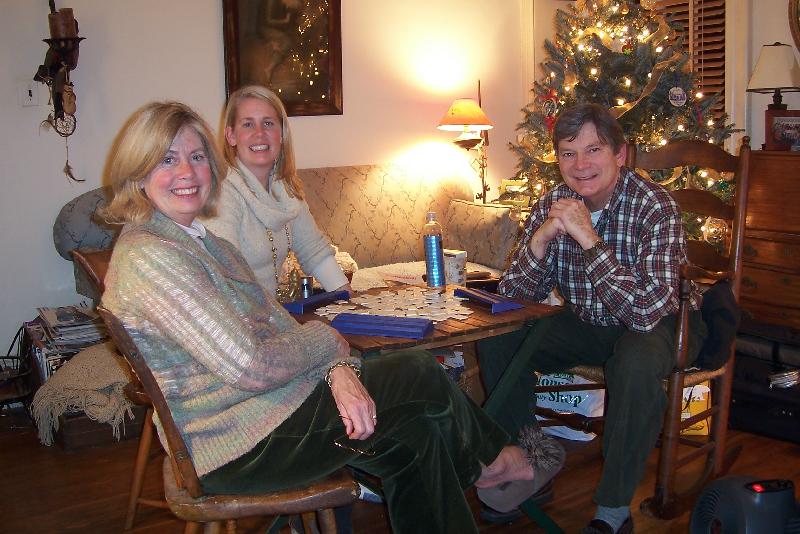 After dinner, we repaired to the living room for fun and games.
The Eagles beat the Cowboys, and Jennifer beat Susan and me.


Click here
to return to my homepage
Encouraging words always welcome at
johndallasbowers@verizon.net