The Cape Arundel Inn
208 Beach Avenue
Kennebunkport, Maine

Click here to visit the Inn's website.
Scroll down (or click here) to watch a brief video of the Inn.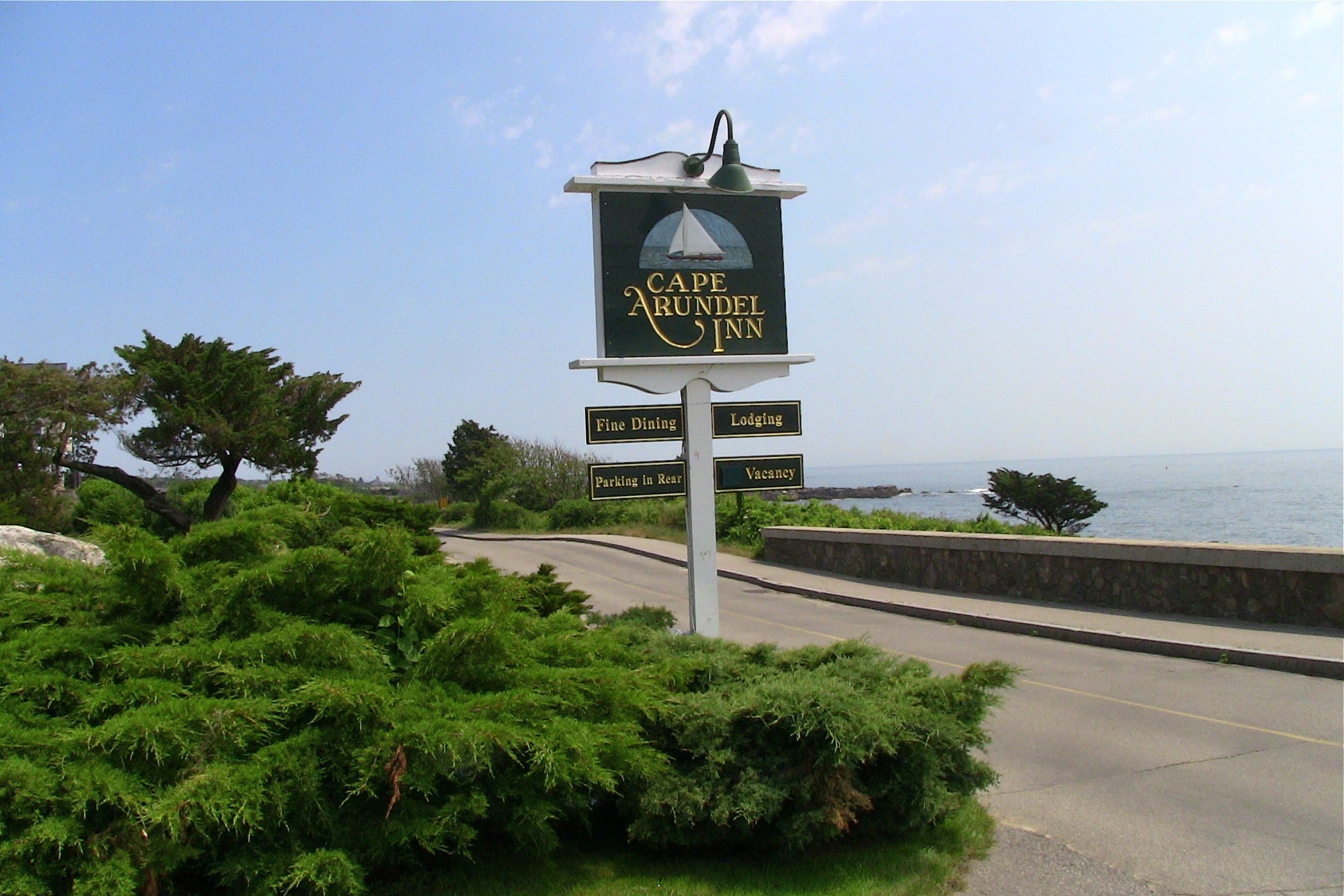 Our visit: July 13 - 15, 2012

It had been over 25 years since Jennifer and I had last visited
this beautiful oceanfront inn, and our stay exceeded all expectations.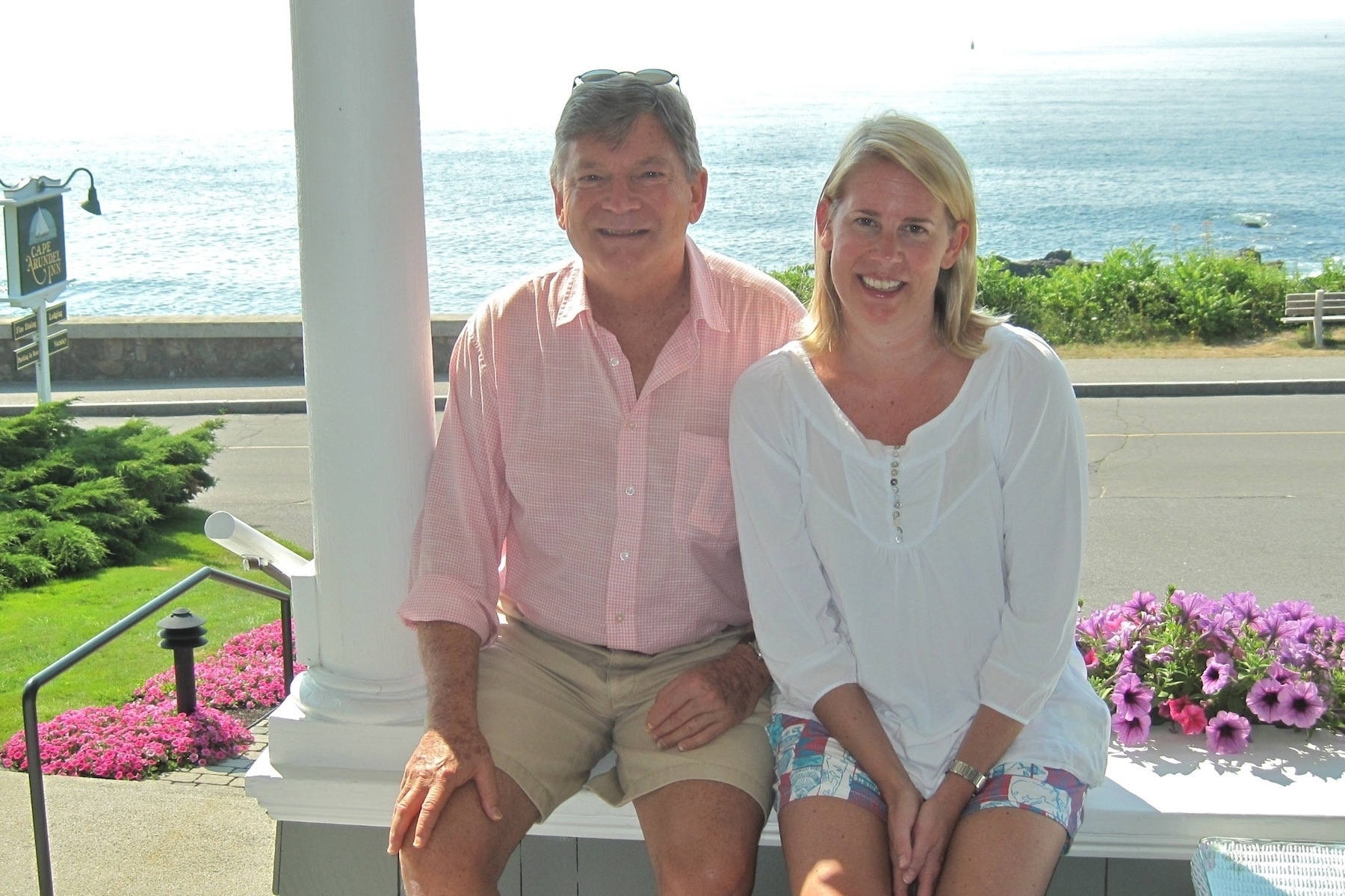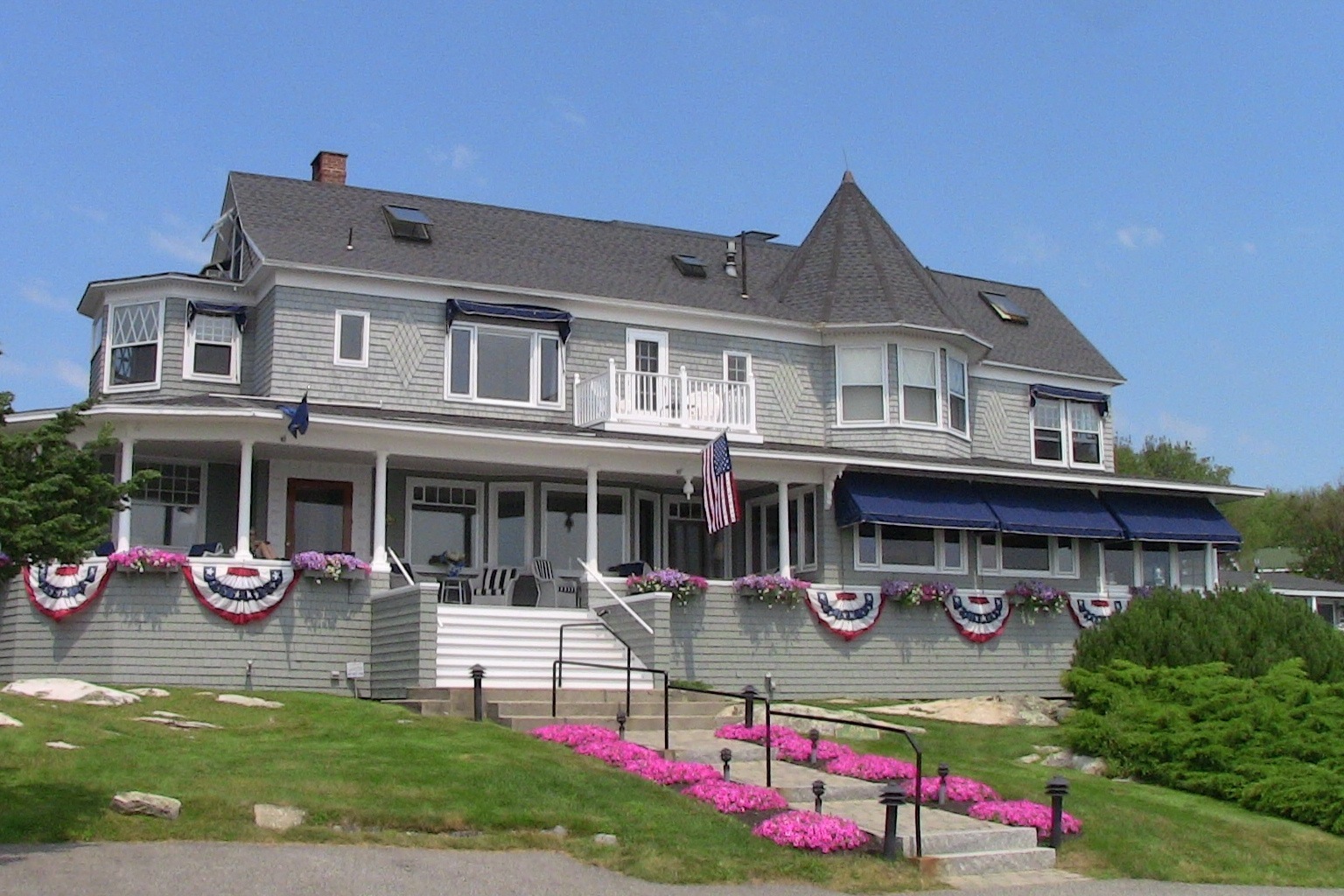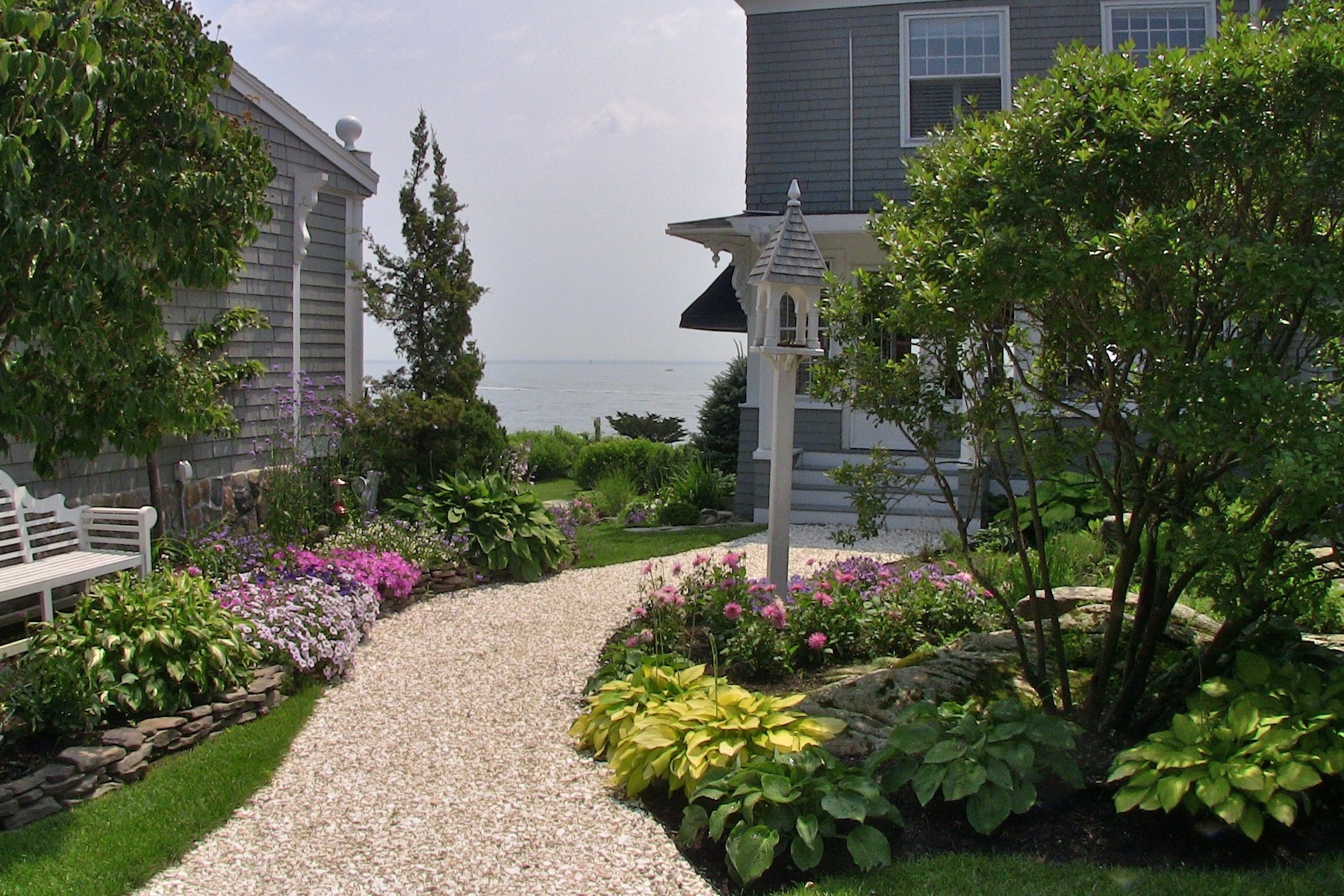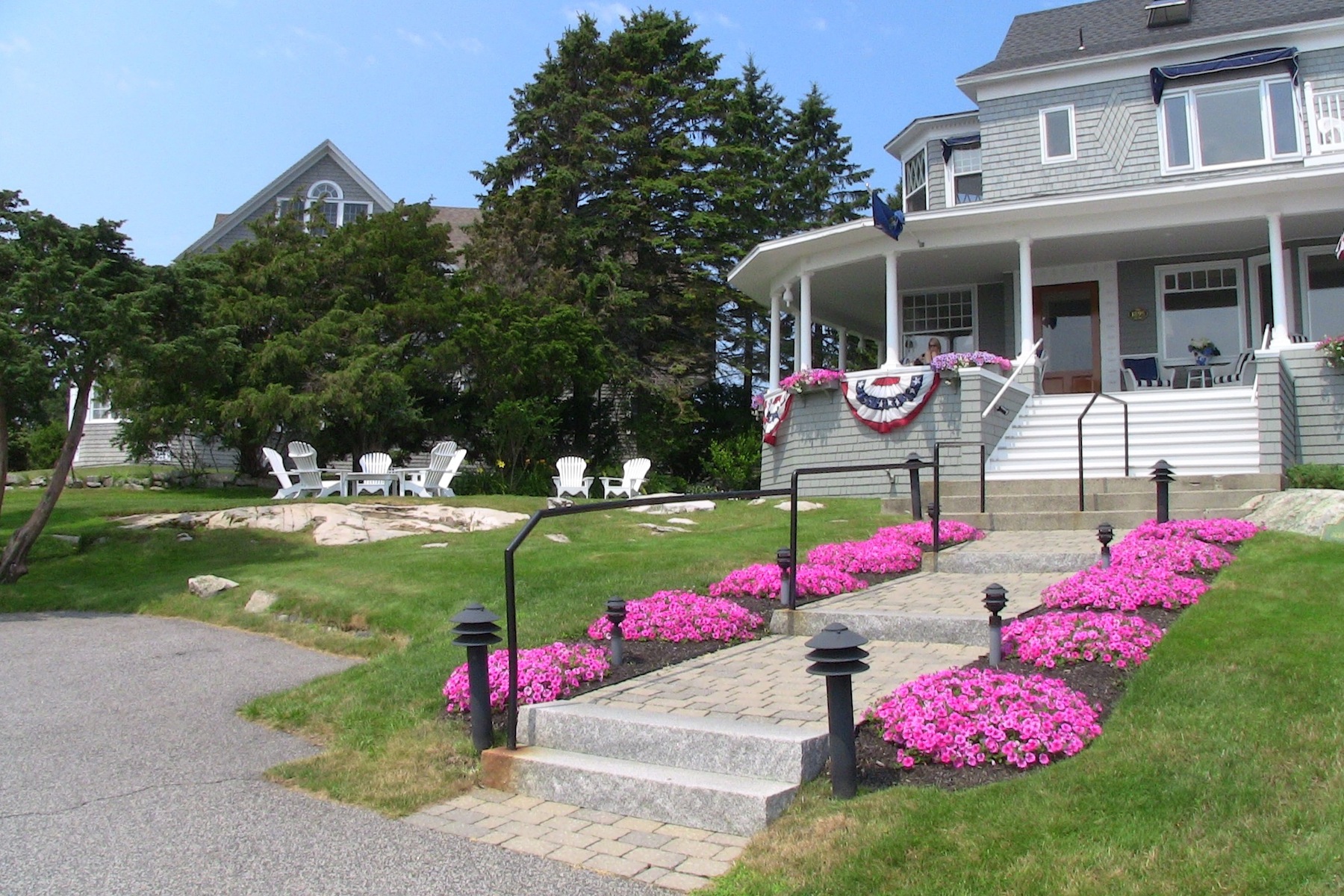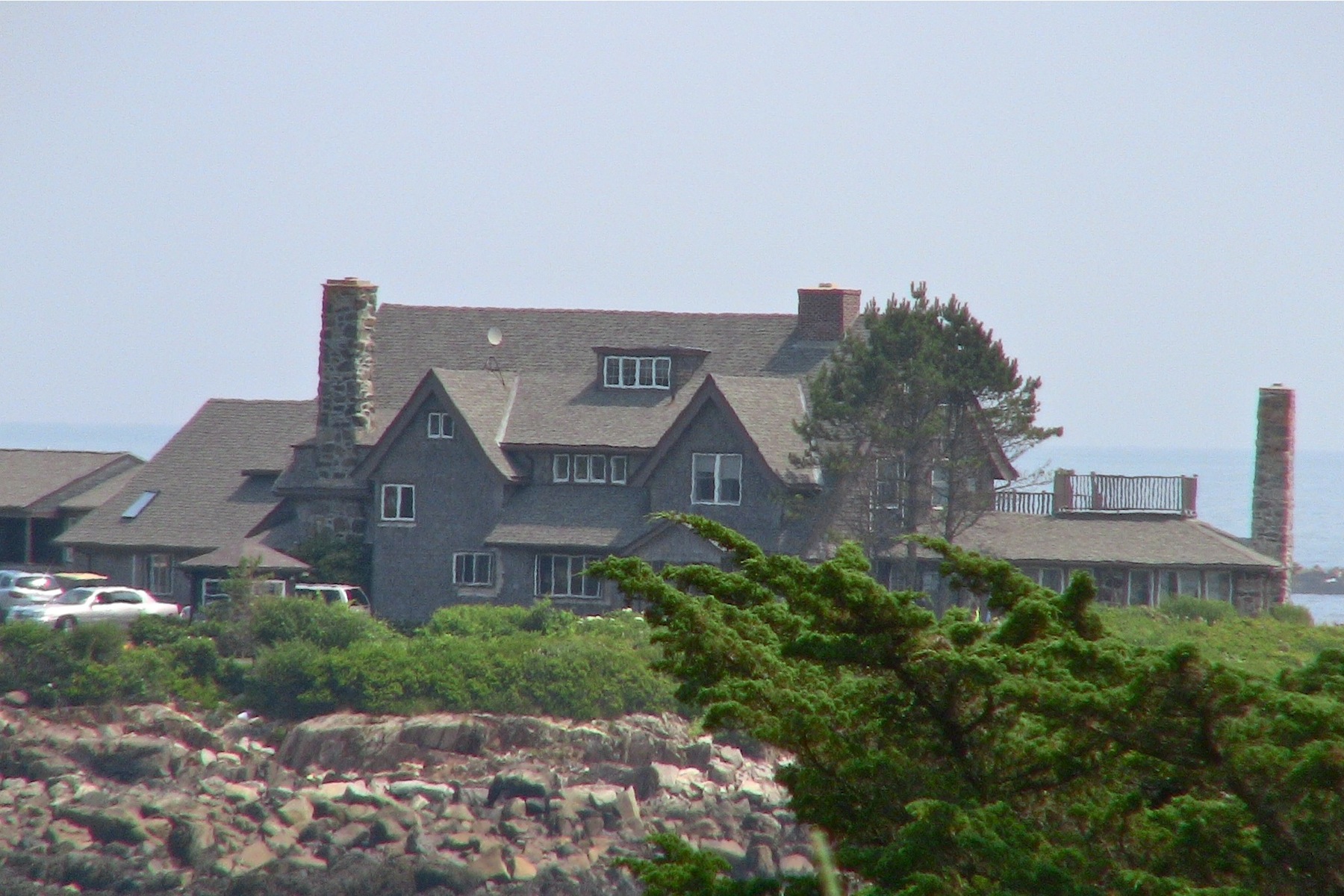 The view from my window included Walker Point, summer home of President George H. W. Bush.
He and Barbara were in residence at the time, but we did not catch a glimpse of the former First Couple.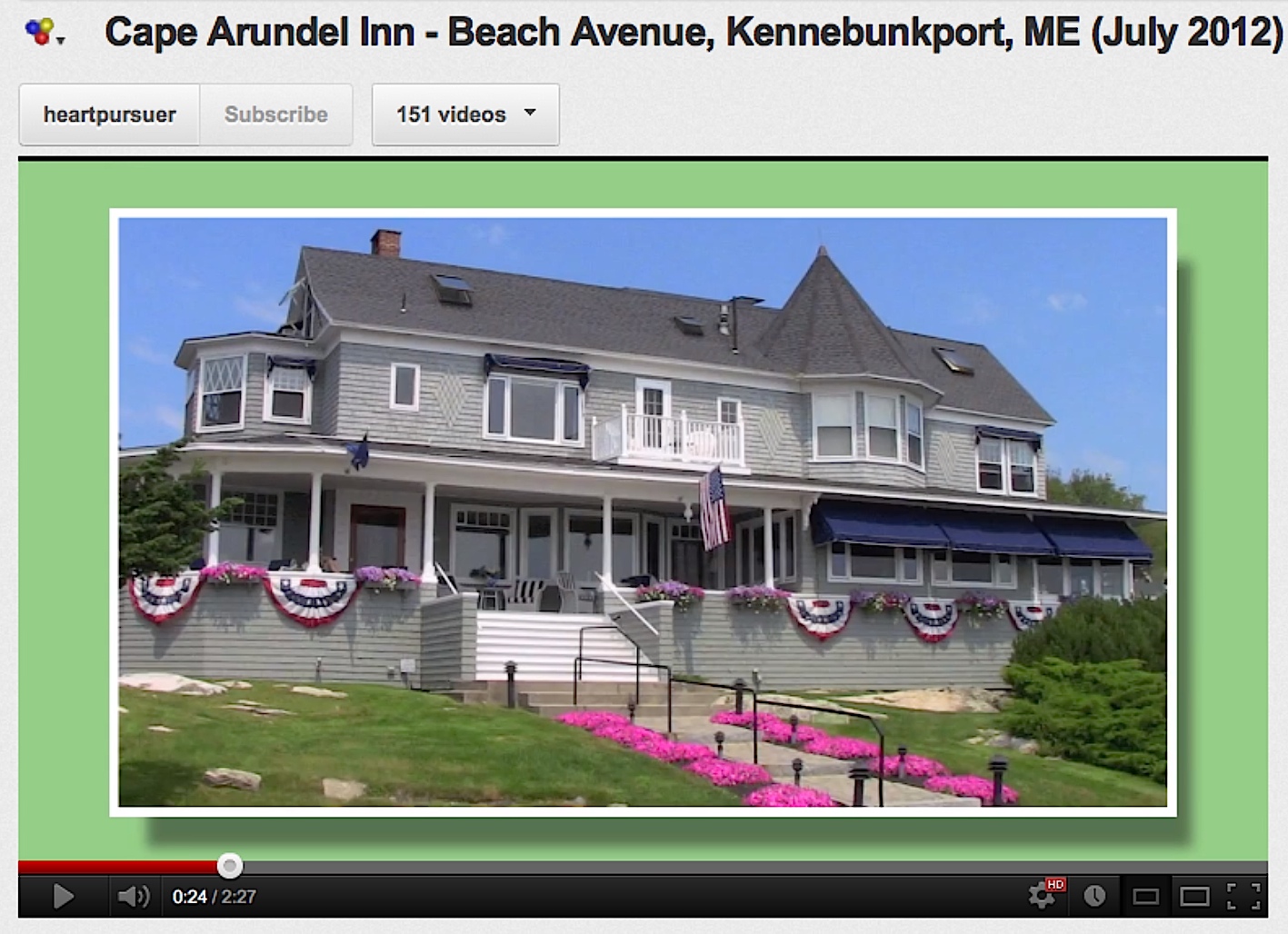 Click here for a brief look at the inn and its amazing oceanfront setting


Click here to see photos and a video of our cruise on the Schooner Eleanor

Click here to return to my home page

Click here to send me an email