The Barn
-- 1792 --
* * *
This is what it looks like around here when the warm weather arrives.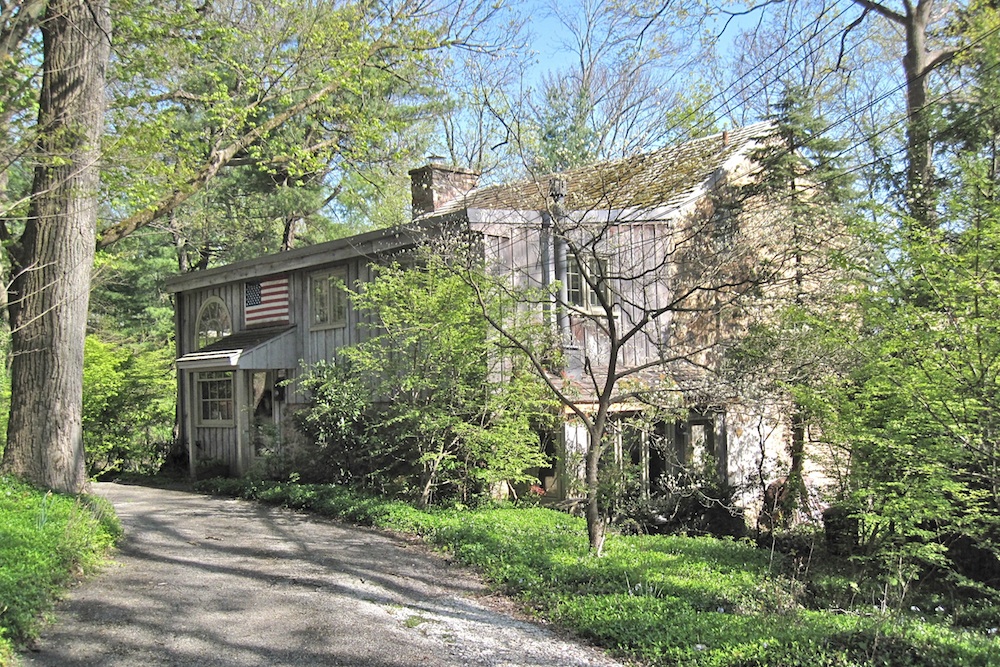 (photograph taken April 13, 2012)



Nestled on a wooded acre in Villanova,
my Pennsylvania bank barn was built twenty-one years
after the signing of the Declaration of Independence.
Anecdotal evidence indicates it was converted into
a home in the 1920s, a process which left intact
most of the original timber and stone.
I have lived here since 1977, and it truly feels like home.


The Japanese maple provides the first splash of color.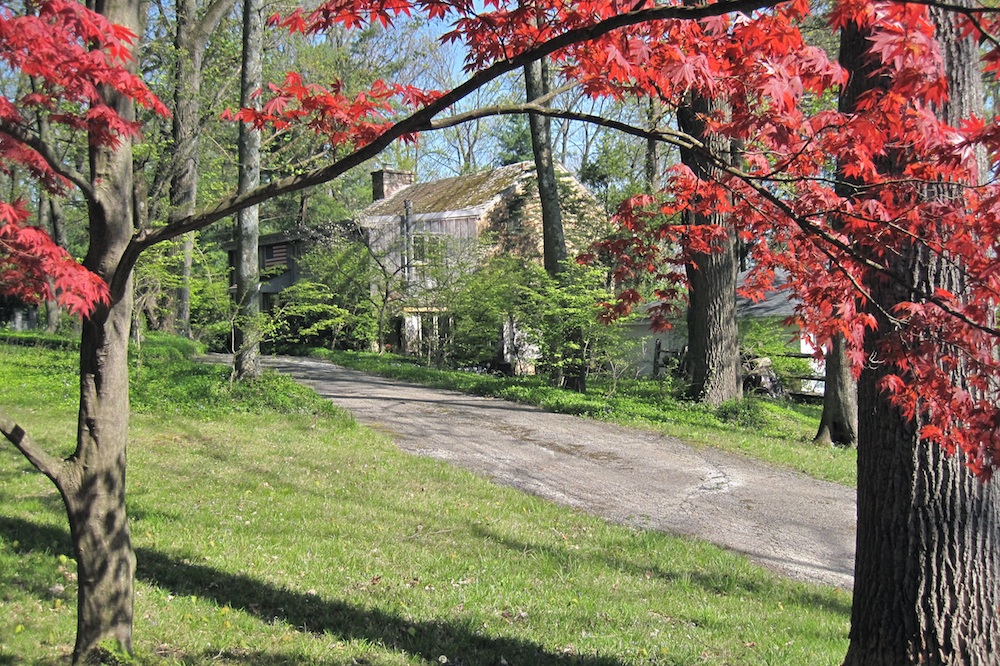 (photograph taken April 13, 2012)
Click here for a look at spring's floral fugue, as captured in April 2014
Lots of perennials popping up this time of year. Take a look at the links below:
Click here to return to my home page

Click here to send me an email