Pitcher Perfect Lunch
Friday, June 25, 2004
Update posted May 12, 2012:
Alyssa is on her way to La Salle University!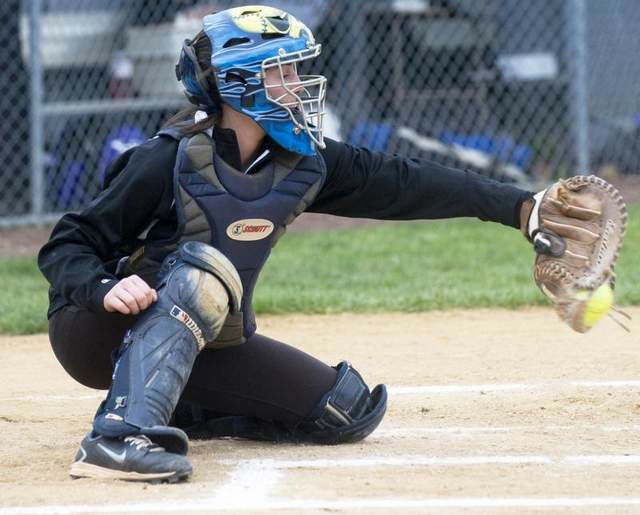 Click here to read a great article on how this talented catcher
was the heart and soul of her high school baseball team.
Stacie Sims and Alyssa, her baseball-loving daughter,
met me at Cracker Barrel for a wonderful lunch.
I was proud to have this All-Star pitcher sign my baseball.
Encouraging words from Alyssa, a bright and beautiful young lady.
Click here to return to my home page
Encouraging words are always welcome at
johndallasbowers@verizon.net